The Morning Rant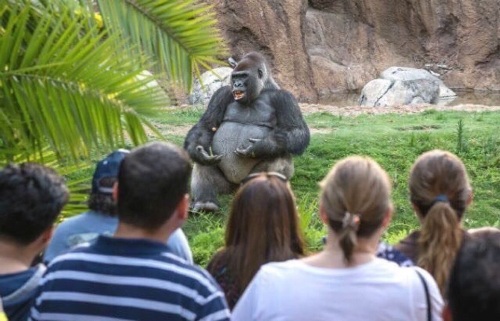 I would like to build on what
CBD wrote yesterday
and what I touched on a bit in
Wednesday's rant
. To do that, I'm going to have someone else do the heavy lifting, as I discovered a thread on Twitter that provided some anecdotal evidence of what's happening in our cities that the media is not really reporting. Spoiler: it's a lot worse than you think.
Here is a link to the original thread
, which content I extracted and reformatted:
Break:
Whoops, it looks like ace pretty much
covered this tweet thread yesterday
, always a risk I take when I write my rants too far in advance. So you can read the whole thing
there
, if you haven't already. It's pretty grim. I'm old enough to remember the 1970s. Do you remember the 1970s? Do you remember the phrase "urban decay"? I do. I remember it being talked about as if it were an inevitable consequence of cities, like a tornado or earthquake or some other natural catastrophe that you really couldn't predict. You could only avoid the bad parts of town and hope for the best. Remember movies like
Death Wish
?
The Warriors?
The Panic in Needle Park
? Or TV shows like
Hill Street Blues
? All of these show you what New York City was like 30-40 years ago, i.e. corrupt, dangerous, and decaying. And then Rudy Giuliani was elected mayor. And he proved that no, urban decay is *not* inevitable, and better than that, it can be reversed. And during his administration, he made New York city livable again. And to this day, there are progressives who call Giuliani (a moderate Republican and by no means any sort of a conservative ideologue) a racist and a fascist and dismiss his restoration of the city he governed as if it would have happened in any event. And after Bloomberg, they elected a rat bastard commie as mayor, and now look at what happened. All of that progress has been wiped out in less than 3 months. Hello, urban decay. Only it's not urban decay so much as it's urban destruction. 'Decay' implies a slow process, but there's nothing slow about what happened to Minneapolis. It happened in about a week. I will be honest with you all, I am feeling that there's something supernatural going on here. Those of you who aren't believers can ignore this, but as I remember the 1970s, I also remember 1989. That was when the whole Soviet Union/Iron Curtain/Evil Empire cargo cult/protection racket just kind of collapsed. And it was almost bloodless. Never in my wildest dreams did I ever think that the USSR would be forced off of the world stage by anything less than a nuclear war. And even though there were those who argued that the Soviet Empire was a hollow shell and its long term prospects were dim, nevertheless it fell apart awfully fast. Watching it happen in real time, as one Eastern bloc country after another declared its independence from the USSR, I just got a weird feeling that I was watching something supernatural happening right before my eyes. As if God had decided that he needed the USSR gone *right then* and He knew exactly what button(s) to push to accomplish this without it erupting into a major conflagration. And now I've got that feeling once again. The covid pandemic combined with the urban violence is producing a failure cascade that is still playing out. I'm no prophet in any sense of the word, so I don't know how it will eventually get sorted out. I'm hoping and praying that the Democrats are being teed up to get swatted with an extinction-level wipeout in November, but I don't know if that will happen. I do know that God is behind all of history, but sometimes it is more obvious than others. And to me, this just feels like one of those times. If 2020 was a movie, I think it's tagline would be this: "The 1970s are back, and this time, they're pissed."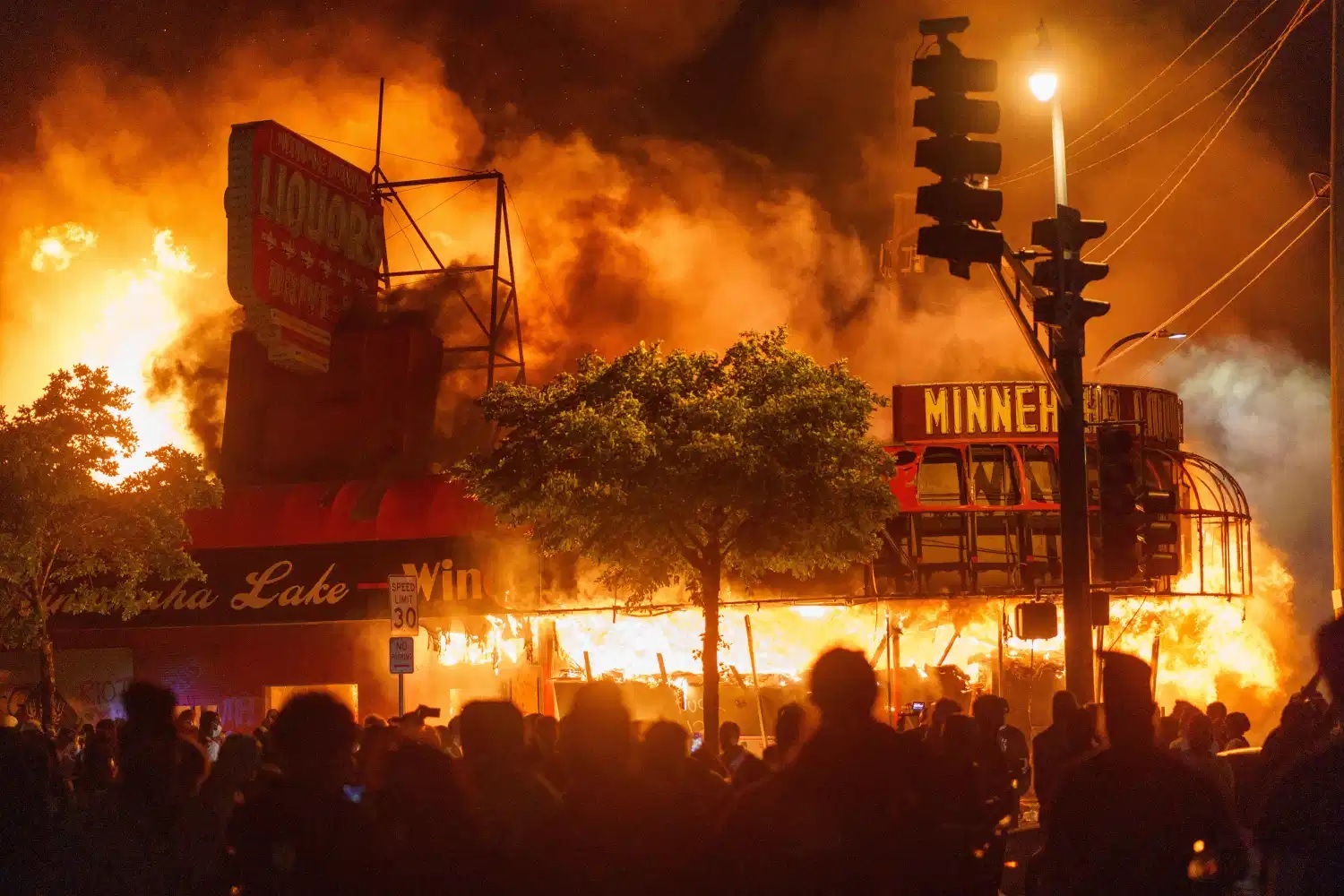 (click for larger view)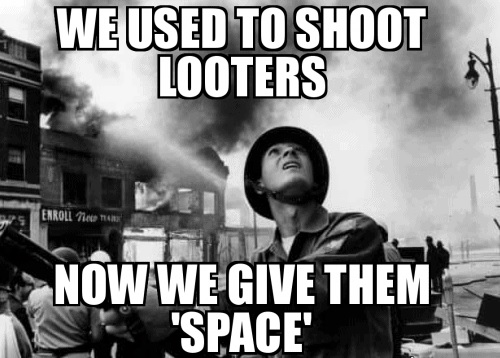 Listen, Fat: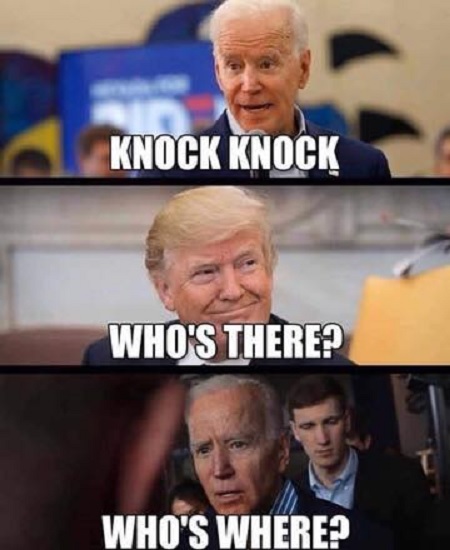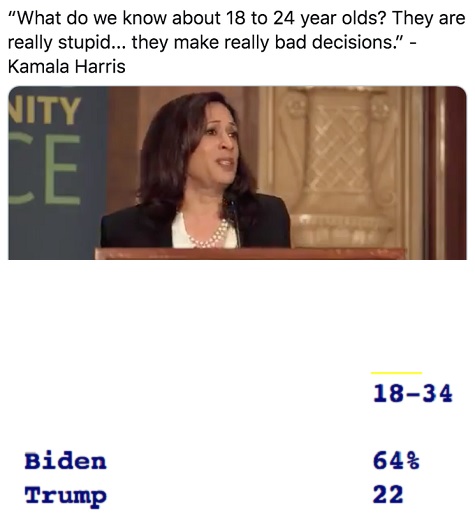 Compare & Contrast: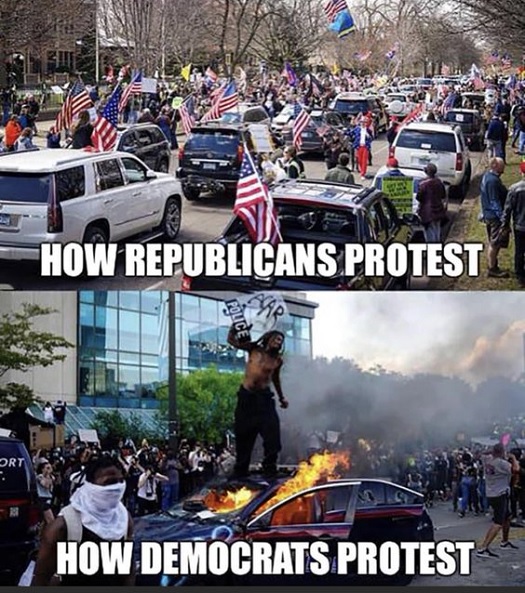 Jamie Lee Curtis Is A Very Silly Person: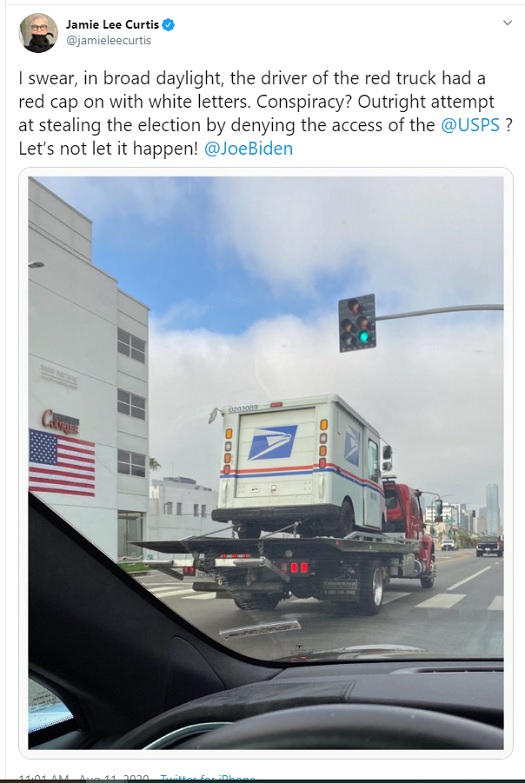 John & Yoko's Kid, On the Other Hand...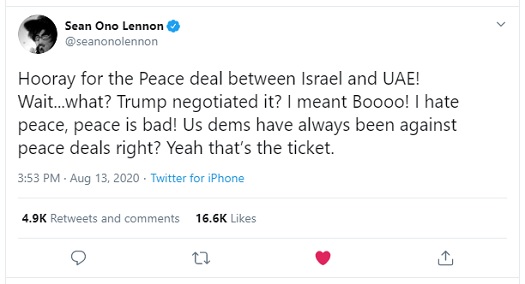 What Could Possibly Go Wrong?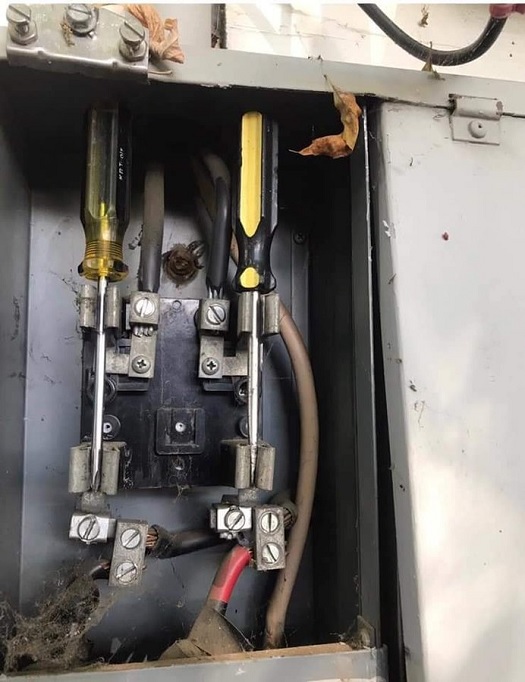 Who Dis: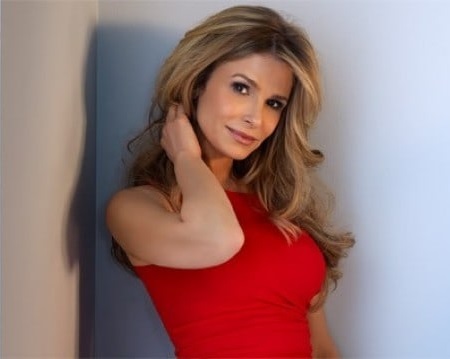 Photo 2
Photo 3
Photo 4
Photo 5
Photo 6
Photo 7
For the 'Ettes: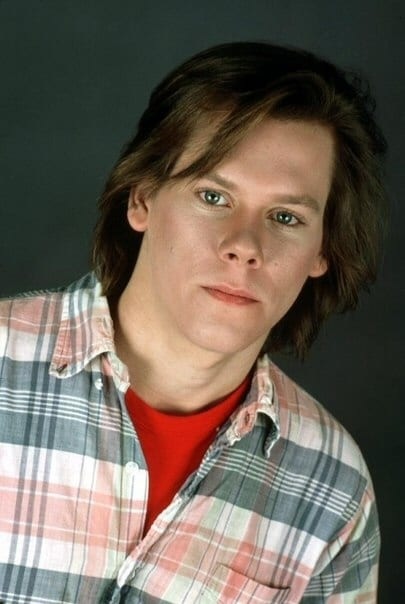 Photo 2
Photo 3
Photo 4
Photo 5
Wednesday's Who Dis:
Former MMA star turned actress
Gina Joy Carano
teamed up with
Channing Tatum
, who, incidentally, has belts in Kung Fu and Gor-Chor Kung Fu, for the 2011 action film
Haywire
.
Today's Edition Of The Morning Rant Is Brought To You By:
Blackened Chicken Sandwich With Bacon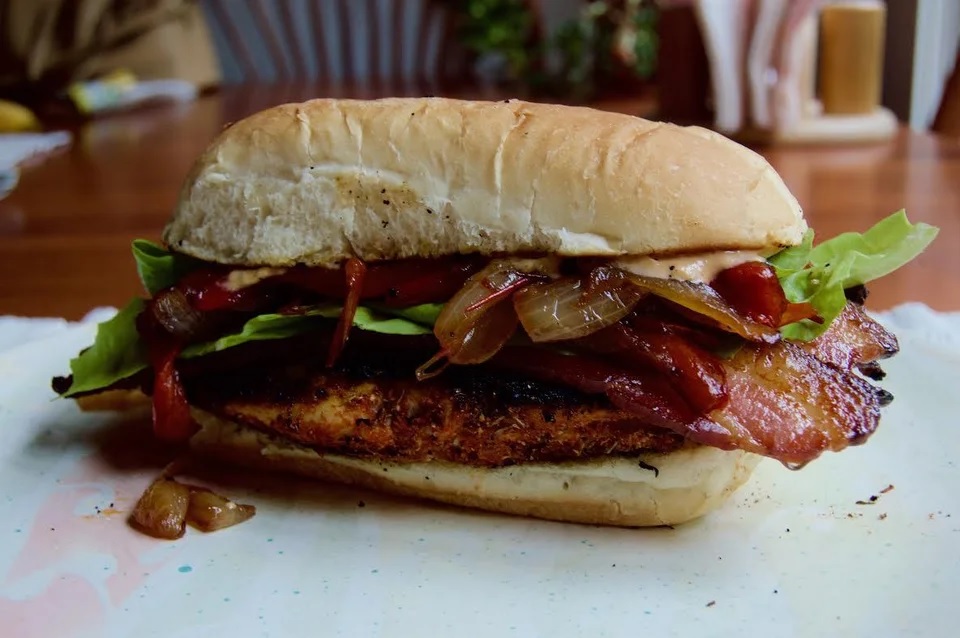 (click for bigger sandwich)
...also lettuce, sautéed onions and peppers and a roasted garlic jalapeño mayo. No actual sandwich recipe unfortunately. But there's some discussion about how it was made in the reddit thread I pulled the photo from
here
.
Posted by: OregonMuse at
11:13 AM