The Morning Rant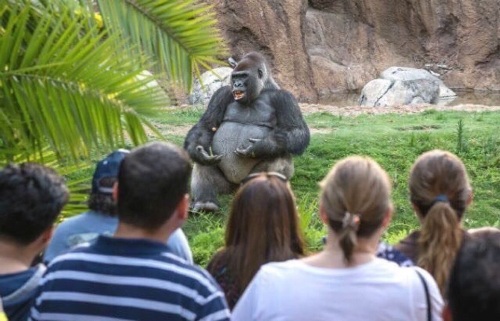 Picture a joint press conference, or public statement, if you will: present in the Oval Office with President Trump are Chuck Schumer, Nancy Pelosi, and Mitch McConnell. "To our fellow Americans. We are putting aside our many differences tonight in order to come to together to speak out against the violence that is destroying our cities and tearing our country apart. While we stand for the right of all Americans to peaceably protest, and given the events of the past two months, we need to emphasize the importance of the word "peaceably". Without hesitation or conditions, we unequivocally condemn the arson, the looting, and the vandalism perpetrated by violent anarchists who are hiding behind 'anti-fascist' and 'black lives matter' labels as if that could ever justify the dozens of murders and hundreds of millions of dollars of property damage that they have caused. Many business have been destroyed that will never recover. And their is no replacement for the people who have been murdered. We must come together as Americans and heal our nation. Defunding the police is not a workable solution. Vandalism, looting, and burning are not workable solutions. Holding some Americans responsible for the crimes of Americans of previous generations is not an answer. Reorganizing our entire system of government along Marxist lines is not a workable solution. We freely admit that here on the good ship America, Democrats and Republicans can't agree on what course we should take, how we should set the sails, or even what our destination should be. But the solution is not to set the deck chairs on fire, foul the rigging, assault the stewards, or for some small group of disaffected passengers to declare the lido deck an autonomous zone. None of these are workable solutions. We need to come together as Americans and prepare for the work ahead of us that's necessary. If we can't do this, there will be no hope for us. May God have mercy on us all." So why can't we have this? It doesn't have to be exactly this speech, of course, but some joint statement that condemns the violence unequivocally. Wouldn't that help calm the waters if American citizens saw national politicians come together and plead to and end of the violence and destruction? During his recent hearings before the House Judiciary Committee, AG Barr turned to the Democrats and asked them straight up if they would condemn the Antifa violence and the response was dead silence. Perhaps I shouldn't have been surprised at this, but I have to admit I was astounded. If there is ever a time where the equation 'silence = violence' holds true, it's here. *Not one* Democrat was willing to agree with Barr that antifa violence was bad, and denounce the destruction of blue, yes *blue* cities. Remember, the cities that are burning are not Dallas, or Tulsa or Pensacola, but Portland, Seattle, Chicago, and New York City, the deepest of the deep blue enclaves in America. Antifa is running wild night after night, and the Democrats are mute. They say the destruction in Manhattan has been so bad, so many businesses will not rebuild, so many retailers are leaving town, it may never be the same again. Can the Democrats really hate Donald Trump so bad that they're willing to let this happen? What will they do when he's re-elected in November?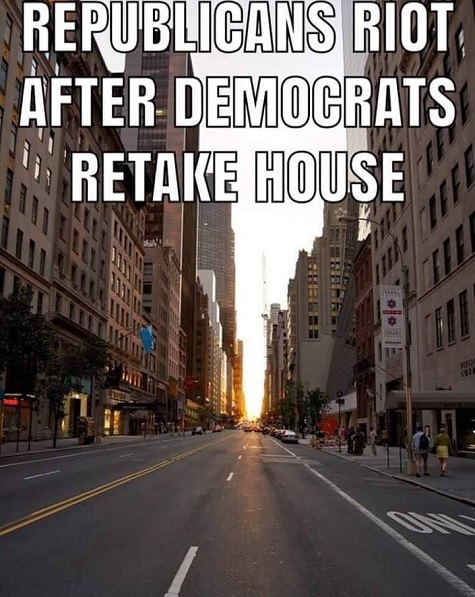 Note:
This was from J.J. Sefton's morning thread a couple of days ago:
Can anyone give us a city-based perspective on Portland? Are the riots staying out of posh neighborhoods or punishing the rich? I talked to my dad yesterday who is too near for my taste to Chicago, and he still feels safe even with the Mag Mile being trashed. So I'm wondering if Portland is like that or not.

Posted by: Catherine at August 11, 2020 08:01 AM (veosV)
Most of the rioting in Portland is taking place only in a few city blocks. I have seen video of streets outside that small area and you'd never know that there was any mayhem going on at all. However, I have heard that Antifa is starting to branch out into the Portland residential areas. I don't know how this will be for them. Oregon is a big red state outside of the urban areas so I guess it depends on how far out they go. Eventually, they will hit red, where the residents are armed and the police won't be told to stand down. For more (and better) information about Portland, follow
Andy Ngo
on Twitter. He's an indepedent journalist who covers Antifa, whose members hate him and want him dead. So you know he's doing a good job.
Update: This is Not Good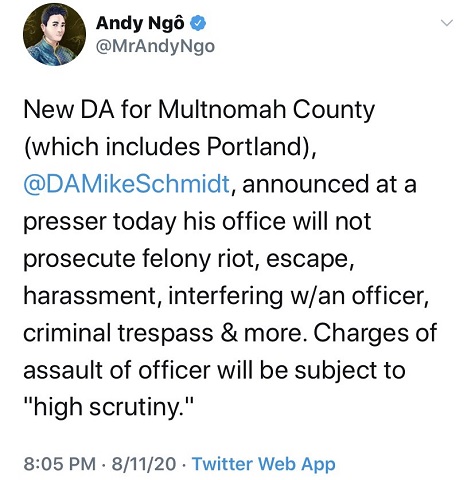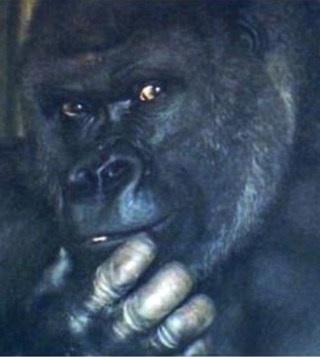 "So LE in Portland are pretty
much on the side of the rioters."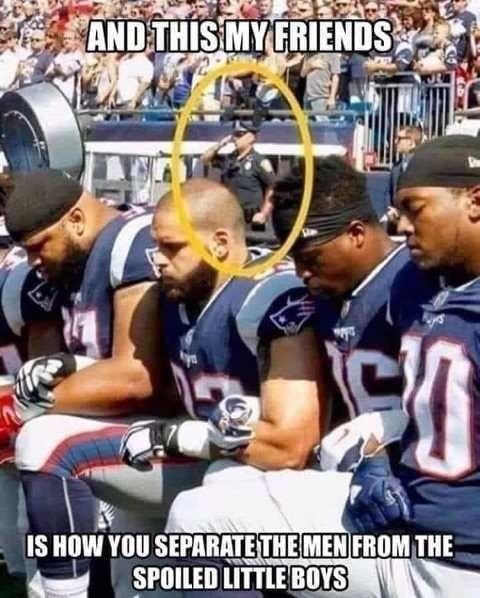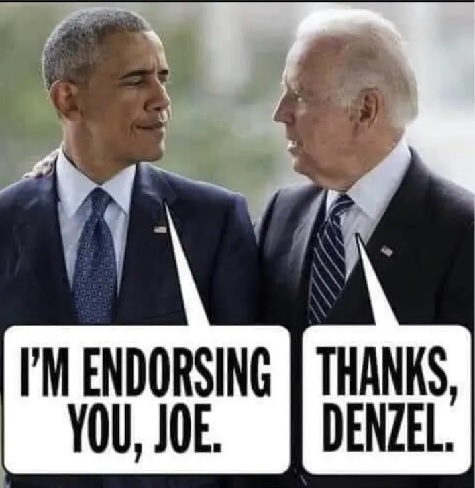 Talcum X Changes His Mind: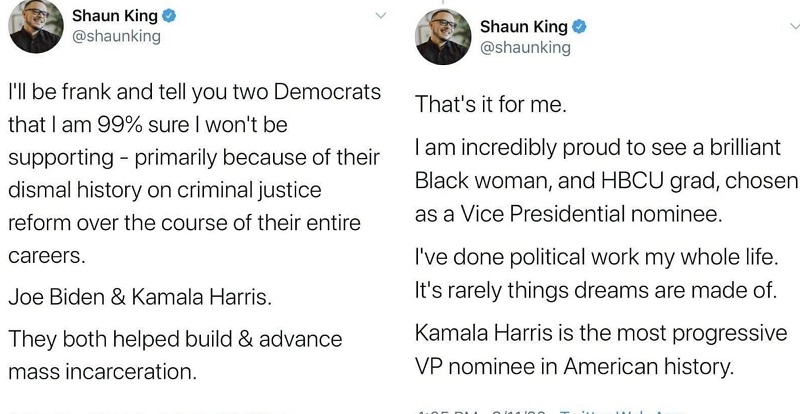 (click to enlarge)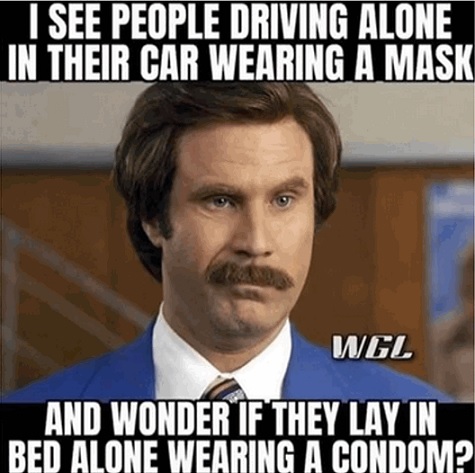 Fake, But Funny: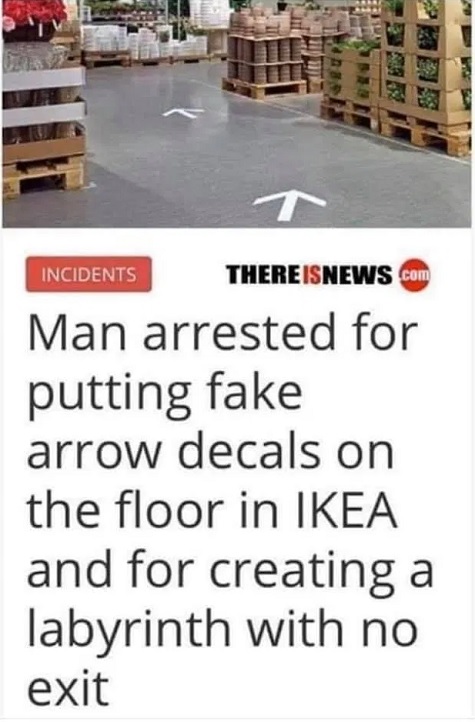 AoSHQ Weekly Prayer List
Please submit any prayer requests to "Annie's Stew" at apaslo atsign hotmail dot com.

Prayer Requests: 7/8 - Prayers are requested for Kim and her family, as her husband passed away from MS. He was only in his 50s. Prayers for their daughters, as well. 7/18 - IrishMikeComedy thanks the Horde again for the prayers for his son, born in April. He'd like to request prayers now for complete healing for his son from a UTI that seems cleared up, but they are checking for renal scarring. 7/18 - IrishMikeComedy also asks for prayers for employment. He was laid off last Thursday. He is looking for remote work in customer service, with a specialty in insurance. 7/25 - Pooky's Girl reports that Pooky is looking for different employment. He dropped off his resume at a local place that would fit his skills better and had a good meeting with the owner, who he already knows. Asking for prayers that he either gets this job or a lead on a similar job. 8/6 - Jordan61 asks for prayers for Mom, who is in remission from multiple myeloma, and she is having a bone biopsy on Wednesday, 8/12, to make sure it isn't returning. (She's had some red flags in her routine bloodwork.) Prayers for a negative result and continuing remission.
For Healing: 7/15 - Fox2 requests prayers for his friend Vicki, who is suffering from a rare form of cartilage cancer. Her doctor is talking about taking her log off above the knee. Please pray for healing and for wisdom for the doctors.
8/3 Update: Vicki's surgery is scheduled for next week. 7/17 - Dr_No requests prayers for his daughter Megan. She is scheduled for a 5.5 hour operation 7/21 to remove a Stage 2 cancer from her sigmoid colon, and will have a complete hysterectomy for preventative reasons.
7/21 Update: Megan's surgery went well, and the best part is she didn't need a colostomy!
7/27 Update: Megan's pathology report showed that 4 of 20 lymph nodes showed cancer. Please pray for healing. Chemotherapy is planned to start in September, at this point. 8/5 - Prayers for Chaves the Hugo and his Family for healing and happiness.

For submission guidelines and other relevant info, please contact Annie's Stew, who is managing the prayer list. You can contact her at apaslo at-sign hotmail dot com. If you see a prayer request posted in a thread comment, feel free to copy and paste it and e-mail it to Annie's Stew. She tries to keep up with the requests in the threads, but she's not here all of the time, so she may not see it unless you e-mail it to her. Please note: Prayer requests are generally removed after five weeks or so unless we receive an update. Please remember the Prayer of St. Francis:
http://www.prayerguide.org.uk/stfrancis.htm Keep calm and pray on!
Who Dis: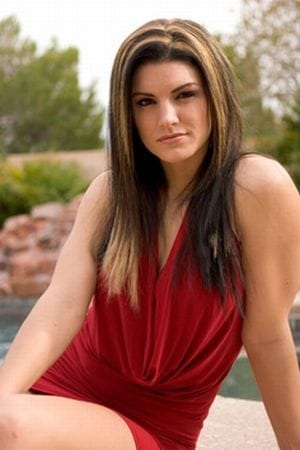 Photo 2
Photo 3
Photo 4
Photo 5
Photo 6
Photo 7
For the 'Ettes: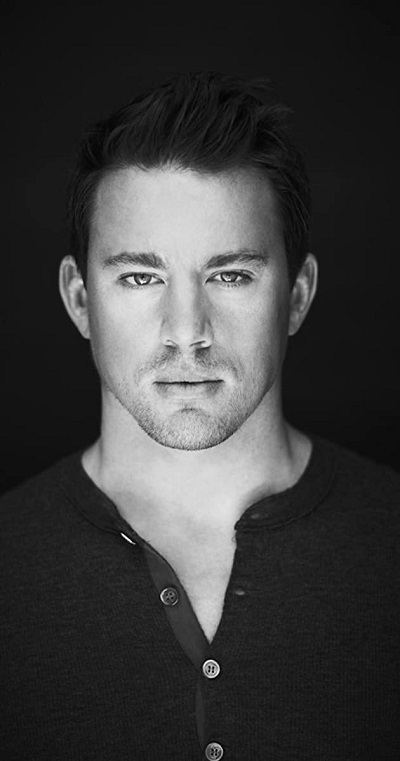 Photo 2
Photo 3
Photo 4
Photo 5
Monday's Who Dis:
Katey Sagal
is, in my view, a very talented, very underrated actress. Her comedic chops were on full display in her break-out role as bubble-head Peg Bundy in the TV series
Married... With Children
. She is equally adept at serious drama, as the matriarch of the SAMCRO motorcycle gang in
Sons of Anarchy
. And
she can sing
, too. Ms. Sagal teamed up with veteran character actor
Ralph Bellamy
for the 1988 film
The Good Mother
, along with a number of other well-known actors such as Jason Robards, Diane Keaton, Liam Neeson and the director, Leonard Nimoy.
Today's Edition Of The Morning Rant Is Brought To You By
No-Churn Strawberry Peanut Butter Swirl Ice Cream: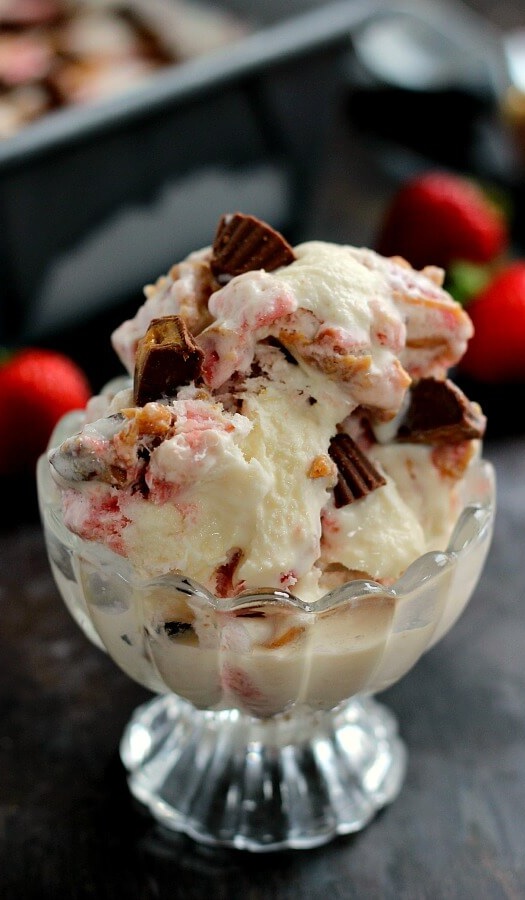 Ice cream recipe
here
.
Posted by: OregonMuse at
11:13 AM