Ace of Spades Pet Thread, Christmas Eve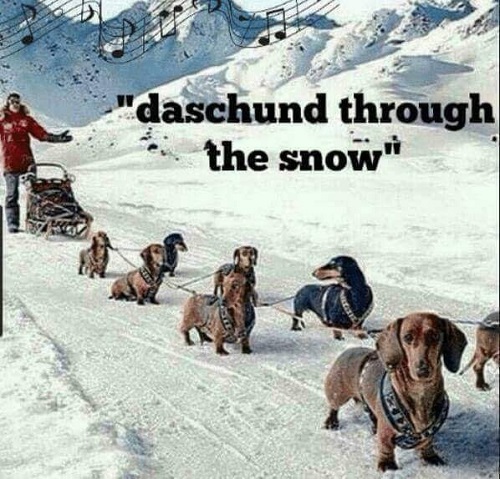 * * *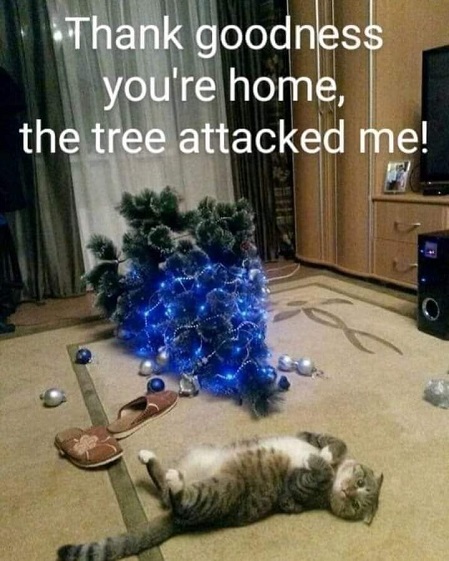 * * *
Good afternoon and welcome to the almost world famous Ace of Spades Pet Thread. Thanks for stopping by. Kick back and enjoy the world of animals. Would you like a treat? Let's enjoy the the furry (or scaly) ones and leave the world of politics and current events outside today. It's Christmas Eve!
Hope it's okay that I'm posting early. The two preceding threads are still open.
* * *
* * *
* * *
What is it about cats and Christmas trees?
Our Country is Screwed
has been looking for examples: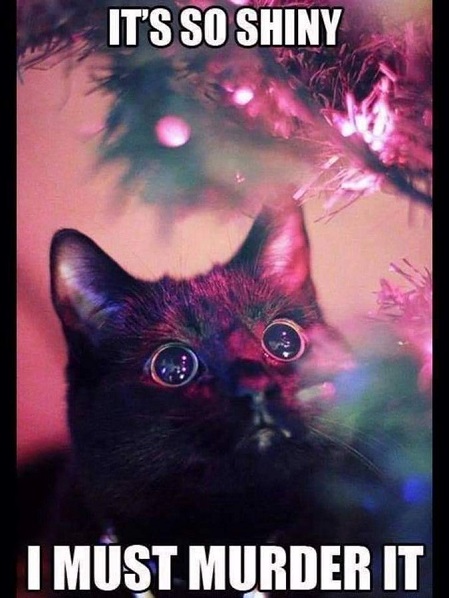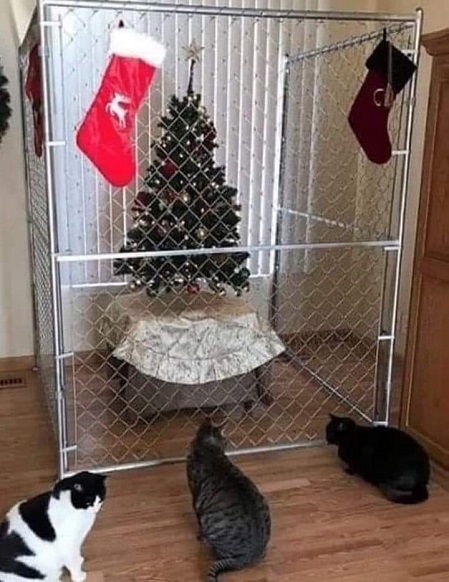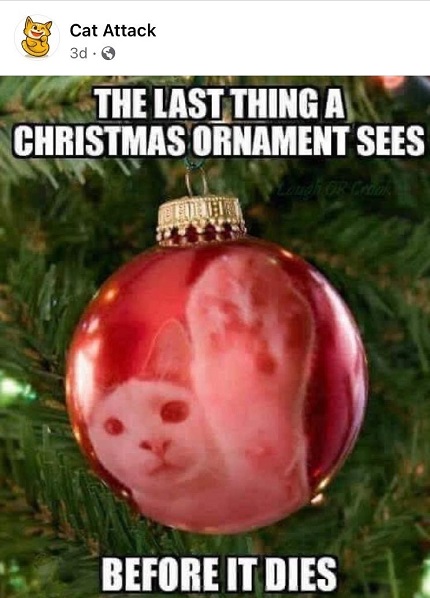 * * *
Meet The PetMorons
People told me Robert was going to get bigger. I laughed and said "Yeah sure." Boy was I wrong. BChasm
Merry Christmas!
* * *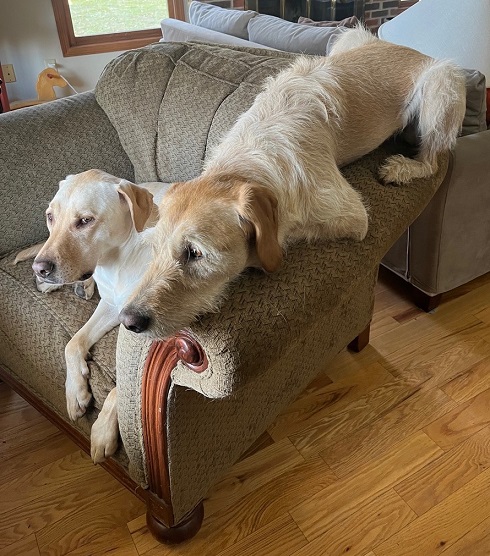 My daughter's two best friends dogs. Stella hogging the chair, and Scarlet. Hard to imagine two better dogs, in all respects. > > > Make up you own caption. Such as, "Stella, move over, dammit!". Lee
They look like wonderful dogs!
* * *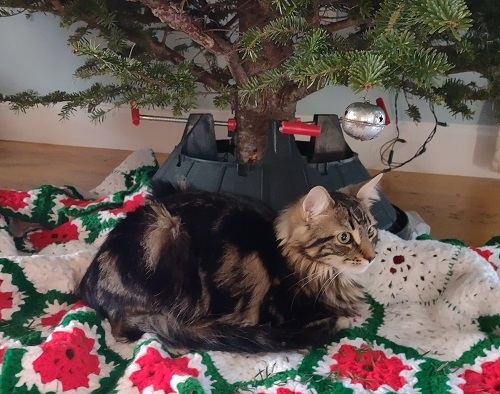 here is a picture of my 8 month old Maine Coon mix kitten Smudge. She's been on the Pet Thread before but wanted to share this picture of her posing beneath our Christmas tree. She hasn't climbed the tree - yet. She seems almost as curious about the water in the tree stand as she does at the possibility of reaching new heights in our Fraser Fir. Thanks for sharing this and all the other pet pictures I've submitted. Our Country is Screwed
Behaving herself so far . . .
* * *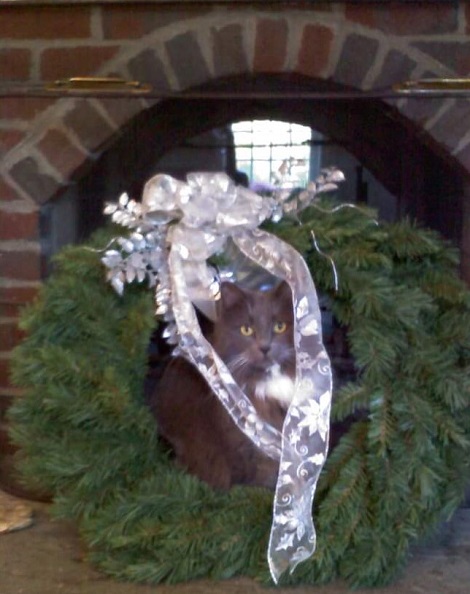 Christmas Cat Thanks as always for the wonderful pet thread on Ace. Although she's passed many years ago, here's one of our beautiful Matilda (Tillie). Nic is Rodent
A beautiful cat.
* * *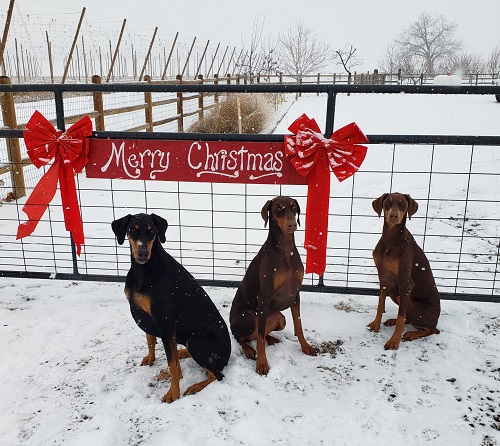 It's another white Christmas in south west Idaho.
S.Lynn
What a wonderful greeting from your pups!
* * *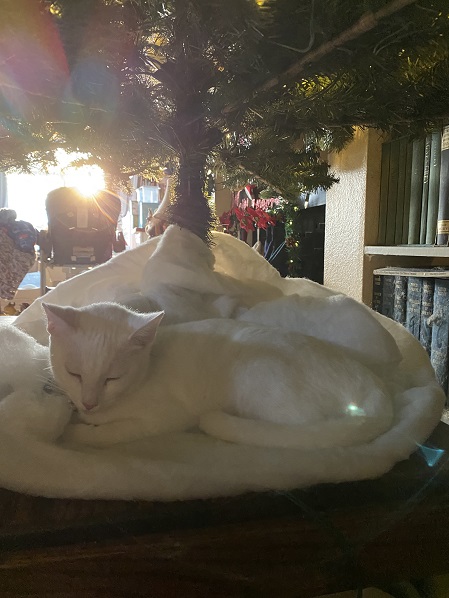 &&&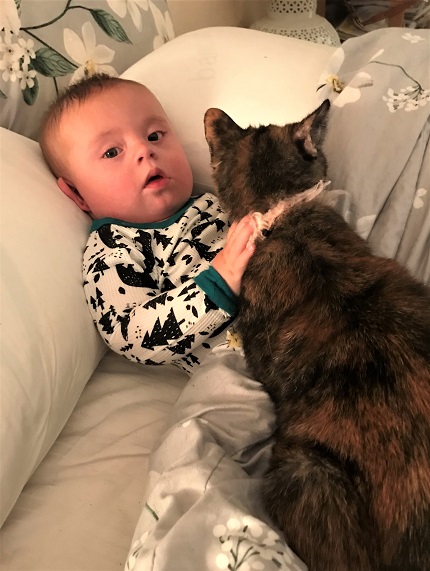 I thought that I should send this picture of the latest addition to our collection of critters - the all-white, blue-eyed sort-of-Siamese, Miso, who has discovered that the best place to hide is on the white "snow" under our Christmas tree. Miso came from a litter of three white kittens produced by a semi-tame flame-point Siamese female, one of a pride of cats fed and encouraged by several families in the neighborhood. We noted one day, with alarm, that one of them was limping and tottering, as if her hind-legs had been damaged. So we scooped her up and took her home to be the cat-familiar for my grandson. The limp resolved itself within a week. There was a gap in our roster of pets, since the elderly calico, Jezebel had passed on in mid-summer, at the age of sixteen or so. She adored our wee grandson, and hovered over him constantly. I firmly believe that Jezz considered The Wee One to be her bald and grotesquely malformed foster kitten. Merry Christmas! Sgt. Mom
Too much sweetness for one paragraph, I'm afraid. I edited it slightly. And the photos may be even better.
* * *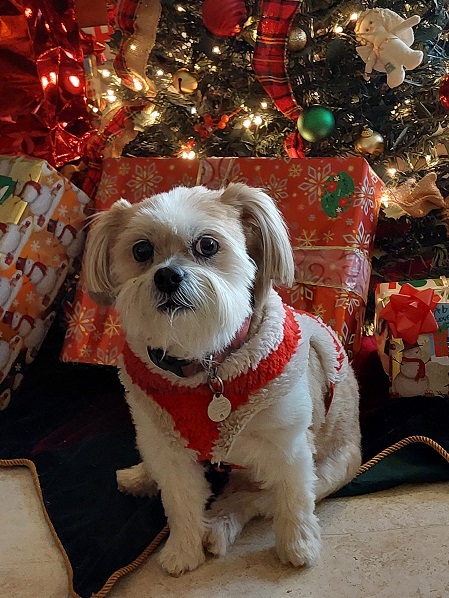 Our Shih-Tzu Pomeranian rescue Edison gave up a good picture in front of the tree. Merry Christmas! Debra T.
Edison is a Cutie. Merry Christmas! Love the pet stories and photos today. Thank you sharing your pets with us. We have a couple left for New Years Eve.
If you would like to send pet and/or animal stories, links, etc. for the Ace of Spades Pet Thread, the address is: petmorons at protonmail dot com Remember to include the nic by which you wish to be known when you comment at AoSHQ, or let us know if you want to remain a lurker.
Until next Saturday, have a great week!
* * *
If you start feeling nostalgic, here a link to last week's Pet Thread, the
Ace of Spades Pet Thread, December 17.
Some special PetMoron stories and photos there. I closed the comments on this post so you wouldn't get banned for commenting on a week-old post, but don't try it anyway.
* * *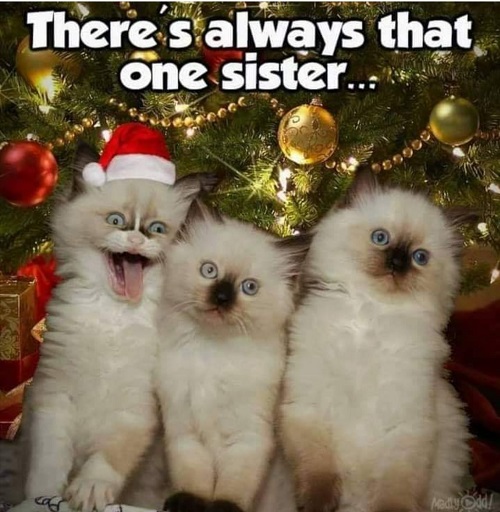 Posted by: K.T. at
02:34 PM