The Morning Rant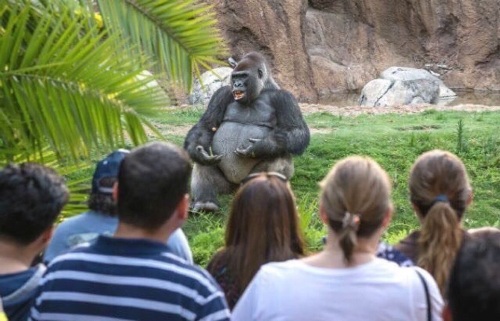 WHAT TO DO WHEN IT GETS REAL
Last time
I brought to your attention an idiot who claimed to be feeling all threatened because his Trump-supporting neighbor flew a black flag and he thought that it meant he wanted to kill people, particularly him. There was much weeping and wailing gnashing of teeth about it in his
tweet thread
. But there seemed to be a disconnect between his words and his actions. If he really thinks his life is in danger, why doesn't he get the hell out of there?
Joe Mannix
commented:
He doesn't really believe it. If he did, he wouldn't have penned a semi-literate article about it. He doesn't believe it for even one second. He's vice-signalling about his own purity in believing that dissidents should be silenced, imprisoned or murdered.
But no overt threat has ever been made. Any threat exists only in his own mind. And nowhere else. The left works itself into a frenzy over stuff like this and then uses it as an excuse to call for the silencing, cancellation, and imprisonment of people with political views they disagree with. I'm revisiting this because I'm having a similar thing going on in my own life. Those of us in the leadership of my church are looking at the social deterioration and the increasing hostility against us by those who hold the reins of power have started to ask ourselves questions such as: what do we do if our pastor gets accused of hate speech? What our our legal options? What if someone succeeds in getting our bank account cancelled? What if a bunch of woke mob protestors show up one Sunday? Not that anything like this is happening yet. So far, we're a small enough church that we're pretty much flying under the radar. But this is all new territory for us; we're in the first stage of a threat assessment and while we can't predict the future, perhaps it would be prudent for us to come up with contingency plans based on a few broadly-defined scenarios that might possibly occur.
Also this
People's Rights
site might be of help. It encourages you to ask yourself the this question:
Who would you call right now if you needed help defending your rights against a government agency?
And their answer is... your neighbors. Meaning, like-minded individuals in your area, who may be in the same situation. The site allows you reach out to them, meet up with them, develop support networks, etc. Having said this, I have to add a "caveat emptor" warning since I don't know much about this group and only have become aware of it through a friend who is involved. I don't think it costs anything to sign up. It might be worth looking into. I assume most of you morons have heard of
The Alliance Defending Freedom
. They advertise themselves as "the world's largest legal organization committed to protecting religious freedom, free speech, marriage and family, parental rights, and the sanctity of life. We defend your most cherished liberties in Congress, state legislatures, and courtrooms across the country—all the way to the U.S. Supreme Court if necessary." This is the group that's taken on the various "bake the damn cake, bigot" cases that a number of Christian small businesses have been hit with. Well, they've started something new, the
ADF Church Alliance
, which provides churches with legal help should they find themselves on the wrong end of a religious freedom lawsuit. Yes, it costs, but they're up front with their
pricing
, which is based on church size. This is very much like the
Home School Legal Defense Association (HSLDA)
that would, for an annual fee, provide legal assistance to parents who found themselves being harassed by hostile school officials. So we're very much looking into the possibility of signing up with the ADF Church Alliance as one of things we can do to protect ourselves. And our congregation. Because not only can we as a church come under attack, but individual members might find themselves subjected to the fury of the woke mob, for whatever reason. Therefore, those of us in church leadership need to figure out what we can do so our congregants can be confident we have their back. "We'll pray for you" isn't good enough. That's kind of like the progressive pantywaist complaining about a neighbor's flag on social media and that's as far as his 'activism' goes. We need to learn how to devote time, money, energy, and whatever other resources are necessary to support our members against the woke crybullies and thugs that would do them harm. We can't leave them twisting in the wind.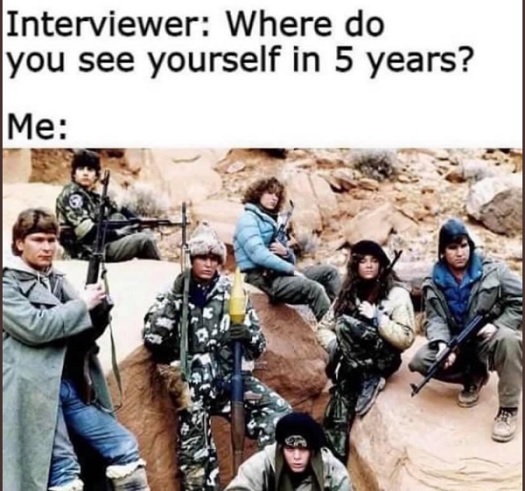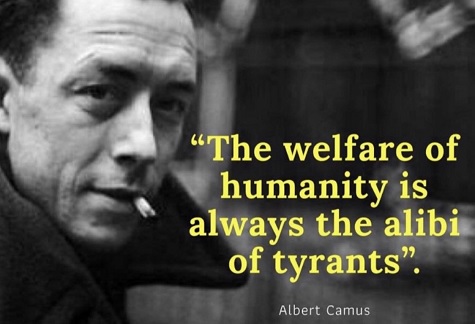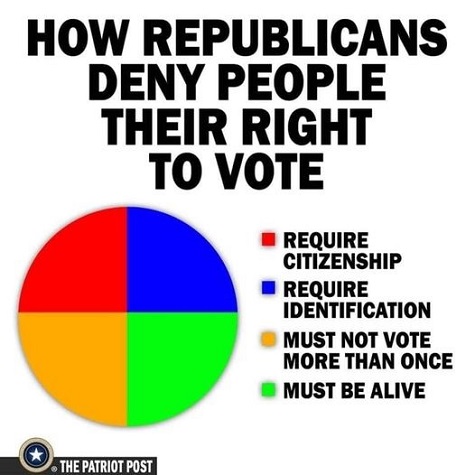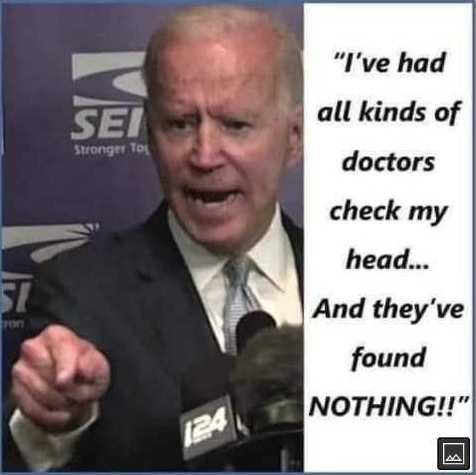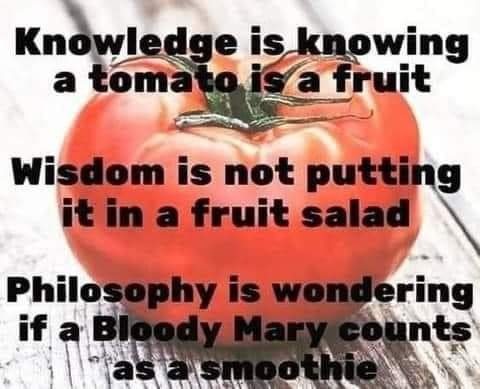 I'll Bet This Was Stunning AND Brave: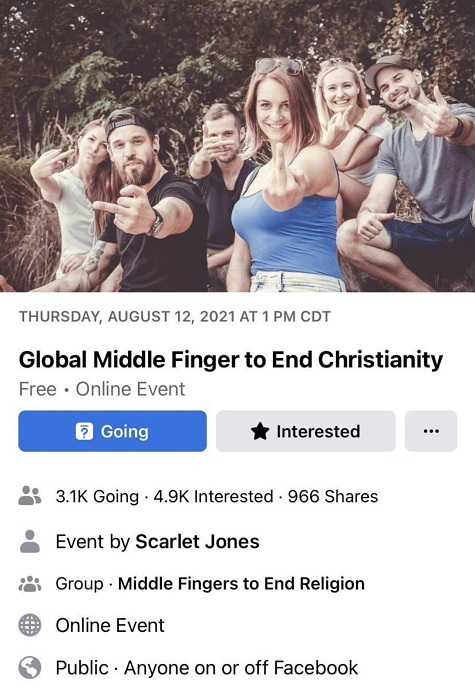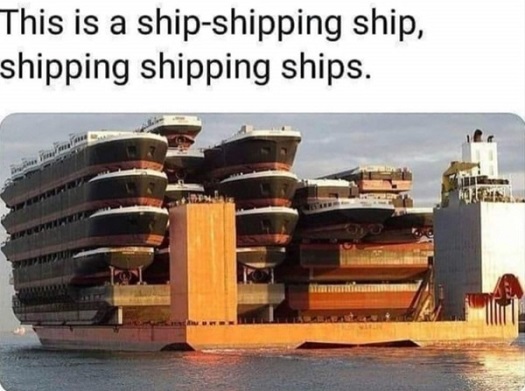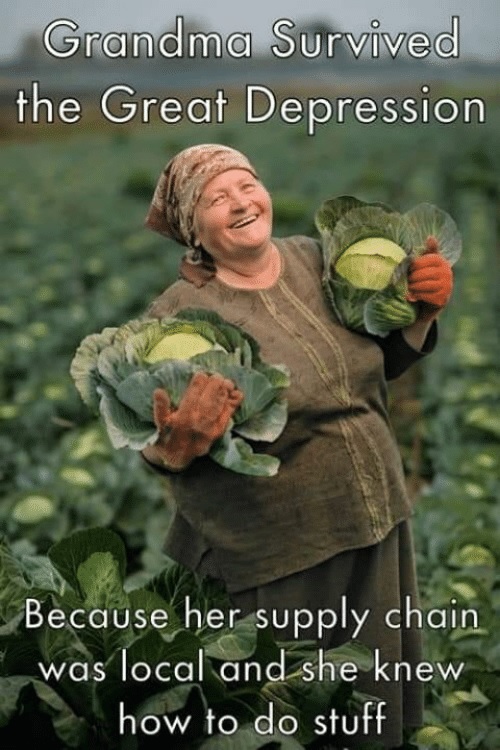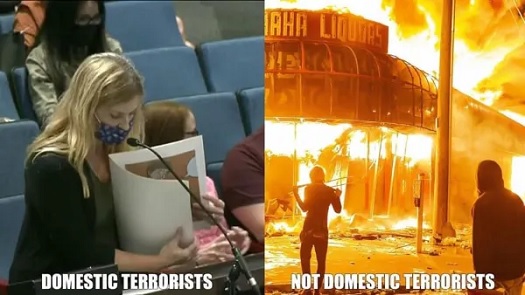 Is This Really Feasible?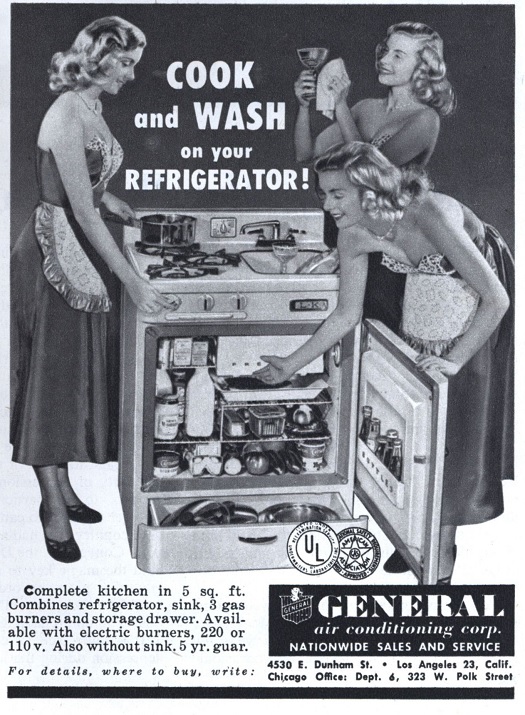 Who Dis: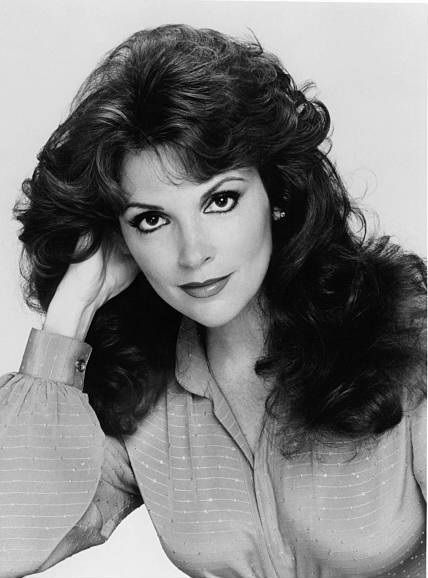 Photo 2
Photo 3
Photo 4
(leggy!)
Photo 5
Photo 6
(busty?)
Photo 7
For the 'Ettes: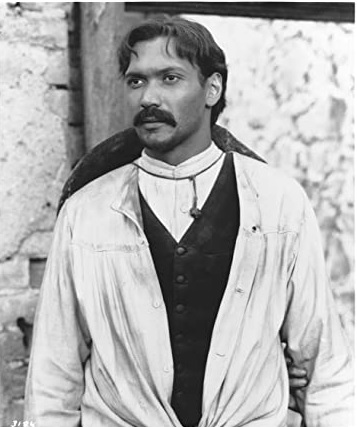 Photo 2
Photo 3
Photo 4
Photo 5
Wednesday Who Dis:
June Lang
kind of torched her own career by fleeing London in 1939 ahead of the outbreak of WWII during the middle of filming. The studio (Fox) didn't much care for this, so they kicked her loose. She only made a handful of "B" movies after that, and, by her own admission, married poorly. But in her early days, she did get to appear in a serious movie,
The Road to Glory
, with top-tier "A"-lister
Fredric March
.
Today's Edition Of The Morning Rant Is Brought To You By Peanut Butter Cups: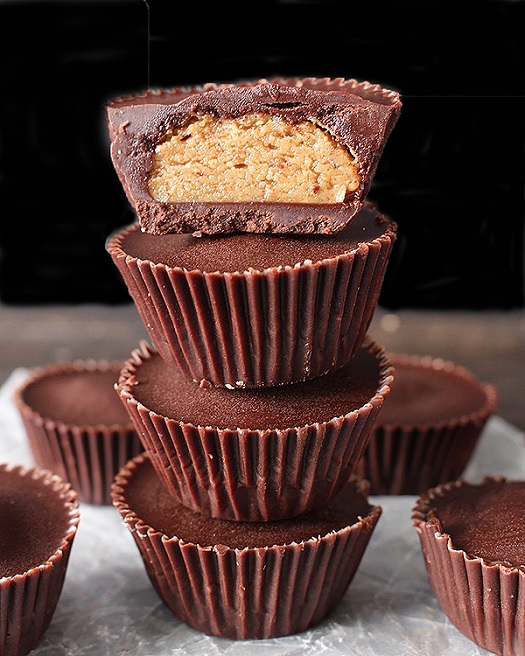 Peanut butter cups recipe available
here
.
Bonus Shatner: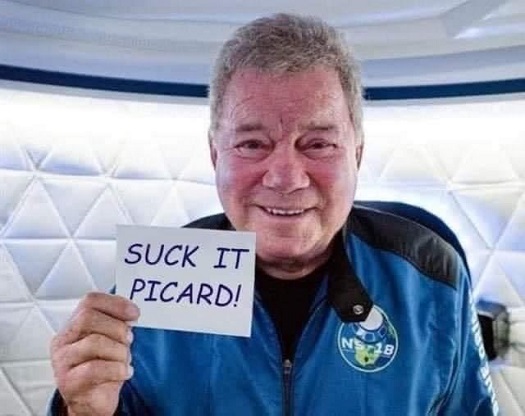 Posted by: OregonMuse at
11:15 AM