The Morning Rant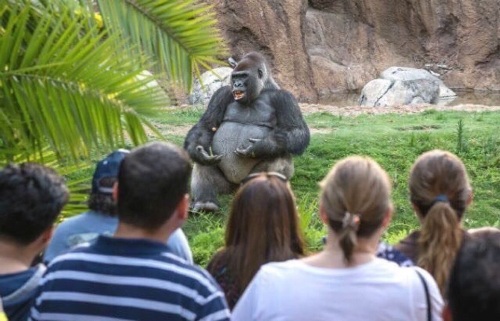 SO HOW ARE THE 'WOKE' OLYMPICS GOING?
All in all, I'm satisfied. First, as
ace discussed the other day
, Megan Rapinoe and her thin-skinned band of mopes were humiliated by Team Canada team, which, incidentally, is sportin' a DIAD (dude-in-a-dress) as one of their players. Hee hee. Meanwhile, professional ingrate Gwen Berry, who turned her back on the flag when she didn't come in first in the Olymic trials, didn't even come close to medal contention in her event (the hammer throw),
finishing in 11th place
(out of 12). So she can turn her back on the flag to her hearts' content while watching the rest of the Olympics on TV. And nobody is interested and nobody cares. Lastly, "Laurel" Hibbard, a Kiwi DIAD who managed to elbow his way onto the New Zealand weightlifting team (thus taking the place of an actual woman weightlifter), was a miserable failure. I don't think he even made it out of the preliminary rounds. I'm kind of disappointed with this result. I actually wanted him to win. Because that would have forced the issue out to the center of the international cultural radar, namely, do you want to see women's sports destroyed or not? Hibbard's craptacular performance did serve a purpose: it gives ammunition to the activists who insist that DIADs have no physical advantages over actual women. Here's an idea: If they can have a Russian 'ROC' team, I think we should field two Olympic teams also, designated USA and USW. The USA team is for normal athletes to compete as normal Americans for the enjoyment of other normal Americans, and the USW is for the miserable, unhappy 'woke' athletes who want to raise their fists, burn their bras, take dumps on the flag, bitch, whine, complain, make commie speeches, and whatever else they have want to do to express their hatred and contempt for the country they've agreed to compete for. Addendum: I urge you all to watch the video in the tweet below. This is the kind of athlete I *want* to represent my country internationally. I found her very refreshing: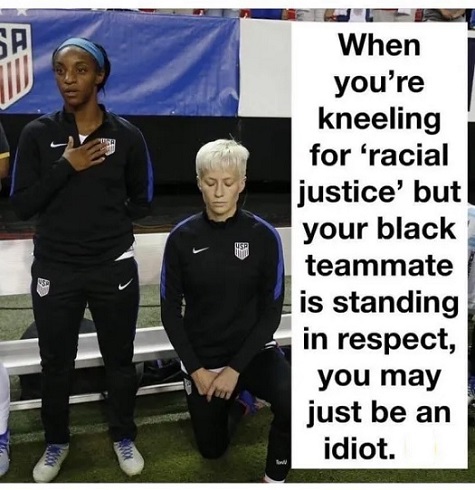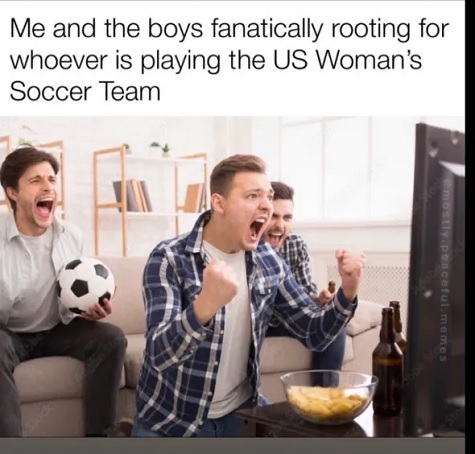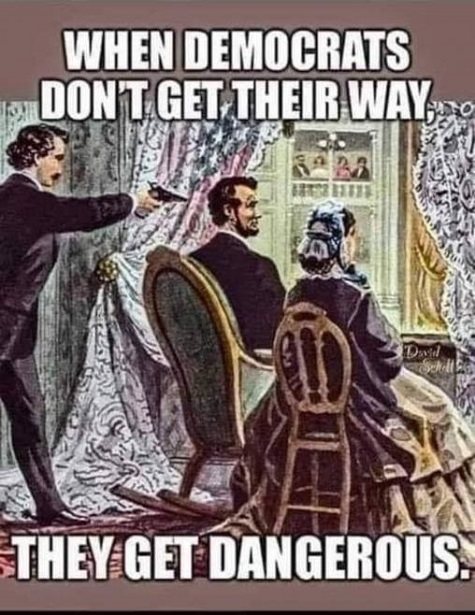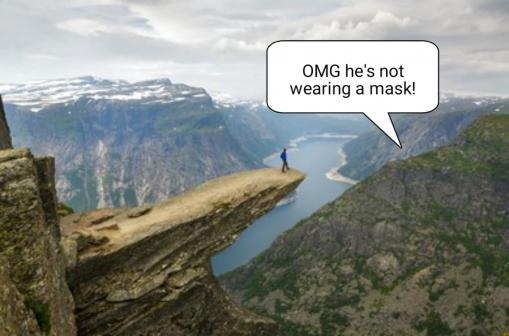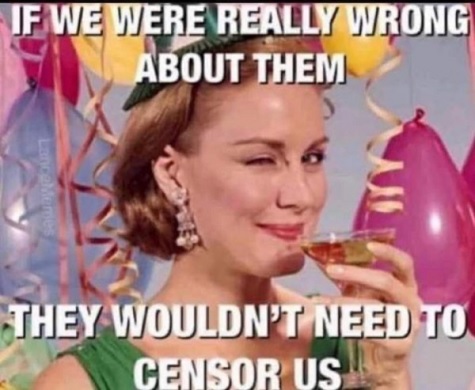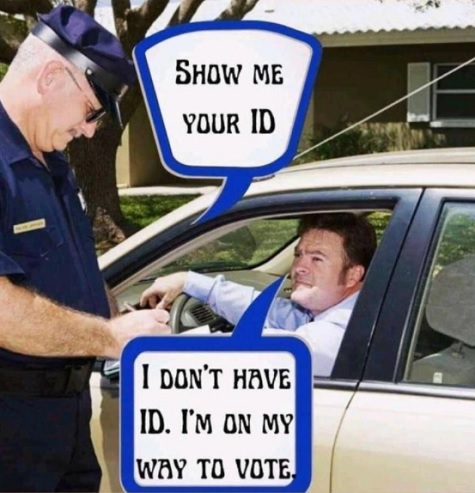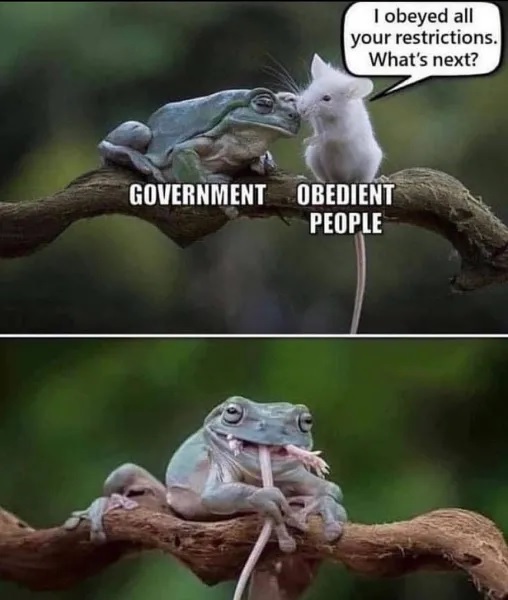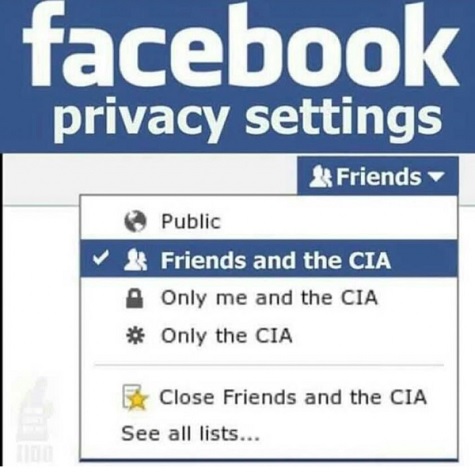 Exercise: Looks Good, But Why Might It Be Fake News? Show Your Work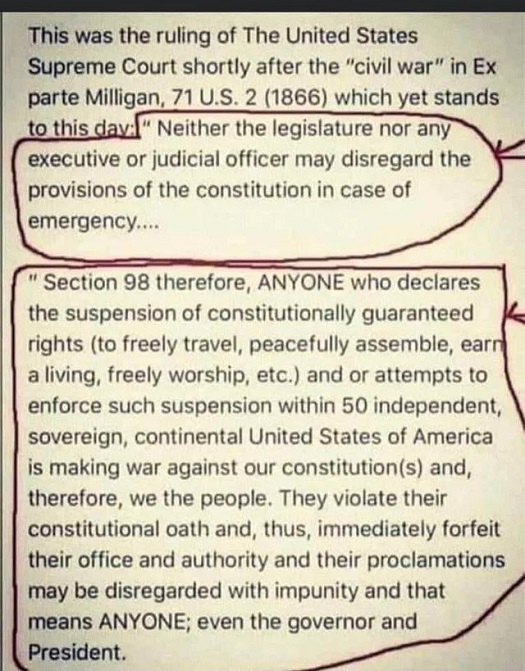 AoSHQ Weekly Prayer List
Please submit any prayer requests to "Annie's Stew" at apaslo atsign hotmail dot com.

Prayer Requests: 6/18 – Ladyl requests prayers for Danielle and Kristin, who lost their home during Covid, but are now both working. Kristin has vasculitis, which is causing nerve and neurological issues.
7/8 Update – Please keep praying for Danielle and Kristin and their health issues. Also, they recently lost their current home, when the owner decided to move back in. 6/26 – NaughtyPine needs prayers. Both of her parents have been diagnosed with cancer this week, and she will be helping with transportation to appointments and treatment. She lives about 4 hours away from her parents, so will be living with them at least part of the time. She asks for prayers for healing for her parents and "Coping Gainzz" for herself. 7/7 – Tonypete requests prayers for Anna. A lifetime of too much drinking has caused monumental problems with her health and well-being. She has been sober for a few months and things are looking better, but every day is a huge mountain for her to overcome. Prayers are needed for her to stay on the path. 7/12 – Weak Geek asks for prayers for comfort and strength for the wife and daughters of his former co-worker M.S., who died last week at age 57 after his health took a plunge last month. God grant the women strength. 7/21 – TA needs prayers for his daughter, Sarah, who is profoundly sad and lonely. 8/2 – She Hobbit and her young children need prayers on the passing of her husband, Kate Winslet's Boobs. He succumbed to a lengthy struggle with kidney cancer over the weekend.
For Healing: 7/03 – Slapweasel requests prayers for Psych_bear's dad, who just found out he has stage 4 kidney disease. 7/15 – Taxpayer1234 would like prayers for her mother, who had a heart attack while coming out of anesthesia for cataract surgery. She is conscious and able to speak, but was being transferred to a different hospital for angioplasty and will need to spend time recovering. Taxpayer1234 asks for prayers for total healing and a speedy recovery.
7/26 Update – Taxpayer1234's mom is home and doing well. 7/26 – Polliwog requests prayers for her sister and dad. Her sister is having back surgery Wednesday (7/27). It should be an out-patient procedure. Prayers for a successful surgery and quick healing/recovery are welcome. Her Dad has tested positive for Covid. He mostly just feels really tired, but the concern is that if he caught it even when vaccinated that her grandparents could get it too, and they're in their 90s. Prayers for Dad's complete recovery and protection for the others in the house would be much appreciated.
8/2 Update – Her sister's surgery went well, and she had immediate relief from the constant burning pain in her legs. Her recovery seems to be steady and she's working hard on the physical therapy so she can get back to work. Also, her dad has recovered from Covid, and her grandfather may have caught it too (no test done), but seems to be recovering pretty well even though he's in his late 90s and has much reduced lung function. Thanks for everyone's prayers. 7/28 – BignJames asks for prayers for his big brother BignSteve, who has pancreatic cancer. A course of chemo went well and he's scheduled for a "Whipple Proced

Click on this
prayer meme
. For submission guidelines and other relevant info, please contact Annie's Stew, who is managing the prayer list. You can contact her at apaslo at-sign hotmail dot com.
Romans 8:26-27:
[26] In the same way, the Spirit helps us in our weakness. We do not know what we ought to pray for, but the Spirit himself intercedes for us through wordless groans. [27] And he who searches our hearts knows the mind of the Spirit, because the Spirit intercedes for God's people in accordance with the will of God.
If you see a prayer request posted in a thread comment, feel free to copy and paste it and e-mail it to Annie's Stew. She tries to keep up with the requests in the threads, but she's not here all of the time, so she may not see it unless you e-mail it to her. Please note: Prayer requests are generally removed after five weeks or so unless we receive an update.
Who Dis: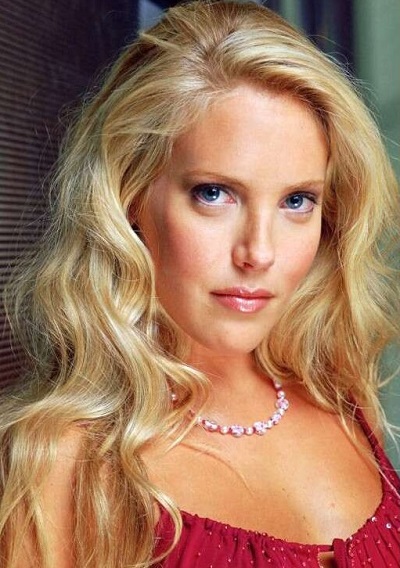 Photo 2
Photo 3
Photo 4
Photo 5
Photo 6
Photo 7
For the 'Ettes: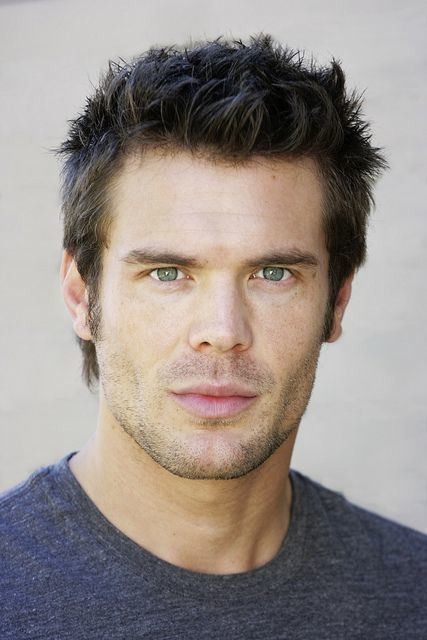 Photo 2
Photo 3
Photo 4
Photo 5
Monday Who Dis:
Evelyn Ankers
started out as a serious actress, but her career got sidetracked into horror movies in the 1940s, when she became known as "the Queen of the Screamers." She played opposite Lon Chaney Jr. in
The Wolf Man
and she was also in
The Invisible Man's Revenge
with leading man
Jon Hall
. They did two other movies together,
Eagle Squadron
and
Last of the Redmen
.
Today's Edition Of The Morning Rant Is Brought To You By A Well-Balanced Meal: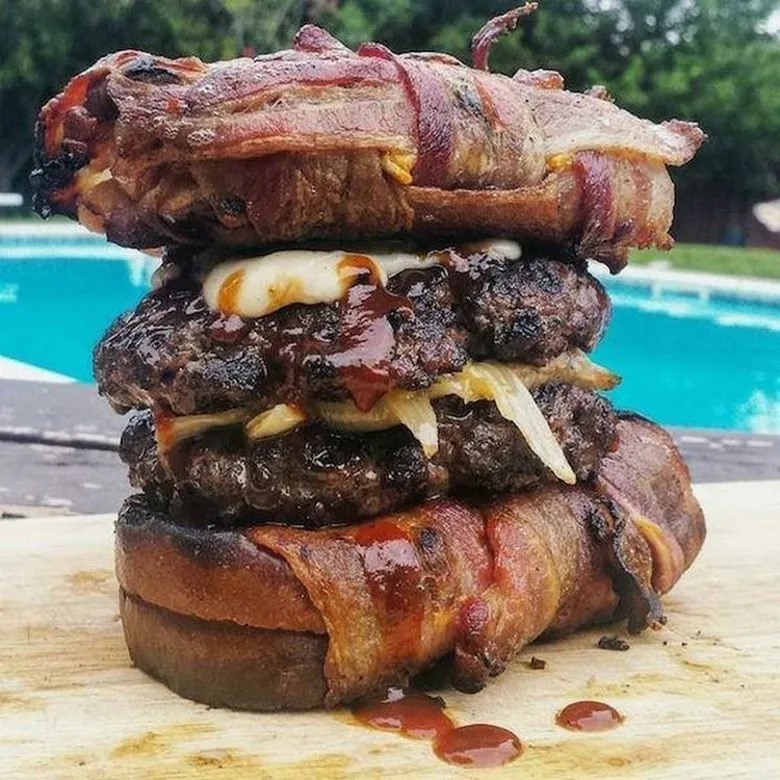 (click for bigger-- whatever that thing is)
Posted by: OregonMuse at
11:18 AM