The Morning Rant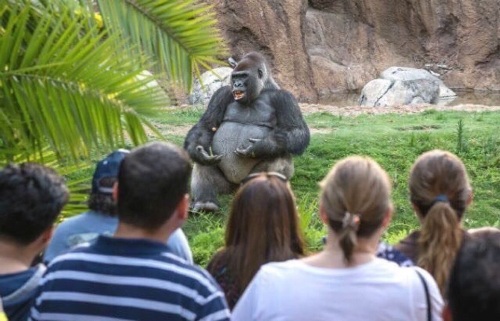 Apologies for my last rant about the McCloskey couple wherein I completely screwed the pooch as to who they were. I was relying on some early reportage that they were big fans of BLM, but thanks to
Tami
and
lymond
the correction. According to
the public record
, which I should've checked in the first place, the McCloskeys have donated to a number of Republicans, including President Trump. The McCloskeys look more like moderate Republicans than limousine liberals. ------------- So whatever happened to the Tea Party, anyway? I bring this up because of news that the NeverTrump Lincoln Project (no, I'm not linking to those sleazy grifters) spent over 89% of the money they raised on 'operating expenses', i.e. themselves. So, if I were one of their donors, I'd be asking some questions right now about what my money was buying. The exposure of the Lincoln Project as merely a grifting operation reminded me of a piece that appeared in the Politico a few years ago,
How We Killed the Tea Party
:
What began as an organic, policy-driven grass-roots movement was drained of its vitality and resources by national political action committees that dunned the movement's true believers endlessly for money to support its candidates and causes. The PACs used that money first to enrich themselves and their vendors and then deployed most of the rest to search for more "prospects." In Tea Party world, that meant mostly older, technologically unsavvy people willing to divulge personal information through "petitions"—which only made them prey to further attempts to lighten their wallets for what they believed was a good cause. While the solicitations continue, the audience has greatly diminished because of a lack of policy results and changing political winds.
Read the whole thing. It goes into detail about the various 'tea party' grifting operations, all of which were legal according to FEC rules. I would get tea party related e-mails with things like 'DONATE NOW TO REPEAL OBAMACARE' in the subject line, and I'd think, hmmm, don't they know that even if we did manage to get such a bill through congress, Obama would just veto it and we aren't even close to having enough votes to override? And you want my money for this pointless waste of time? So I'd toss the e-mails and eventually put the originators on my blocked senders list so they'd go directly to the spam folder. I never donated. I knew that if I did, the one thing I'd be sure to get was more solicitations to donate. But the difference between between the Lincoln Project and the Tea Party, is that the latter started out as a grass-roots effort that was hijacked by grifters, while the Lincoln Project was pure grift from the get-go. Rick Wilson tho.
How about that guy?
Records demonstrate that as Trump was taking off as a political force, Wilson's personal financial situation turned dour. The bank was moving in on his house, credit card companies were suing him over debt accrued, and the IRS filed various liens against him for almost $400,000 for back taxes in February 2014. As that happened, Wilson's political style changed to become anti-Trump instead of continuing with his decades-long history of inflammatory right-wing politics.
So it looks like Wilson has a huge financial incentive to keep the grift going, namely, to stay out of the hoosegow. I honestly don't recall any of his "history of inflammatory right-wing politics", before he lost his mind, but even so, I guess naming his grifting scam 'The Lincoln Project' makes it sound a lot more noble than the 'Give Rick Wilson Your Money SuperPAC'. And with the President's approval rating among Republicans
currently at 91%
, I'd like to know who on our side is actually donating to the LP. Because if I wanted to send money to an anti-Trump organization that shills for the Democrats, I'd choose Media Matters. Or, looking at that graphic below, even that
American Bridge 21st Century
outfit, which is a Media Matters offshoot. Not only would they do a better job promoting progressive candidates and causes, also, only half of my money would be disappearing up David Brock's nose. Oh, and one more thing. Lincoln Project co-founder John Weaver is
a registered foreign agent acting on behalf of Russia
. Which is ironic because, you know, they've been pounding the 'TRUMP TRUMP RUSSIA RUSSIA RUSSIA BAD BAD! drum pretty hard.
Grifters Gotta Grift: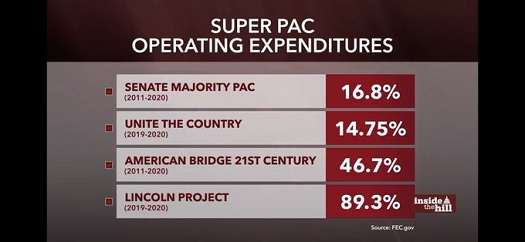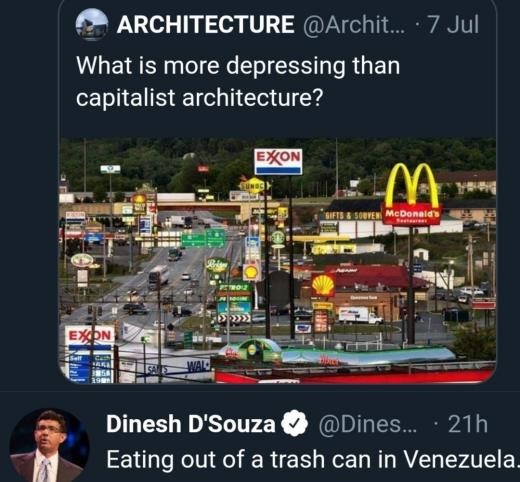 Here's the actual tweet
. They got lit up pretty good in the replies.
Oh No, Not Another "Conversation"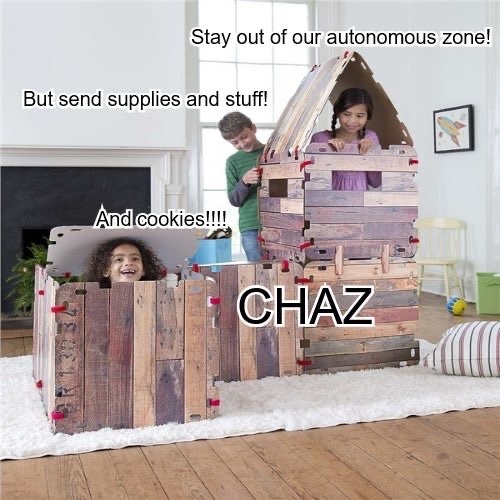 The End of the World Is Upon Us: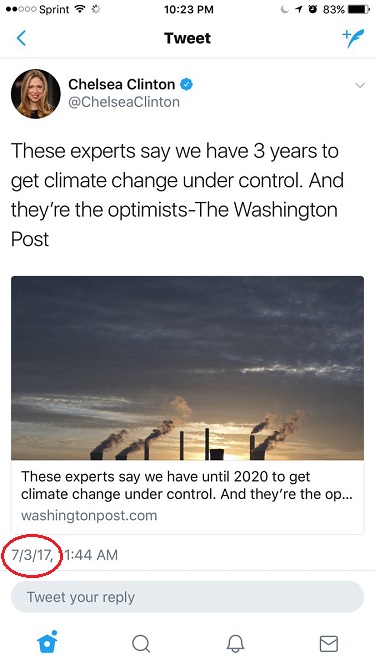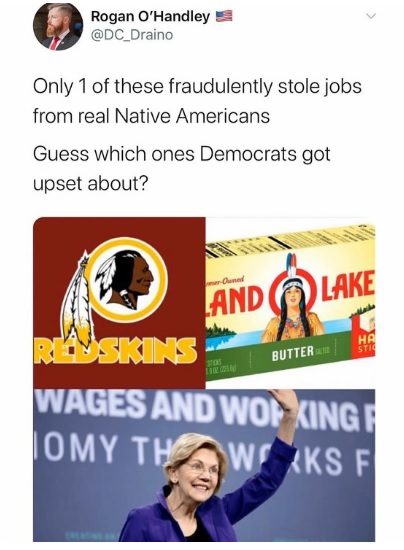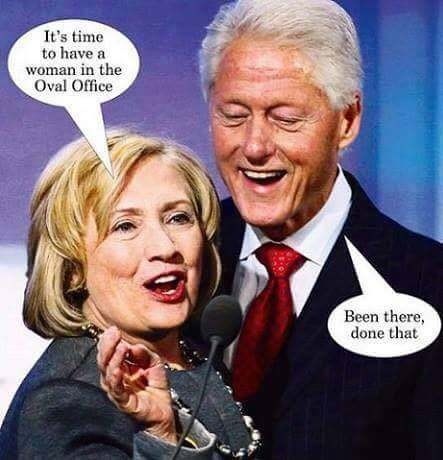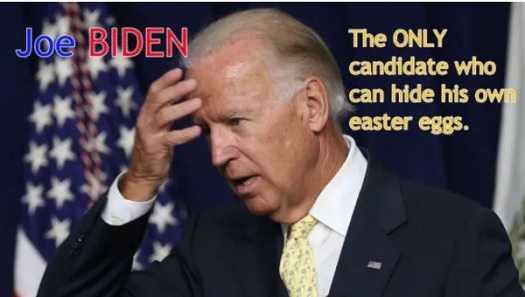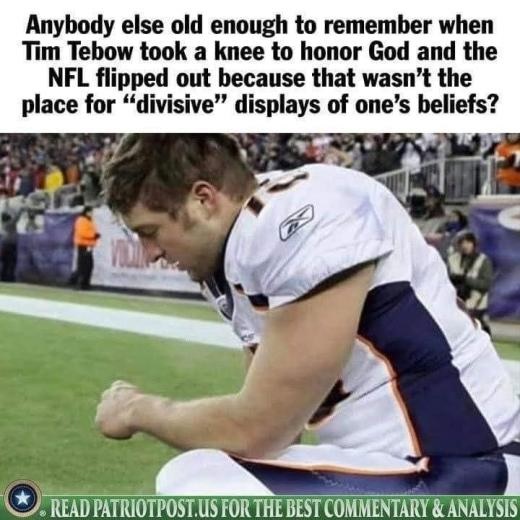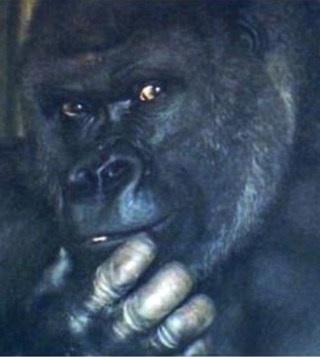 "Apparently, only some knees
are allowed to be taken"
Who Dis: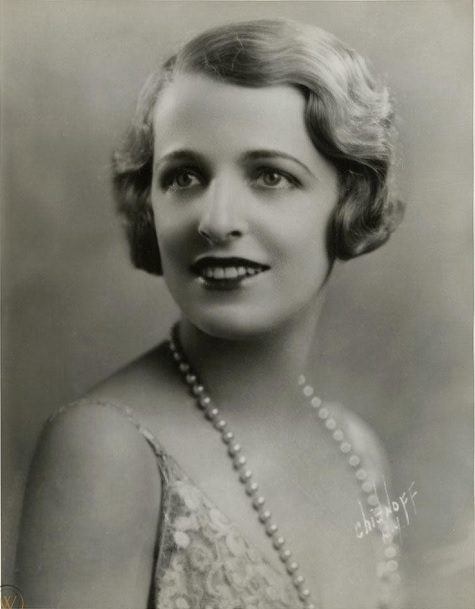 Photo 2
Photo 3
Photo 4
Photo 5
For the 'Ettes: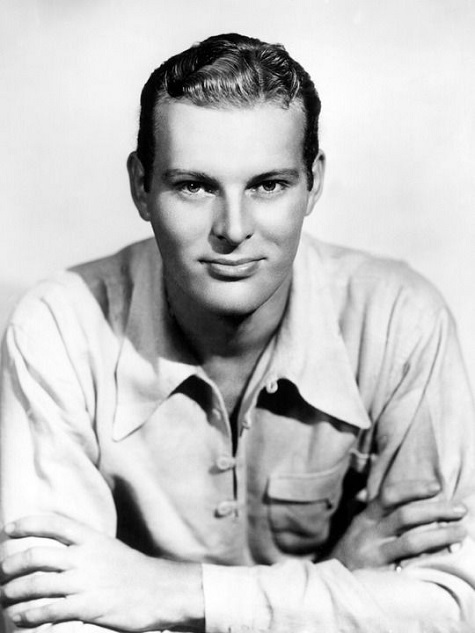 Photo 2
Photo 3
Photo 4
A Mashup In Keeping With This Week's Theme:
Wednesday's Who Dis:
Miss Nevada from 1958,
Dawn Wells
, who has never been out of work since her stint on Gilligan's Island, whether screen, stage, or running workshops for aspiring actors. She was in the 2017 TV movie
Life Interrupted
with
Luis Jose Lopez
.
80
Alright.

Can we ever get Keto friendly crap featured on the blog??

*wipes carb free drool off keyboard

Posted by: fixerupper at July 15, 2020 11:27 AM (yZPvv)
OK, Fine. Today's Edition Of The Morning Rant Is Brought To You By Some Keto Friendly Crap:
Posted by: OregonMuse at
11:11 AM