The Morning Rant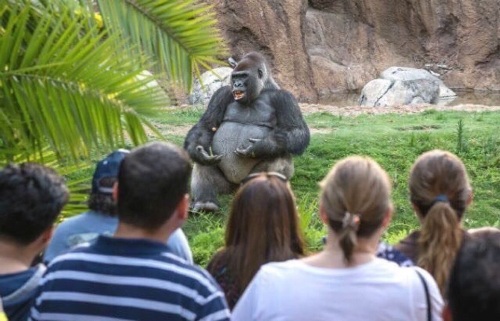 Mark and Patty McCloskey are probably the most unattractive advertisement for gun rights as you can imagine. They are are very well-to-do, even rich, and live in a hoity-toity gated community in St. Louis. Politically they are, literally, limousine liberals and also big-time supporters of BLM. Or at least they were when a BLM-inspired mob stormed into their private neighborhood and, frightened and uncertain of the mob's intentions, they went outside brandishing weapons to protect their house. A video, which indicated they had learned firearms handling from watching action movies rather than taking safety courses from qualified instructors, went viral and now the couple is a political football being tossed around. Mark's semi-automatic rifle shown in the video
has been confiscated
, and the police put up a big sign in front of his house saying 'ATTENTION CRIMINALS: WE TOOK THIS GUY'S GUN, AND HIS WIFE'S, TOO, SO IT'S SAFE TO BREAK IN AND TAKE THEIR STUFF. POWER TO THE PEOPLE, HA HA!'. Actually, they didn't, but they might just as well have. The McCloskeys must've had a sick feeling inside when they heard this from one of the city's LEOs in charge:
Circuit Attorney Kimberly Gardner announced last week she was investigating the couple, saying she was "alarmed at the events that occurred."

"We must protect the right to peacefully protest, and any attempt to chill it through intimidation or threat of deadly force will not be tolerated," Gardner said.
But the mob was not marching along on a public street. This was in a gated community, which is *private property*. So the marchers were actually trespassing and therefore not "peaceful." Ms. Gardner is either being dishonest or is just dumb. She is, in effect, supporting the right of the BLM mob to break the law with impunity. If LE's first concern is to see that a lawless mob gets what it wants, there's something seriously wrong. But apparently she's not done. In an interview with Tucker Carlson,
Mark McCloskey said
:
"My attorney advised me not to be on the show tonight because the rumor is that we are going to be indicted shortly," McCloskey said. "Having said that, this is the same circuit attorney that released 35 of the protesters that torched and looted in downtown St. Louis but now she wants to indict me. I didn't shoot anybody. I just held my ground, protecting my house, and I'm sitting here on television tonight instead of dead or putting out the smoldering embers of my home."
If Gardner were honest, she'd say that the reason she's going after the McCloskeys is because they didn't kneel to BLM sufficiently enough. If the McCloskeys are indicted, it will be for a purely political crime. Having said all of this, however, I am finding it very difficult to work up any sympathy for them. I guess I *should*, because, instead of limousine liberals, they very well could've been, say, a conservative Republican family with a bunch of kids. But the truth is, when all is said and done, the McCloskeys are getting what they voted for. They just didn't recognize it when it actually showed up at their door. So the question for them is, now that you've seen the results of who you've been voting for all of these years, what are you going to do? My guess is either (a) nothing, no change at all, or (b) they'll eventually move to a red state where they'll continue to vote for the same ass clowns that brought a mob to their house in St. Louis. It's sort of like moron commenter Tom Servo's relatives in Portland he has mentioned from time to time. They're old hippies in their 70s who think that the psychotic antifa thugs setting Portland on fire night after night are just a bunch of high-spirited kids having a good time. Because they live far enough away from where all of the rioting is going on, it doesn't directly affect them. They are secure in their little bubble. What's ultimately disappointing about the McCloskeys is that here is the perfect opportunity for a red-pilling, but it probably won't happen.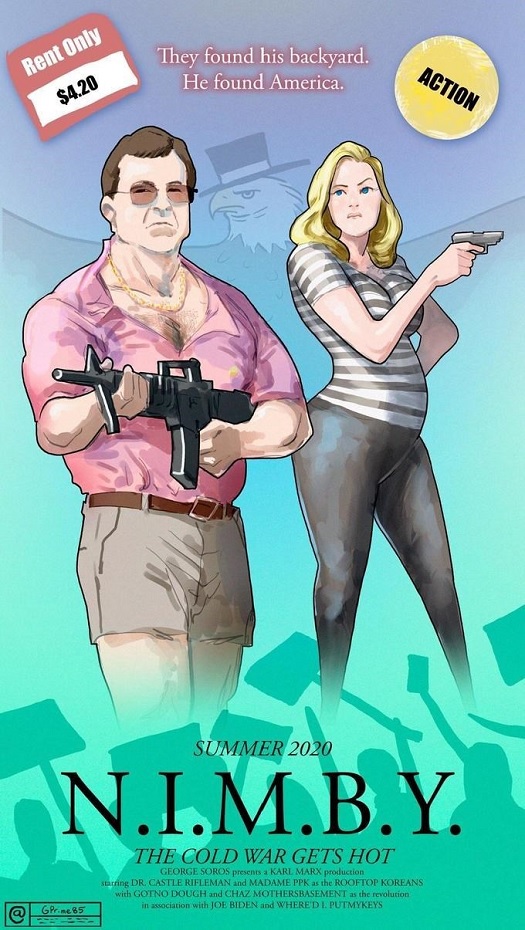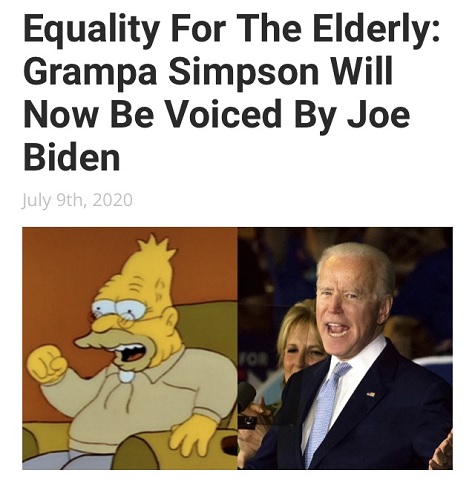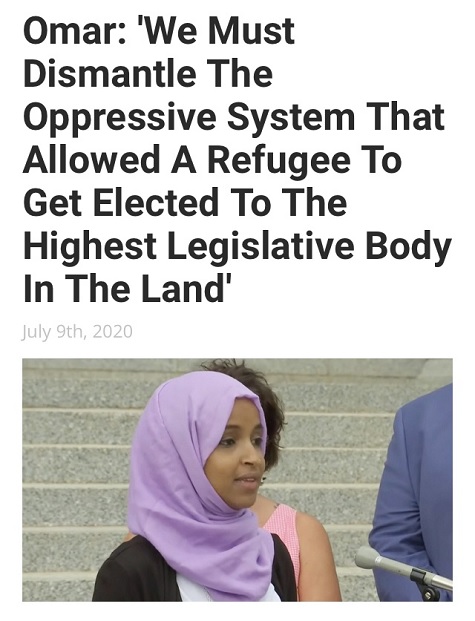 2020's Greatest Hits: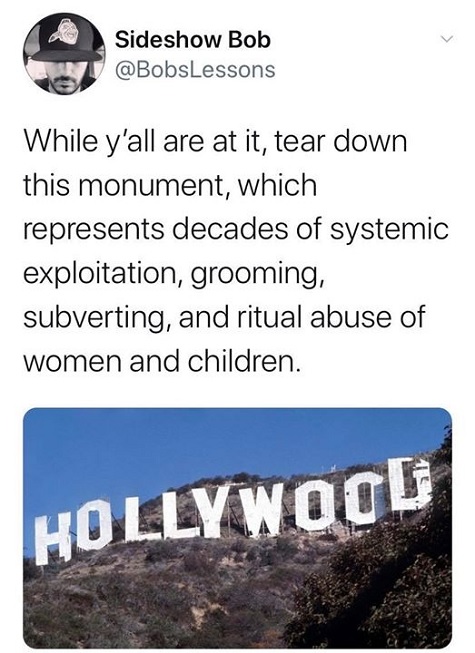 Corporate America Tackles the Tough Issues:
There's Ignorance, And Then There's Weapons-Grade Ignorance:
AoSHQ Weekly Prayer List
Please submit any prayer requests to "Annie's Stew" at apaslo atsign hotmail dot com.

Prayer Requests: 6/3 - Clyde asks for prayers for his younger brother, who is a Chicago police officer on the south side of Chicago. Please pray for him, as well as all police officers, during this time of chaos to help them help keep the people of their cities safe as well as remain safe themselves. 6/4 - PH requests for prayers for his mother and father. His mother went into a nursing home just before the Covid lockdown started, and the isolation she has endured has taken a terrible toll. They saw her last weekend through a "window visit" and she is just a shell of what she was. Now his dad is facing learning what a new normal for him will be without her. 6/24 - Elipse (… ) asks for prayers for his wife (and the rest of the family) after her 35 year old son committed suicide. 6/30 - Annie's Stew requests prayers for our country - that God's will would be done, and that evil would be overcome. 7/8 - Prayers are requested for Kim and her family, as her husband passed away from MS. He was only in his 50s. Prayers for their daughters, as well.
For Healing: 6/4 - PC requests prayers for a friend named Joanie who just had surgery for a serious rare ailment. 6/24 - Asheville Robert needs prayers for healing; he has been diagnosed with a tumor in his colon. 6/24 - NaughtyPine requests prayers for her sister-in-law, who had a stroke.
For submission guidelines and other relevant info, please contact Annie's Stew, who is managing the prayer list. You can contact her at apaslo at-sign hotmail dot com. If you see a prayer request posted in a thread comment, feel free to copy and paste it and e-mail it to Annie's Stew. She tries to keep up with the requests in the threads, but she's not here all of the time, so she may not see it unless you e-mail it to her. Please note: Prayer requests are generally removed after five weeks or so unless we receive an update. Please remember the Prayer of St. Francis:
http://www.prayerguide.org.uk/stfrancis.htm Keep calm and pray on!
Who Dis: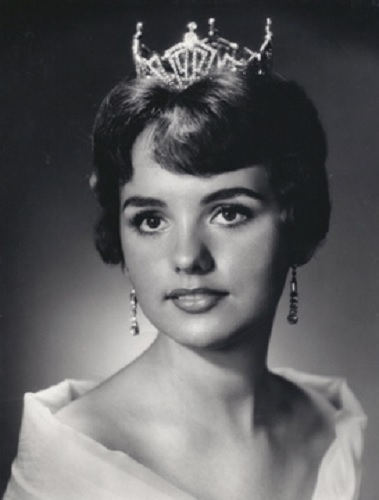 Photo 2
Photo 3
Photo 4
Photo 5
Photo 6
Photo 7
For the 'Ettes: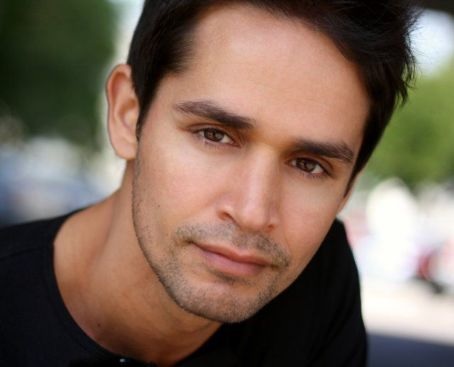 Photo 2
Photo 3
Photo 4
Monday's Who Dis:
Not only was hottie
Tina Louise
a hottie, but she has acting, singing, and artistic (painting) skills as well.
Her bio on imdb.com
is quite impressive. She's done a lot of work in movies, TV, and on stage. Also this:
A unique opportunity pursued Tina in 2005 with IGT (International Game Technology) in conjunction with Warner Bros. Consumer Products, when she inked a six-figure deal in exchange for 80 lines of voice-over work for a highly publicized gaming machine, a MegaJackpots product with the chance to win $1 million. The slot machines appeared in casinos from coast-to-coast as well as internationally.
Heh. Nice work if you can get it. She starred in
God's Little Acre
, her first movie, along with film noir heavy
Robert Ryan
. They were also together in
Day of the Outlaw
.
Today's Edition Of The Morning Rant Is Brought To You By Peanut Butter & Jelly French Toast: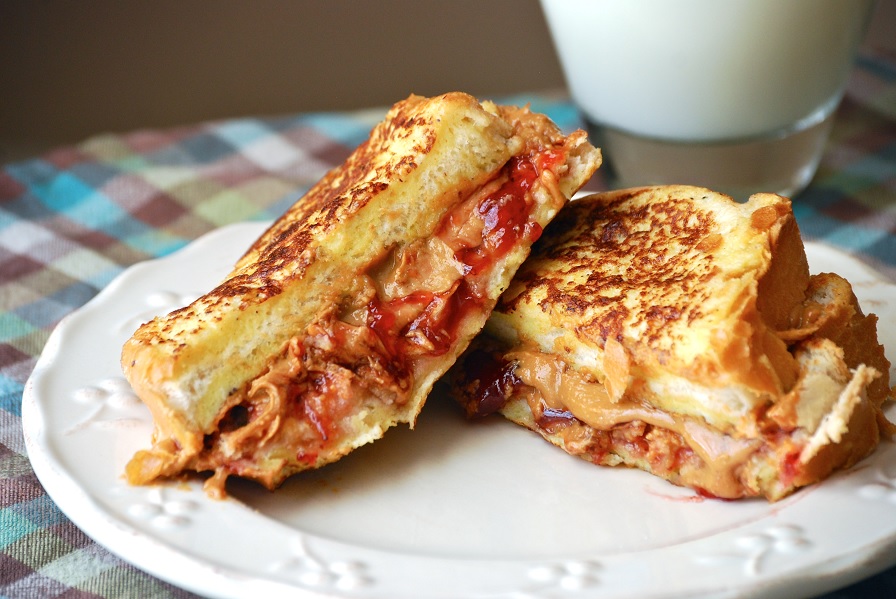 (click for bigger french toast)
French toast recipe
here
.
Posted by: OregonMuse at
11:13 AM