The Morning Rant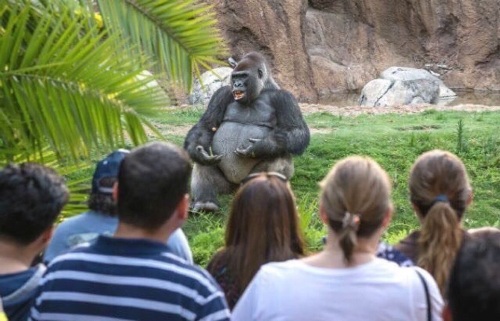 "With progressives fighting an all-out campaign to censor, silence, and de-platform every conservative voice, I don't think there's one of them who has ever considered that such efforts are going to bite them in the ass. In fact, I think it's biting them on the ass already. Because by shutting themselves inside their hermetically sealed little bubbles, they're getting to the point where they can't even begin to comprehend the huge amount of thought and evidence out there that completely opposes the progressive view. They've declared war on us, but if they're going to fight, they need a winning strategy. And a crucial part of any war strategy is intelligence, i.e. accurate assessment of the enemy's intentions and capabilities. But by insisting on scorched-earth deplaforming of conservatives, the progressives have willfully shut down all of their intelligence gathering capabilities in the real world, and they now only inhabit some screwball fantasy world. Normal Americans don't have that problem. We're saturated by the progressive take on things 24/7 from virtually every media and entertainment outlet available. We know everything they think, everything they believe, and all of their weaknesses -- and strengths, too. But the progressives have up-armored their bubble to the point where it's pretty much impenetrable. They have no idea why we think what we think, all they can do is call it racist or something-something-phobic or some other slur and that's the extent of their interaction with us. So they will never see the real world consequences (cough)Venezuela(cough) coming at them like a speeding freight train. A few years ago, I saw an interview with the Duck Dynasty guy Phil Robertson and he was asked about how he successfully managed to work with Hollywood. He summed up the reason for his success by observing, 'We know who they are. They have no idea who we are.' I think that's true of progressives in general. It's not a surprise that progressives have been acting more and more unhinged, so much so that it looks like at least some of them need psychiatric help. Yes, I know a lot of that is industrial-strength TDS, but I think there's more to it than that. Even without Trump, the progressives are literally losing touch with the real world. Trump is just accelerating the process. Watching CNN or MSNBC is like getting a glimpse into Bizarro-World. What the progressives need right now is a sane, rational Democrat who is courageous enough to stand athwart the progressive crazy train, face down the lunatic mob and holler 'STOP!'"
(h/t Tom Servo for
his brilliant comment
which inspired today's rant)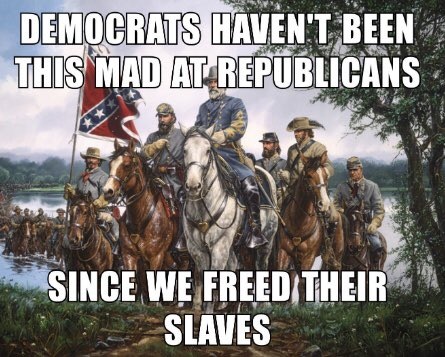 HAHAHAHAHAHAHAHAHAHAHAHAHAHAHAHAHAHAHA: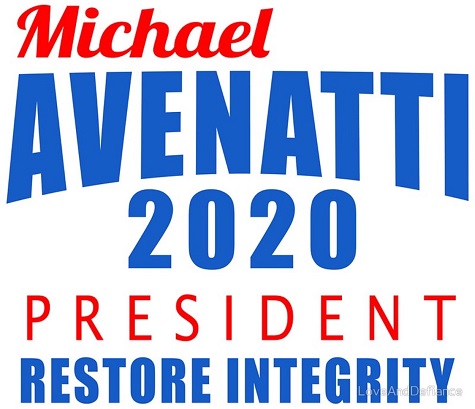 The Manufactured Prudery of Progressives: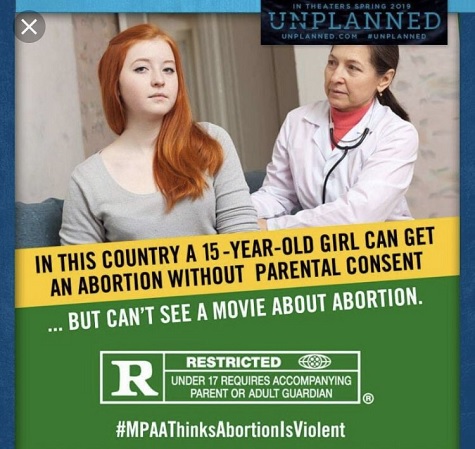 And speaking of manufactured prudery...
"Propaganda":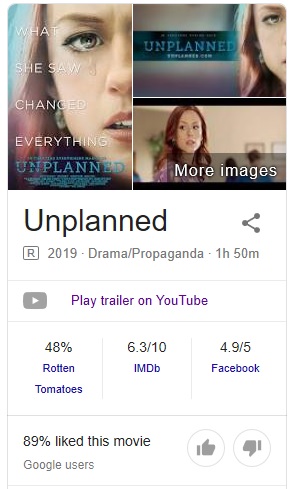 This is a screenshot I grabbed late last night after I did a Google search for 'Unplanned'. About an hour later, the 'propaganda' label disappeared. I would really like to hear Google's explanation for this.
Not A Good Marketing Strategy: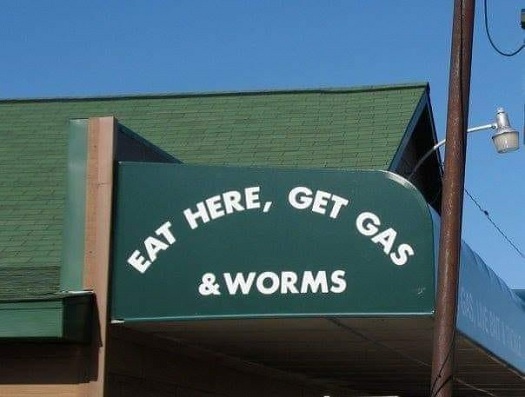 Nice Hat: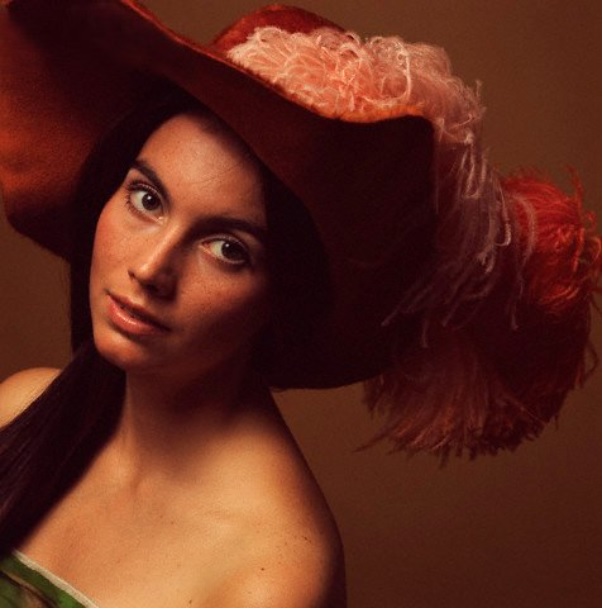 A Couple of Bad Boys For the 'Ettes: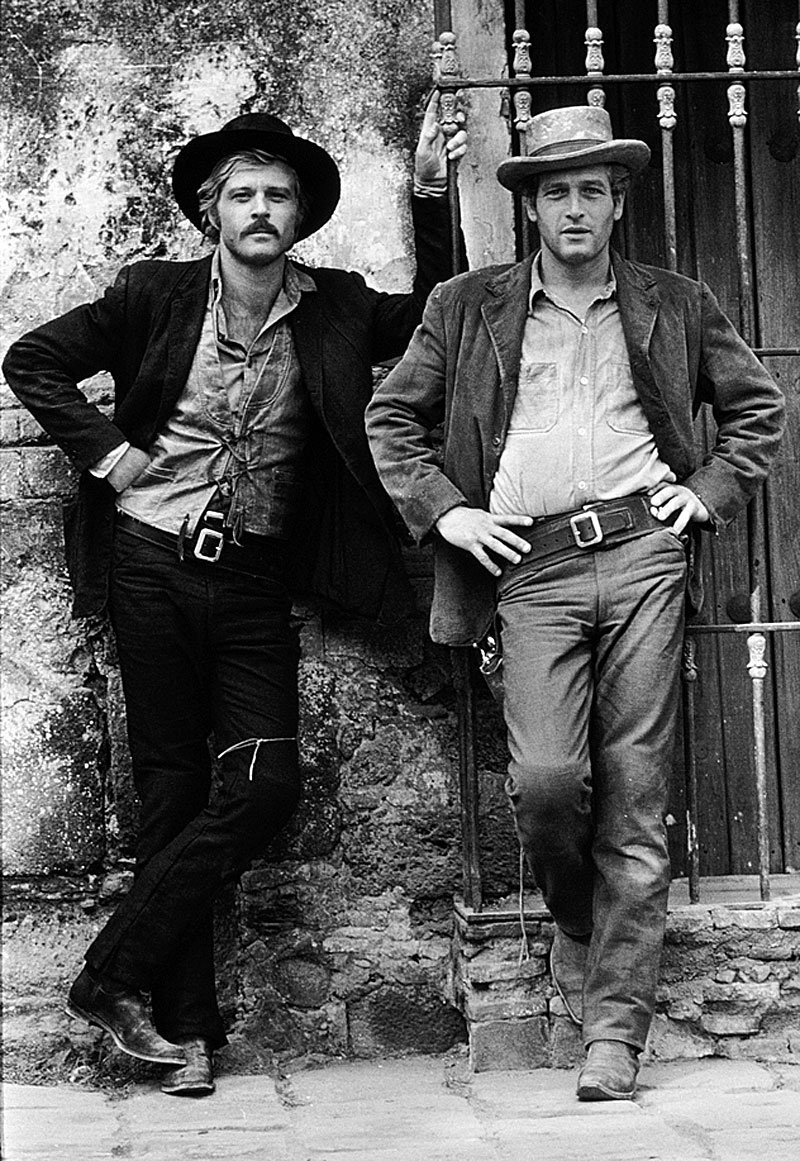 (click to see them bigger and badder)
Wednesday's celebs:
Hedy Lamarr
("That's Hedley!") and
Denzel Washington
.
Today's Edition Of The Morning Rant Is Brought To You By Barbecue Chicken Wings: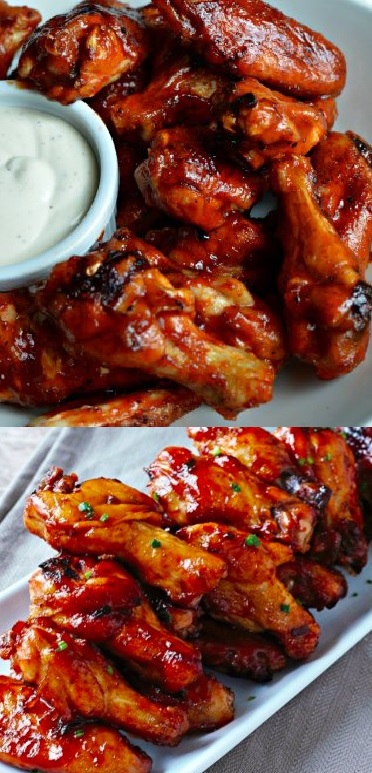 Shoe Pr0n? I Got Your Friday Shoe Pr0n Right Here:
Ha! This is the last comment of last Friday's rant:
340 Greate article. Keep posting such kind of information on your page.
Im really impressed by your blog.
Hey there, You have performed a fantastic job.
I will certainly digg it and in my view suggest to my friends.
I'm sure they will be benefited from this website.

Posted by: Japan Sex Tube Online at April 09, 2019 08:08 AM (XQlBf)
It's good to know that ace has international readership. But I have no idea what "Japan Sex Tube Online" is. That sounds like something that Kurt Eichenwald would know about. (Warning: be careful you do NOT post on old threads, or you might get clobbered by Pixy's automatic banhammer.)
Posted by: OregonMuse at
11:12 AM