Sunday Night Overnight Open Thread (11/06/16 [Mis. Hum.]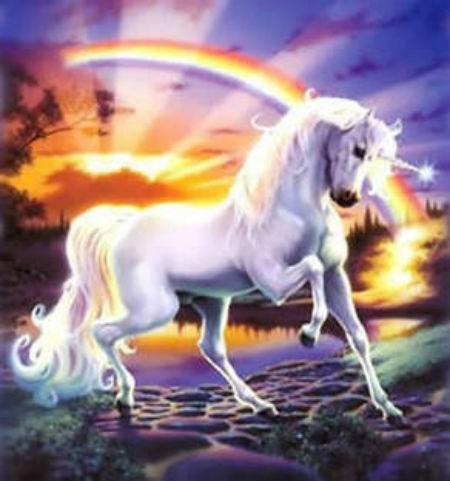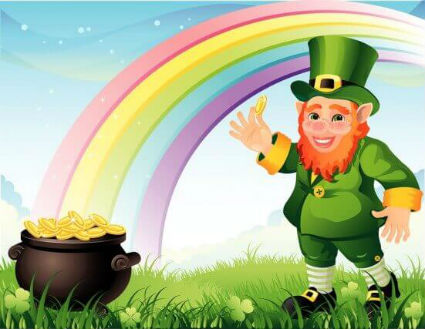 Because. Just because.
Tomorrow, November 7th is the 47th anniversary Yoko & John's 2nd LP, Wedding Album.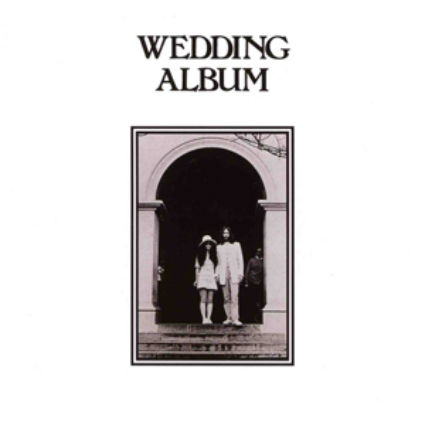 Because. Just because.
Sex, drugs and text books. A look inside Los Angeles's' University High and its Innovative Program School, or IPS.
What began with 150 or so students would eventually double in size before the program ended in 1978. Several IPS students worked at The Red Tide, an underground newspaper that, among its other agitations, hosted a speech by the actress Jane Fonda, known to conservatives as "Hanoi Jane" for her support of the Viet Cong. The American Nazi Party was also invited to give a presentation, after which Holtby compared the students' narrow-mindedness to that of the presentation they'd just witnessed. Paul Beahm, who would change his name to Darby Crash and found the pioneering punk band the Germs before dying of a heroin overdose in 1980, met his bandmate—and future Foo Fighters guitarist—Pat Smear when they were IPS students. "People thought it was a really weird school," Beahm was quoted as saying in the book Lexicon Devil. "Like one of the teachers was a convicted child molester. Carole King's daughter went there with us, too. And Jeff Bridges used to visit us all the time."
Will global warming melt the special snowflakes?
We can only hope. Can't we?
As if another example of our culture's narcissism were needed, twenty-something writer Elizabeth Sherman has taken to the pages of The Washington Post to complain that she doesn't have a term for her boyfriend. Why? Because according to her, the word "boyfriend" isn't good enough, and society hasn't provided a new, better one yet. "Cory is not my boyfriend," Sherman explains in "He's Not My Boyfriend. He's Not My Partner. What Do I Call My Guy?" "That word does not communicate the depth of our relationship. There was no period in our relationship where we were casually seeing each other. We did not engage in the coy games of courtship, never waiting the requisite four to six hours between text messages or closing the door to pee. We aren't technically dating, either. We both work demanding jobs with long hours, so date nights are a rare treat."
Wonder what he calls her? It's not a math test.
It's a test to become a U.S. citizen. No, it isn't open book.
Modern art has become obsessed with identity politics at the expense of beauty and form.
During a panel discussion, Ahmari asked two filmmakers if they ever thought about creating projects with nonpolitical content or considered aesthetics. They looked at him like he'd wandered in from another dimension and told him, in so many words, no. He wanted to pull his hair out. "It is almost inconceivable," he writes, "that so many filmmakers could think of nothing—nothing, nothing, nothing—but the politics of representation, 'performativity,' gender, race, queer theory, etc. There must be other subjects, in the world outside or in their inner lives, which belong on the silver (or digital) screen.
Also modern art is gutless.
Comparing a swastika to the Star of David is not bold or brave.
Bold and brave would be comparing the swastika to the star and crescent (The symbol of Islam)
Don't speak English? Have no marketable skills? Why the U.S.A might be the place for you under Hillary Clinton.
Clinton's plan would cost an immediate tax increase of $1.2 trillion.
Nothing says Merry Christmas like
a vagina shaped Christmas ornament.
Musical Interlude, Just Because.
What happens when you carry at work when policy says "no carry allowed"?
You get to protect yourself and others when you are robbed.
California Air Resources Board (CARB) has found out how Audi cheated on emission tests.
But the cheat reportedly works thusly, and it's ingenious in its simplicity: When the Audi starts up, its transmission engages a 'low CO2' program, shifting gears in such a way as to keep engine revs and emissions artificially low. If the steering wheel is turned more than 15 degrees, car deactivates the program and the car shifts in its normal, more pollutant fashion that burns more gas and produces more CO2.
Holy Crap!!! Could this be the renewable resource of the future?
The ONT suggests mining Washington D.C.
Venezuela continues with it's downward spiral. Lack of food, sky high inflation,
and now the return of diphtheria.
Aint socialism grand? On Friday a jury found that Rolling Stone magazine defamed an administrator of the U. of VA with malice.
The Federalist's Mollie Hemmingway rips their lame ass apology tepid and self-serving response
Food.
Everything you know is wrong a lie.
As we have discussed before in the past, marketing and the Fed Government. What can go wrong?
The University of California is called out on a curriculum of Anti-Antisemitism.

Two letters were sent this week to UC system president Janet Napolitano, urging her to address the rise of anti-Semitism on campus, especially the use of the classroom by professors and student educators who use their positions to indoctrinate students with an anti-Israel agenda.
Who does the cooking in your home? Who does the dishes?
The ONT suggests that the sammich maker shouldn't have to do dishes.
Just another 2 days of political advertising. One of the most tiresome cries?
Get the money out of politics.
Funny when the Nannies spend money to curtail freedom they are quiet. Amazing photos.
National Geographic photographs. Beautiful. Awesome.
Just what the Horde needed.
Genius Award.
Feel good story of the day.
Kids will be kids. Be a kid.
News tips, loose change and your dry cleaning ticket can be sent here.
Tonight's ONT has been brought to you by Yogi's School of Chiropractic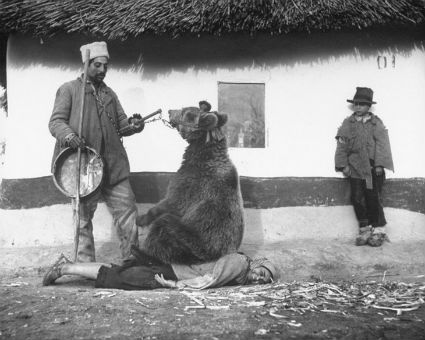 Posted by permission of AceCorp, LLC. Winning lottery ticket numbers not included.