Look at me, I'm the ONT! - [Weirddave]
So, I was working out tonight at the Y when Ace texts me "Can you do the ONT?". For some reason Ace only seems to text me when I'm at the Y. Usually I'm listening to the podcast while I work out, it's like Ace has some kind of absolutely useless low grade telepathy or something. I'm not complaining, getting texts at the Y isn't so bad, there's probably some other poor open blogger that Ace only texts when they're on the john reading him on Twitter.
Let's start with a
Miracle at sea
We all know that modern jets have ejection seats to save the lives of the pilots when they are aout to crash, but what happens if one goes partially off during routine flight operations? This: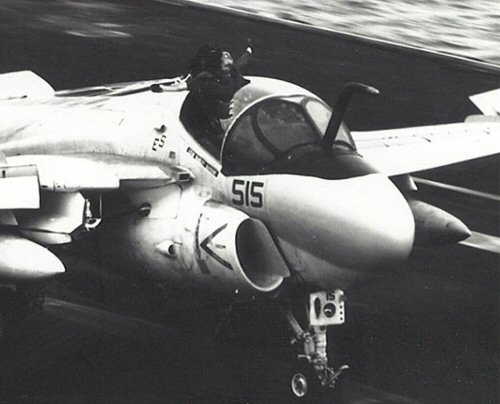 "My scan continued right. Instead of meeting my B/N's questioning glance, I saw a pair of legs at my eye level. The right side of the canopy was shattered. I followed the legs up and saw the rest of my B/N's body out in the windblast. I watched as his head snapped down and then back up, and his helmet and oxygen mask disappeared. They didn't fly off; they just disappeared."
Read the rest, it's a harrowing tale of men performing right past their edge of their abilities. We on the right tend to revere servicemen and women to the point where we forget that they are human beings, with as many faults and foibles as anyone else. Stories like this are why.
PHO!
There are 3 things you need to know about pho: #1 It is a Vietnamese noodle soup #2 It's pronounced "Fuh" not "Foh". When you see a restaurant called "Pho King" it's a bi-lingual double entendre. #3 Pho is what God has when he's in the mood for soup.
Seriously, if you've never tried pho, go now. Just do it. You're banished from the ONT until you do.
Creepy Christmas Ornaments
Hope visions of these don't wind up dancing in your head tonight.
Missing: The State Department Emails Of Hillary Clinton's Computer Guy
Corruption? What corruption?
Remember Bryan Pagliano? He's the senior Hillary Clinton IT guy who worked for her at State, and on her home server. When Pagliano was called to testify before the Benghazi committee he "took the fifth." The latest Pagliano-related issue is that his State Department emails seem to have disappeared. Well not all of them are missing,  just the ones written during Ms. Clinton's tenure at Foggy Bottom.
Zombie Vince Foster is not amused.
San Bernardino wasn't the only mass shooting recently.
Nobody is talking about Bunny Friend Park, and that's a problem
17 shot including a 10 year old boy and the MSM says nothing. If this isn't evidence that the news is agenda driven, I don't know what is. You see it in the dearth of reports about Chicago. I live in Baltimore and nobody wants to talk about the fact that on a per capita basis, 2015 is the deadliest year here EVER, beating out the early 1990s. Remember the 1990s? That's when a little book called Homicide: a Year on the Killing Streets was written. They made it into a TV show, you might have seen it.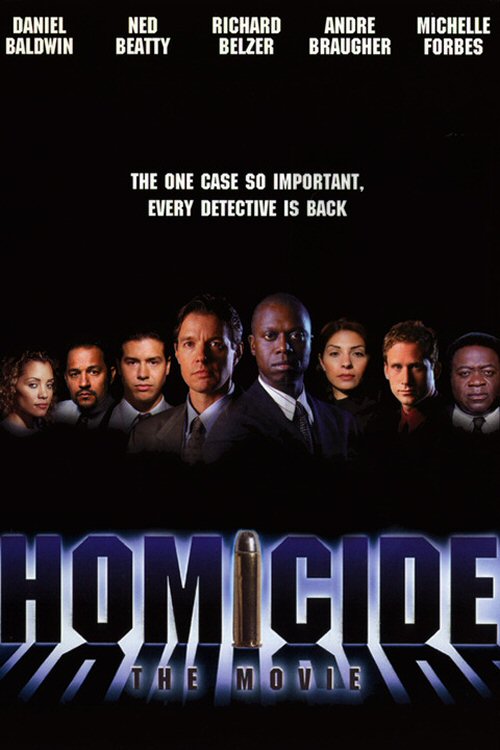 If you haven't read the book, I highly recommend it. It's one of the few books that I keep extra copies of , so that I can give them to people who have never read it without worrying if I get the book back. The TV series is worth catching if you can find it streaming somewhere.
Podcasts
Since I was listening to the Ace of Spades podcast when Ace texted, it made me wonder what other podcasts Morons might be listening to. I do quite a bit of driving, so I wind up listening to quite a few podcasts.
Ace's podcast
of course, that's #1, but also:
Drift Compatible Podcast
It only seems to air about every 6 months or so, but it's worth listening to unless you don't like cursing.
The Stratosphere Lounge
Bill Whittle airs this about 3 out of every 4 weeks. It's not exactly a podcast, I catch it on YouTube, but it's always interesting.
The Renegade Republican
Don Bongino, a former Secret Service agent who ran for congress here in Maryland in a gerrymandered district, and came within 1% of beating the incumbent Dem. He talks about a lot of basic stuff. He's a real smart guy, if Fundamental Concepts was a podcast, this would be it.
The Ben Shapiro Show
Ben is a bit caustic for my tastes, but he's absolutely fearless. He's the closest we've got on the right to replacing Andrew Breitbart. He doesn't have Andrew's charm, but he's got his guts, he'll go anywhere and challenge any liberal trope at the drop of a hat. Anybody have any other podcasts they like?
Fat America
Ok, I give up. Western Civ is done. Stick a fork in it.
Meet the 52 Year-Old Father Who Identifies As a 6 Year-Old Girl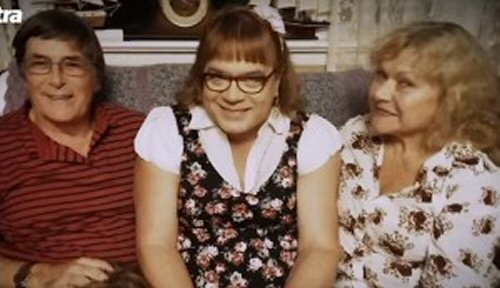 "I can't deny I was married. I can't deny I have children," Stefonknee Wolscht says. "But I've moved forward now and I've gone back to being a child. I don't want to be an adult right now."
Life's not about what you want asshole, it's about what you have to do. Sheesh, I can't even. Tonight's ONT brought to you by Bork: