Wednesday Morning Rant [Joe Mannix]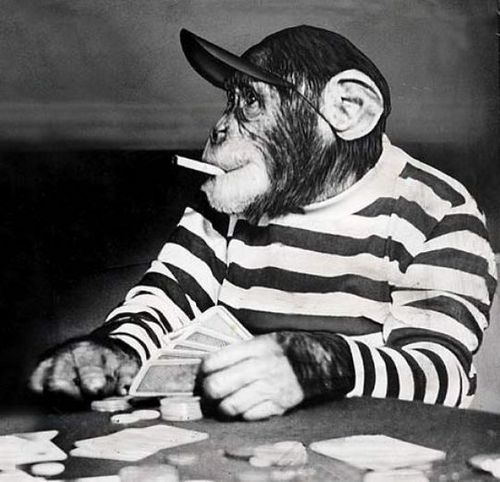 Grave robbers
In all the war, I never received a more direct shock. As I turned over and twisted in bed the full horror of the news sank in upon me. There were no British or American ships in the Indian Ocean or the Pacific except the American survivors of Pearl Harbor, who were hastening back to California. Across this vast expanse of waters, Japan was supreme, and we everywhere were weak and naked.
This is what Winston Churchill said of learning about the sinking of the
HMS Prince of Wales
and the
HMS Repulse
off the cost of Malaya (now Malaysia) in December, 1941. The ships had been deployed in an effort to protect Singapore from Imperial Japan. The ships were quickly sunk by Imperial Japanese air power, resulting in the deaths at sea of 842 Royal Navy sailors. Singapore would fall not long after and over 100,000 Britons would become POWs. The ships' locations are well known and are treated as - and internationally recognized as - war graves. The Royal Navy "flies" the White Ensign on the wrecks, and periodically dives to the wrecks to replace the banner.
But perhaps never again. There is a good chance that the wrecks - and graves - have been seriously damaged or destroyed. Last week, Malaysian authorities found unexploded WWII munitions on a jetty in the area. Then a diver and fisherman reported to Malaysian authorities that they spotted what appeared to be a dredging ship parked in the wreck area. That ship did not have its locating/identifying transponder turned on. Malaysian authorities impounded the Red Chinese dredger Chuan Hong 68 for investigation after the ship unloaded items from the HMS Prince of Wales.
The wrecks have likely been scavenged by the Red Chinese. It would not be the first time. Scavengers blew up part of the wreck in 2015 to free materials. It would also not be the first time that the Red Chinese have done similar things. They have broken up and scavenged various WWII-era Japanese shipwrecks (both merchant and naval vessels), some of which are also designated war graves. It appears that they have done so again, this time looting western wrecks. But why? Likely for two reasons. First, there are the mercantile considerations. Ships of that era - particularly western ships - use very high-grade steel. Ships sunk before 1945 are particularly valuable because they are free of radioactive isotopes that were introduced when we started testing atomic weapons. This is high-grade, radiation-free steel that is useful for the manufacture of some specialty scientific and medical equipment. The other reason is the Red Chinese anti-diplomatic system they call "Wolf Warrior Diplomacy." Named after a Chinese action movie, it is the "diplomatic" approach used by Xi Jinping and is deliberately aggressive, often insulting, arrogant and contemptuous. Looting western war graves has a Wolf Warrior angle as well: "this is our domain, our ocean, our territory, our prerogative. We do what we want, you can do nothing." Humiliation is the goal. This is Red China. Authoritarian, aggressive, deliberately offensive and at war - if not yet a shooting war - with all rivals. Grave robbing is just part of the kink.