Ace of Spades Pet Thread, April 8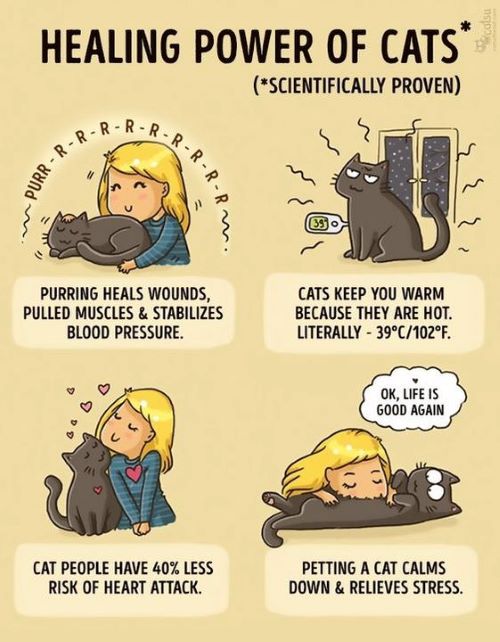 *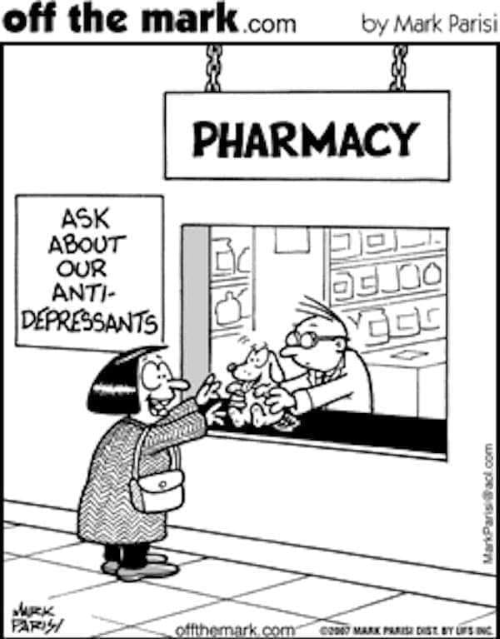 Courtesy CN
* * *
Good afternoon and welcome to the almost world famous Ace of Spades Pet Thread. Thanks for stopping by. Kick back and enjoy the world of animals. Would you like a treat? Let's relax a little with the animals and leave the world of politics and current events outside today.
* * *
Don't be alarmed by the rhetoric here. These kangaroo rats typically don't eat people. But these little guys live in or near areas that are currently flooding, so I suppose a swarm of them could be dangerous. Don't fall down in front of them.
Heh. If you open the thread, there are a few other interesting critters there. Like:
This is Stephen's kangaroo rat. While it lives in California, its diet consists entirely of Italian food. Stephen has no idea how or why it evolved to eat lasagna.
My Dad had a kangaroo rat for a while (work-connected). It was kinda fun to watch the little rodent. They really are cuter than most rats. They generally don't drink water, and are able to manufacture water from their food.
Meet The PetMorons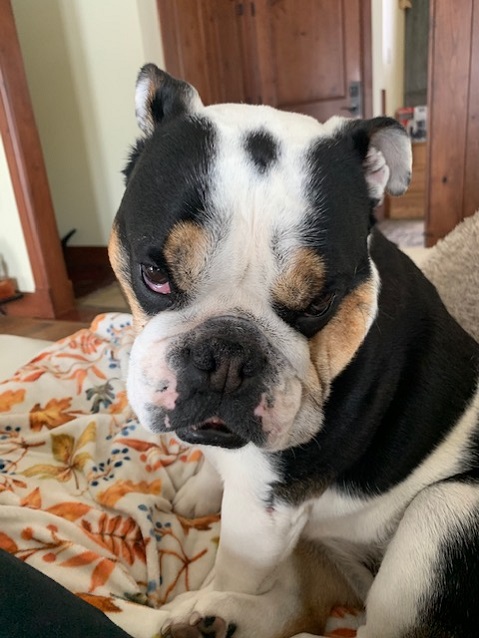 From
Jennifer:
This is Dottie. She's been on the pet thread before but I just couldn't pass up sending this picture. This is the look I get when I sing show tunes. This time I was was singing The Scarlet Pimpernel and apparently Dottie is not a fan. Thanks for the pet thread.
Heh.
* * *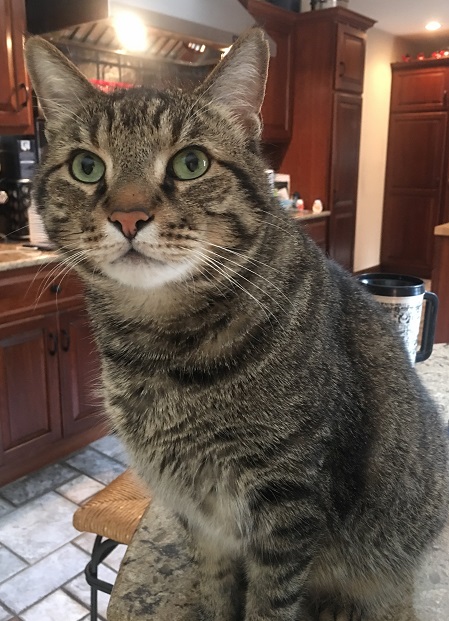 &&&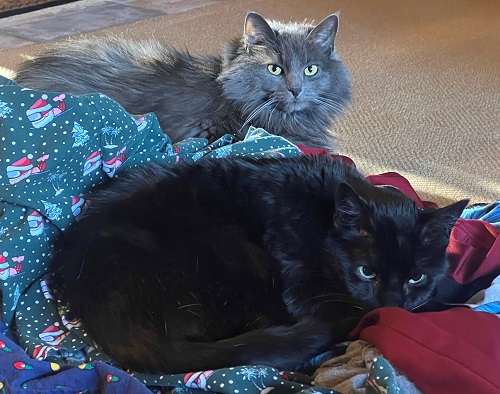 From olddog in mo:
Blessed Easter weekend, KT. As a prior dog owner and lover may I present our cats: Huck, Black Betty and Bella. Huck is the gray tabby who came out of the woods behind our house and adopted us upteen years ago. He was our first and bestest cat. Earned his keep as a most excellent mouser and mole killer. Alas, he passed away a few years ago. Enter the two new layabouts, Black Betty and Bella. This is a pic of them "helping" fold clothes. Betty came to us from the woods in W. KY at our lake home. Covered with nearly a thousand seed ticks and anemic, the kids gave her shelter after the neighbor's daughter said her father was going to shoot her if no one claimed her. Bella, the gray long haired kitty came from a cow-orker who found her in the parking lot at Wally World. She lived in our office for a year alone at night and on weekends. After Huck passed I brought Bella to her forever home. Thank you for the Pet Thread and all you do at AoSHQ.
Sorry you lost huck. The girls are beautiful, though.
* * *
Baby Easter Bunnies from the Farm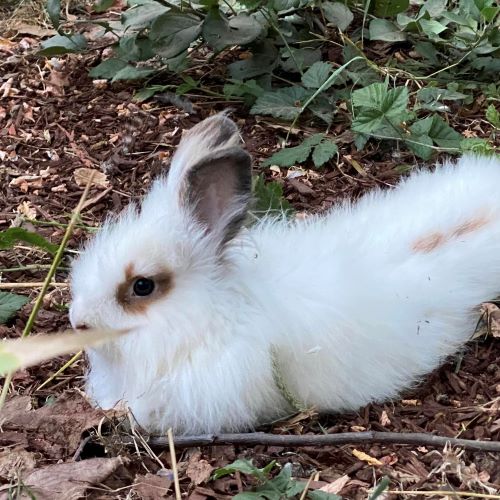 &&&
&&&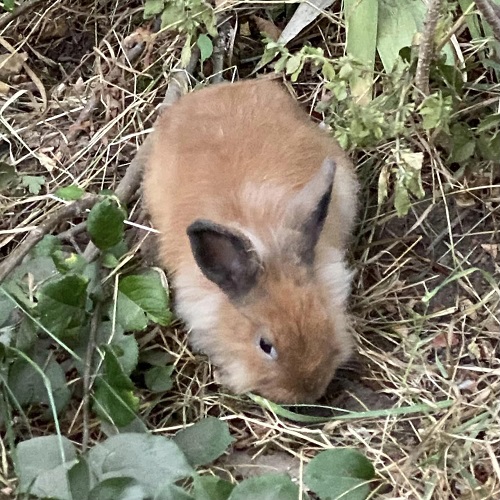 &&&
&&&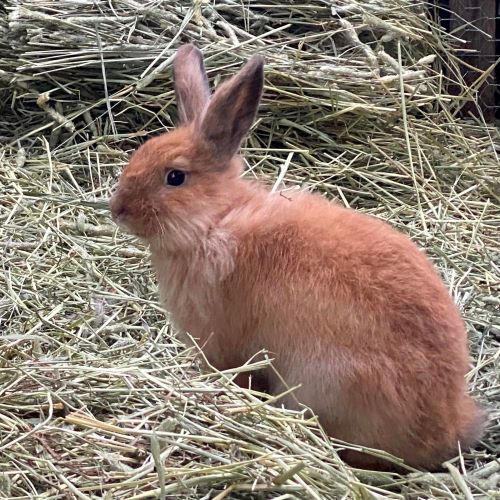 Do you have a favorite bunny?
* * *
Thanks for the great pet stories today. And Happy Easter Weekend!
If you would like to send pet and/or animal stories, links, etc. for the Ace of Spades Pet Thread, the address is: petmorons at protonmail dot com Remember to include the nic by which you wish to be known when you comment at AoSHQ, or let us know if you want to remain a lurker.
Until next Saturday, have a great week!
* * *
If you start feeling nostalgic, here a link to last week's Pet Thread, the
Ace of Spades Pet Thread, April 1.
Some special PetMoron stories and photos there. I closed the comments on this post so you wouldn't get banned for commenting on a week-old post, but don't try it anyway.
Posted by: K.T. at
03:27 PM