Weekend Hobby, Craft and Bodging Thread
Greetings, all. Hope you're all having a relaxing weekend so far. Below are a couple of works sent to my by commenter Polynikes. He's got a unique eye. I love the compositions and bold use of color. Great stuff, sir!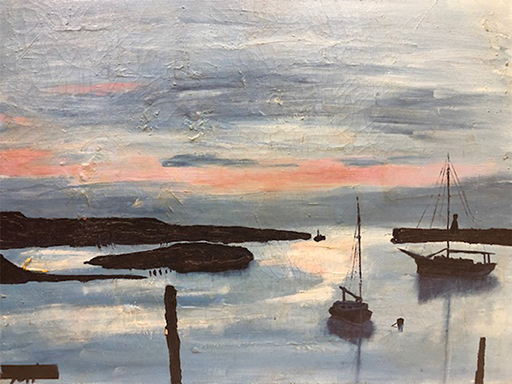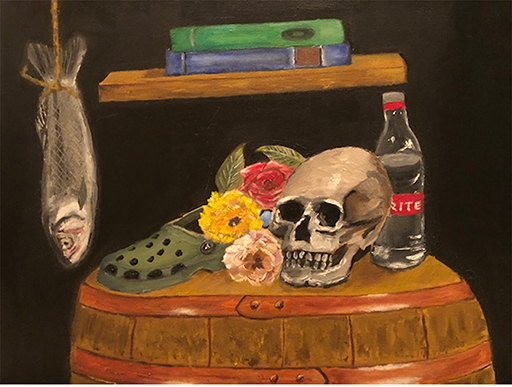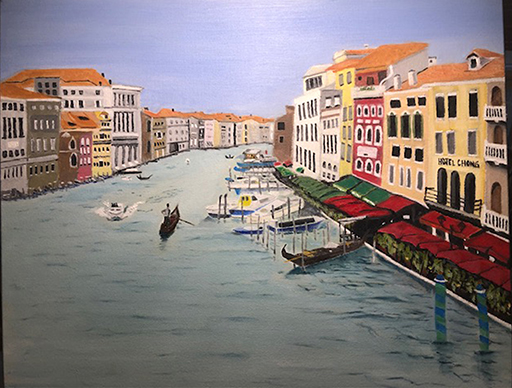 Now, time to head to the basement, garage, studio, shop, craft room or wherever it is you can lose yourself for a while, make a mess and get creative!
Posted by: J.J. Sefton at
05:03 PM