Thanksgiving Weekend vs. The Current Thing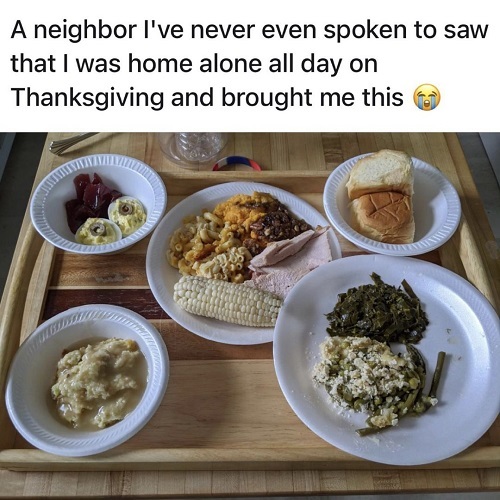 (via Dreamhours on Reddit)
versus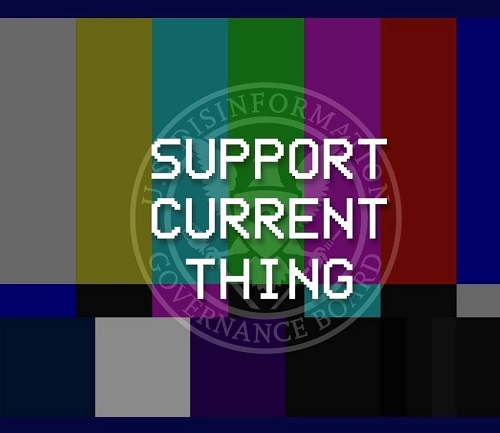 Hope everyone is having a happy, or at least a meaningful, Thanksgiving Weekend. The holiday season can bring happiness, joy and contentment but also pain, frustration and grief. But it gives us an opportunity to reflect on aspects of life that go beyond the Current Thing. It is hard to avoid the Current Thing, but we are fortunate when we can discuss some other topics. Speaking personally, I think that most of us have much to be grateful for every day. Not just on Thanksgiving Day. Sometimes it seems like our blessing are even miraculous.
Thomas Sowell:
Thanksgiving may be our most old-fashioned holiday. Gratitude itself seems out of date at a time when so many people feel "entitled" to whatever they get -- and indignant that they didn't get more.
Did you survive Black Friday without injury?
* * * * *
The Current Thing vs. Other Things
What would you say the Current Thing is right now?
* * * * *
Let's see how well Walter Kirn follows his own advice. Here is a recent tweet, with one of the replies he received: Utopianism: Beyond the one child policy
* * * * *
Kirn's post sort of reminds me of
Buck Throckmorton's extraordinary Morning Rant
yesterday. Read it again and think about whether it relates both to Walter Kirn's post and to the responses he received.
Do you remember where you were when the Berlin Wall fell, and Eastern Europe was suddenly free of Soviet tyranny? I was not long out of college, and traveling for my job. Sitting in my motel room that night, I watched the TV in joyful disbelief, trying to fathom that this day had come. I genuinely thought I'd never see this day in my lifetime. . .
* * * * *
Speaking of failures of socialism, I read yesterday in passing about Justin Trudeau speaking in French in some forum so people wouldn't understand him. But the French province in Canada (along with rural areas) is not doing well under the Canadian socialized medicine program. It was just a matter of time. Here is one mother with an excruciating personal experience. The USA could also be affected (medical supplies) by the current lockdown in China. Don't have to look far to see failures of utopianism:
* * * * *
Can we leave this conflict to the Left? They have a new challenge to their rules.
Misgendering mass murderers
Or are there wider implications? Is it miraculous that we are not at each other's throats all the time, given the constant hectoring to which we are subjected? Educators and "style guides" seem to be failing us. Maybe we need some rocking chairs on the front porch. Interesting that Ray Bradbury foresaw a dystopia in which there were no front porches or rocking chairs.
* * * * *
Music
Merle Haggard
* * * * *
Hope you have something nice planned for this holiday weekend.
This is the Thread before the Gardening Thread.
Serving your mid-day open thread needs
* * * * *
Last week's thread, November 19,
Pre-Thanksgiving Thread before the Gardening Thread.
Are we living through the Grand Endumbening? Comments are closed so you won't ban yourself by trying to comment on a week-old thread. But don't try it anyway.
Posted by: K.T. at
11:07 AM