The Morning Rant: Minimalist Edition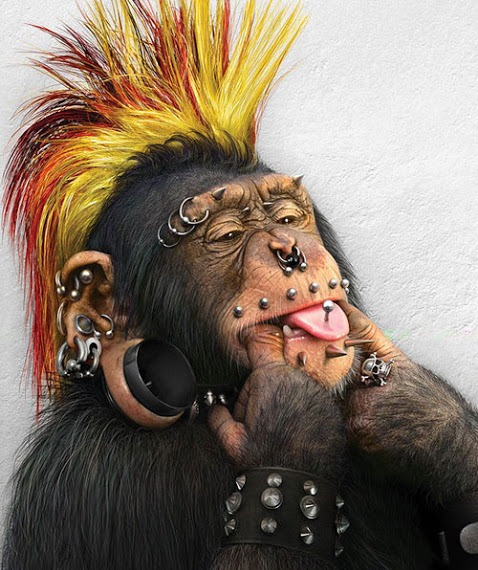 If the conservative movement in America has learned one thing, it should be that we cannot trust our political leaders, no matter how aligned with our own beliefs their rhetoric seems. Judge them by their actions. Nothing else. It is an unavoidable reality in today's political playing field that success requires huge amounts of money. Donald Trump needs money; Ron Desantis needs money; Chuck Schumer and Alexandra Donkey-Chompers need money. And they don't particularly care from where it comes. Are they bought? Who knows? Once again: judge them by their actions, not their rhetoric. Donald Trump's soaring rhetoric during the 2016 presidential election was wonderful, in particular about gun control. Did he act on it? No. In fact, the bump stock ban came from his administration. Was he bought by the American gun control industry? Probably not. Was his program of tariffs a result of donations from domestic industries? Who knows, but it aligned with his rhetoric...what people wanted to hear, so nobody paid any attention to those donations. As some guy named "Ace" said...
Was Trump "bought" by Schwarzman? I wouldn't claim that. But I have a sneaking suspicion that if Schwarzman backs Ron DeSantis, people will claim that Schwartzman has bought DeSantis, even if he gives DeSantis less money than he gave to Trump. Trump did not self-finance. And he did not raise money "just from small donors." He did raise a lot of money from small donors, but he took a lot of money from mega-donors. I'd like to start hearing some nuance in the "if you take money you're 'bought'" arguments explaining how one donation can buy someone but another donation leaves another man -- Trump -- completely un-bought. I'd just like to hear how that works.
Now, there is a powerful rebuttal to Ace's argument...that Trump is independently wealthy and doesn't need outside donations to maintain his current life. But that presupposes a level of corruption in others that simply isn't borne out by the facts. And it ignores the huge cost of running a national or even a state-wide campaign. There is enough evidence about both men that they have acted counter to the obvious corporate interests in so many ways that it seems disingenuous to suggest that those moneyed interests are getting quid pro quo. Just because Donald Trump is the dominant paradigm doesn't mean that there is no one else who can be successful in furthering the interests of the American people and pushing back against the neo-Marxists and the globalists. Being blind to alternatives and tarring those alternatives with the brush of corruption -- without any objective evidence -- is jingoistic and unbecoming of thinking people. What is important is finding the most conservative and America-loving politician we can. And then getting him elected. Because the politician whose values and ideas align perfectly with ours (which never happens anyway), who then loses, is not a rational option.