GAINZZZ and Stronk Wimmenzzz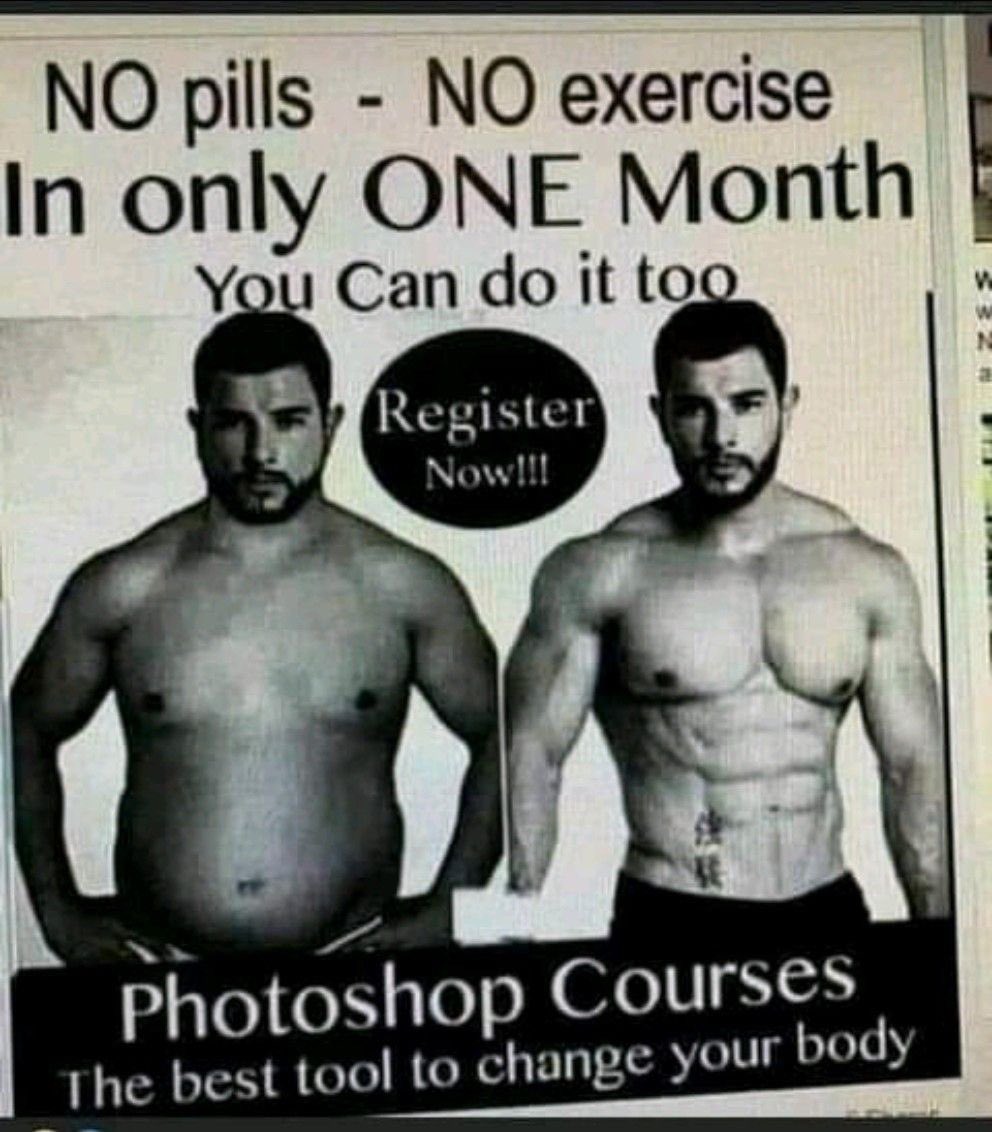 Last week I posted the trailer for
Not Okay
, a Hulu movie about a girl who fakes a fabulous trip to Paris for social media clout, but gets into a jam when there's a terrorist attack in Paris when she's supposed to be there. She continues the deception and digs an even deeper hole for herself. First of all, I don't recommend it. It has some actual laugh-out-loud moments, but there aren't many of them, and the movie drags as it attempts to be a not very convincing dramedy. It feels like it's really meant to be a funny forty minute short feature, but you can't sell a forty minute short feature, so they added some not so dramatic dramatic material and tried to make a movie out of it. Second of all: This dramatic material includes some hardcore anti-gun crusading in the middle section. The movie basically takes a time out from its basic premise and becomes an afterschool special about the Parkland school shooting for a solid 30, 35 minutes, complete with young female minority messiah figure who delivers, yes, Slam Poetry exhortations (slam poetry? Is it 1993? Are we going to Def Jam later?) to politicians and gun manufacturers to stop killing us all with their greed and cowardice and White Privilege. (The last was implied.) Third: I often like what I've heard called "social horror," stuff like the British
The Office
where the main character is so obtuse or so villainous that you cringe and even cover your eyes, but most people
don't
, and the main character here is a really narcissistic "Zillennial" c-word, three-quarters of the way to a full-on villain. Even if it the movie didn't sandbag you with a Democrat National Convention campaign film in the middle, a lot of people wouldn't be able to stomach the main character. So: I have to take back my "Is This Something?" semi-recommendation. And I also want to talk about this: The Trigger Warning that ran before the movie. Now, I'm telling people that if you don't like cringe comedy, you shouldn't see this, because it's cringe comedy. That's not a trigger warning; that's telling you what kind of movie this is so you can decide if it's for you. But Hulu ran an actual Trigger Warning to let audiences know that the film features an...
"Unlikable Female Protagonist."
A Trigger Warning to let snowflakes know that a female character in the movie was presented in less that 100% validated, 100% you-go-girl, Yass-Slay-Kween terms.
The filmmakers explain that "part of the audience" seemed "genuinely upset" that a female character was being portrayed as less than ideal, and so wanted to
"poke at that a little."
So it's kind of a trigger warning, and kind of mockery of people who need a trigger warning for a movie with an unlikable female character. So that's how Stronk today's Stronk Empowered Women are: They're so Stronk and Empowered, they need a Trigger Warning to let them know when they're about to watch a movie in which a woman will be depicted as not so Stronk and not so Empowered. I feel so bad for the normal women, being constantly embarrassed and humiliated by the antics and hysterias of these flakes, fruitcakes, and straight-up lunatics. So, because I don't think many of you will see this, I'm going to spoil the first joke of the movie, which comes within sixty seconds. The "Unlikable Female Protagonist" is being criticized for an unsolicited article she submitted to a Vice-style magazine she works at. The editor tells her it's "offensive," because the article lists the reasons this brat is sad, and among those reasons is "because I missed 9/11." "I was on a cruise with my parents," the girl explains. "I read 9/11 was one of the most formative bonding experiences of my generation, but I was on a cruise--" "When attempting to connect with an audience," the editor instructs her, "we generally do not discuss our FOMO about 9/11." FOMO = Fear of Missing Out. And it has another moment that is humorously dark. She attempts to write about how the Paris bombings affected her. But she has no idea how they affected her, because she wasn't in Paris at all. She's a liar. So to do research on how a tragedy might affect people, she... joins a terrorism/tragedy survivor support group to crib notes about survivors' experiences so she can lift their emotions and thoughts and stick them into her article as her own experiences in Paris. So yeah, the writer (a woman) does have some good gags and sociopathic notions in there. And then it just turns into David Hogg's term paper for 30 screenplay pages.
As far as my own GAINZZZ: I finally have some GAINZZZ.
I started walking and doing some light calisthenics again -- light -- and I went into semi-fasting/strict dieting mode. I've dropped six pounds of fat over the past two or three weeks. Eh, it's a start. This video from
What I've Learned
happened to drop while I was in the first week of semi-fasting. I don't think I'd recommend a long fast to people any more. Maybe that's too dangerous. But short fasts of up to three days seem pretty safe. Just get lots of water and electrolytes. And walking is very underrated. It pushes my own ketosis from low levels up to medium or high levels. It's a big impact for such a minor investment of effort. (Though I do walk for an hour, so there is a time commitment.) So what about you? What about yo' GAINZZZ? Any MOVIEZZZ? Did you get burned in the last week like me, watching some woke messaging? Any BOOKZZZ? PROJEXXX? PLANZZZ?