Saturday Overnight Open Thread (7/9/22)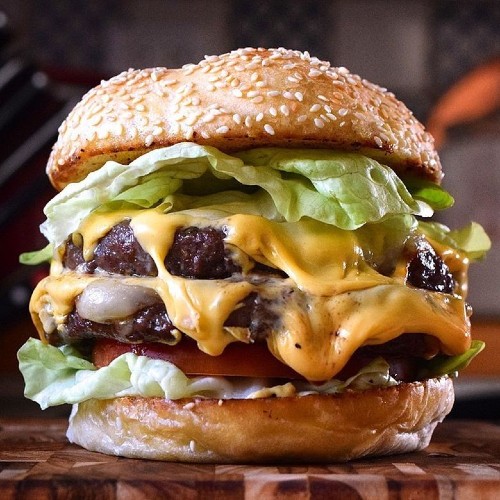 ***
The Saturday Night Joke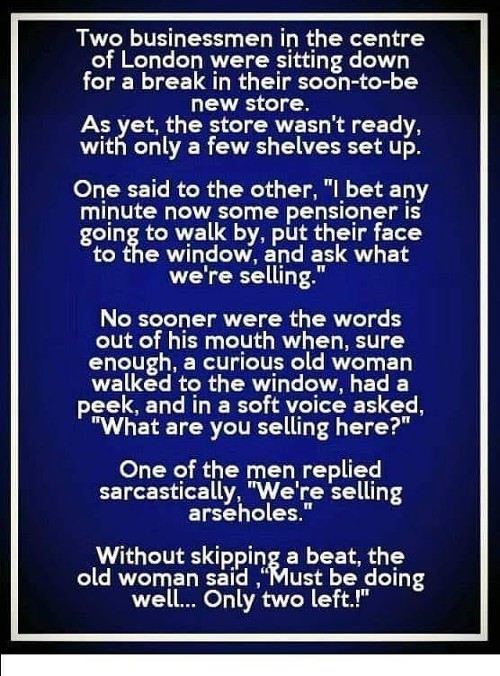 ***
The ONT Is Always Looking Out For You
TM
Repaving Project On I-95 In South Philly 'Like Hitting A Brick Wall,' Causing Dangerous Situation, Drivers Warn
Hopefully other States don't get any ideas from Pennsylvania.
***
Normally Saturday ONT's do not carry
Tonight's Feel Good Story of The Day. Tonight is different.
A Mississippi teenager became a life-saver Sunday as he helped four people to safety from the Pascagoula River. It was 2:30 a.m. when Corion Evans, 16, saw a car with three people inside it drive into the river
***
Look out Guy Fieri and CBD.
Deep in southwest Virginia, there's a county fair where, last month, one woman won first, second and third place for best cookies. She also swept all three awards for candy and for savory bread. In fact, she won the blue ribbon for cake, pie, brownie, sweet bread and best overall baked good (that was strawberry fudge.) It didn't stop there.
***
And this is why you should check out CBD's Mid-Morning Art Thread Monday - Friday.
Online art viewing can improve well-being
Effects are similar to those of visits to physical art galleries or even nature experiences
***
The ONT Musical Interlude & Strawberry Jam Emporium
Born on this day: 9 Jul 1946
British singer Bon Scott (Ronald Belford Scott), with Australian rock band AC/DC from 1974 until his death in 1980. He was brought up in Kirriemuir, Scotland before moving to Melbourne, Australia, with his family in 1952 at the age of six. Having arrived from 'Bonnie Scotland', he was dubbed 'Bon', and the nickname stuck. After a night of heavy drinking, Scott was found dead in the backseat of a friend's car in South London on 19 February 1980, the cause of death being subsequently listed as 'acute alcohol poisoning'. via thisdayinmusic.com
***
Looks like someone needs practicing his high jump moves.
Genius Award Winner.
Would-be bank robber wearing gas mask and GoPro camera leaves empty-handed
A man wearing a gas mask and a GoPro camera twice failed to scale the teller counter at a bank in Mercer County on Wednesday before riding off on a motorcycle, authorities said. The man walked into TD Bank on State Road in Princeton at about 3:20 p.m. and approached the unoccupied teller counter, Princeton police said Thursday. Seeing no employee, the man tried to jump over the counter but wasn't able to, according to Lt. Christopher Tash. After the would-be robber tried and failed again, he left the bank and fled toward Princeton Avenue, Tash said
***
Tonight's ONT has been brought to you by the AoSHQ Hamster Team.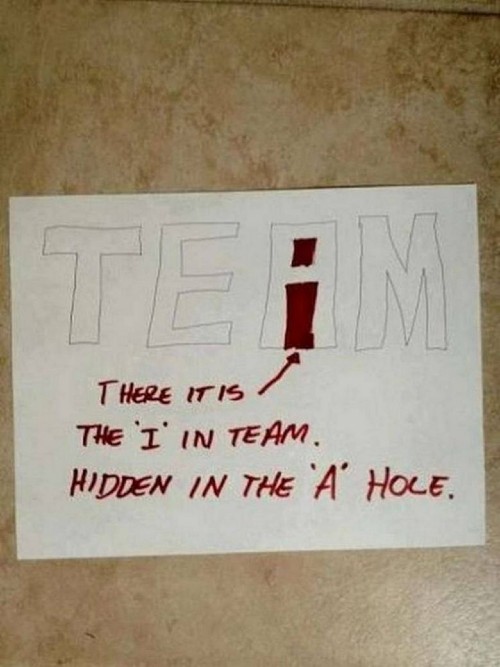 Notice: Posted with permission by the Ace Media Empire and AceCorp, LLC & the AoSHQ Employee of The Month.
Posted by: Misanthropic Humanitarian at
09:34 PM