We Stand On Guard For ONT
July 1! Man, it's crazy how time flies. I'm sure everyone knows what July 1 is, right?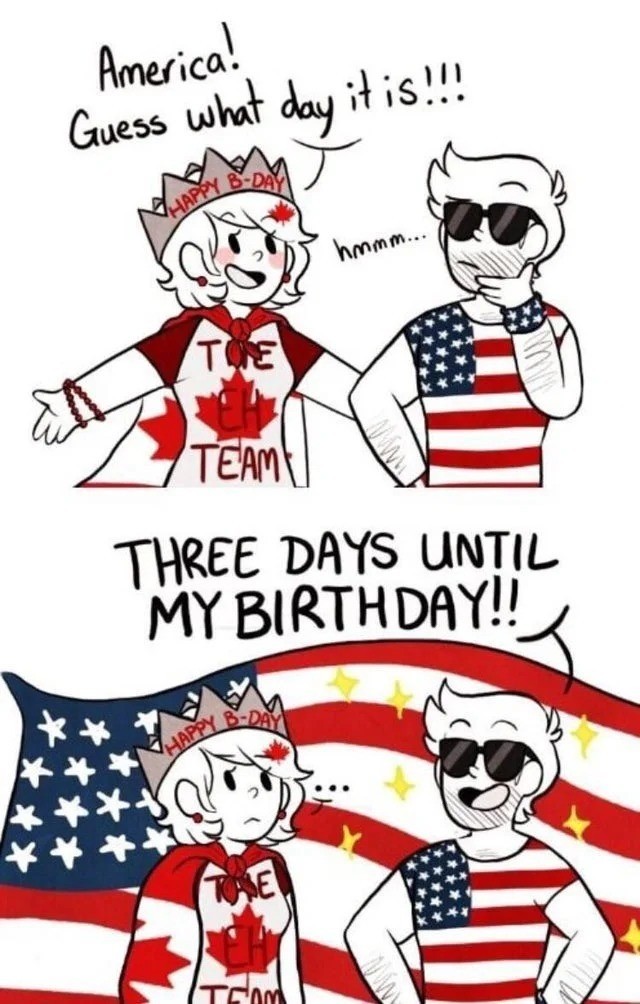 Just kidding. It's Canada Day! So to all the canoehead Morons out there, happy Canada Day! You folks up in the hat are alright, y'know? And just in case you're wondering how the population of Canada would fit down here in the states, here's a handy map: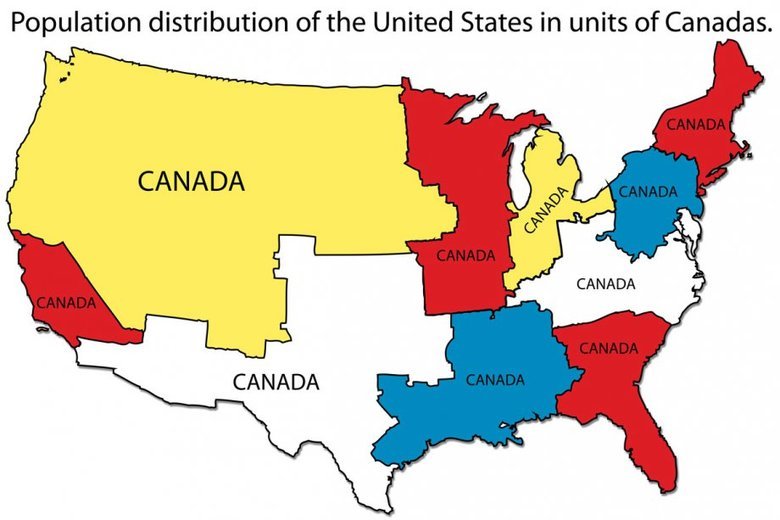 Chinese man uses fireworks to prevent his house from being torn down

Of course he's probably dead now. Bet he really, really would have liked to have had a 2nd Amendment
Also July 1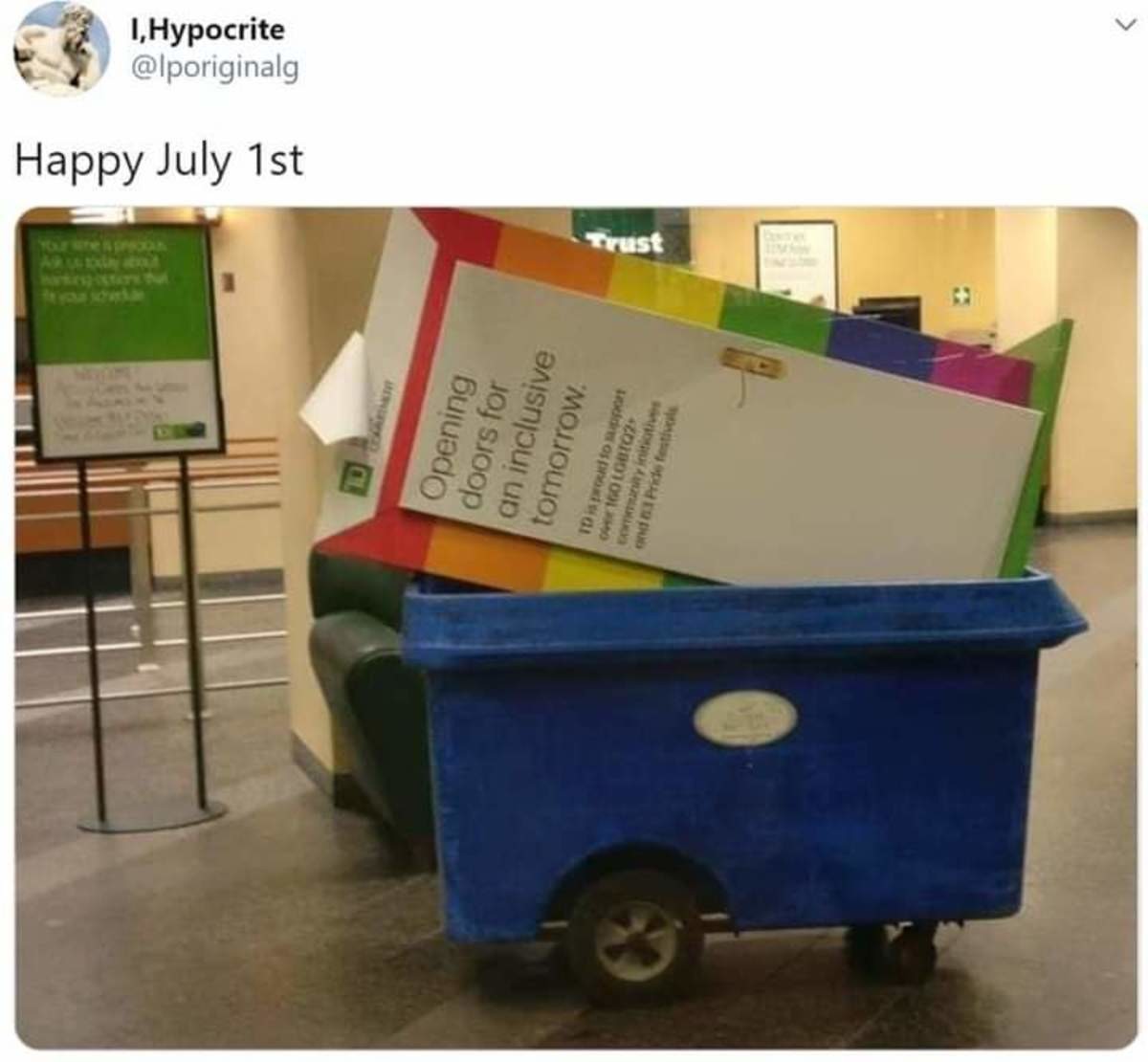 Dodged a bullet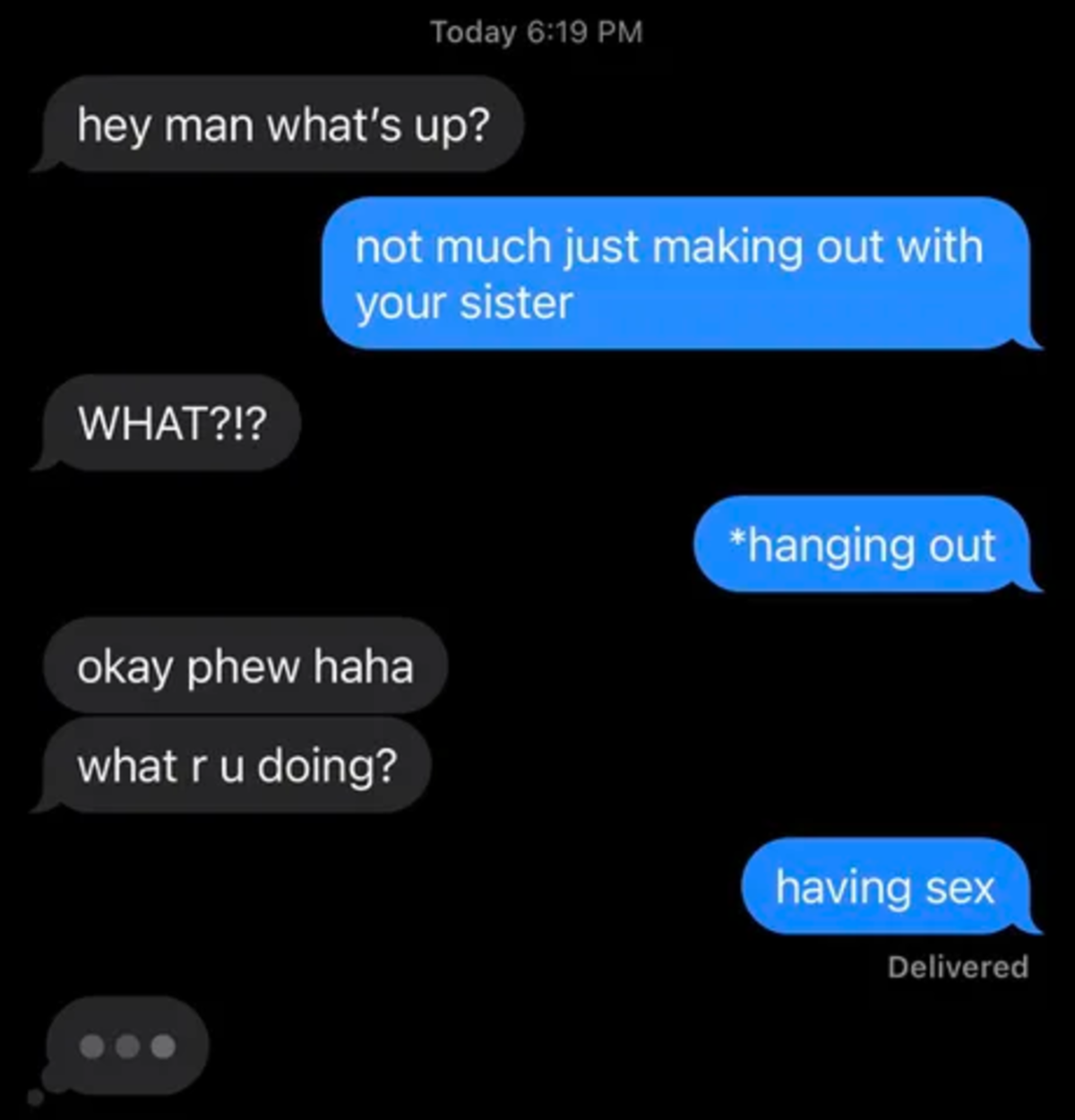 Superman says "Hi!"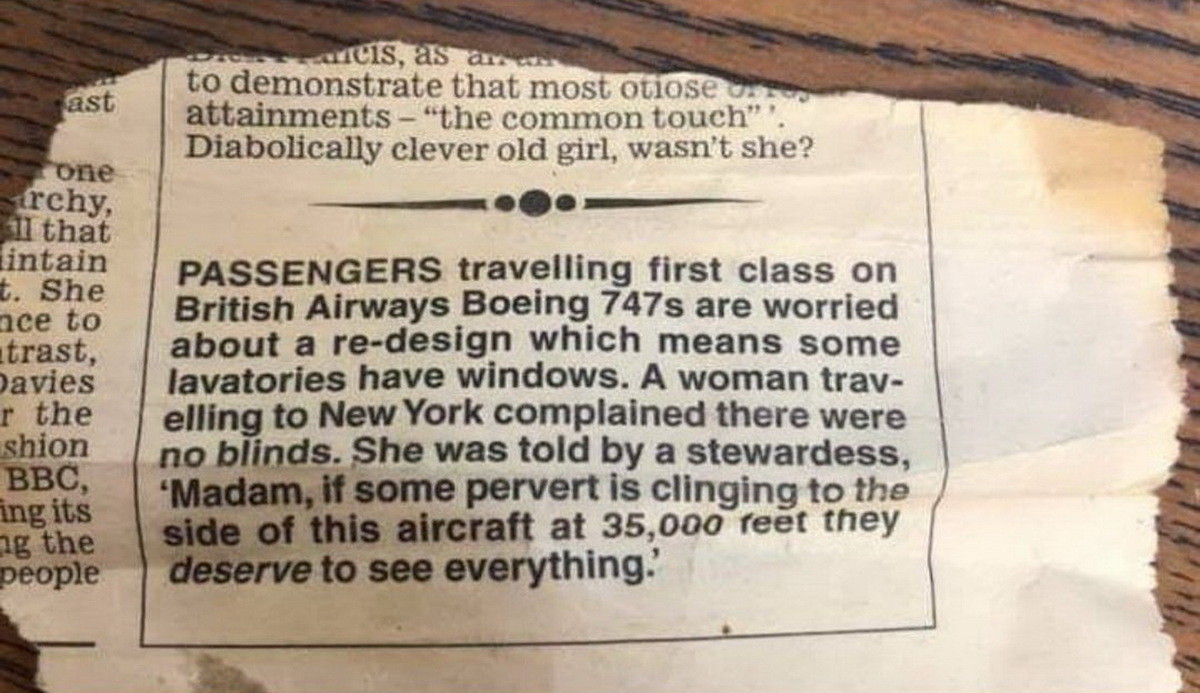 Fido Friday: Well trained dog
Current events update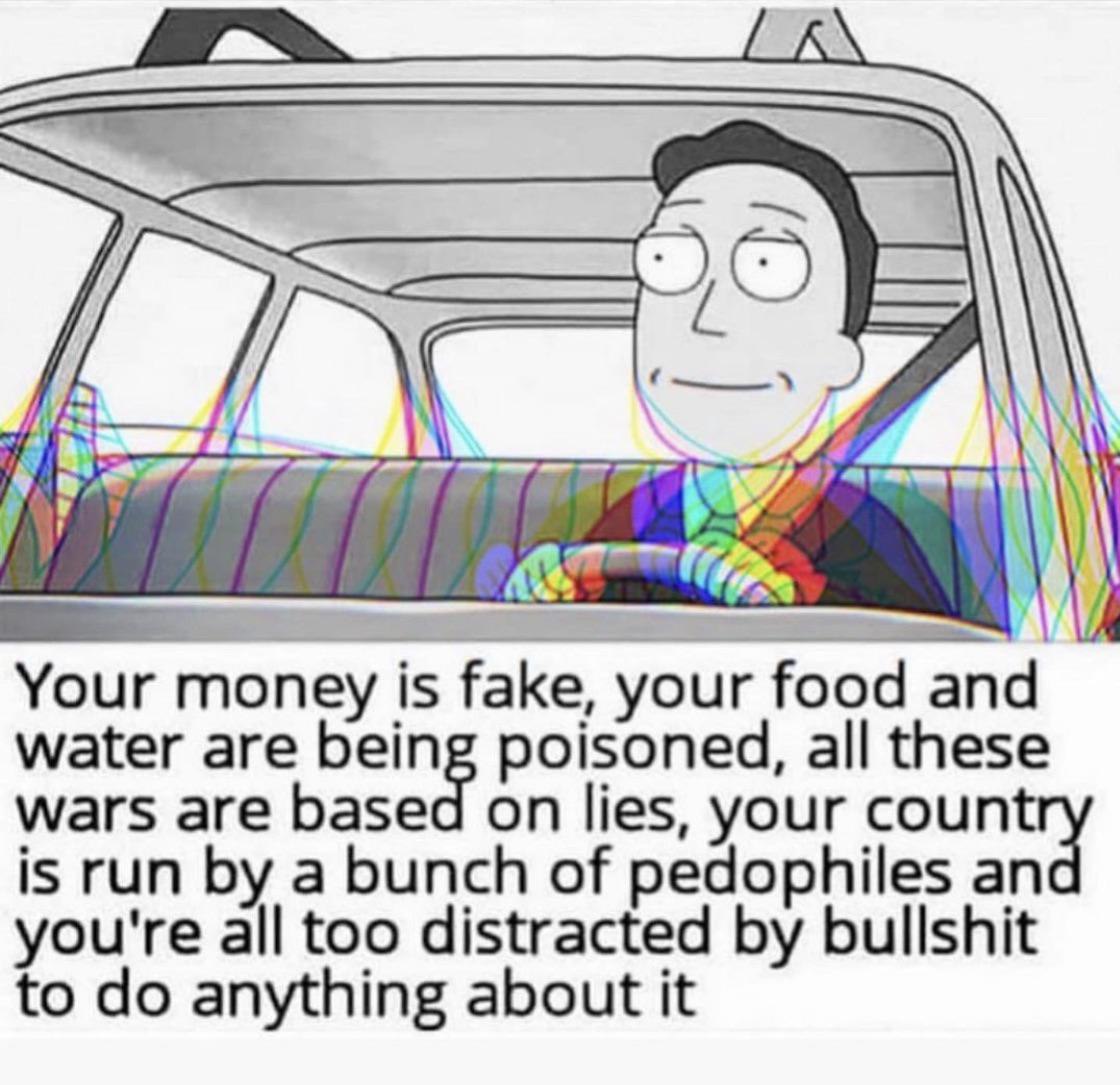 Technology is getting scary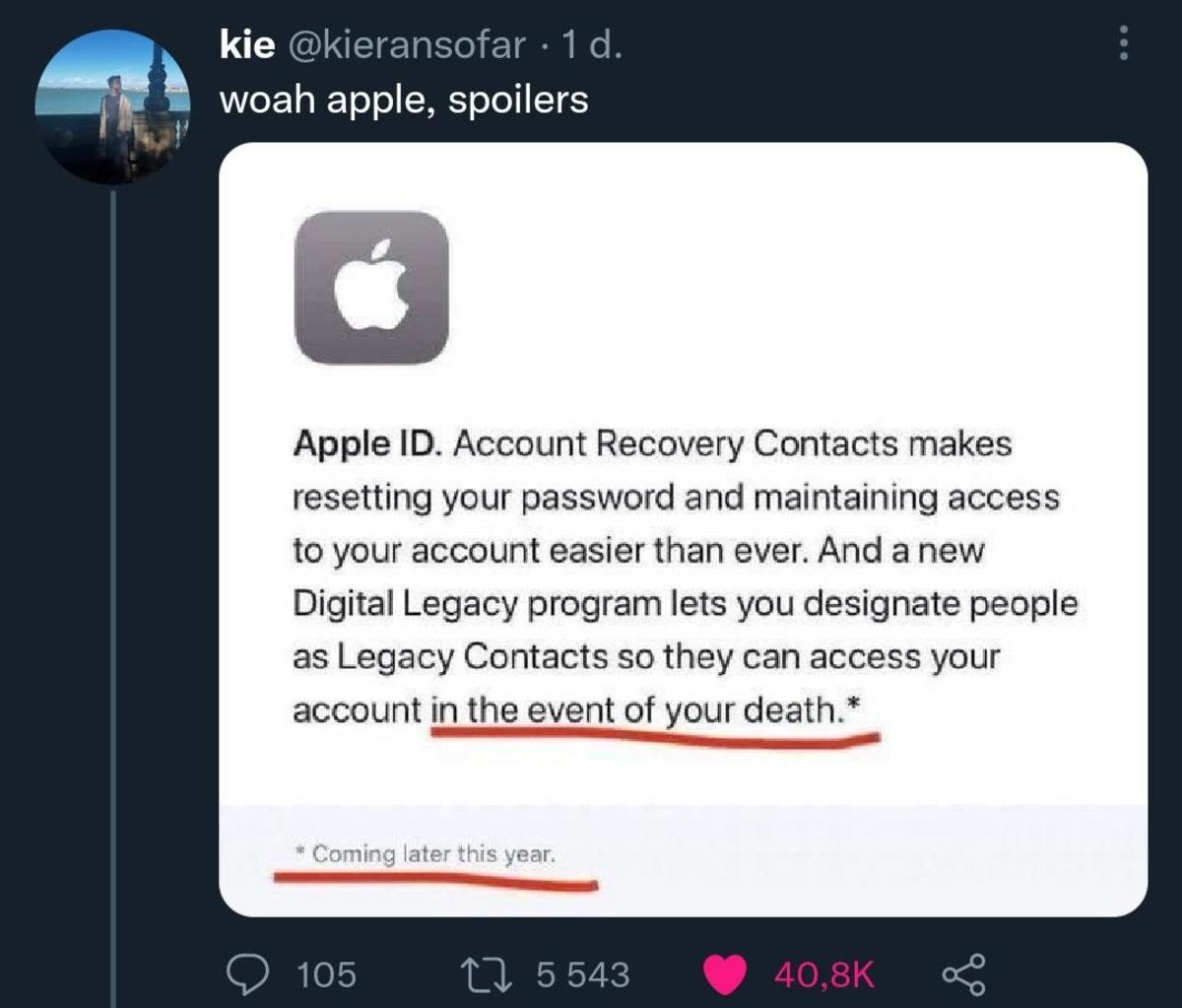 We know that leftists don't live in the real world, but does anyone else think that some of these more rabid protesters seem a little too....creepily worked up by the imaginary things they are protesting?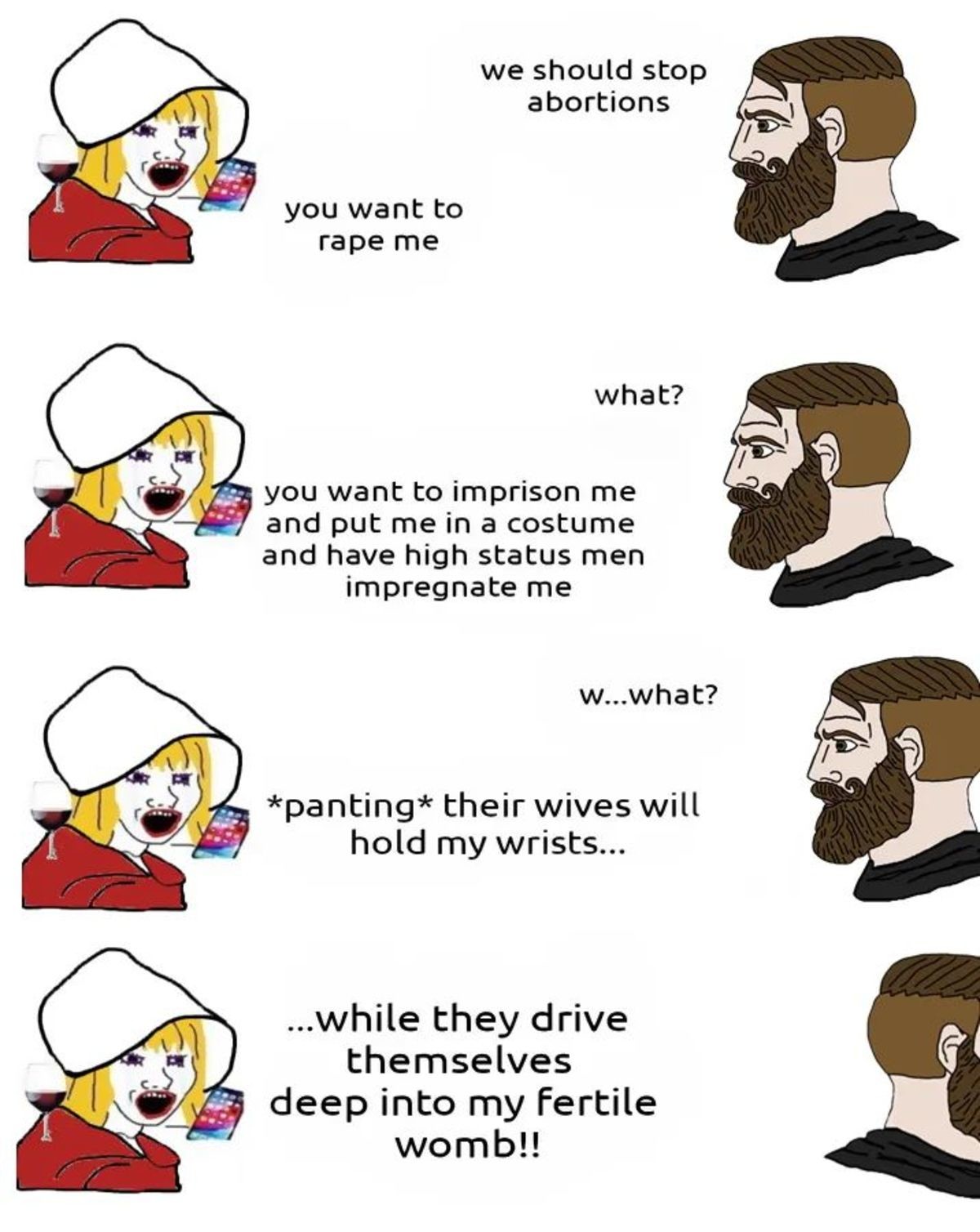 Not the sharpest bulb in the drawer
Life on the border of red states right now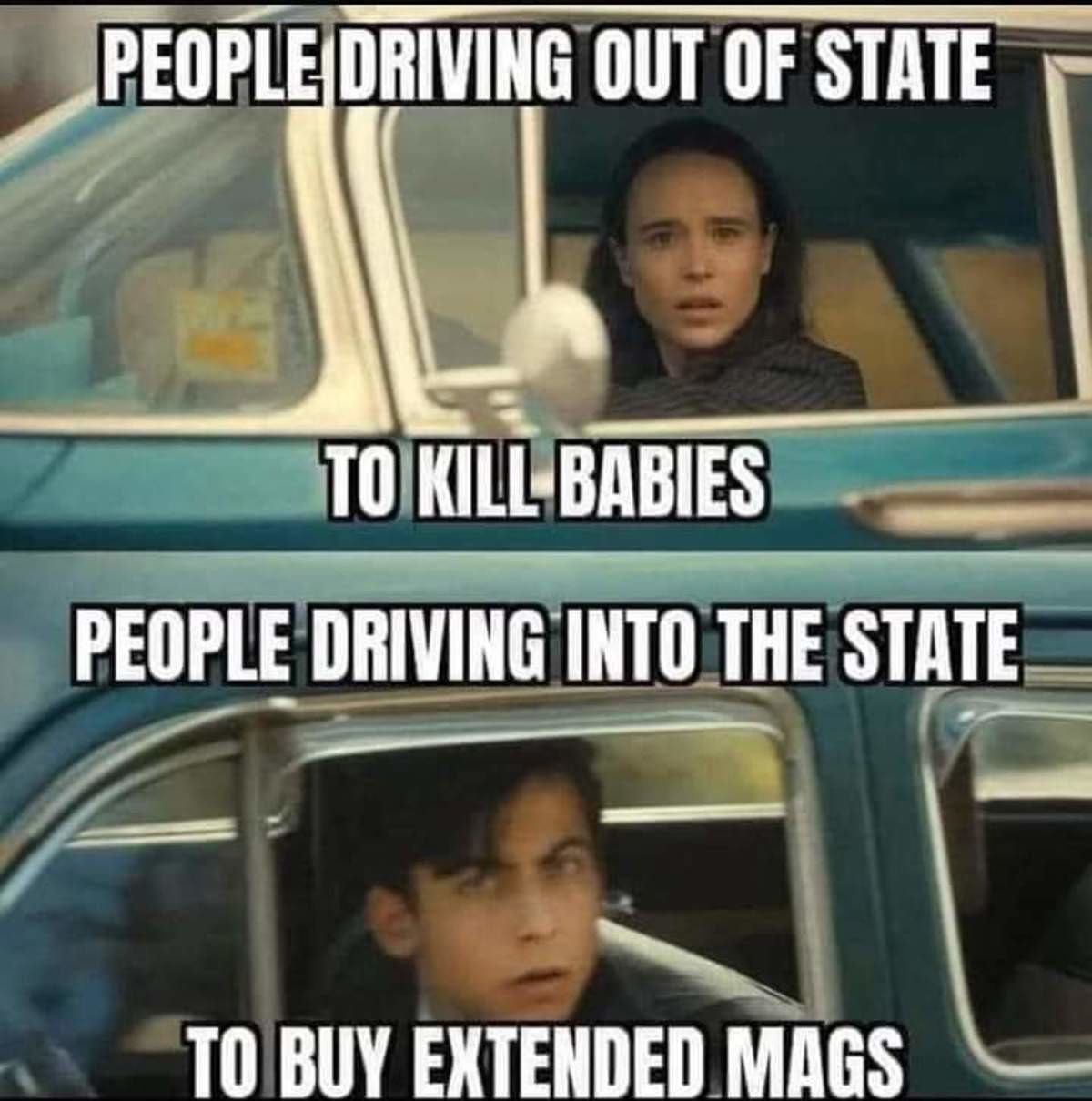 Most people don't know that George Washington became a small business owner after he left the presidency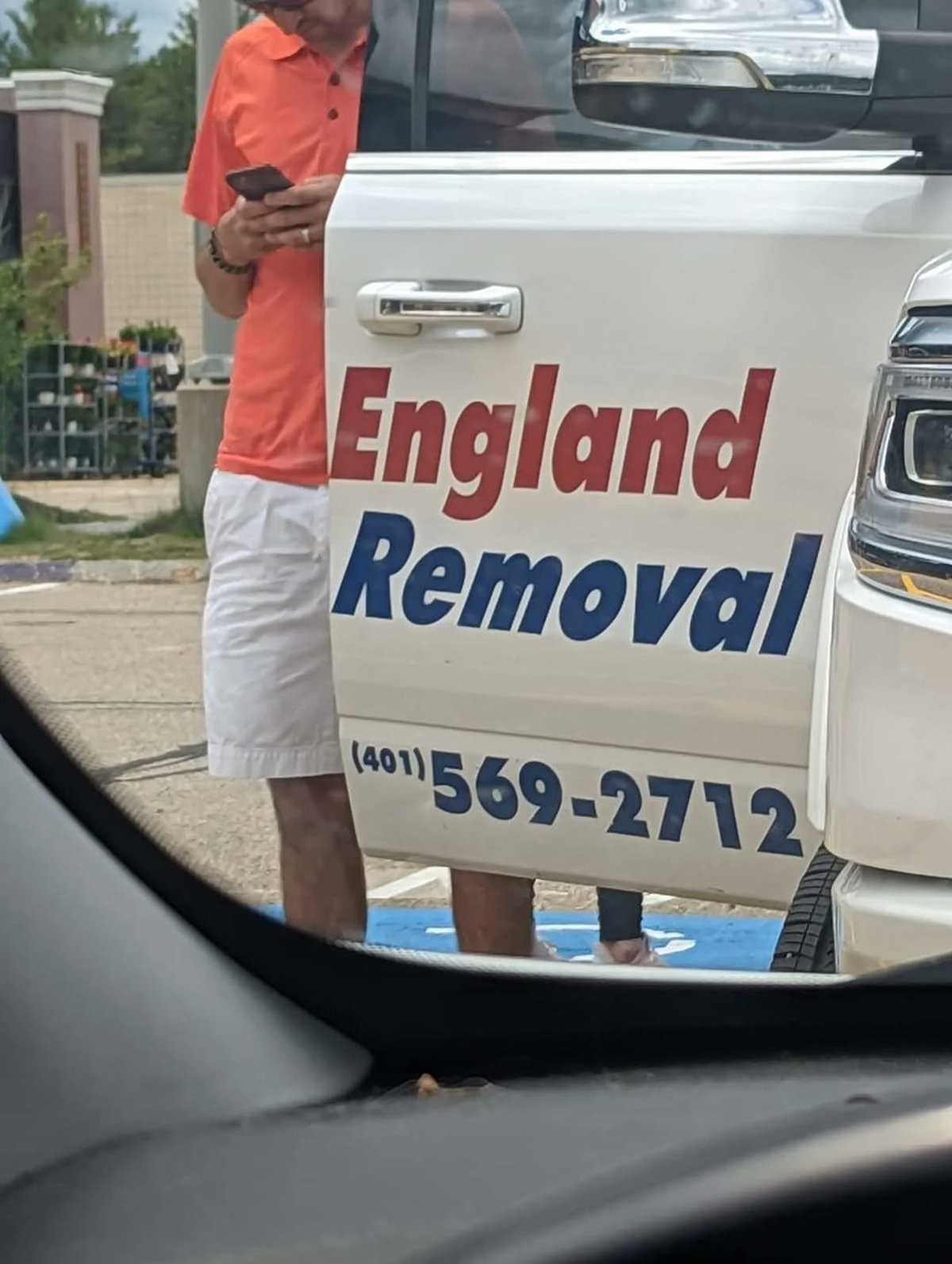 These guys are no fun at all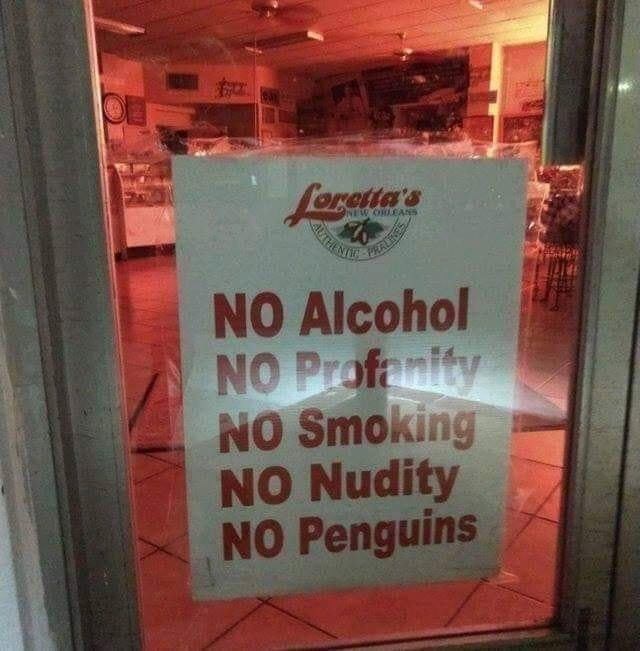 I like magic tricks, but good patter really makes them fun
Is this real, or is it one of those Obvious Plant type photoshops?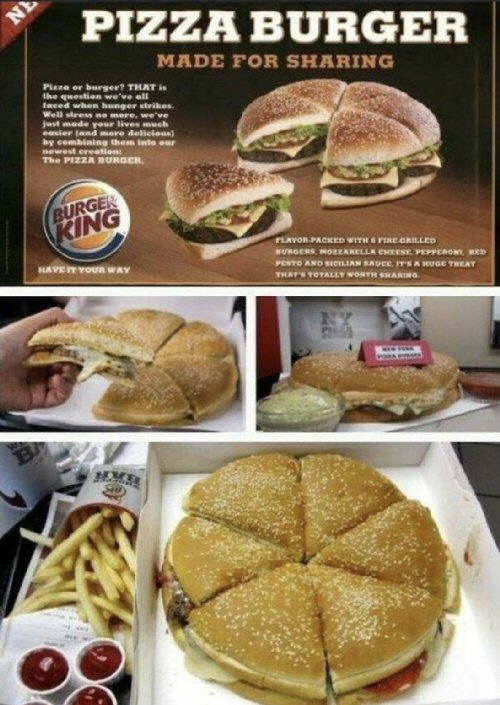 Mike won't know what hit him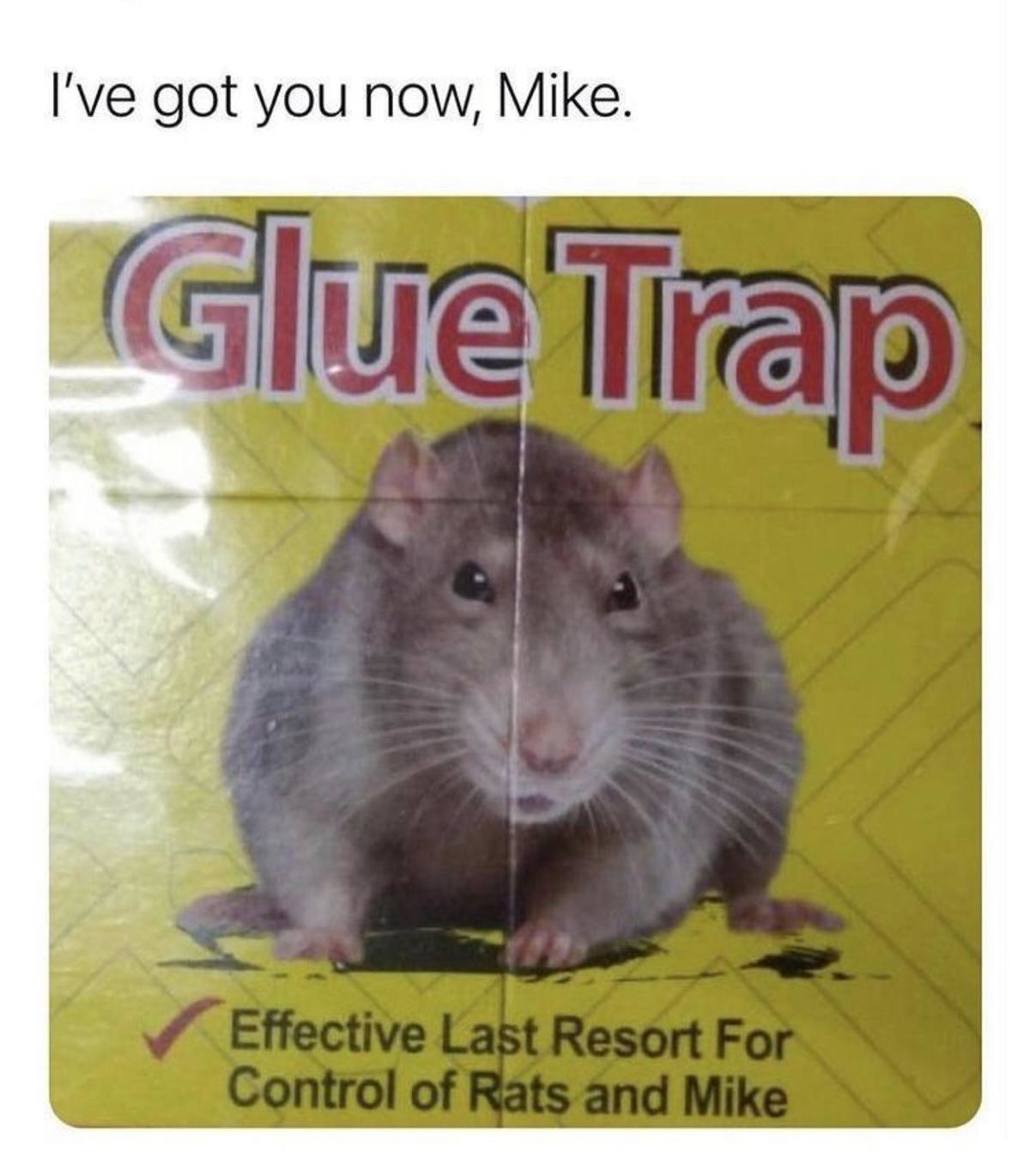 How leftist economics works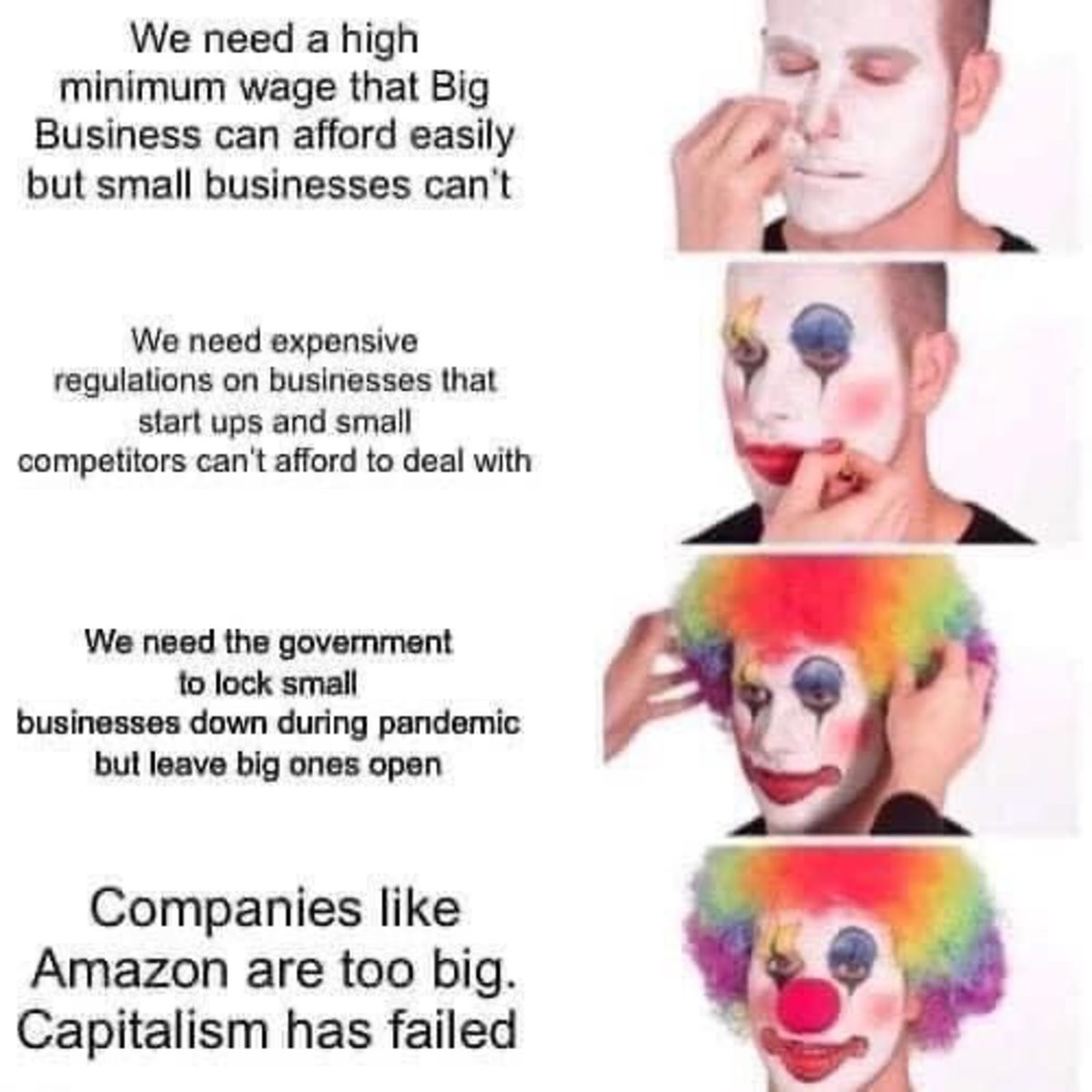 The story behind Accuracy International landing the British military contract
Sweden's answer to King Arthur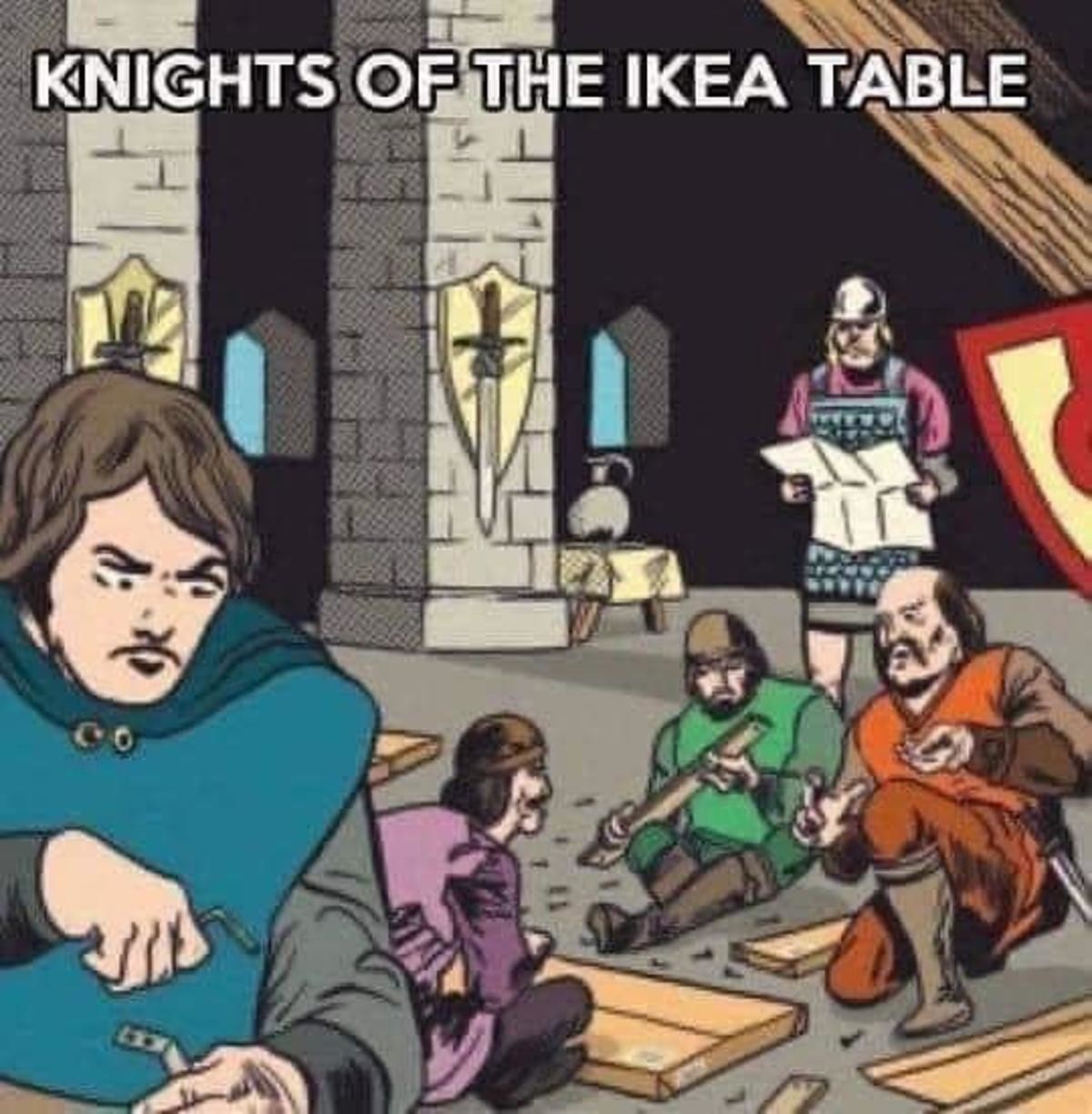 Qatar is quite clear where they stand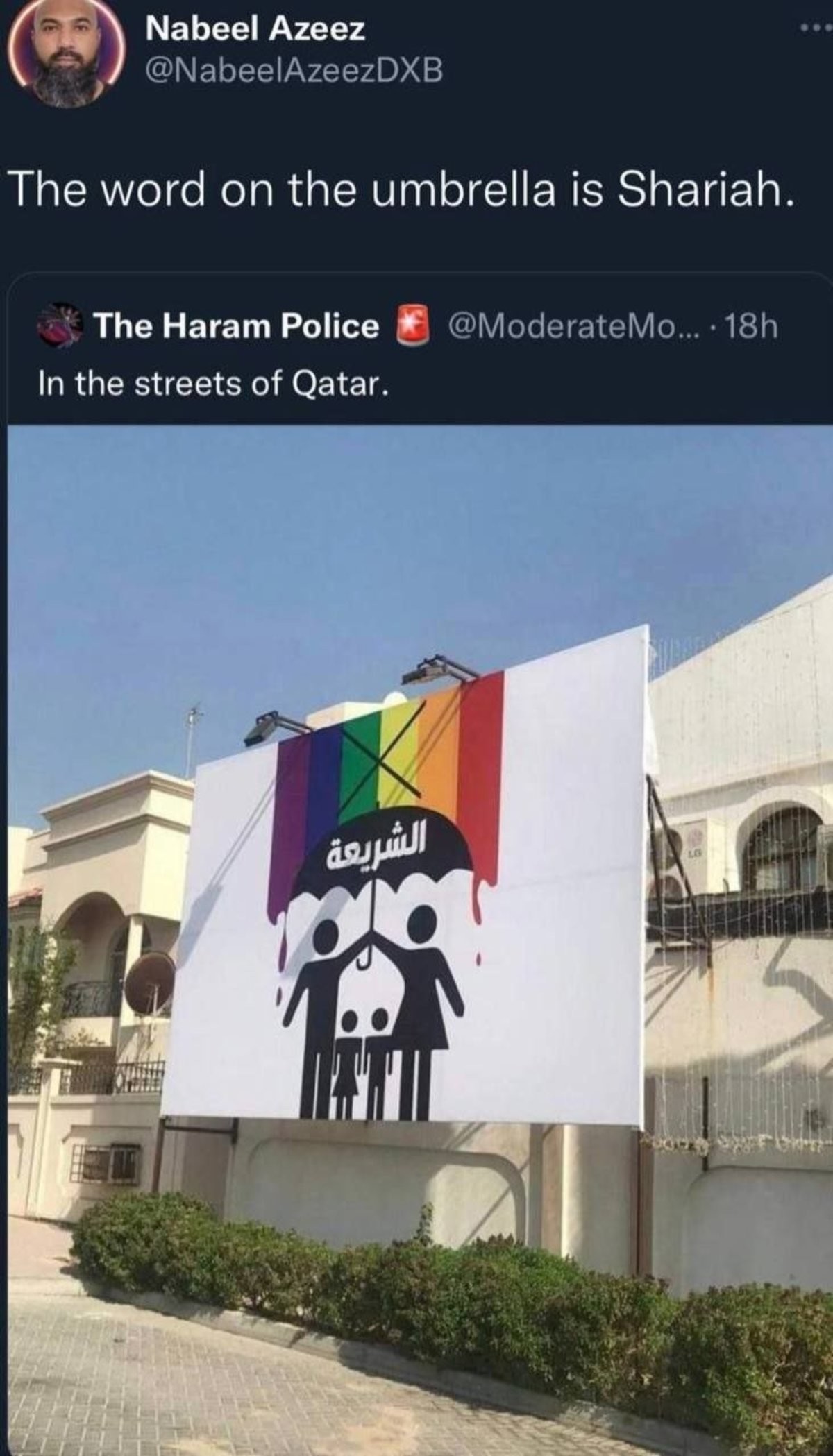 Jan 6 hearing update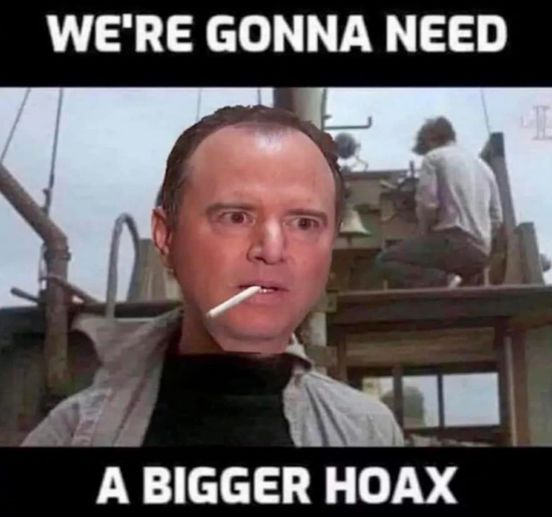 Tonight's ONT has been brought to you by truth: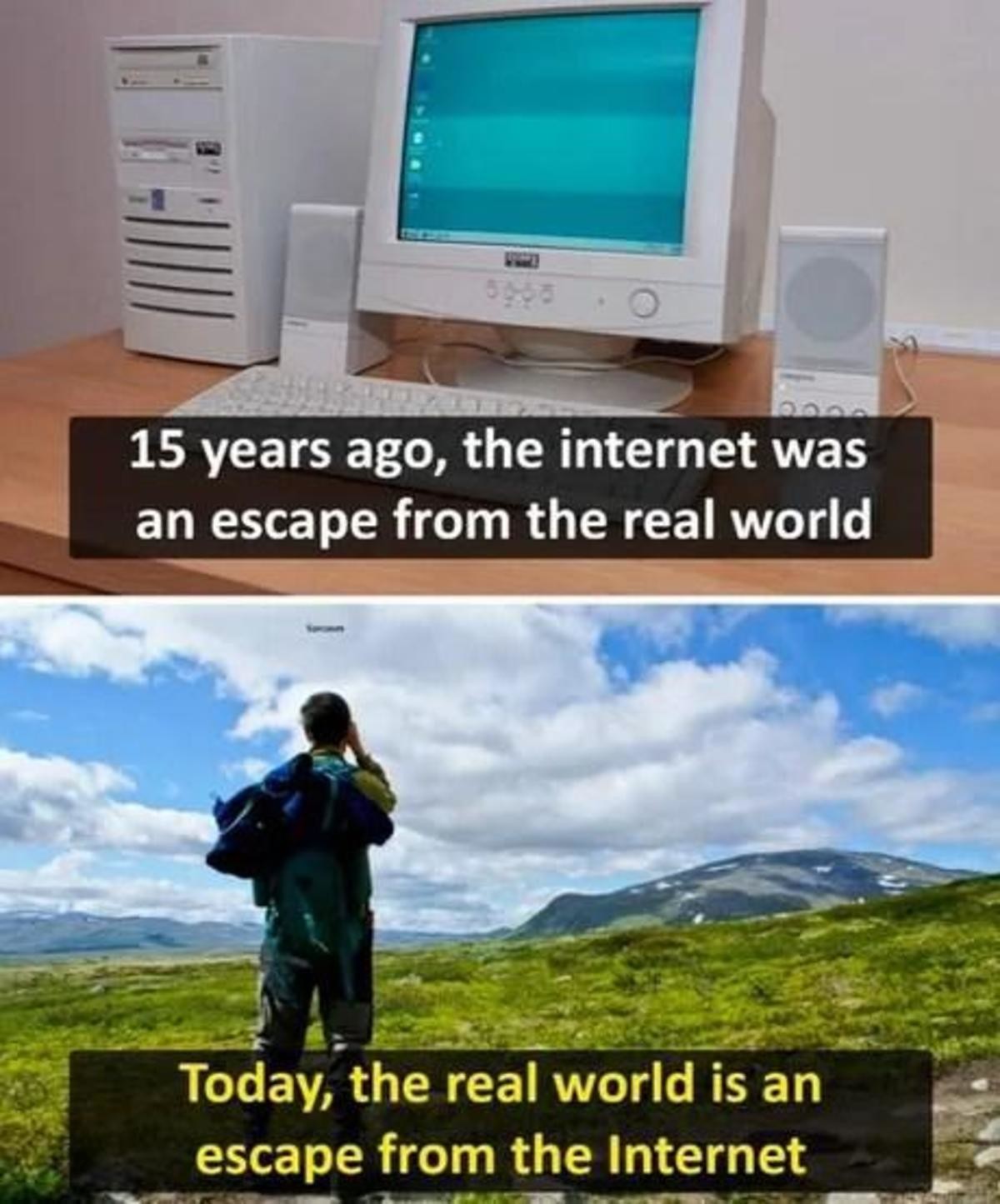 Posted by: WeirdDave at
09:55 PM