Monday Overnight Open Thread (1/17/22)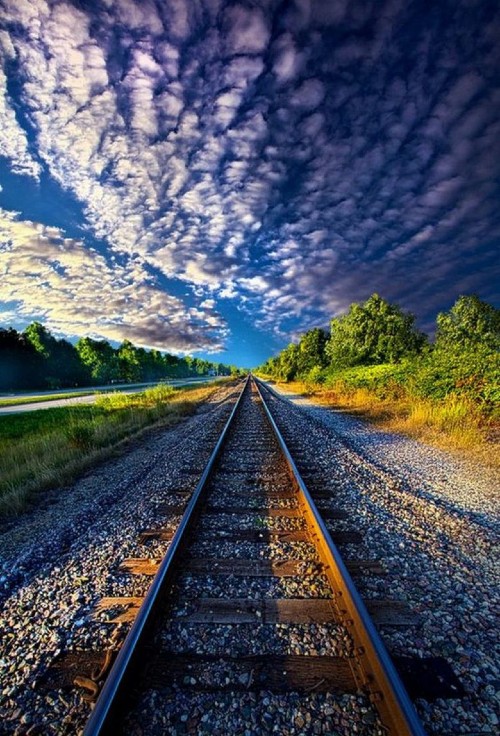 ***
The Quotes of The Day
Quote I The reckoning begins in the House. We must have our vengeance, both to satisfy the reasonable craving for justice on the part of the base and to teach the Democrats that there is a price for crossing us. Kurt Schlichter
Quote II "It's devastating and heartbreaking. People are saying let nature take its course, but when it's right in the middle of a city, in a public area, it's kind of a big pill to swallow, to just kind of let it go, that it's a normal, natural occurrence.Maryrose Carson
Quote III "Their absence will be a significant loss to the mission of the Office of Attorney General," Charlotte Gomer
***
We constantly hear about the need for masks, for social distancing and the various pricks when it comes to avoiding the Kung Flu. We certainly don't hear as much when it comes to treating the Kung Flu. A doctor in Maine wants to treat her patients with Kung Flu.
Per the powers that be in Maine, she's treating her patients incorrectly and will be made to care.
Doctor loses license, ordered to have psych eval for Ivermectin scripts, sharing Covid 'misinformation' A 25-year Maine doctor has had her license temporarily suspended and been ordered to submit to a psychological evaluation for the alleged offenses of treating her patients with Hydroxychloroquine and Ivermectin, in addition to sharing so-called "misinformation" about the coronavirus and its associated vaccines. The State of Maine Board of Licensure in Medicine issued the 30-day suspension (minimum) last Tuesday on the grounds that Dr. Meryl J. Nass' medical services would constitute "an immediate jeopardy to the health and physical safety of the public."
I hope Dr. Nass has a damn fine attorney on retainer.
***
Mental Illness on display.
May be NSFW
***
Meet Mr. Charming Chamath Palihapitiya.
GOLDEN STATE WARRIORS OWNER: 'NOBODY CARES ABOUT WHAT'S HAPPENING TO THE UYGHURS'
'I am telling you a very hard, ugly truth'
***
Anne Frank betrayal suspect identified after 77 years
A new investigation has identified a suspect who may have betrayed Anne Frank and her family to the Nazis. The Jewish diarist died in a Nazi concentration camp in 1945, aged 15, after two years in hiding. Her diary, published after her death, is the most famous first-hand account of Jewish life during the war. A team including an ex-FBI agent said Arnold van den Bergh, a Jewish figure in Amsterdam, probably "gave up" the Franks to save his own family. The team, made up of historians and other experts, spent six years using modern investigative techniques to crack the "cold case". That included using computer algorithms to search for connections between many different people, something that would have taken humans thousands of hours. Van den Bergh had been a member of Amsterdam's Jewish Council, a body forced to implement Nazi policy in Jewish areas. It was disbanded in 1943, and its members were dispatched to concentration camps.
***
When is enough, enough?
Fourth Pfizer Dose Is Insufficient to Ward Off Omicron, Israeli Trial Suggests
A fourth dose of the Pfizer-BioNTech vaccine was insufficient to prevent infection with the omicron variant of Covid-19, according to preliminary data from a trial in Israel released Monday. Two weeks after the start of the trial of 154 medical personnel at the Sheba Medical Center in Tel Aviv, researchers found the vaccine successfully raised antibody levels.
***
The ONT Musical Interlude
Born on this day: January 17, 1949 - Mick Taylor
Mick Taylor, guitar, John Mayall's Bluesbreakers, joined The Rolling Stones in 1969 (aged 20), and left the Stones in 1974. He has appeared on some of the Stones' classic albums including Sticky Fingers and Exile on Maine Street and worked with Bob Dylan, Mike Oldfield, Jack Bruce and Ronnie Wood. via thisdayinmusic.com
&&&
On this day: January 17, 2016 - Dale Griffin
English drummer Dale Griffin died aged 67. He was a founder member of Mott the Hoople best known for classic tracks 'Roll Away The Stone' and 'All The Young Dudes'. The band who made eight albums during their five-and-a-half year existence, reformed to mark their 40th anniversary in 2009 - but Griffin was too ill to take part. Griffin also produced numerous BBC Radio 1 John Peel sessions from 1981 to 1994 including the first professional recording session for Pulp in 1981. viathisdayinmusic.com
***
The idea of a catheter makes me wince. The idea of expanding foam catheter makes me think
Genius Award Winner.
HARD LUCK Man may never be able to use his penis again after bizarre DIY impotence treatment goes wrong A MAN may never be able to use his penis again after an attempt to cure impotence went very wrong. The US patient and his partner had been trying to have sex, before using a bizarre method to keep him erect.
***
They say Canadians are nice people. This kid is.
Tonight's Feel Good Story of The Day.
Ottawa paramedics are thanking an eight-year-old boy for saving an elderly man who was almost completely buried in snow during a blizzard Monday morning. In a tweet, the Ottawa Paramedic Service said Clayton McGuire had spotted the man near his home and immediately told his parents, who called 911. "The gentleman was almost all covered due to the huge snowfall when Clayton spotted him," the paramedic service said.
***
Tonight's ONT has been brought to you by High Wire Acts.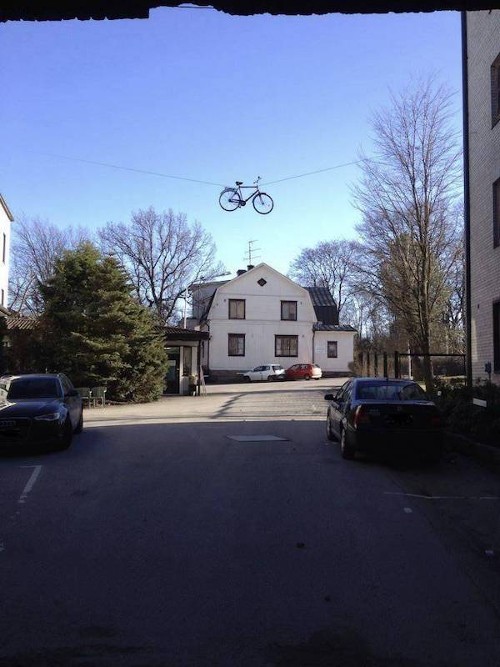 Notice: Posted with permission by the Ace Media Empire, its darling AceCorp, LLC and the prestigious legal firm of Dewey, Cheatem & Howe, SC.
Posted by: Misanthropic Humanitarian at
10:01 PM
MuNuvians
MeeNuvians
Polls! Polls! Polls!
Frequently Asked Questions
The (Almost) Complete Paul Anka Integrity Kick
Top Top Tens
Greatest Hitjobs
News/Chat