Sunday Overnight Open Thread (12/5/21)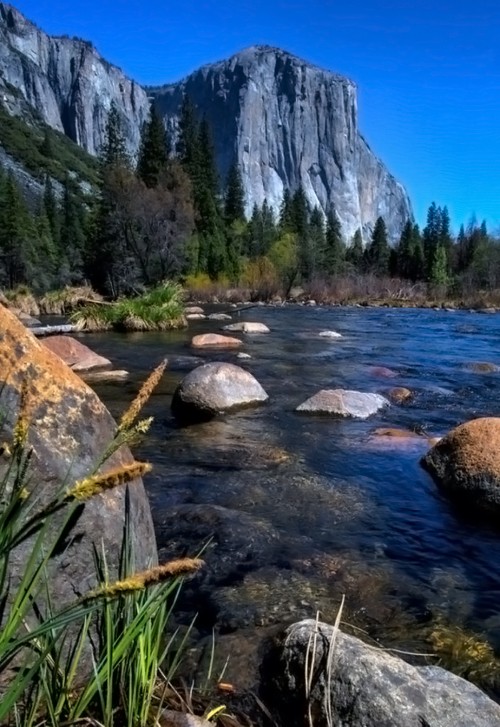 ***
The Quotes of The Day
Quote I
"But, it was blatant and over-the-top which is usually a sign that it's a joke. Here is another lefty with stage IV cancer of the funnybone. These people can spell 'funny' if you gave them the FU. Anyway, that guy's a columnist for the Washington post, you couldn't tell the difference between parody and reality." Greg Gutfeld
Quote II "Today is really something that is impacting our entire city, our community. It's a tragic situation. But then, it's another senseless crime that happened in our community." Chief Leronne Armstrong
Quote III "The Republican campaign class is a lot less socially conservative than Republican voters," They are going to expect the worst." Unnamed GOP strategist
Quote IV "The event followed the normal agenda of leftists this Holiday season, warning students not to dress as anything that could come across as racially or culturally insensitive. But the more interesting idea here is that TikTok itself is spreading racism." Campus Reform Senior Correspondent Addison Pummill
***
The Comments of The Week

&&&

***
RIP Senator Bob Dole. Slowly but surely the WWII generation is passing on.
***
A "Let's Go Brandon Store" popped up.
And it opened in the darnedest of places, Massachusetts.
A "Let's Go Brandon" store has just opened up in North Attleborough, Massachusetts, selling merchandise with the anti-Biden slogan. The store, located on North Washington Street, is selling products such as hats, t-shirts, stickers, and signs with the "Let's Go Brandon" phrase emblazoned.
FJB!
***
If this is true,
our country is protected by fucking idiots.
Donald Trump shredded General Mark Milley, chairman of the Joint Chiefs of Staff, in a speech at his Mar-a-lago resort in Florida. The event was hosted by hosted by Turning Point Action, a C4 affiliate of Turning Point USA. At the event, the 45th President of the United States was talking about Milley and the withdrawal from Afghanistan when he called him a "f**king idiot."
***
When will NYC provide safe drugs?
They now operate a clean injection site.
"All right, of course all you wire fans know that as Hamsterdam, in the real world it's known as a safe drug consumption site, and New York City is the country's first city to offer a safe haven so drug users can consume illegal drugs safely. The sites are meant to prevent overdoses, reduce drug use in public places and promote safer injection practices that reduce the spread of diseases."
***
Hopefully their parental rights were terminated.
Or this poor child will never stand a chance.
A Florida woman's wild sentencing hearing on child abuse charges ended with her husband being arrested as well. Crystal Ashley Carrasquillo, 24, was sentenced to 10 years in prison on Friday after pleading guilty to one count of aggravated child abuse in August. She was originally charged and arrested in 2018. According to a news release by Twentieth Judicial Circuit State's Attorney Amira Fox, the defendant will also be forced to undergo a mental health evaluation and complete follow-up treatment. Trial in the case was previously scheduled for late August of this year when Carrasquillo instead opted out of her right to a trial by jury.
***
When you are right. You are right. Never apologize.
Professor Tells Whiny Students to Grow a Thicker Skin — They Don't Take It Well Last September, a drama teacher met two black theater students in a Coastal Carolina University classroom. The students wanted to bring back segregation, AKA: They wanted to do their drama, with anyone who wasn't white. The teacher dutifully wrote the dictated names of non-white students on a whiteboard. When the teacher left, the names were still on the board.
***
Is Elon Musk a bigot? He needs to remember who gave tax breaks on those damn EVs.
Elon Musk recently suggested that anyone over 70 years old should be barred from running for political office. In a tweet on Thursday, the SpaceX and Tesla founder said: "Let's set an age limit after which you can't run for political office, perhaps a number just below 70." While no specific lawmaker was mentioned in the tweet, the current president, Joe Biden and his predecessor, Donald Trump are both over the age of 70. And Senator Bernie Sanders, who Musk has previously squabbled with, is 80 years old.
The answer isn't an age limit, it is
Term Limits.
She fought the Cookie Police. And lost.
I Battled Rhode Island's Cookie Police Friends raved when I started making hand-decorated sugar cookies for my children's birthday parties in Portsmouth, Rhode Island. They often would tell their friends about me, and soon other parents were asking me to bake for their events. Before long a small business emerged in my kitchen. I called the enterprise A Spoonful of Sugar. As a stay-at-home mom with four children under the age of 12, I had limited opportunities for income. So, the revenue proved valuable.
Wisconsin farmers and maple syrup producers also face odorous illogical laws. As Ronald Reagan once said, "The nine most terrifying words in the English language are, 'I'm from the government, and I'm here to help.' "
***
A trampoline park? What could go wrong?
This is why we can't have nice things.
TAMPA, Fla. - Parents who take their kids to a trampoline park in Tampa want to know how a fight turned into a massive brawl involving hundreds of children. "This escalated very quickly," according to parent Sandra Bermudez, who started recording on her cell phone when the fight broke out. "They were all having fun and then when this lady said, 'Oh my God,' and I turn around to look, they're fighting on the right side."
***
I believe deterrence is needed. However, I would be the criminal after I halted them with an acute case of lead poisoning.
Smash and grab looters are after legal pot in California.
The smash-and-grab crimewave sweeping the country has spiraled out of control in the Bay Area with emboldened thieves specifically targeting cannabis dispensaries over the past month. The cumulative losses in products for the over 25 shops hit primarily over the weekend before Thanksgiving in the northern California area are estimated at over $5 million according to The San Francisco Chronicle.
***
The ONT Musical Interlude
AND
***
The Christmas Carol "Away In The Manger" doesn't mean that livestock are "Comfort Animals".
Several Genius Award Winners.
BOLTON, Mass. —A 73-year-old woman is dead after she was injured by a "comfort animal" at a Massachusetts farm, according to authorities. Bolton police Chief Warren Nelson told NewsCenter 5 that the victim, a volunteer at Cultivate Care Farms in Bolton, was injured by livestock shortly after 9 a.m. Saturday. Police officers, firefighters and emergency medical technicians provided medical aid to the woman. Nelson said the victim was transported to Marlborough Hospital, where she died of her injuries.
***
Once again Gary Sinise's charitable actions is
Tonight's Feel Good Story of The Day.
You might recognize actor Gary Sinise from his incredible roles in Forrest Gump, The Green Mile, and of course CSI: NY. When Gary is not working in front of the camera, he is very passionate about honoring and helping military veterans and their families. In 2011, he started the Gary Sinise Foundation with a goal to "entertain, educate, inspire, strengthen, and build communities." He started a program through his foundation called the Snowball Express which is specifically designed to provide free trips to children of fallen soldiers.
***
: Weekly commenter stats for week of 12-5-2021

Top 10 commenters:
1 [586 comments] 'Sponge - Saying Jackson Sparks' [82.22 posts/day]
2 [570 comments] 'TheJamesMadison, holy crap, John Ford made a lot of movies in the 1930s'
3 [565 comments] 'Christopher R Taylor'
4 [412 comments] 'Joe Mannix (Not a cop!)'
5 [410 comments] 'Aetius451AD'
6 [390 comments] 'Skip '
7 [389 comments] 'Braenyard'
8 [372 comments] 'Tonypete'
9 [371 comments] 'Just a side note '
10 [352 comments] '18-1' Top 10 sockpuppeteers:
1 [269 names] 'Parag "Greg" Agrawal' [37.74 unique names/day]
2 [88 names] 'Count de Monet, Unvaccinated Meatbag'
3 [82 names] '18-1'
4 [52 names] 'Duncanthrax'
5 [51 names] 'Helena Handbasket'
6 [44 names] 'OrangeEnt'
7 [34 names] 'RedMindBlueState'
8 [33 names] 'Cicero (@cicero43)'
9 [31 names] 'Joe Mannix (Not a cop!)'
10 [29 names] 'The ARC of History!'
***
Tonight's ONT has been brought to you by Specificity.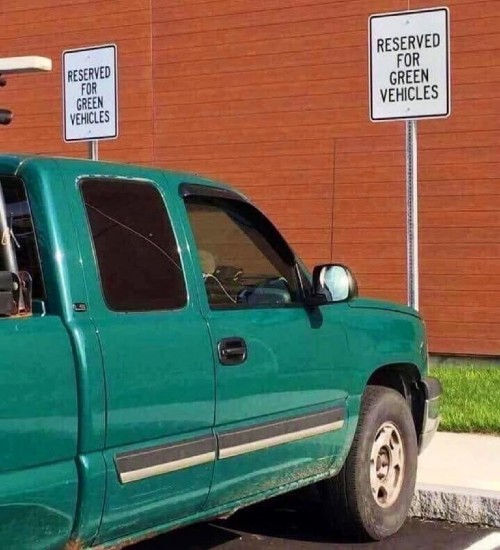 Notice: Posted with permission by the Ace Media Empire and AceCorp, LLC. There is no truth to the rumor Fredo will be hosting The ONT.
Posted by: Misanthropic Humanitarian at
09:45 PM