Quick Hits with a Light Dusting of the Libs of Tik Tok
Happy belated Hanukkah: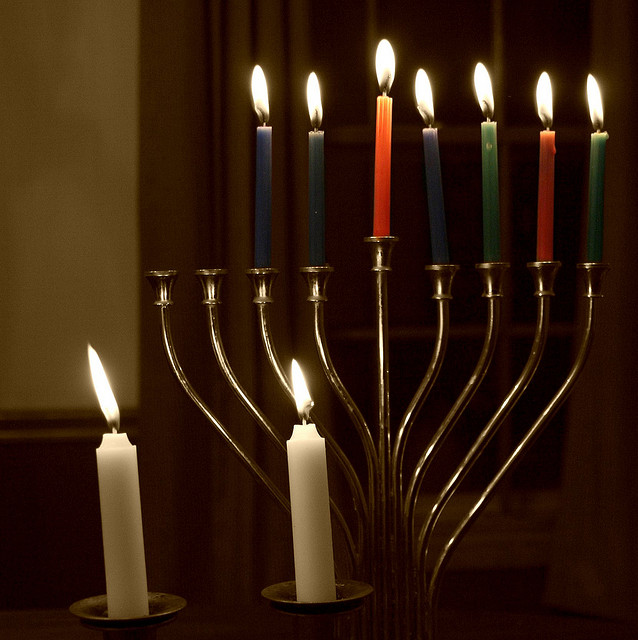 True Conservative Jim Swift of the True Conservative Bulwark
calls the GOP the "pro-virus party" for not agreeing to Democrats' borrowing-and-spending plans fast enough.
I don't mean to cast aspersions, but I'm beginning to wonder if the embittered and embutthurted Conservative, Inc. "leadership class" were really conservatives in the first place, or just leftwingers who could fake a southern accent. This is mean to say, but it's true:
Ideology is downstream of physiognomy.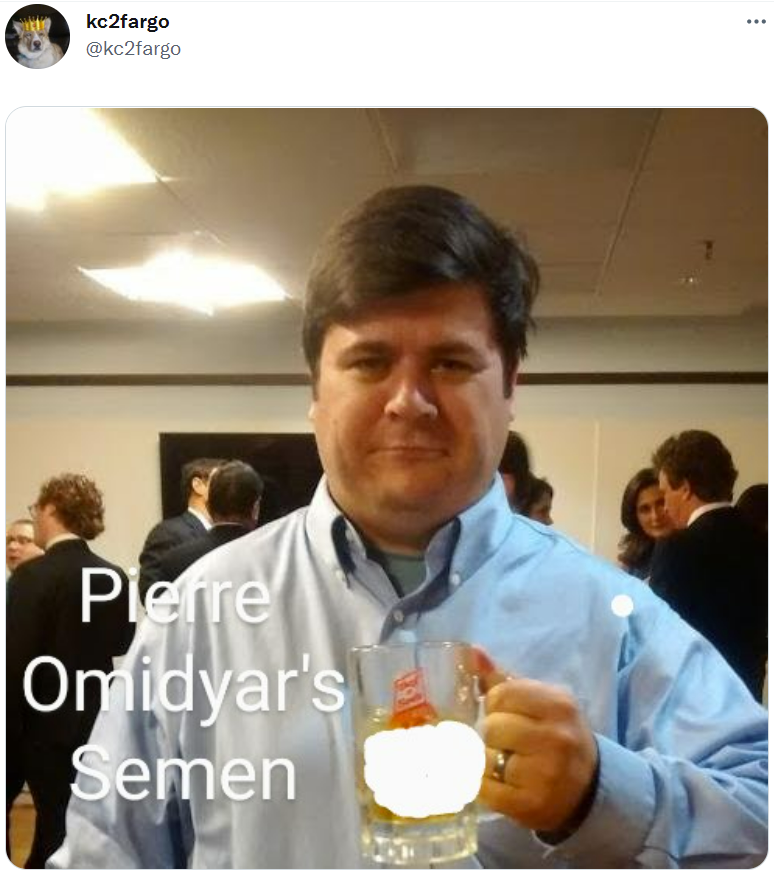 Sarcastic Cupcake
@SarcasticCupcak Replying to
@kc2fargo If you can actually believe it, Jim Swift is a millennial.
I don't know if that's true but if it is: Dude.
Dude.
You look like a three-dimensional Dorian Gray model for Newt Gingrich.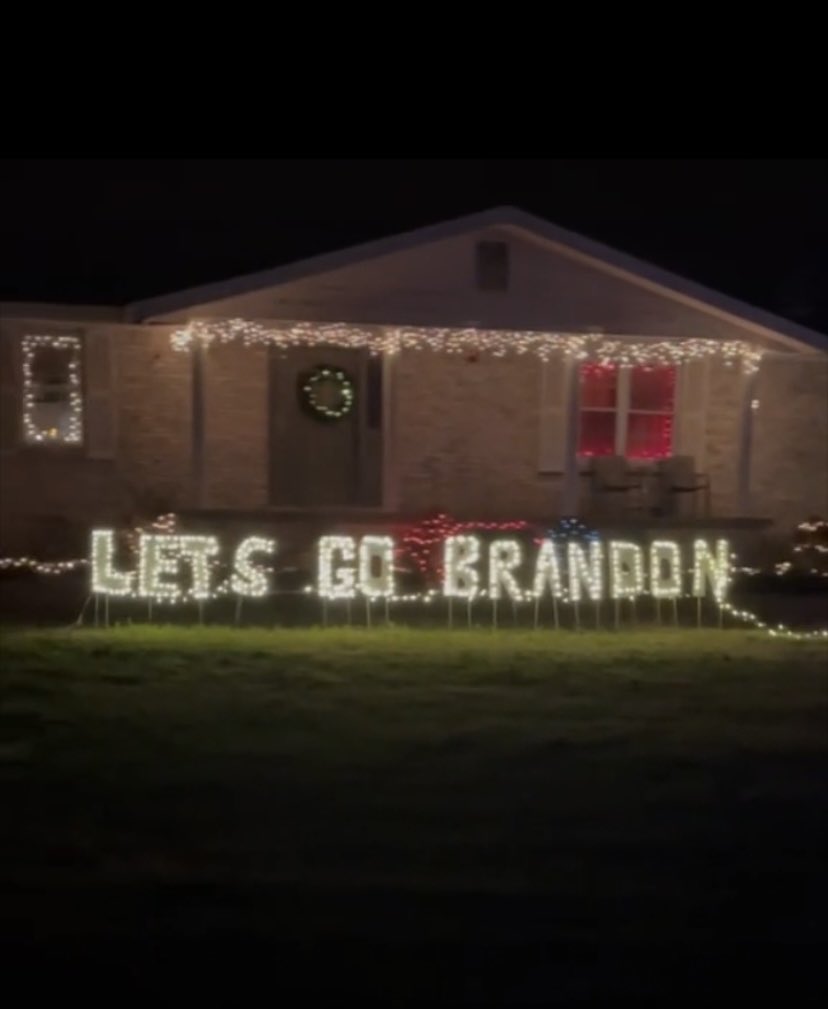 I'm starting to have
doubts
about the usefulness of
government education.
Attention-seeking young woman seeks attention by coming out in front of family,
fails to attract the attention she seeks.
Eddie Mekka -- "Carmine Ragusa" on Laverne & Shirley -- passed away.
Here's a small tribute to "The Big Ragu."
After a recount -- weird how Democrats can call for a recount but it's a constitutional crisis if Republicans do --
it is now re-confirmed that Republicans have won the Virginia House of Delegates.
This was a recount of one race where a Republican had defeated the Democrat. There is another race being recounted where a Republican also leads the Democrat incumbent, but this race puts control of the House in Republican hands, 51-49. If the second recount also goes the Republicans' way, as it should, they'll lead 52-48. Democrats still control the state Senate, which doesn't go up for a vote until 2023. After three years of claiming that the Georgia gubernatorial election of 2018 was stolen from her,
Stacy Abrams now claims that, unlike The Devil Trump, she never once claimed the election was stolen from her.
She made this claim on Maddow. Which, if I'm not mistaken, is also where Hillary just also claimed that she too also never claimed the election was stolen from her.
Ugh,
more covid songs by untalented cultists.
Funny.
Finally,
someone has positioned Kumala for success!
Woman gives birth, standing up,
just outside the hospital entrance.
I guess maybe mild content warning? Also a content warning for inevitable questions of whether this is real or fake.
*** So this next one is the one where I say "Don't watch this" and then some of you will watch it and then say "Ace why did you make me watch that?!" And I'll say, like Alec Baldwin:
You killed yourself, man.
*** By the way, did you guys know Libs of Tik Tok "came out" a few weeks ago? It's a
woman
, baby! I should have known it was a chick. Who the hell else spends hours on Tik Tok?
Meanwhile, MSNBC's Race Lunatic (and much-#Hacked homophobe) Joy Reid calls DeSantis' state guard "fascisty bananas," without reading the article she links, which notes that 22 other states already have state guards. This is too much even for demented socialist idiot hasbeen Sarah Silverman.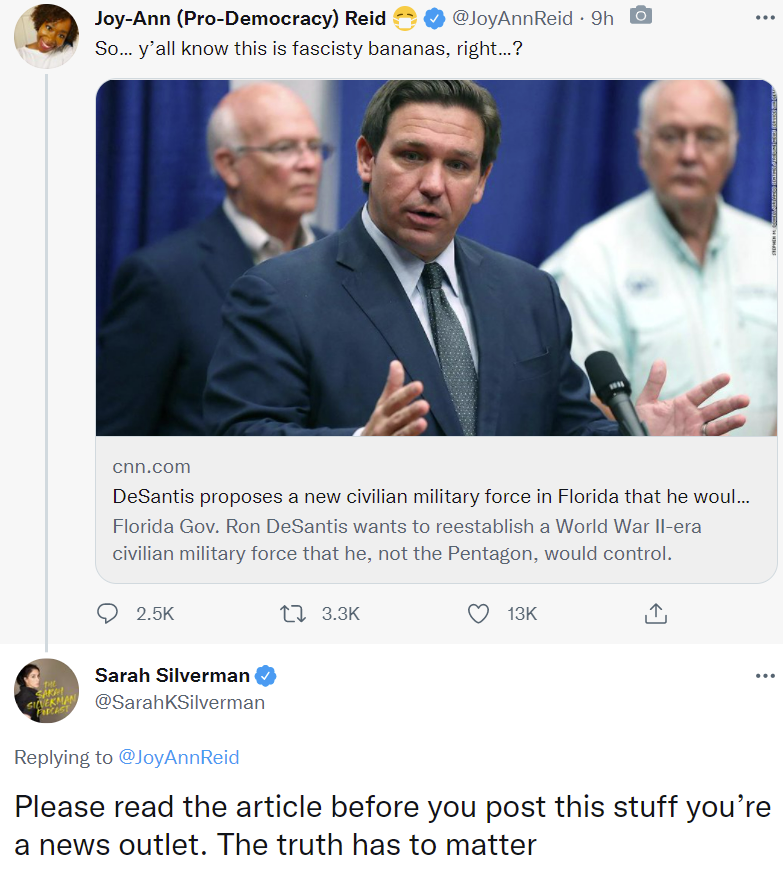 Thanks to bonhomme for that.
There's a saying now: Saying your six year old chose to be transgender is like claiming your dog chose to be vegetarian. We know who's buying the food in the house.