Quick Hits
Guys -- big fat soysack manchild p*ssy Kevin Smith is Batman now or something.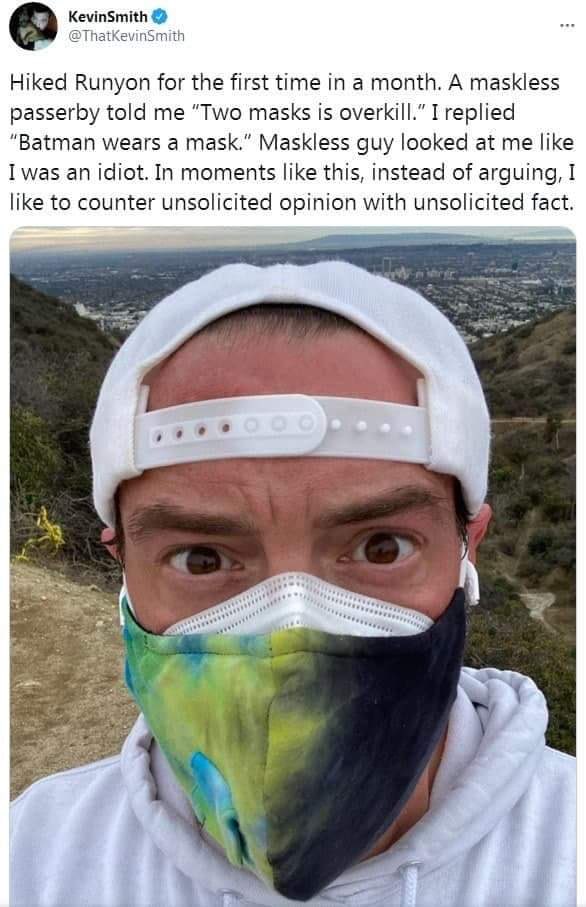 An Arizona sheriff
doesn't think much of Alec Baldwin's "An SUV fired my gun" defense:"
"Guns don't just go off," Sheriff Adan Mendoza told Fox News Digital. "So whatever needs to happen to manipulate the firearm, he did that and it was in his hands."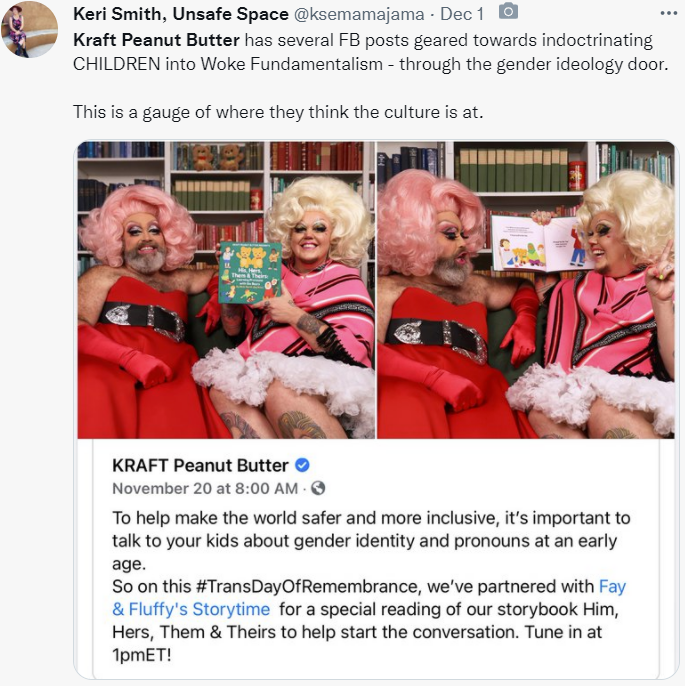 Dr. Oz announces
his bid to become Republican nominee for Pennsylvania Senate.
Sean Parnell withdrew after his soon-to-be-ex-wife made various claims in the midst of their divorce, and was awarded sole custody of their children. I know nothing about him. I assume he's terrible.
Ron DeSantis proposes the formation of the Florida State Guard.
We can expect the national media to go bananas as Florida Governor Ron DeSantis has taken a bold step in advancement of federalism with authorization and funding for the formation of a state militia known as the Florida State Guard. During an event today in Pensacola Florida, the governor announced the creation of three new state-centric armories to support the new state guard units. One in the former airbase at Homestead, one in Gainesville and one in Malabar. As noted in the release, "The establishment of the Florida State Guard will further support those emergency response efforts in the event of a hurricane, natural disasters and other state emergencies. The $3.5 million to establish the Florida State Guard will enable civilians to be trained in the best emergency response techniques."
Lots of potential emergencies on the horizon, you know? Video of the announcement at the link.

There's a zoom-in that I didn't copy but you can see this guy's little dick poking through his tight skirt. Libs of Tik Tok commented, "If this guy wants to improve his tuck game, I know a few Tik Tok channels that can help him."
Kumala Poises Herself for Success:
Below: Looters are now looting from other looters.
Democrats have made the world of Mad Max a reality.