Quick Hits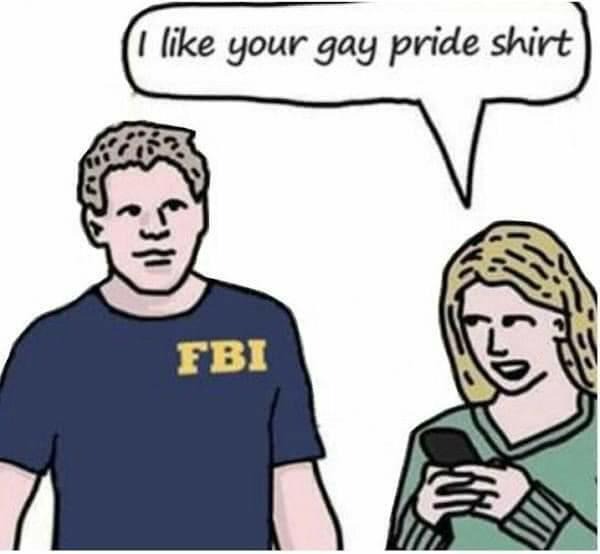 Jack Posobiec Latin cross
@JackPosobiec BREAKING: Feds never offered a plea deal to Ghislaine Maxwell to name names in the Epstein Network Are you paying attention yet?
Facebook to censor messages questioning the questionable practice of masking when Our Superiors demand we mask: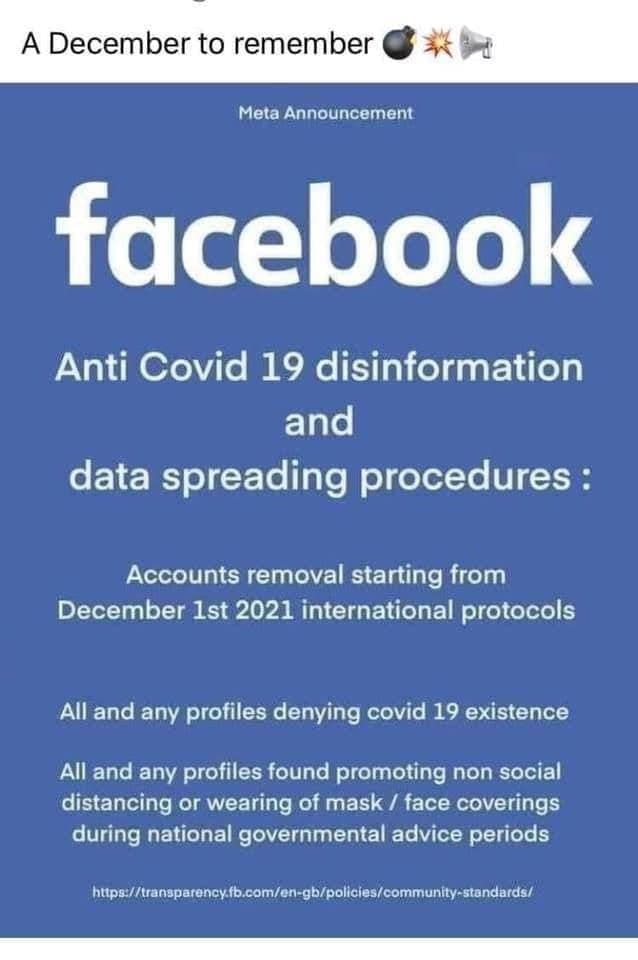 I like how they first say they're going to ban people for "denying the existence of covid 19" -- which virtually no one does -- and then slip in, "oh, and we'll also ban you for saying that there's no science supporting masking or the six foot distancing rule, too."
Read another f***ing book, you mentally-ill baby-brained imbecilic childlike sociopathic doltish perverts: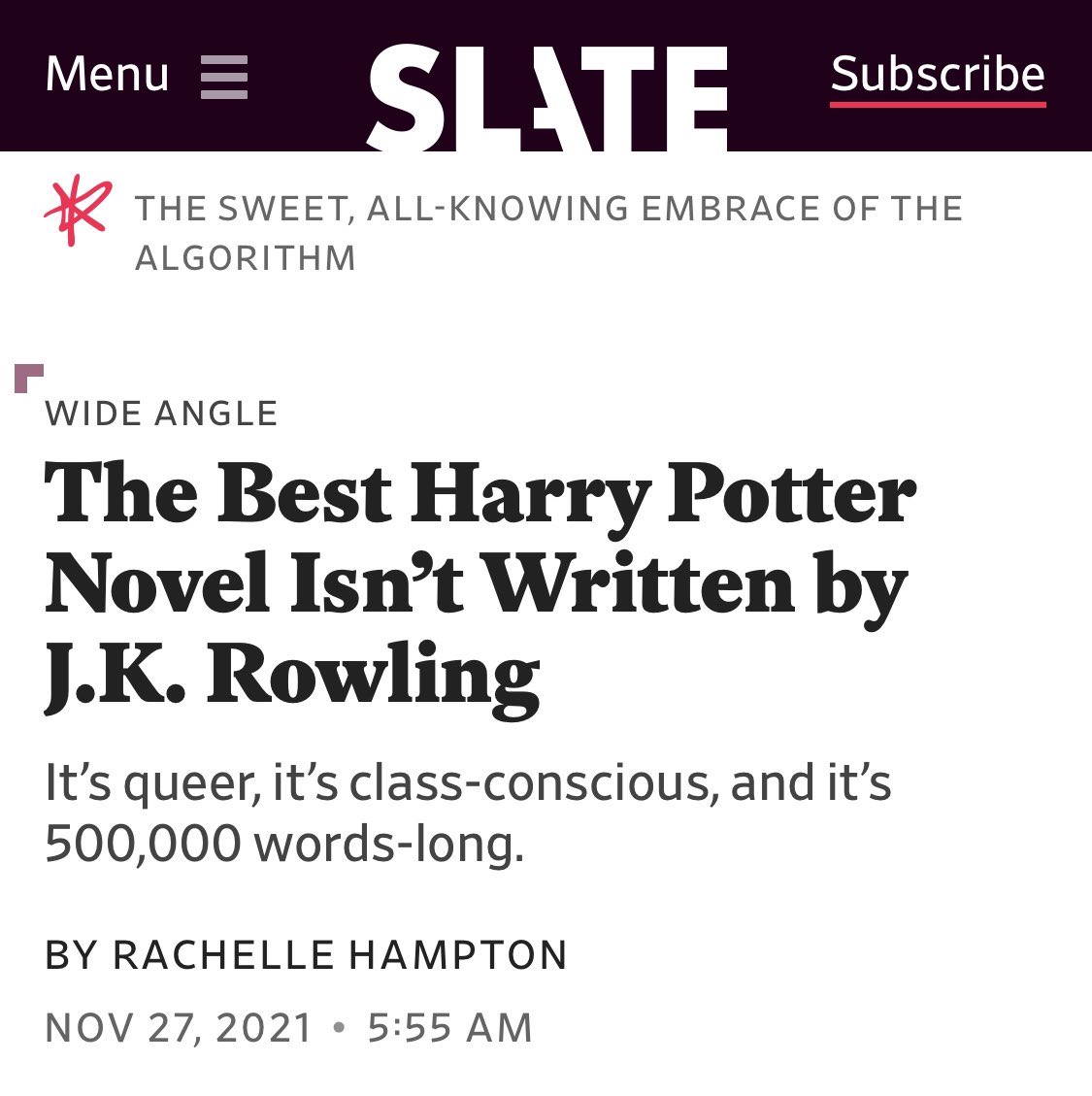 President Ice Cream Cone backs down, for now: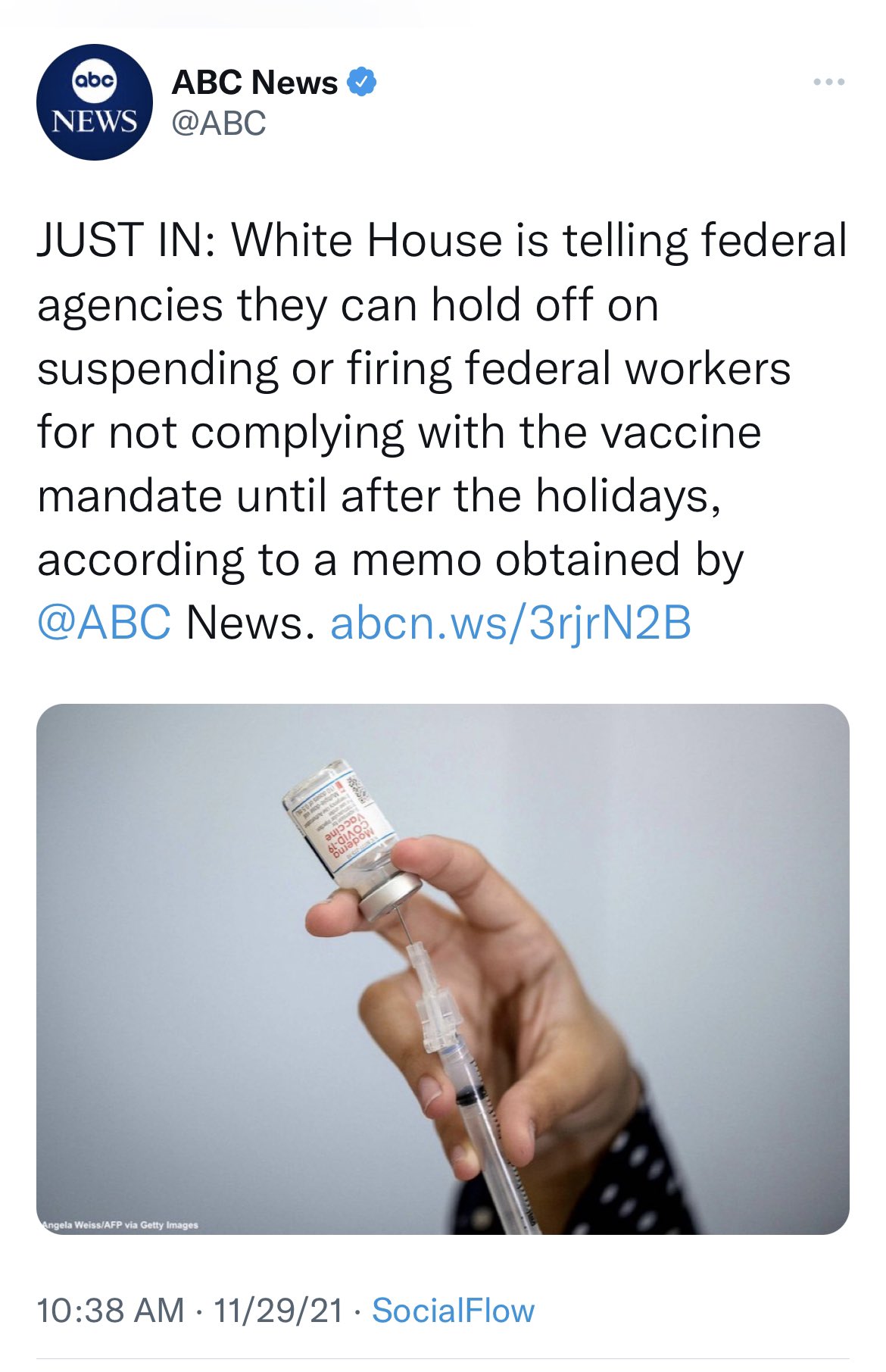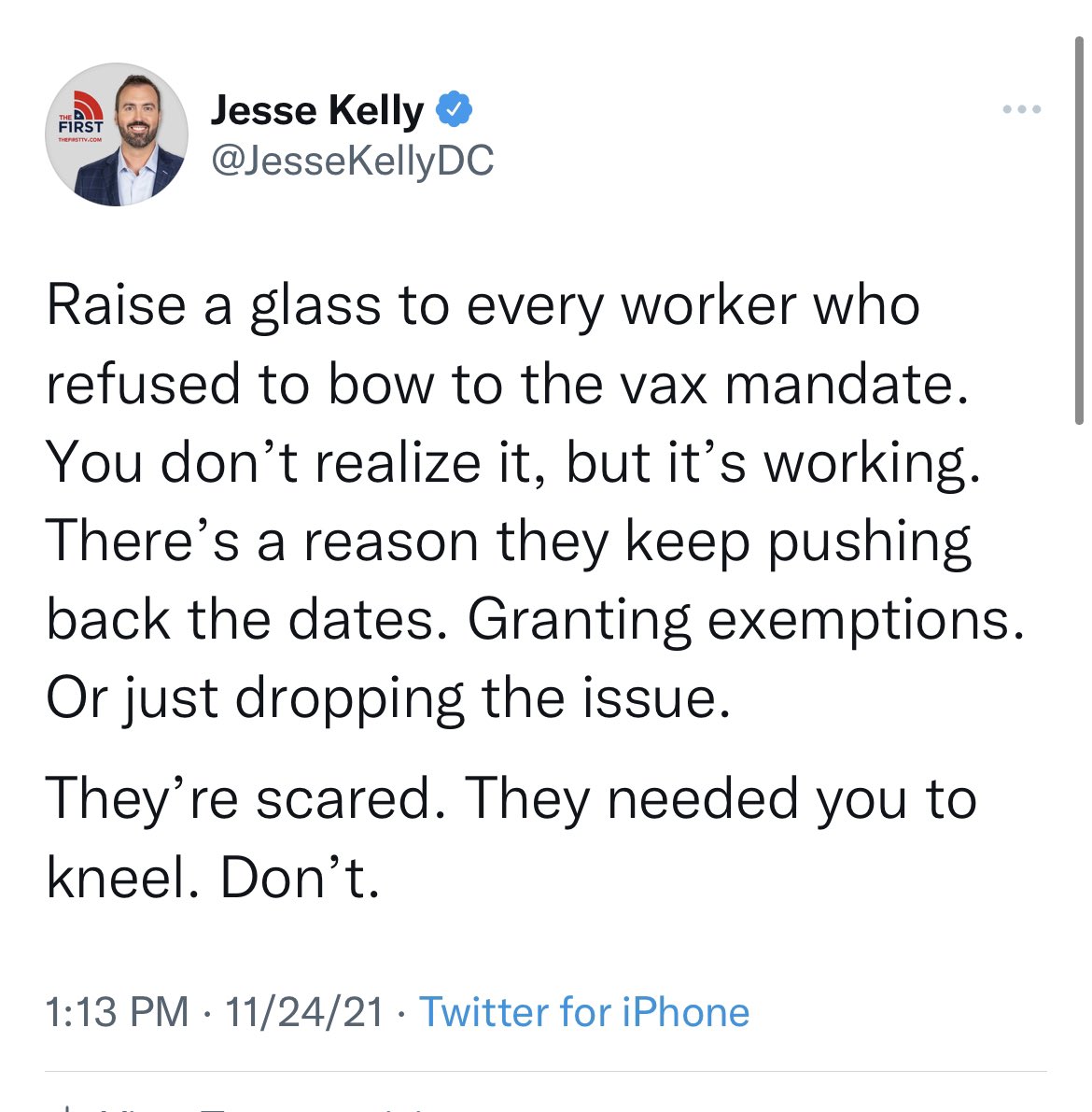 Meanwhile, more obedient, soy-based peoples find more accommodations with authoritarian rule: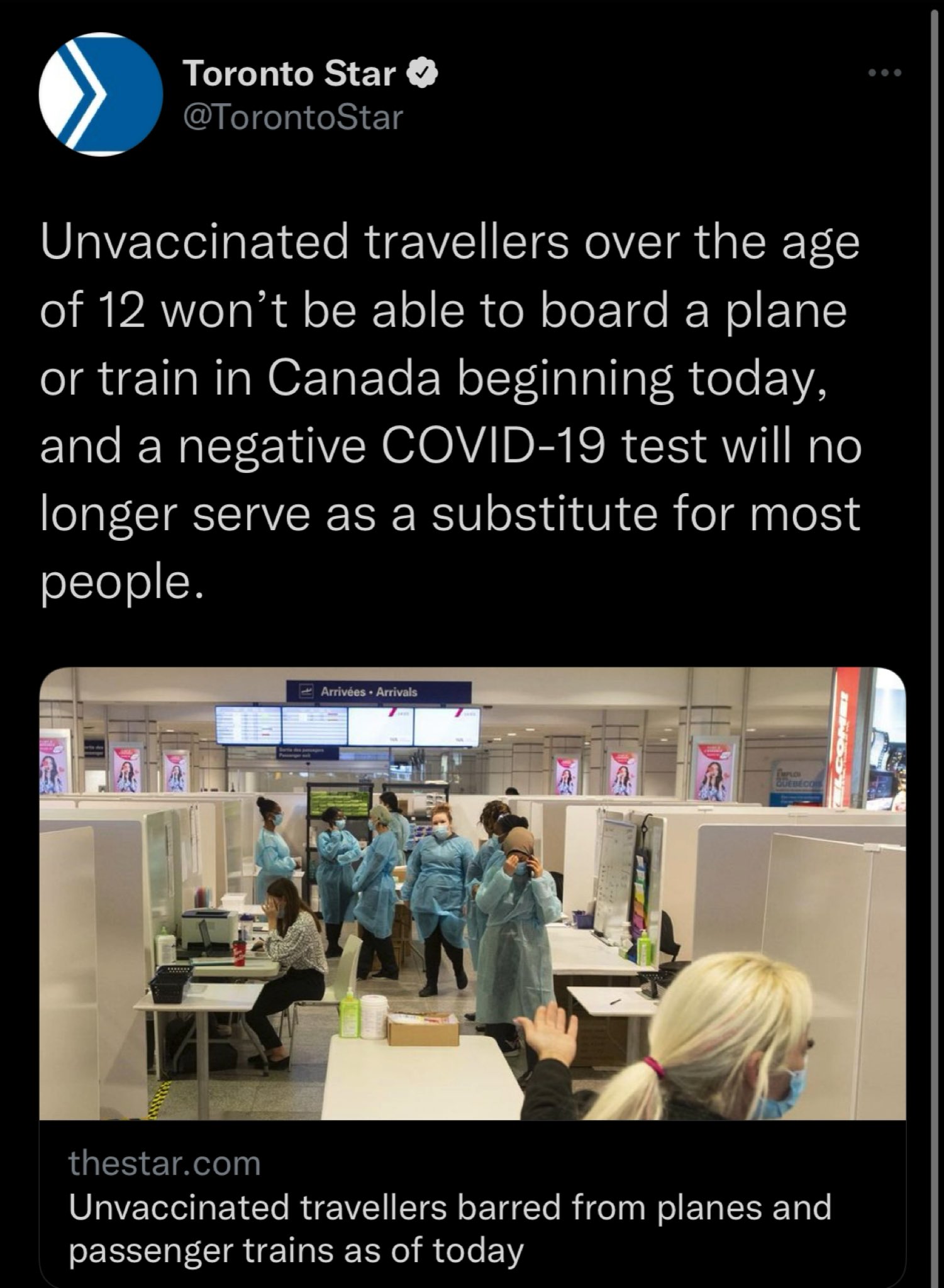 Jimmy's mouth is having trouble making the words, huh?