The Laws Exist to Protect White Conservatives.
A Black Man Would Never Have Been Acquitted on a Self-Defense Claim.
This verdict came in... yesterday.
A man who attempted to kill a cop -- who was raiding the home of his girlfriend -- pled self-defense. And was acquitted. The media won't cover this, even though it's now highly relevant to the claim they're making that a black man could
never
successfully plead self-defense, never ever ever. Oh -- and he's a
felon.
A Gifford man who claimed he was defending himself and his girlfriend when he fired shots at deputies during an early-morning raid in 2017 was acquitted Friday of charges that carried a life prison term. A jury found Andrew "A.J." Coffee IV, 27, not guilty of second-degree felony murder, three counts of attempted first-degree murder of a law enforcement officer by discharging a firearm and one count of shooting or throwing a deadly missile. In a separate proceeding Friday, the same jury convicted Coffee IV of one count of possession of a firearm by a felon.
And how much White Privilege does Mr. Coffee enjoy, I wonder? How much White Supremacy does he benefit from?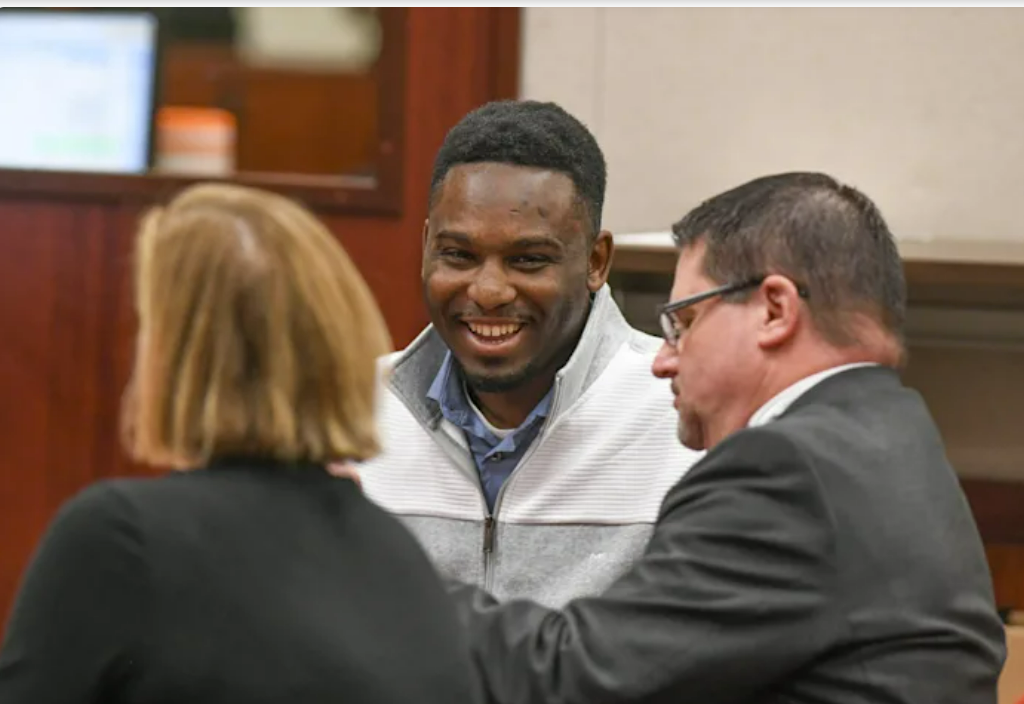 So he was a felon illegally in possession of a gun. He got convicted of that -- there's no way to avoid that. But the jury acquitted him of
attempted murder of a cop.
I wonder if he cried White Tears on the stand.