Saturday Overnight Open Thread (10/23/21)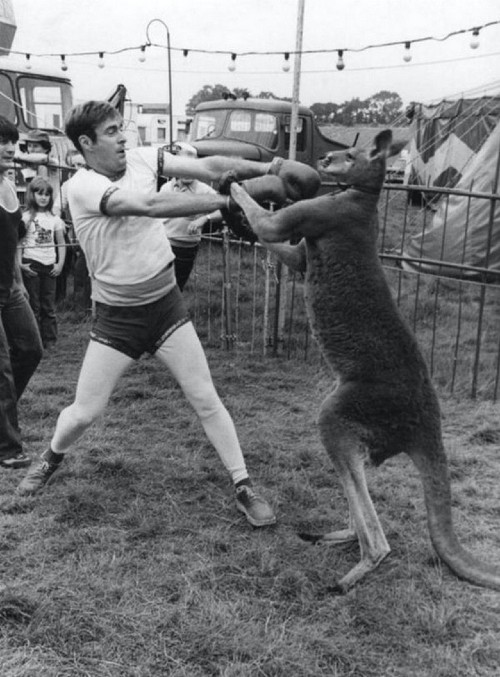 ***
The Saturday Night Joke
An 85-year-old man was requested by his Doctor for a sperm count as part of his physical exam.
The doctor gave the man a jar and said, 'Take this jar home and bring back a semen sample tomorrow.'
The next day the 85-year-old man reappeared at the doctor's office and gave him the jar, which was as clean and empty as on the previous day.
The doctor asked what happened and the man explained, 'Well, doc, it's like this — first I tried with my right hand, but nothing. Then I tried with my left hand, but still nothing.
'Then I asked my wife for help. She tried with her right hand, then with her left, still nothing She tried with her mouth, first with the teeth in, then with her teeth out, still nothing.
'We even called up Arleen, the lady next door and she tried too, first with both hands, then an armpit, and she even tried squeezin' it between her knees, but still nothing..'
The doctor was shocked!
'You asked your neighbour?'
The old man replied,
'Yep, none of us could get the jar open.'
***
Sometimes baseball can be entertaining............
***
Moar Saturday Night Humor
A man hates his wife's cat with a passion and decides to get rid of it once and for all. He drives twenty blocks away from home and drops the cat there.
The cat is already walking up the driveway as the man approaches his house. The next day, he decides to drop the cat forty blocks away, but the same thing happens. He keeps on increasing the number of blocks, but the cat keeps on coming home before him. At last he decides to drive a few miles away, turn right, then left, past the bridge, then right again, and another right and so on until he reaches what he thinks is a perfect spot and drops the cat there. Hours later, the man calls his wife at home and asks her, "Jen, is the cat there?"
"Yes, why do you ask?" answers the wife. Frustrated, the man says, "Put that cat on the phone. I'm lost and I need directions!"
***
Amazing stunts or Genius Award Winners?
***
If you enjoy traveling, do you have a bucket list of destinations? 50 destinations for that list.
The United States is about as varied a country as you can get. A lot of the time when you pick a country to travel to you know it's either going to be hot and great beaches, or cold and good for winter sports. But with the United States, it seems you have the best of everything from big cities to deserts, beaches to National Park forests. However if you're planning on going to the United States, you might not know where to choose. After all, the country is huge. But that's why I got together with a bunch of fellow travel bloggers to bring you some of the best things to do in the USA. The United States bucket list items you don't want to miss in each and every state.
***
I'll buy if you fly.
He has a future in the beverage delivery industry.

A young football fan in Holland went viral over the weekend after he was caught carrying 48 beers in one go at his side's top-flight clash on Sunday. FC Twente supporter Christiaan Roetgering, 23, was captured holding five full cartons of beer stacked one on top of the other for him and his friends, much to the delight of the onlooking fans. The football fan delightedly revealed he did not spill any of the beers on his way back to his mates, but did admit that Saturday's achievement was not a record for the most beers carried at an FC Twente match.
***
Wow!
A human slinky.
***
The ONT Musical Interlude
On this day: 23 Oct 2020
American country music singer and songwriter Jerry Jeff Walker died of throat cancer age 78. He wrote 'Mr Bojangles' a hit for The Nitty Gritty Dirt Band in 1970. Since then Walker's song has been recorded by many popular artists, including Garth Brooks, Chet Atkins, Jim Croce, Jamie Cullum, John Denver, Neil Diamond, Bob Dylan, Billy Joel, Elton John, Don McLean and Dolly Parton. via thisdayinmusic.com
&&&
Pretty fitting for a Saturday ONT..............
Born on this day: 23 Oct 1959
Weird Al Yankovic, minor US hits parodying songs such as 'Eat It', Michael Jackson's 'Beat it' and 'Like A Surgeon', ( Madonna's 'Like A Virgin'). via thisdayinmusic.com
***
From our buddy redc1c4,
Genius Award Winner.
***
Tonight's ONT has been brought to you by Mixed Messages.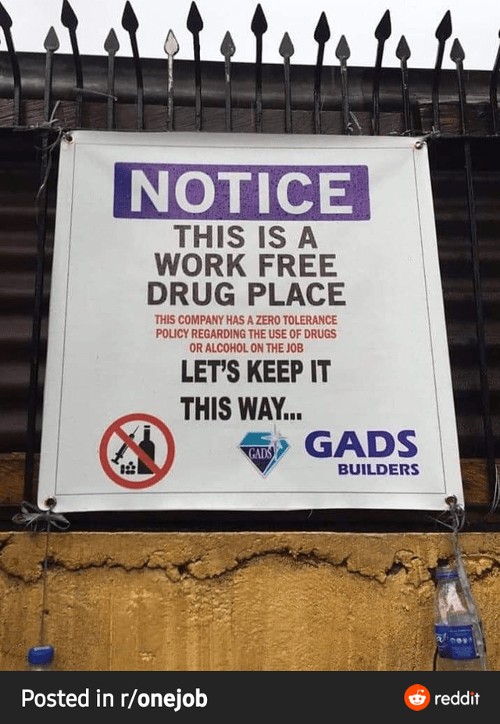 Notice: Posted with permission by the Ace Media Empire and AceCorp, LLC. Now accepting Bail Donations for a certain gathering in Texas.
Posted by: Misanthropic Humanitarian at
09:45 PM