Jen Psaki: Tech Monopolies Should Act as a Coordinated Cartel To Ban People Across All Platforms
BIDEN DOUBLES DOWN ON DEMAND FOR CARTEL-WIDE CENSORSHIP, TELLING MONPOLIES "THEY'RE KILLING PEOPLE" BY NOT DEPLATFORMING MORE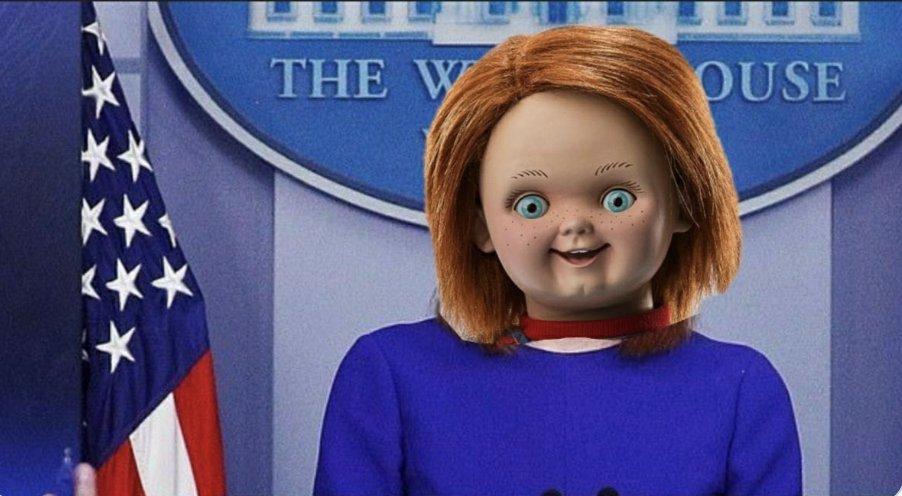 "What is your Social Credit score, Citizen?!"
Coming soon from National Review:
The Conservative Case for Permitting Monopolies to Act as Integrated Cartels Under the Direct Orders of the US Government, and Then Pretending This is the "Free Market in Action" Because the "Free Market in Action" Pays Us Money to Act As Their Shills
Oh, the GOP is itself bought off by the Tech Monopolies and the Chamber of Commerce, too. But I expect that from politicians. I find National Review's corruption more putrid.
Update:
Is the corporate pseudoright going to spin this as just more Glory of the Free Market in Action, or are they going to completely ignore it? Answer: They're going to completely ignore it, as they usually do, because they're paid to bury bad news for their sponsors.