Quick Hits: Our Rights Don't Derive From the Government, We Yield Them to the Government Edition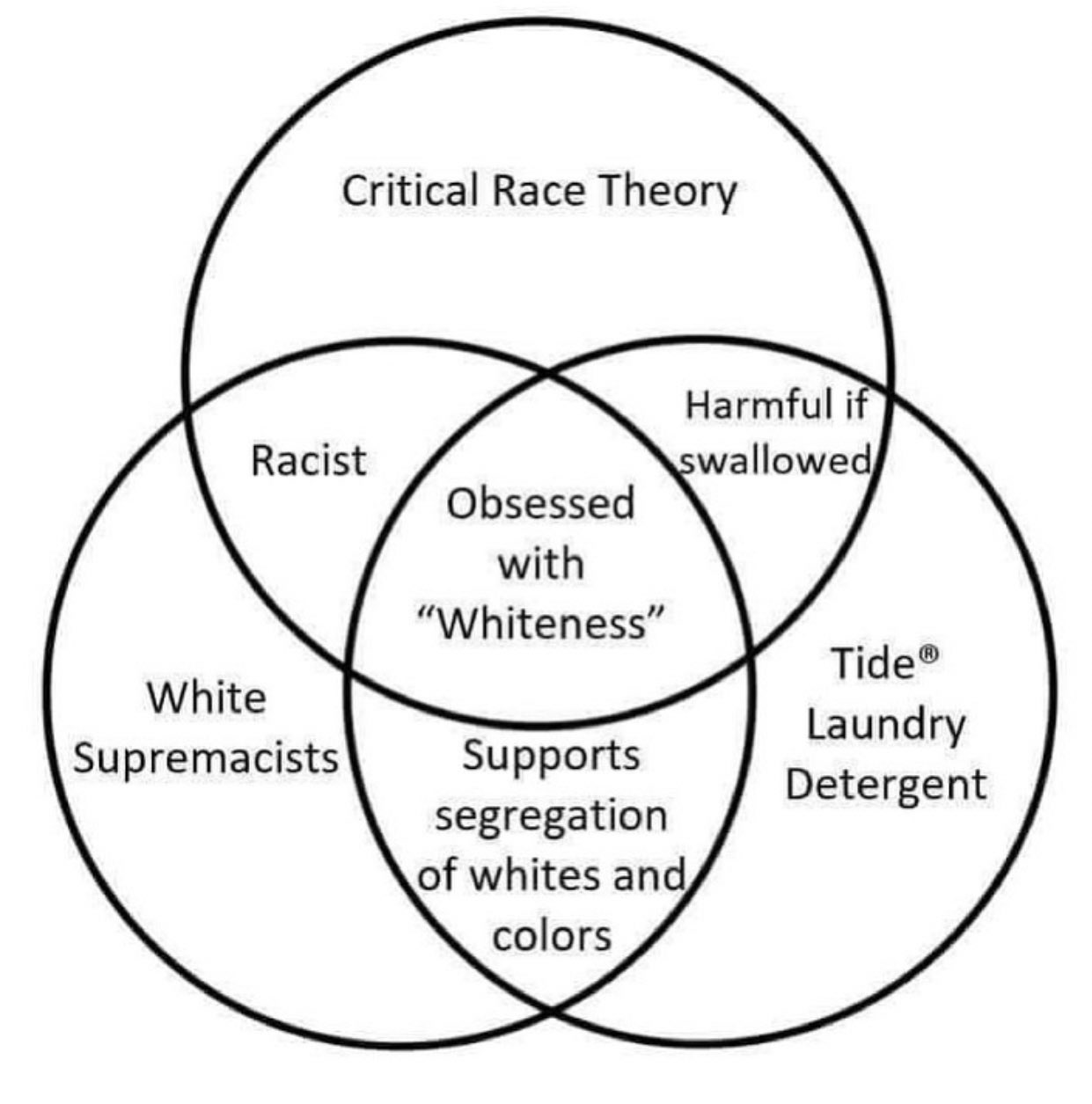 Joe Biden: You heard me say this before, again and again. I'm going to keep saying it. What's that idea. We donít derive our rights from the government. We possess them because weíre born. Period. And we yield them to a government."
Via
Stitlons Place.
Video at
Gateway Pundit.
Thanks to Captain Obvious, Laird o' the Sea and flounder. Fauci held a
secret meeting
to "discuss the origins of covid," which he intended to keep secret forever. The existence of this meeting was only disclosed due to a
FOIA demand.
Writes Allison Young:
As a reporter who has spent a decade revealing hundreds of serious safety breaches at U.S. biological research labs, it has always seemed obvious to investigate whether the Wuhan Institute of Virology, a major coronavirus research center, possibly played a role given that the initial outbreak happened in the same city. Yet for more than a year, those who publicly raised such questions were too often deemed a crackpot conspiracy theorist or a simpleton who just didnít understand science. It has only been in recent weeks that a growing list of high-profile scientists, intelligence officials and politicians -- including President Joe Biden -- have publicly acknowledged the plausibility of a lab accident and pushed for rigorous investigation.
Perhaps thatís because the early concerns among key scientists -- like the conference call on Feb. 1, 2020 -- were kept private until now. That call likely would have remained secret if not for documents released under the Freedom of Information Act.
The meeting did not result in Fauci saying "It came from Wuhan, but we have to cover it up." But Fauci and the rest of the scientists involved did keep it secret because they were pushing the Narrative -- the Lie -- that there was nothing whatsoever to discuss. The science was settled. You can't call people Racist Conspiracy Theorists for discussing the lab leak hypothesis if you're forced to admit the head of the NIAID and top virologists are also discussing it.
Chicago Mayor and screaming lunatic Groot Rootfoot
declares "racism" a public health crisis.
She wants to spend $10 million of public money -- which she'll get not from Chicagoans, but from the rest of the nation -- to extend black lives.
"At almost every single point in our city's history, racism has taken a devastating toll on the health and well-being of our residents of color Ė especially those who are Black," Lightfoot said in a statement. "Without formally acknowledging this detrimental impact, we will never be able to move forward as a city and fully provide our communities with the resources they need to live happy and healthy lives."
You know what might extend black lives? Stopping crime. There's a mass shooting in Chicago -- of blacks, and by blacks -- every weekend. All those young lives ended so quickly brings down the black life expectancy rate you pretend you're concerned with. You're not, of course. You're just a demagogue giving the masses an enemy to hate so they don't look at your record.
Biden's nominee for the Bureau of Land Management?
A former collaborator with eco-terrorists. But combating "Domestic Violent Extremism" is Biden's top priority, you know. For some definitions of "Domestic Violent Extremists." Antifa and BLM will be allowed to maintain control of the cities.
Stone-Manning was caught participating in a plot to "spike" spruce trees in Idaho. She gave testimony at the trial of one of her fellow eco-terrorists and was granted immunity. Spiking trees is a favorite tactic of radical eco-terrorists and has been known to severely injure several loggers who had the misfortune of cutting into a tree that had been spiked. Biden's proposed head of the BLM would be responsible for administering federal lands. Its purpose is "to sustain the health, diversity, and productivity of the public lands for the use and enjoyment of present and future generations." Stone-Manning apparently doesn't believe that we need trees for anything except homes for squirrels.
A steady hand at the till (being controlled by someone else):
BREAKING: Area blogger decides he'll pirate the movie rather than pay these tyrants a nickel. Nah, I'm just kidding. I just won't watch it. Partly out of political principle, and partly because I'm not 13.