FAUCI: ATTACKS ON ME ARE ATTACKS ON SCIENCE ITSELF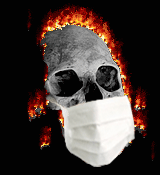 Thank God we had Fauci to put a check on that narcissist megalomaniac Trump!
Note that Berenson published that parody of Fauci
four days ago.
It's just so accurate that the parody came true. Say Fauci, where did those strawberries go? Do you think the mess-boys got 'em?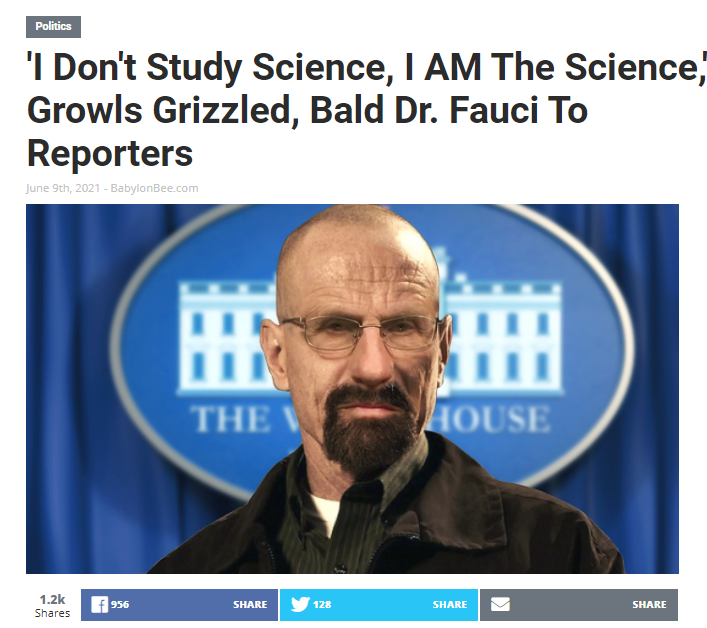 Full article
here.
Apparently that's a reference to
that show that people won't stop telling me about no matter how bored I deliberately make my face look.
113 Isn't this an indictment of our entire Science society? Well, you can do whatever you want to us, but we're not going to sit here and listen to you badmouth the Science of America.
Posted by: Bertram Cabot, Jr
Gentlemen!