Quick Hits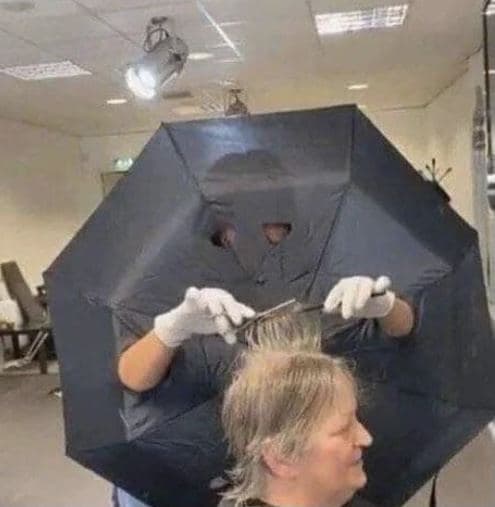 Tiffany launches line of engagement rings for men because gender is a fiction and sex is a construct but
men are still apparently required to spend three month's salary on a bauble.
Available at Tiffany's flagship New York store from this month, the range is named the Charles Tiffany Setting after the company's founder, Charles Lewis Tiffany. The design was inspired by classic signets and comes in either a titanium or platinum setting. The thickset rings feature angular beveled edges and a sparkling center diamond up to five carats in size. The brand said in a press release the line "honors the jeweler's long-standing legacy in love and inclusivity, paving the way for new traditions."
S my d, B. Another day, another racist tirade from an entitled black oppressor:
What a shock, the bitter combination incompetent and know-it-all turns out to be a teacher. Plot twist! Expectations subverted!