Tonight's ONT Beats On, A Boat Against the Current, Borne Back Ceaselessly Into The Past
Hi Horde. How's everyone feeling tonight?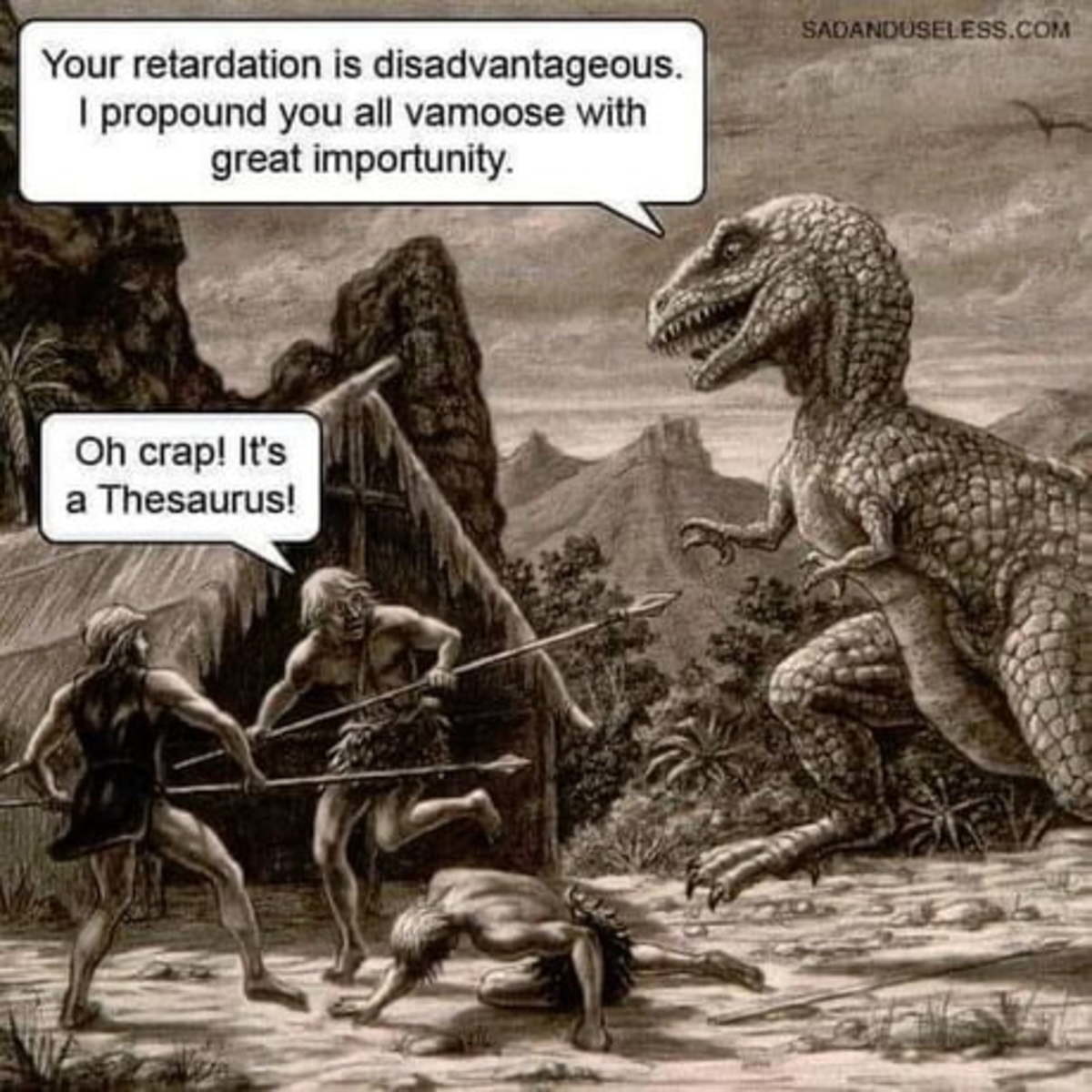 So, What's Tonight's ONT Going To be Like?
I wouldn't get your hopes up, I'm leading with
a cockatoo doing the Humpty Hump
.
How To Succeed: Find A Niche And Fill It
Pepelangelo
So this Russian gal, who is not a bad artist, I must say, has found that there is apparently a demand for great works of art redone with Pepes.
Before the cock crows, one of you will deny me 3 times. Feels bad, man
Want a Pepe Crossing the Delaware?
She's gotcha covered
. How about the Mona Pepe?
No Problem
. She has some original works featuring Pepe too. You saw it here first.
Story Of The Week
Ronald McDonald House to evict families with young children who are unvaccinated
"They are evicting my son with leukemia and any other children or adults who are suffering with sick children into the snow." Furgason added, "The Covid cult is far more dangerous than Covid. If they will evict families with cancer, what won't they do."
The letter in the video, which was provided to True North dated January 10, 2022, said that everyone five years and older unvaccinated against the coronavirus can no longer stay at the facilities. "Beginning January 17, 2022, everyone five years and older who are working, staying or visiting our facilities (both the House at 4567 Heather St. Vancouver and at the Family Room in Surrey Memorial Hospital) must show proof of full vaccination (two doses), in addition to completing our existing screening, unless an Accommodation has been sought and has been explicitly approved and granted by RMHC (Ronald McDonald House Charities) in writing."

Even aside from the obvious, did it ever occur to anyone that these are kids who are already sick, and an experimental mRNA treatment might be contraindicated? Insane. And utterly foreign to the ethos behind the Ronald McDonald house concept.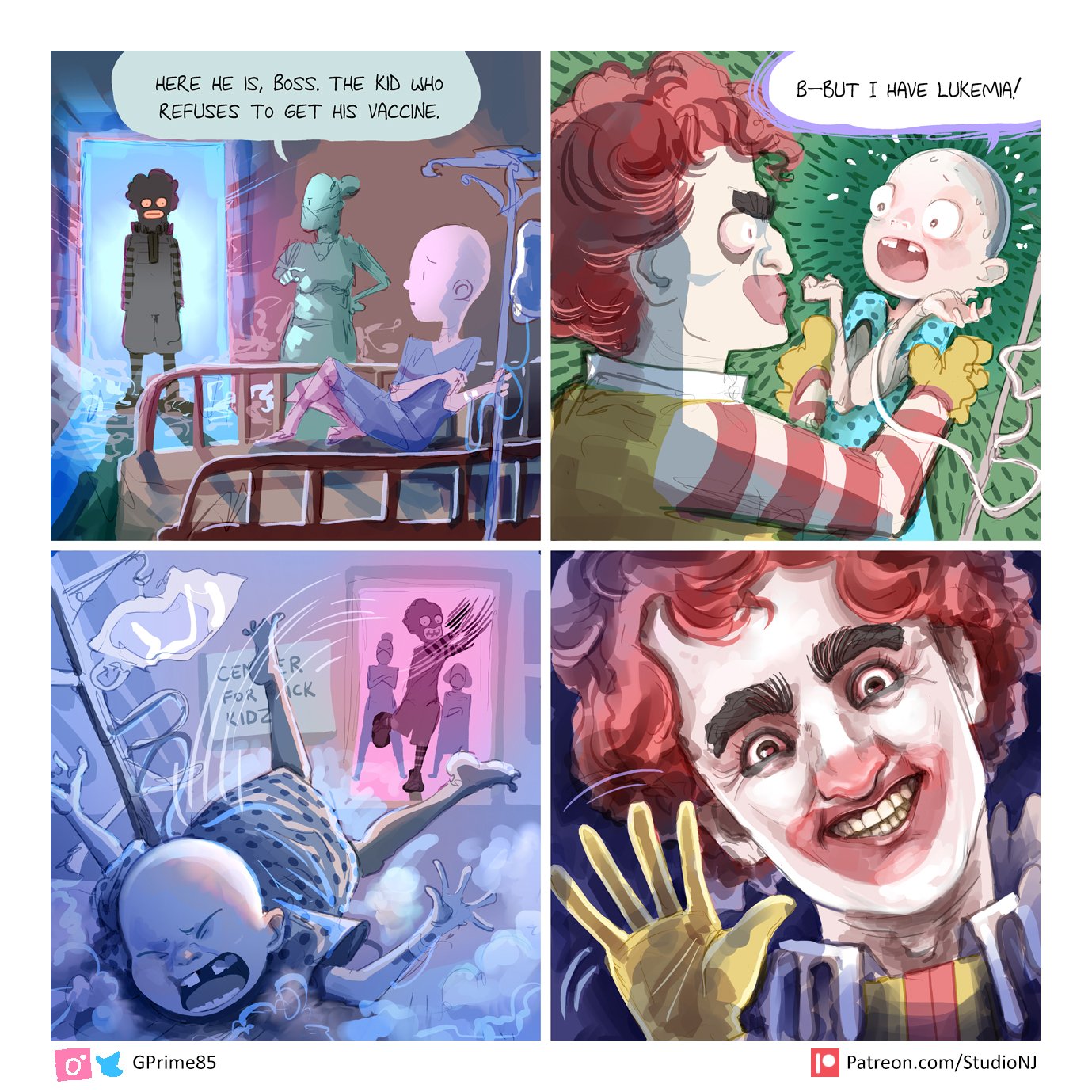 Maybe DeSantis Can Campaign With W.I.N. Buttons
Inflation is eating away at the heart of America's small businesses
Of the four restaurants Rick McQuaide owns across several counties in Western Pennsylvania, one is barely making a profit, two are losing money and the fourth has been "temporarily" closed for far longer than he ever anticipated. The 58-year-old small businessman from nearby Cambria County has one word for why he finds himself in this position — and it isn't the pandemic. "It is inflation," he said flatly.

So, the question is, how much of this is malice, and how much is ignorance? I have no doubt that the face of the government – Biden, Harris, Pelosi, Schumer, etc.. are basically ignorant. They are either clueless or zealots for ideology over facts. But what's motivating the powers behind the throne? Is it blind greed, or is it actual malice towards people they think of as inferiors?
Musical Interlude
Never heard this song before this week. Somebody linked it in a thread, on GETTR I think. 1980s Japan city pop. I like it, much better than the K-pop kids are listening to today. It's a fun song, I can imagine listening to it in a dive bar in Osaka in the 80s, kind of like the Kate Capshaw number in
Temple of Doom
. Hopefully my flight home wouldn't be on Lau Che Airlines.
Lyrics, translated
On Society
The Truth About White Flight
Interesting article about the issue surrounding "white flight" from cities to the suburbs. The article opens with quotes from Michelle Obama who bitterly laments that white families moved out of South Shore when blacks started moving in because they were racists. Undoubtedly some of them were, but the article takes pains to examine other socio-economic factors at play, factors that led to "black flight" from the exact same neighborhoods. In my opinion, the root social cause is multiculturalism. Traditional American culture has room for everyone, but it has to be just that, a culture, a set of standards and expectations that people participating in the culture are expected to observe, or at least aspire to. There are plenty of multi-racial suburban middle-class communities in this country that work just fine because the residents of these communities, White, Black, Asian, Hispanic, whatever hold to traditional American middle-class values. And when elements that don't hold to those values move in (or are moved in by government programs), be they White trash, ghetto Black, Asian or Hispanic gangs, etc..., and the existing middle class families,
of whatever race
are told that the culture and pathologies that they bring with them are just as good, valid and viable as the middle class culture, they are going to resent it. Moreover, if it's within their power (and it usually is), they are going to move to a place where they can preserve those values for their families. None of this is hard to understand, and very little of it beyond the surface is attributable to "racism". Maybe a good place to start would be by treating everyone as "Americans" rather than as cardboard cutouts pigeonholed into racial groupings.
Tonight's ONT has been brought to you by Progressive Dreams: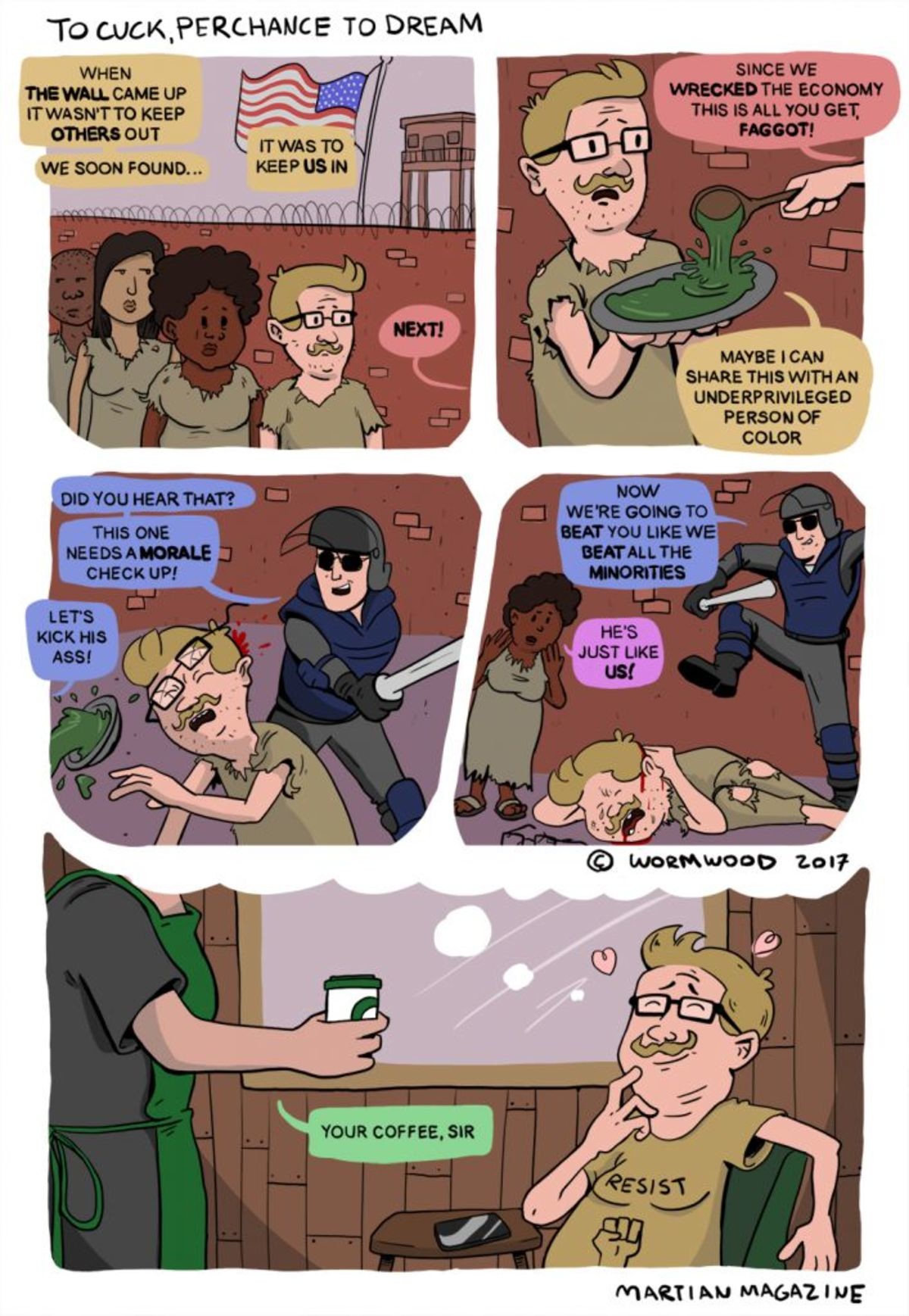 Posted by: WeirdDave at
10:00 PM