Sunday Morning Book Thread 01-09-2022 [All Hail Eris]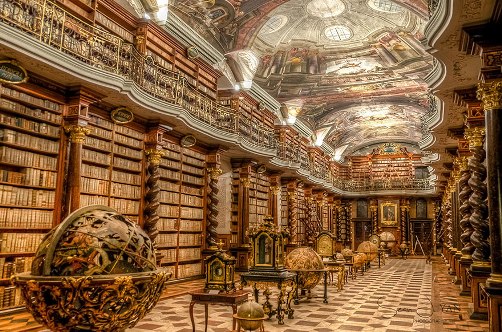 The World's Most Beautiful Library Is In Prague, Czech Republic
Good morning to you all from the stately Dungeon of Discord. Welcome once again to the classy and luxurious Sunday Morning Book Thread, that plushly appointed mosh pit of opinion, snark, choler, jest and japery, and our continuing conversation on books, reading, writing, and the culture at large. While OregonMuse is recovering from the effects of prolonged use of Pervitin, I will toss together this placesetter Book Thread with my usual slugabed skrimshankery. And please feel free to lounge poolside in your HQ onesie. I don't impose harsh moral strictures or expect my readers to obey outmoded notions of decency. If you want to do 100 Days of Dante al fresco, who am I to judge? Your natural right to cavort pantsless Shall. Not. Be. Infringed! Nor will I judge you for bowing to convention and wearing pants.
Even if it's these,
that maintain their crease to 66.666 fathoms. So join us in Ace's Grotto for some light refreshment and convivial conversation, and tell us what you've been reading!
Who dis: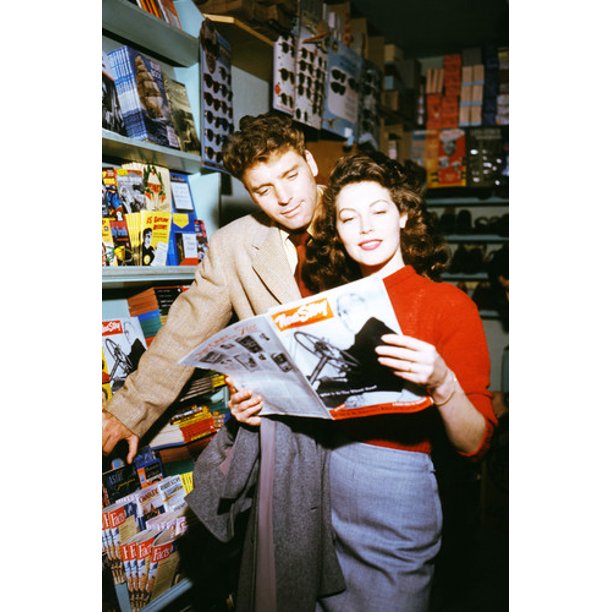 It Pays To Increase Your Word Power®
FORFICULA
- Small scissors or shears. The Superior Person's word for nail scissors.
PISIFORM
- Pea-shaped. 'Nuff said?
POGONOPHOBIA
- A morbid dread of beards. The severity of this complaint is as nothing compared with the severity of its opposite number -- the morbid dread by family members of a face from which a beard has just been removed.
CLINOMANIA
-- Excessive desire to stay in bed. Not a bad mania, as manias go; and a reasonably plausible excuse for taking Monday off. ((The above from "The Superior Person's Second Book of Weird and Wondrous Words" by Peter Bowler, also an essential volume in every Horde library))
ANTHROPODERMIC BIBLIOPEGY
- the practice of binding books in human skin.
"Hand-tooled Italian leather" could mean something very different!
Experience the Walker Library of Human Imagination:
Oh my, some of the books in the collection. And they have a Sputnik!
Best Home Libraries in the World
I applaud the way the architects said the London client had a "book storage problem" and not a "book problem". How the Plague Allowed Genius to Flourish "Centuries ago, the plague forced people into quarantine for years. Isaac Newton and Galileo used the time to revolutionize the world."
Throughout history, pandemics allowed geniuses to flourish
Ignore the first paragraph (Ma-a-a-ask Up! Sta-a-a-ay safe!) and just ponder how a prolonged period of isolation and introspection can lead to something constructive, and not just becoming a sad slouching grotesque in a dark corner covered in Cheetoh dust. *brushes off self* One of my New Year's resolutions was to read what I already have in the stacks rather then buy more books or even check them out of the library. Just turning to my left and right from my reading chair, I see: * The Cruel Sea by Nicholas Monserrat
* When the People Fell by Cordwaine Smith
* Armstrong by H.W. Crocker III
* The Door Into Summer by Robert Heinlein
* Venus, Inc. by Pohl and Cornbluth
* Chicks Ahoy! by Esther Friesner Those're some weighty tomes there! And within arms reach. Let's not mention the other bookshelves groaning with unread books like orphans begging for alms. What poor unread waifs are lying in your To Be Read pile?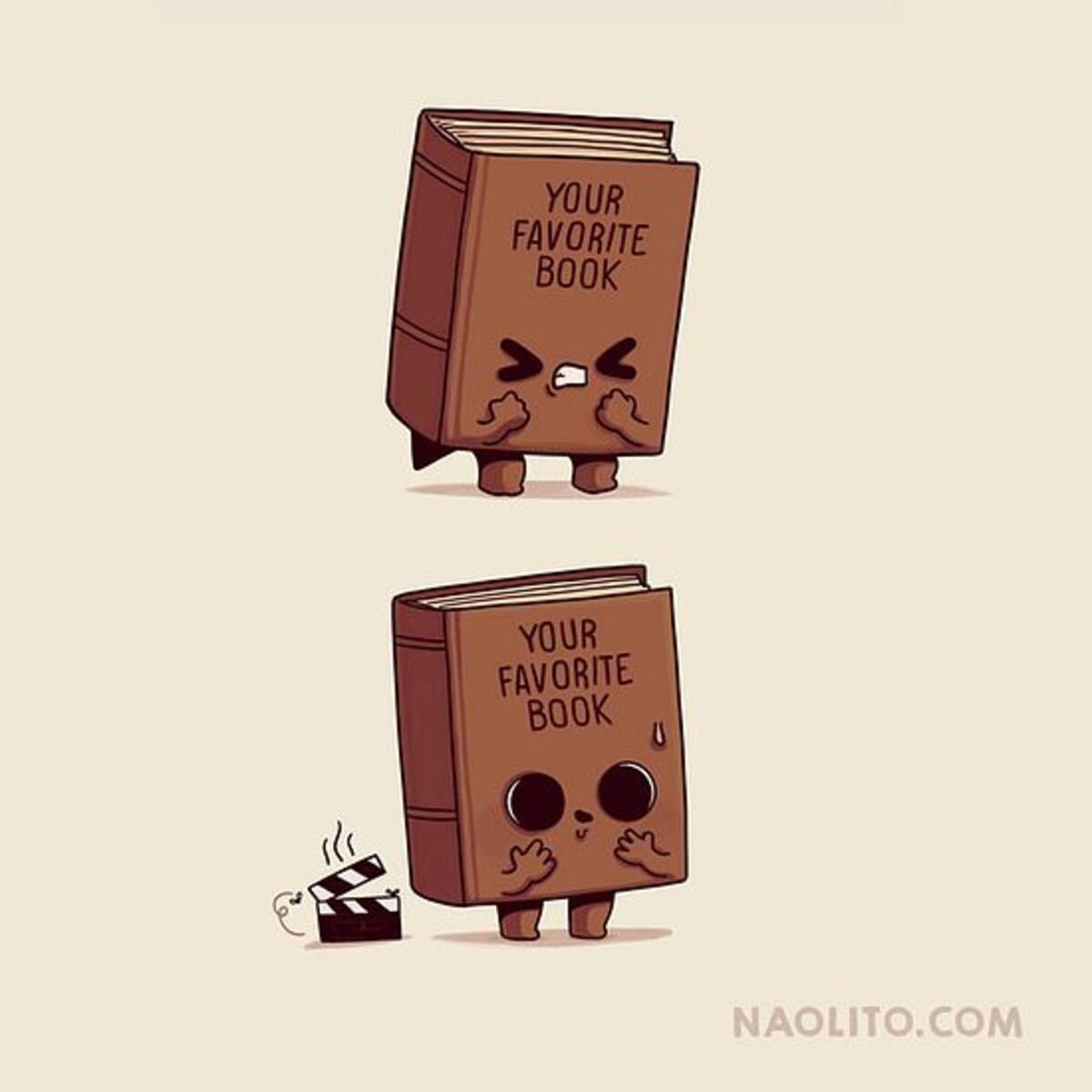 Well that's it for this week. Get better, OregonMuse!