Sunday Morning Book Thread 12-12-2021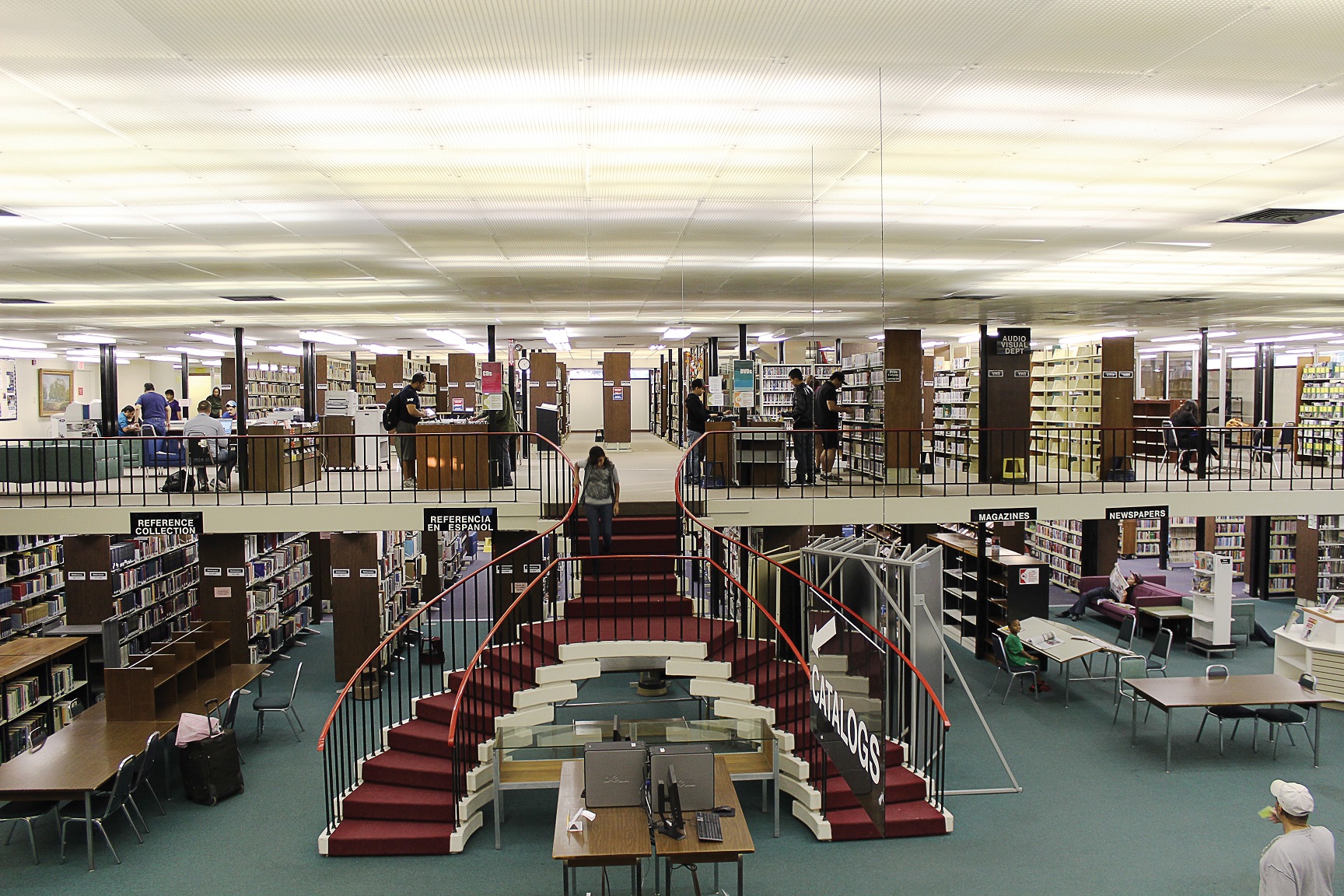 Public Library, McAllen, Texas
Good morning to all you 'rons, 'ettes, lurkers, and lurkettes, wine moms, frat bros, and
crétins sans pantalon
(who are technically breaking the rules). Welcome once again to the stately, prestigious, internationally acclaimed and high-class Sunday Morning Book Thread, a weekly compendium of reviews, observations, snark, witty repartee, hilarious
bon mots
, and a continuing conversation on books, reading, spending way too much money on books, writing books, and publishing books by escaped oafs and oafettes who follow words with their fingers and whose lips move as they read. Unlike other AoSHQ comment threads, the Sunday Morning Book Thread is so hoity-toity, pants are required. Even
this struggling actor
would be allowed, as soon as he's done auditioning for the
One Flew Over the Cuckoo's Nest
reboot.
It Pays To Increase Your Word Power®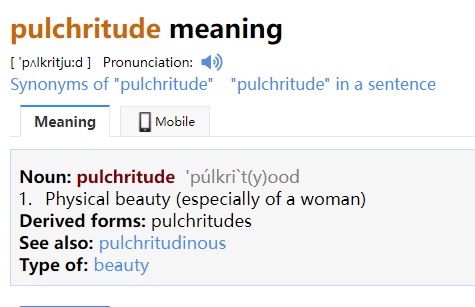 Usage: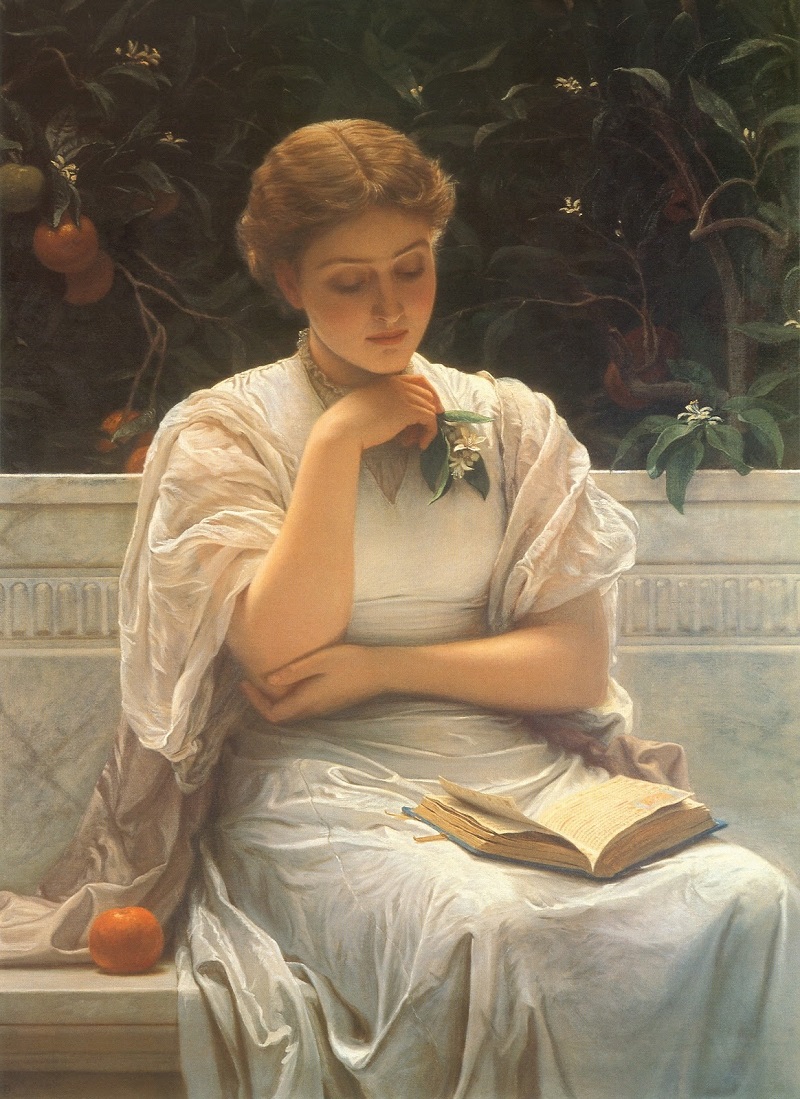 In The Orangery by Charles Edward Perugini
The New York Times' 1619 Project is Sooooo Bad...
Q: HOW! BAD! IS IT?? A: It's so bad that even rat bastard commies are trashing it. (laughter and applause) I'm referring to this book,
The New York Times' 1619 Project and the Racialist Falsification of History
by David North and Thomas Mackaman. And when I say 'rat bastard commies', I ain't
just whistling 'Dixie'
:
Published by Mehring Books, the work contains essays written on the World Socialist Web Site (WSWS), along with interviews of historians. Both Mehring and the WSWS are publishing arms of the International Committee of the Fourth International, an organization of Trotskyist Marxists. Like the racialist 1619 advocates they criticize, the Trotskyists have a motivating prejudice, a one-size-fits-all analytical tool to make sense of the world's conflict and inequality. Racial Falsification's critique of radical racialism is directed toward an end—communist revolution. Despite that, any weapon is a good weapon in a street fight.
So what this book argues is that you shouldn't look the entirety of human existence through the one-size-fits-all lens of race. No, what you should be doing is looking at the entirety of human existence through the one-size-fits-all lens of class:
North and Mackaman present the 1619 Project as a conscious effort to split the working class by aligning poor blacks with black cultural elites. Identity politics of this variety emerged with efforts such as the Combahee River Collective Statement of 1977, which was produced by middle-class black lesbians positing themselves—rather than the poor—as the most oppressed class, and therefore, the engine of revolutionary change. Communist revolution was thus subverted into a campaign for personal advancement and the empowerment of the black intellectual class, rather than for broad economic and social transformation.
Some of the old school commies are mighty peeved that identity politics has crept into their movement and co-opted the righteous peoples' revolution against the Scrooge McDuck capitalists. These original red-flag revolutionaries have no use for intersectionality, or the "struggles" of upper-class black feminist who think they're oppressed, or, for that matter, the whole panoply of LGBTXOBBQ victim groups all trying to board the 'Oppressed' train at the same time. "I'm the oppressed proletariat!" "No,
I'm
the oppressed proletariat!" "Shut up!" "No,
you
shut up!" SLAP! SLAP! I wish there were some way I could encourage this slap fight, because it would be so much fun to watch. I wish it would be possible for both sides could lose. I thought this bit from the Amazon blurb was curious:
An introduction by David North argues for the concept of objective truth, not only in the interpretation of history, but in science and art as well, against the relativization promoted under theories of racial identity, "whiteness," and "critical race theory."
Whoa. Since when do rat bastard commies believe in objective truth? I thought commies hold that truth is determined by the Party, not by any kind of objective reality that even the Party has to acknowledge. There is nothing above the Party. So 2+2=5 if the Party says it is. So, despite all this, there might be some good stuff to be gleaned from this volume, but I doubt I'll pay $25 for it. One more thing: Only a book written by rat bastard commies can get away with using the word 'racialist' unironically. And for another look at this history of slavery in America: Moron author
Robert Zimmerman
is a science guy (JJ Sefton linkw to him extensively in his Morning Reports) and from
his blog
, you can see that Bob's first love is space travel and, as soon as its feasible, interplanetary colonization. Since his goals are similar to of the first European settlers who came to America, Bob developed an interest in the origins of slavery and why it took root in one part of the country but not in other parts. So he started doing research and the results are contained in his latest book,
Conscious Choice: The origins of slavery in America and why it matters today and for our future in outer space
, which documents
...how slavery slowly became pervasive in the southern British colonies of North America, colonies founded by a people and culture that not only did not allow slavery but in every way were hostile to the practice. The book shows that slavery was never inevitable, and that the different response to the lure of slavery between the southern and northern colonies in America demonstrated this fact. While the evil of slavery grew and prospered in the south, in the north it was soundly rejected. Instead, the northern British colonies established free societies, so free that their descendants inevitably rose up to fight a war to end slavery in the south.

These are the same conflicts at the heart of today's current events. Individual freedom, limited government, and personal responsibility are being constantly challenged by the modern cultural focus on power, race, identity politics, and a blind dependence on centralized government. By showing the contrast between those failed southern colonies and the rest of America, Conscious Choice will give modern Americans the historical background of their country that they need in order to make the right choices for the future.
Zimmerman is arguing that in order to explain the institution of American slavery, you must understand why it flourished in some places but not in others. Specifically, why didn't it take root in the North as it did in the South? Zimmerman has done some thorough research and has receipts. E-book available for $3.99
on Amazon
or directly from
the e-book publisher
.
Who Dis: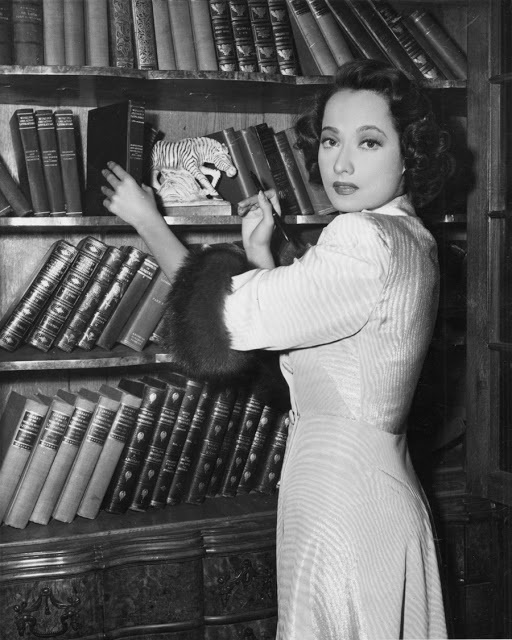 Last week's who dis
was actor Julie Adams, best known for her lead role in
Creature From the Black Lagoon
, as noted by several astute morons.
Down the Memory Hole
It is unpossible that this
is going to suck
:
The estate of George Orwell has approved a feminist retelling of Nineteen Eighty-Four, which reimagines the story from the perspective of Winston Smith's lover Julia.

Orwell's 1949 novel is set in a dystopian future where...Big Brother rules supreme and the Thought Police stamp out any individual thinking. Winston Smith works at The Ministry of Truth, rewriting history to suit Big Brother's narrative...

In Julia by Sandra Newman, the incidents of Nineteen Eighty-Four are seen through the woman's eyes.
Funny how it doesn't seem to occur to the commie NPC Guardian editors that rewriting Orwell to suit the present political climate is, well, you know, just a teensy little bit... Orwellian? No, comrade, it's going to be plusgood! You'll see!
It is the latest in a series of feminist retellings of classic stories, from Natalie Haynes's reimagining of the Trojan war A Thousand Ships, and Pat Barker's The Silence of the Girls, a version of the Iliad from the perspective of Briseis, to Maggie O'Farrell's Hamnet, which centres on the life of Shakespeare's wife, and Jeet Thayil's Names of the Women, which tells the stories of 15 women whose lives overlapped with Jesus.
Doubleplusgood!
___________
Compare & Contrast: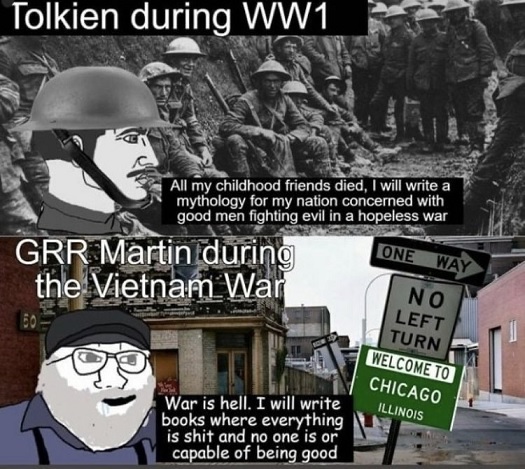 Moron Recommendations
From my e-mail:
It occurs to me I should commend to the Book Thread the work of Walter R. Brooks, especially his Freddy the Pig series, which he wrote from 1927 to 1953. There are 26 books in the series. I started reading them at age 12, a bit late I guess, but they always delighted me and I'm trying to purchase the series from the publisher for when the grandchildren arrive (someday!). I'm sure others in the Horde either know about them or would like to!
The first book in the series is
Freddy Goes to Florida
:
Walter R. Brooks introduced Freddy the Pig in Freddy Goes to Florida. Freddy and his friends from Bean Farm migrate south for the winter, with every mile of the way a terrific adventure complete with bumbling robbers and a nasty bunch of alligators. This is vintage Freddy and the whole ensemble cast at their charming best.
The Kindle edition
is $6.99. Sequels have titles such as
Freddy Goes To The North Pole
and
Freddy the Detective
. Freddy the Pig even has
a fan site
. (h/t to the lurker who sent me this)
___________
23 I read Stephen Baxter's The Raft where a group of human refugees are living on a makeshift spacecraft in a universe where the gravitational constant is radically different. Leads to some interesting effects. The nebula where the events take place is slowly dying so the main conflict is trying to escape to another nebula. However, the scarcity of resources is a problem. Naturally, Communism arrives to save the day! (not really, of course.) This novel shows that Communism really is an infectious disease that causes strife and division even in the ass-end of an alternate universe when humans are on the brink of destruction. Good stuff.

Posted by: "Perfessor" Squirrel at December 05, 2021 09:13 AM (NQjQK)
The Amazon blurb for
Raft
is quite dense, so I will not reprint it here. Except for this:
A spaceship from Earth accidentally crossed through a hole in space-time to a universe where the force of gravity is one billion times as strong as the gravity we know. Somehow the crew survived, aided by the fact that they emerged into a cloud of gas surrounding a black hole, which provided a breathable atmosphere.
Sounds implausible, but what do I know? I haven't read it. Can't find an e-copy on Amazon, just the
$6 paperback
.
___________
391 Nearing the climax of Steven Hunter's excellent "The Master Sniper," the bad guy is Repp, SS nazi, end of WW2 Germany and Switzerland, he's a sniper with about a thousand kills.

An American captain and a Brit colonel, both in their respective intelligence branches, are trying to find him and puzzle out his mission, which is in play after the nazi surrender.

Very well-described gun tech for us gun nuts. Adolf Eichmann, in captivity the day of surrender, plays a role in the plot.

It is as good as Day of the Jackal.

Posted by: Mr Gaga at December 05, 2021 11:52 AM (KiBMU)
I can't improve on this description, so I'll just leave it at that.
The hardcover edition
of The Master Sniper is only $7.59, which sounds like a good deal for a 400+ page book.
The Kindle edition
$5.99.
___________
So that's all for this week. As always, book thread tips, suggestions, bribes, insults, threats, ugly pants pics and moron library submissions may be sent to OregonMuse, Proprietor, AoSHQ Book Thread, at the book thread e-mail address: aoshqbookthread, followed by the 'at' sign, and then 'G' mail, and then dot cee oh emm. What have you all been reading this week? Hopefully something good, because, as you all know, life is too short to be reading lousy books.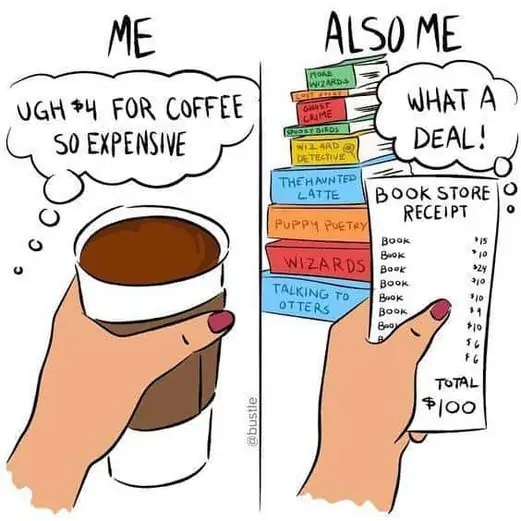 Posted by: OregonMuse at
09:00 AM