Thanksgiving Eve Happy Fun Thread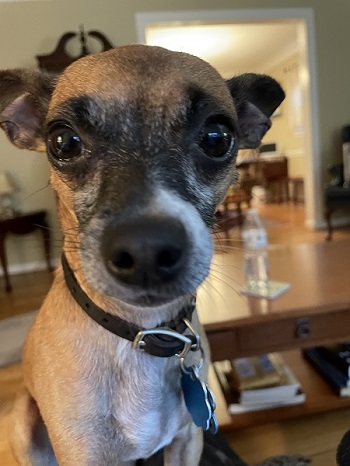 Who is this handsome gentleman?
Howdy, Y'all! Welcome to the Happy Fun Thread! WeirdDave mentioned last night how he didn't want to copy Mr. O'Spades' evening thread format by posting animal-related Twitter links and Steve Inman posts, and I couldn't agree more, which is why I'm posting animal-related
YouTube
links and Steve Inman posts. Sound bueno? Well then let's get to it!
******
Who doesn't love dogs? I know I sure do, and here are my two favorites.
Well that's some skerry action right there! Notice how WeaselDog tries all sorts of fancy kung-fu shit, while Fun Size Joe goes low and for the throat every time? Don't be alarmed by the viciousness of the video, though. They're really great buddies. Thanks for letting me share my pals! From everyone here at El Casa of Weasel,
Happy Thanksgiving!
******
Links? You want links?!
Monkey teaches kitty to eat yogurt
Does your dog bite?
Cats, dogs and monkeys
Speaking of monkeys...
Indoor kitty plays with snow
A BIG indoor kitty!
Kitty raises money
A Kittyman sea shanty!
Not a kitty. Definitely not a kitty
More not a kitty!
Inman calls a fight!
Posted by: Weasel at
07:30 PM