Sunday Morning Book Thread 10-24-2021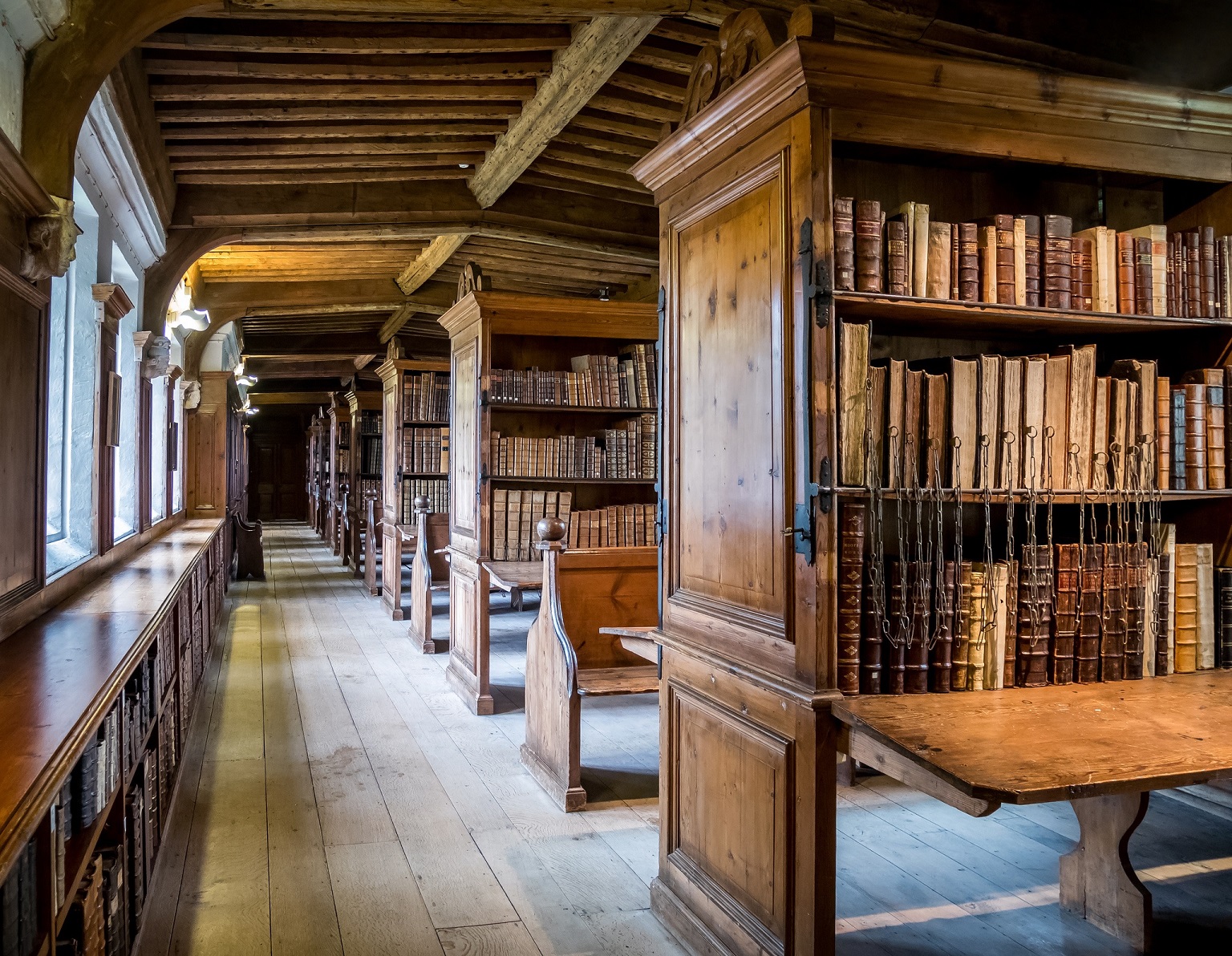 Wells Cathedral Library, Somerset, UK
Good morning to all you 'rons, 'ettes, lurkers, and lurkettes, wine moms, frat bros, the vaxxed, the unvaxxed, the super-vaxxed, the Karens who triple-mask, and all you
crétins sans pantalon
(who are technically breaking the rules). Welcome once again to the stately, prestigious, internationally acclaimed and high-class Sunday Morning Book Thread, a weekly compendium of reviews, observations, snark, witty repartee, hilarious
bon mots
, and a continuing conversation on books, reading, spending way too much money on books, writing books, and publishing books by escaped oafs and oafettes who follow words with their fingers and whose lips move as they read. Unlike other AoSHQ comment threads, the Sunday Morning Book Thread is so hoity-toity, pants are required. Even if it's
these pants
, which make it plain that every girl's crazy 'bout a sharp dressed man.
Pic Note:
This is an example of what is known as a
"chained" library
:
The Chained Library at Wells Cathedral houses books published before 1800. These were collected by the canons in the 16th, 17th and 18th centuries and reflects their wide-ranging intellectual interests. The core of the collection of some 2,800 volumes is theology, but science, medicine, history, exploration and languages are also well-represented. There are some good examples of manuscript books but the medieval contents of the Library were lost at the time of the Reformation.

The strength of the collection is in printed books, the earliest being a Pliny Naturalis Historiae printed in Venice in 1472 by Nicholas Jenson. Other early books include Vesalius' De Humanis Corporis Fabrica of 1555, which is the book of anatomy that heralded the advent of biology as a subject, and the earliest complete atlas of the world by Abraham Ortelius which was first published in English in 1606. The set of Aristotle's works published in Venice in 1497 belonged to Erasmus and has his signature and annotations.
Who knew monasteries had problems with ne'er-do-wells walking off with their books?
It Pays To Increase Your Word Power®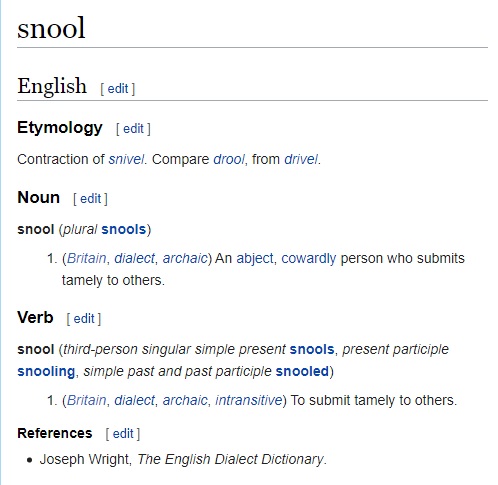 Usage: "The Democratic Party, along with all of their toadying, bootlicking snools in the media..."
YA Literature: A World Drunk on Woke
We all know that YA lit is descending into madness, since the woke zombie virus has thoroughly corrupted brick-and-mortar publishing, where checking off all of the
au courant
woke taking points is prioritized higher than good storytelling and compelling characters. But how bad is it really getting?
This bad
:
Recently, I perused three emails from bookstores offering children's book recommendations from a...program organized by the American Booksellers Association (ABA). Amid 93 new books, all published since May, I couldn't find one that would appeal to my boys. The choices included a "feel-good contemporary romance" about a young trans athlete fighting against a "discriminatory law targeting trans athletes"; a book about a young lesbian with pansexual and nonbinary friends who denounced her white privilege; a "queer coming of age story" about a young lesbian who joins the boy's football team; a young-adult novel about genderfluidity by a non-binary writer who is the mother of a transgender child; a "tale of self-discovery" about a bisexual love triangle; a book about a transgender witch named Wyatt; and a "fabulously joyful" novel about "drag, prom, and embracing your inner queen" that featured "a fat, openly gay boy stuck in a small West Texas town." Other titles included the tale of a Puerto Rican eighth-grader who "navigates . . . the systemic pressures of toxic masculinity and housing insecurity in a rapidly gentrifying Brooklyn"; a young-adult thriller with a bisexual protagonist that explores the "politics of systemic racism"; and Don't Hate the Player, a novel about gamers I thought would appeal to the boys until I realized it was about a young feminist battling misogyny from the "male-dominated gaming community."
Also:
A host of new children's books available on Amazon appeals to the same set. These included a new release for 8–12-year-olds about a young Muslim living in a xenophobic town in Texas where "hostile" townspeople protest the construction of a new mosque; a "swoony" gay pirate adventure story heralded by NPR; a queer ghost story featuring a bisexual teenage paranormal podcaster; and a polemic for 7–12 year-olds called Palm Trees at the North Pole: the Hot Truth About Climate Change.
I didn't copy across all of the links embedded in these paragraphs, but you can see them for yourself in
the original text
. I have nothing much to say about this degredation, but I am always looking for alteratives, and one of the commenters had a couple of suggestions. The first is
Black Ships Before Troy: The Story of 'The Iliad'
by Rosemary Sutcliff:
As the gods and goddesses of Olympus scheme, the ancient world is thrown into turmoil when Helen, the most beautiful woman in all of Greece, is stolen away by her Trojan love. Inflamed by jealousy, the Greek king seeks lethal vengeance and sends his black war ships to descend on the city of Troy.

In the siege that follows, history's greatest heroes, from Ajax to Achilles to Odysseus, are forged in combat, and the brutal costs of passion, pride, and revenge must be paid. In the end, the whims of the gods, the cunning of the warriors, and a great wooden horse will decide who emerges victorious.
This retelling of 'The Iliad', suitable for middle-schoolers and above, is available in paperback for $7.99. And don't miss the companion volume,
The Wanderings of Odysseus: The Story of the Odyssey
:
King Odysseus and the Greeks have triumphed over the Trojans. At long last, they are able to set sail for home and the loving family Odysseus left behind. But for the heroic king, the return voyage holds hazards far greater than any he faced during the war.

Forced by treacherous winds into unknown seas, Odysseus and his crew must face deadly perils: the flesh-eating Cyclops, Circe and her deadly enchantments, and the soul-chilling Land of the Dead and more.
For good storytelling, there's nothing like the classics.
Who Dis: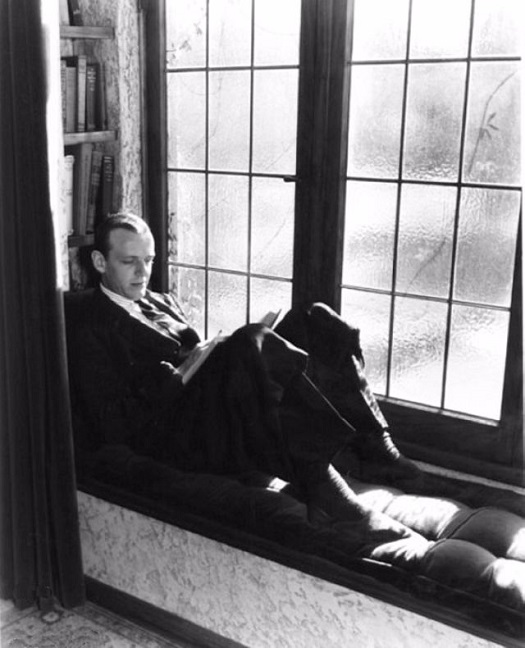 Last week's who dis
was Olympic champion turned actor Bob Mathias.
Moron Recommendations
Lots of bashing of San Francisco in the thread last week. NTTAWWT:
323 The whole city is to be strenuously avoided. But I'll guarantee the independent bookshops of SF are all run by the worst kind of Californians.
Posted by: The Rt. Rev. Yudhishthira's Dice
-----

Which leads me to another Moron-recommended read, 'When the Wicked Seize a City', McIlheny, et al

Posted by: Mike Hammer, etc., etc. at October 17, 2021 10:49 AM (WD9ZA)
Wow. I'm surprised that
When the Wicked Seize a City
is still, apparently, in print. And also that Amazon still carries it. I don't know why it's not on Amazon's 'no-no' list; perhaps it just slipped through the cracks. Anyway, The book was first published in 1993. It used to be available to be read for free online, but I forget the site, and I expect it's gone now. That's where I first read it, in the late 90s. The book is written by the pastor of a conservative Presbyterian church in San Francisco who, in the late 70s or early 80s, hired a pianist/organist to do the church's music. It came out that this individual was a homosexual, which behavior is not according to the standards of the church, so he was fired. This triggered lawsuits, harassment, threats, vandalism and, get this, during one "protest" when they tried to damage or destroy the church, the police stood around like potted plants, citing the 1st Amendment as their reason for, well, standing around like potted plants. (Although, to be fair, the police stood up and did their jobs during a subsequent "mostly peaceful but fiery" protest against the church.) And the church had to fight a battle on two fronts, the obvious one against organized pro-homosexual groups, and, surprisingly, another one against their own denomination. Not because they were liberal, far from it, but rather because they had no idea what the San Francisco church was facing (remember, gay agitation had not reached the level of cultural saturation) and took refuge behind a fossilized bureaucracy to excuse their inaction. I think this book is interesting as an historical document which provides a snapshot into the time when the homosexual movement had first grown strong enough to employ force rather than mere persuasion to implement their political agenda. The author's naïve incredulity, "it's hard to believe they're actually doing this stuff" is almost quaint.
___________
158 thank you for the recs last time of In This House of Brede by Rumer Godden. The library was able to get one battered copy.

I loved it. The old-fashioned style of narration enhanced the story, imo.

Posted by: vmom stabby stabby stabby stabamillion (oEn12) at September 12, 2021 09:00 AM (oEn12)
Pax is the motto of Brede Abbey. Yet its peace is the peace of God—"not," as Godden brings to her readers' notice, "the world's peace." The walls of Brede witness life of unceasing work and prayer, little creature comfort, persistent disappointment and misunderstanding—yet a life of peace all the same, unswervingly joyful and loving. Into this life enters Philippa Talbot, ambitious, independent, successful, forsaking her beautifully arranged career in the world for a vocation of complete self-gift to God. A milestone in Catholic literature, In This House of Brede is fiction of the highest caliber: no saccharine, simpering imitation of life, but a wholehearted, unreserved reflection of reality in its awful fullness.
This sounds pretty intense. Conflict under a veneer of calm.
The Kindle edition
is $10.99.
___________
551 A rather old book at this point, but I recently began reading "The New Dealers' War" by Thomas Fleming, from 2001.

Calling it "brutal" in how it treats FDR is an understatement. By 3 chapters in Fleming makes FDR look significantly more conniving than Obama, and so barely more competent that Biden.

Compounding that are the number of parallels in socialist economic policy and military incompetence of the administration to those currently being demonstrated.

Posted by: Sam at September 12, 2021 05:31 PM (ohyxL)
Fleming has the reputation of being somewhat of a revisionist historian. In this case, he does not bow the knee to Roosevelt sufficiently enough:
Acclaimed historian Thomas Fleming brings to life the flawed and troubled FDR who struggled to manage WWII. Starting with the leak to the press of Roosevelt's famous Rainbow Plan, then spiraling back to FDR's inept prewar diplomacy with Japan, and his various attempts to lure Japan into an attack on the U.S. Fleet in the Pacific, Fleming takes the reader inside the incredibly fractious struggles and debates that went on in Washington, the nation, and the world as the New Dealers, led by FDR, strove to impose their will on the conduct of the War. Unlike the familiar yet idealized FDR of Doris Kearns Goodwin's No Ordinary Time, the reader encounters a Roosevelt in remorseless decline, battered by ideological forces and primitive hatreds which he could not handle-and frequently failed to understand-some of them leading to unimaginable catastrophe.
Yes, from this description, it does make FDR look like a doofus. NTTAWWT.
The Kindle edition
is a whopping $16.99.
___________
Need Some Book Binding?
CBD sent me this some time ago, but I had completely forgotten about it until now:
92 Or... have your treasured book restored by professionals.

https://www.grimmbindery.com/

Posted by: Paul Grimm at September 12, 2021 01:58 PM (ToEW5)
According to the
Grimm Bindery web site
, they do Book Repair and Restoration,
Leather Bindings & Handwork
, Legal Bindings, CDs, Document Digitization & Duplicating Services, and more. You Wisconsin morons in or near Madison might be interested. Because there's nothing like a book bound in fine leather.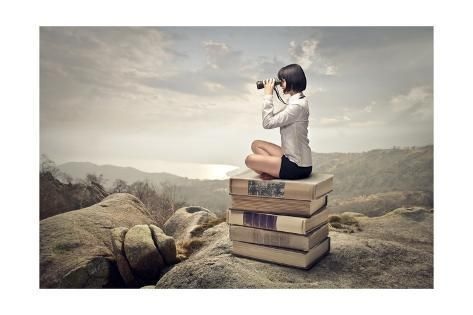 Books By Morons
'Ette author Lisa Mathisen has released vol. 12 of her 'Glimpse' series of short stories,
Souldier
, and this collection has distinctly Christian theme:
Souldier vol. 12 of The Glimpse Series - Imagined Scenes from Imagined Lives, is a collection of Bible-inspired fiction. Each story was inspired by a specific verse and makes no apologies for unabashed faith in Christ. Some stories delve deeper into Biblical scenes, speculating what may have happened to the characters. Others are mixed-genre journeys into Christian drama or science fiction, all biblically inspired.
Lisa tells me:
This is not your typical Christian fiction...I mix Christian themes with science fiction, horror, satire, and whatever else I find laying around. Who says Bible-based fiction has to be boring when the Bible is anything but?
Also:
You will find that I have gotten into micro-stories with many of the chapters 300 words or less and many 100 word stories
I've read most of Lisa's previous books and her short-short stories are like tasty little snacks, literary hors d'oeuvres, if you will. Oh, and I almost forgot the 11th Glimpse book,
Tales of WHOA
, which the Amazon blurb touts as:
...a thought-provoking collection of surprisingly twisted tales. By injecting shock into drama and humor into the macabre, flash fiction rebel Mathisen takes the reader on wild rides that leave us breathless and thoroughly entertained, sometimes using only 100 words...Glimpse vol. 11 is a fun, easy read that's sure to delight every short story aficionado.
To which Lisa adds:
These are very timely stories written from a conservative viewpoint. Readers may find more than a few cathartic moments here.
The Kindle editions of
WHOA
and
Souldier
are both $2.99.
___________
So that's all for this week. As always, book thread tips, suggestions, bribes, insults, threats, ugly pants pics and moron library submissions may be sent to OregonMuse, Proprietor, AoSHQ Book Thread, at the book thread e-mail address: aoshqbookthread, followed by the 'at' sign, and then 'G' mail, and then dot cee oh emm. What have you all been reading this week? Hopefully something good, because, as you all know, life is too short to be reading lousy books.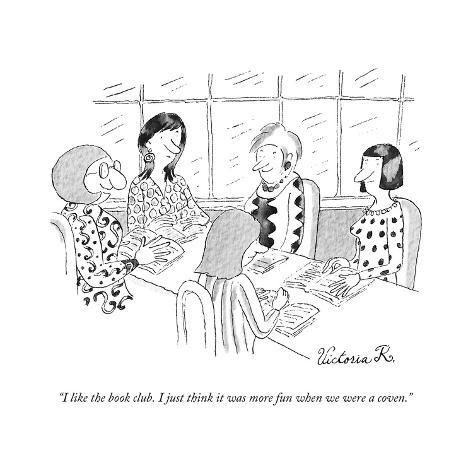 Posted by: OregonMuse at
08:55 AM