Sunday Morning Book Thread 08-22-2021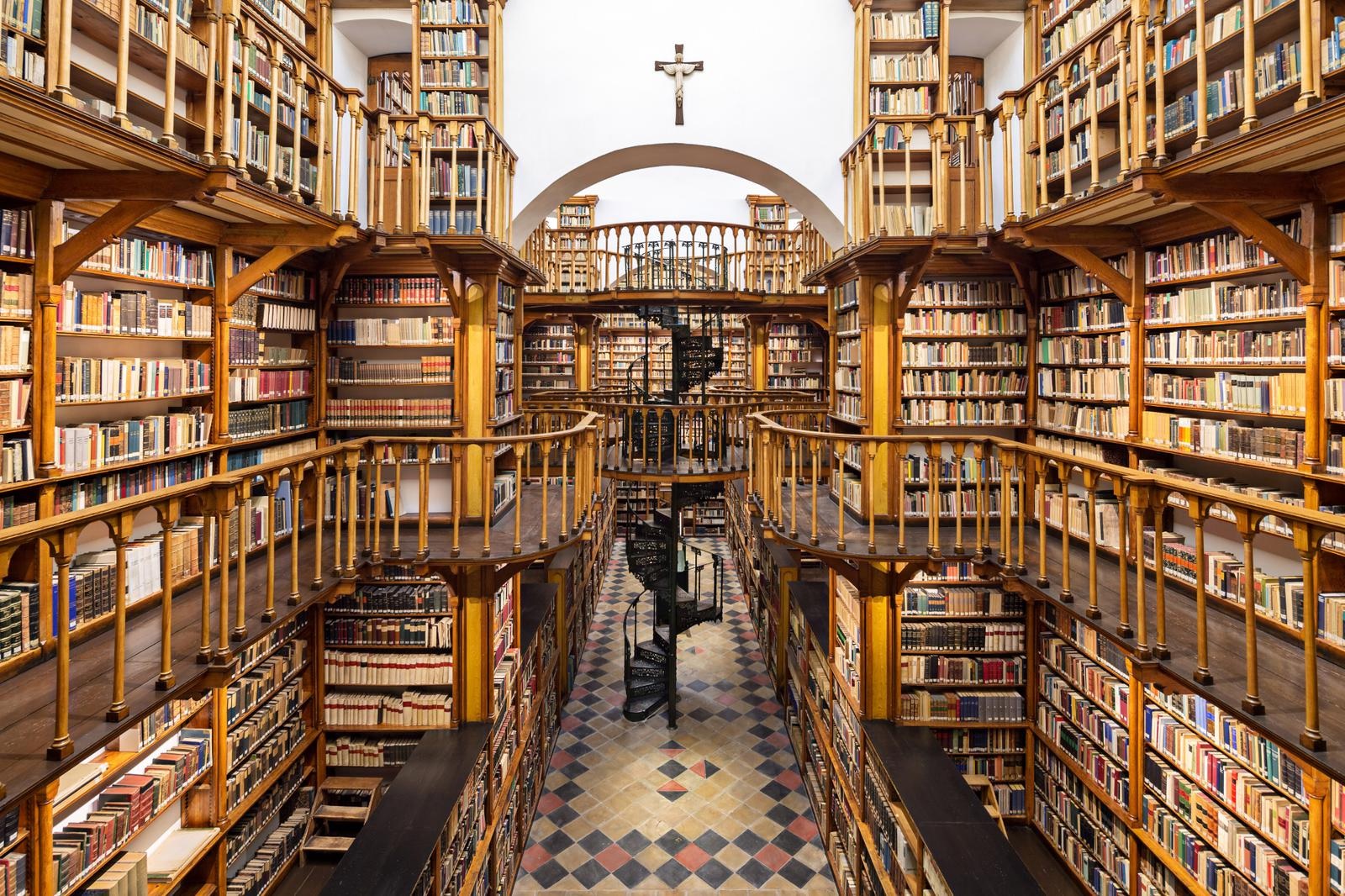 The Jesuit Library of Maria Laach Abbey, Andernach, Germany
Good morning to all you 'rons, 'ettes, lurkers, and lurkettes, wine moms, frat bros,
crétins sans pantalon
(who are technically breaking the rules). Welcome once again to the stately, prestigious, internationally acclaimed and high-class Sunday Morning Book Thread, a weekly compendium of reviews, observations, snark, witty repartee, hilarious
bon mots
, and a continuing conversation on books, reading, spending way too much money on books, writing books, and publishing books by escaped oafs and oafettes who follow words with their fingers and whose lips move as they read. Unlike other AoSHQ comment threads, the Sunday Morning Book Thread is so hoity-toity, pants are required. Even if it's
these pants
, which George Takei's groomsmaids wore at his wedding. Or maybe even by George himself. Probably.
Pic Note:
Historical monastic libraries play a major role
in the transmission of Western knowledge
:
When Maria Laach Abbey was abolished in 1802, neither the old library building nor the existing book collection remained. The manuscripts and prints – about 3700 volumes – were irrevocably lost for the monastery...

In 1862, the Jesuit Order acquired the building and set up a study center, which included a library. For this purpose, a library room was built in the style of the time and in the tradition of monastic architecture, which has been preserved to this day as the so-called Jesuit library...

Today, the library has about 260,000 volumes. The older part of the collection has retained its location in the Jesuit library, which has been restored from the point of view of monument preservation. Exceptions to this are particularly old and valuable volumes, which are stored in a secured Rara magazine under ideal climatic conditions. The most important manuscript from the historical library for today's convent is the chapter book with Martyrology, Benedictine Rule and Laacher Nekrolog, written around 1500.
The monastery library in Maria Laach is one of the best preserved and most beautiful libraries from the 19th century.
It Pays To Increase Your Word Power®
Know The Difference!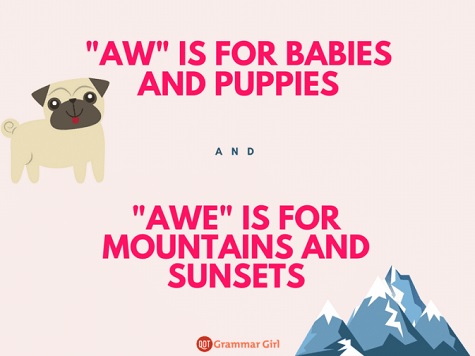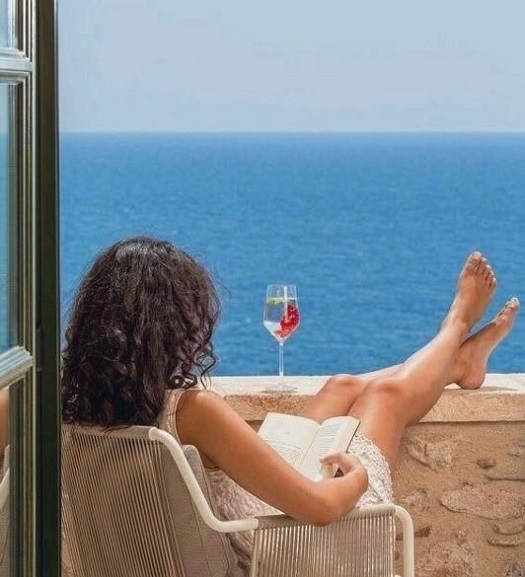 So How's Your Summer Reading Going?
And The Band Did Not Play On
From last week:
67 Anyway, third book is Elijah Wald's How the Beatles Destroyed Rock 'n' Roll. It's a very interesting history of popular music, arguing that the transition from a culture that performed music to a culture which predominantly consumes music leads us into a blinkered vew of the past in that we can now only hear ragtime or early jazz or swing through the "ears" of what we are currently familiar with.

Posted by: Mary Poppins' Practically Perfect Piercing at August 15, 2021 08:26 AM (2JVJo)
I've always wondered about this. Music used to be such a common activity in our lives. People used to get together around the piano and sing. Or Uncle Joe who get out his fiddle for a little do-si-do. Acres of published sheet music testify to our love for music. Performances may not have been particularly good, but so what, it was a cultural activity that helped to bind us together. We were (literally) all singing from the same page. Or similar pages. But that was then. Now? Does anybody do group singalongs any more? Only group singing I hear are the hymns at church. As MP
4
points out, we have gone from being music performers to music consumers. Instead of gathering around and singing together, we now all listen to our radio/vinyl/jukebox/8-track/CDs/Spotify playlists and I wonder what we've lost. In contrast to the title of Wald's book, the Beatles aren't responsible for this; I think perhaps it can be traced as far back as the 1930s when radio broadcasting first became widespread. Does anyone even listen to music on the radio any more? We still do go to concerts, though, so we haven't lost that. My own theory as to why this happened is that, thanks to improvements in music recording and distribution technology, the level of professionalism in music gradually increased to a level which few listeners (who might have a bit of talent of their own) could ever hope to reach. So would we rather listen to Uncle Joe squeaking and scraping his fiddle or a professional fiddle player who has devoted decades of his life full-time to perfecting his craft? Here's part of the blurb for
How the Beatles Destroyed Rock 'n' Roll: An Alternative History of American Popular Music
:
As its blasphemous title suggests, How the Beatles Destroyed Rock 'n' Roll rejects the conventional pieties of mainstream jazz and rock history. Rather than concentrating on those traditionally favored styles, the book traces the evolution of popular music through developing tastes, trends and technologies--including the role of records, radio, jukeboxes and television --to give a fuller, more balanced account of the broad variety of music that captivated listeners over the course of the twentieth century. Wald revisits original sources--recordings, period articles, memoirs, and interviews--to highlight how music was actually heard and experienced over the years. And in a refreshing departure from more typical histories, he focuses on the world of working musicians and ordinary listeners rather than stars and specialists.
Emphasis mine. In other words, Wald wrote his account based on what historians call original source documents to determine what music did people actually listen to (and perform) rather than what some 21st century windbag thinks is important. Doris Day and Perry Como and Paul Whiteman (bandleader) were very, very popular. It's the usual divide between music the critics like and think is 'important' vs. music that audiences want to listen/dance to. Wald is also the author of a number of other musich history books, in particular
Dylan Goes Electric!: Newport, Seeger, Dylan, and the Night that Split the Sixties
:
On the evening of July 25, 1965, Bob Dylan took the stage at Newport Folk Festival, backed by an electric band, and roared into his new rock hit, Like a Rolling Stone. The audience of committed folk purists and political activists who had hailed him as their acoustic prophet reacted with a mix of shock, booing, and scattered cheers. It was the shot heard round the world—Dylan's declaration of musical independence, the end of the folk revival, and the birth of rock as the voice of a generation—and one of the defining moments in twentieth-century music.
I would've loved to have been there to see the faces of all of the pretentious folkie purists curdling up like sour milk as Dylan played through his set. It would have been glorious.
Who Dis: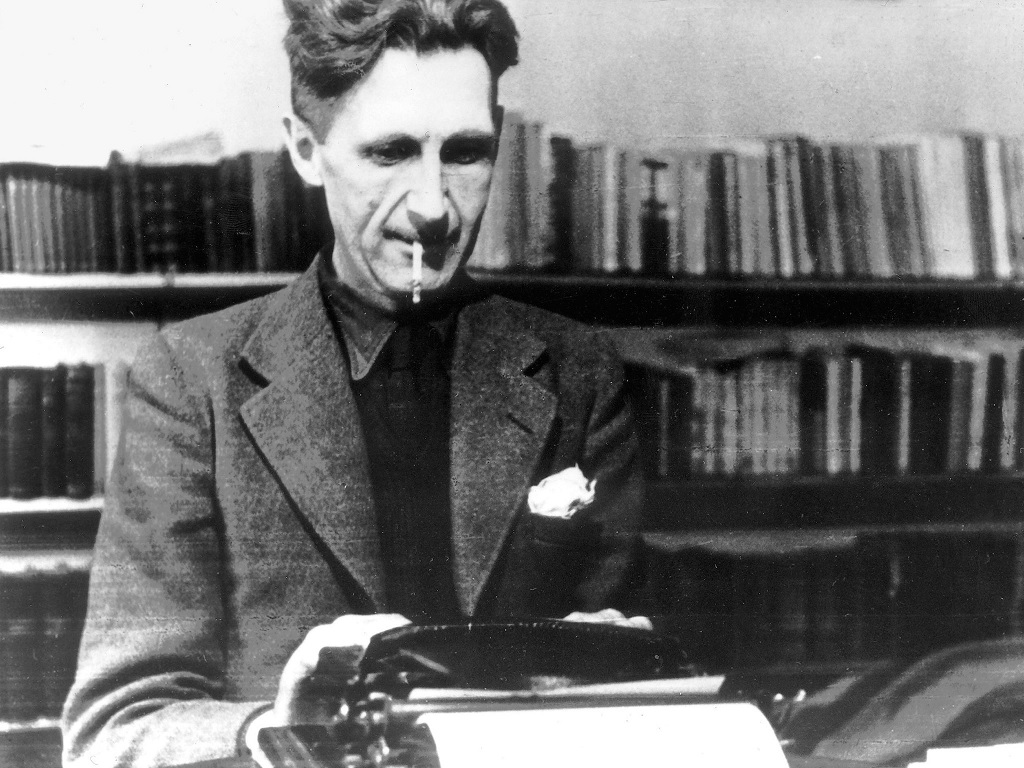 "It's not an instruction manual, you idiots!"
Last week's who dis
was silent era/old Hollywood actress Gloria Swanson.
Moron Recommendations
Couple of weeks ago,
The Night Land
by William Hope Hodgson came up in a recommendation and prompted a bit of discussion. A lurking moron e-mailed a rec for a modern book based on it, which he says is basically a sequel:
John C. Wright has written an anthology of four novellas set in the same horrific universe and I do have to say I found it a little better read than the original. I probably read it three years ago and the stories have stuck in my mind. It is called Awake in the Night Land and fans of the original will love it and it adds greatly to the original in a more science fictiony kind of way while keeping the Lovecraftian gates-of-hell-have-opened sense that the original had.
The Kindle version of
Awake in the Night Land
is $6.99.
I'd also recommend more William Hope Hodgson. His stuff is Lovecraftian but with more of a science fiction bent. He was particularly great in some of his short stories with House on the Borderland being one of his most famous.
Collected Works of William Hope Hodgson
is a multi-volume set. Dude wrote a ton of stuff. Also, House on the Borderland is
free on Gutenberg
. And last, but not least:
His Carnacki, the Ghost Finder stories are also very well done and enjoyable reads. A ghost and psychic investigator that runs into cases that sometimes are due to human shenanigans and others not so explainable. Hodgon was Night Stalking almost a century ago.
I was thinking of
Ghostbusters
only without all the ectoplasmic slime. It's free on Amazon as well as
Gutenberg
. All of this reminds me of the poem
Darkness
by Lord Byron. It starts out like this:
I had a dream, which was not all a dream.
The bright sun was extinguish'd, and the stars
Did wander darkling in the eternal space,
Rayless, and pathless, and the icy earth
Swung blind and blackening in the moonless air;
Morn came and went—and came, and brought no day,
And men forgot their passions in the dread
Of this their desolation; and all hearts
Were chill'd into a selfish prayer for light
The rest of it is
here
. It's one of the most depressing things I've ever read.
___________
CarolinaGirl sends in a review/recommendation for the moron-friendly anthology,
The Best of Appalling Stories: Tales from the Wrong Side of History
:
Three of my favorite "Appalling" stories ("Her Bodies, Her Choice" and "Deprogram" by Dubrow, and "The Orishas" by Zacek) are in this volume, and they live up to the name of appalling - each dystopian tale will terrify.

Other stories in the collection: "Melanie's Becoming" is a morality tale of nemesis following hubris, wrapped in a modern wrapper of transgender issues. "Happy Wife, Happy Life" is perfect for our post-COVID, CRT world. My favorite short story in the book, "Hold On", was heartbreaking. A couple currently in the middle of divorce had applied earlier with an adoption agency. At the beginning of the story, we learn that they were being "drafted" to foster an infant brought over in waves of illegal immigration. The cruelty shown by the child welfare department made me tear up.

The collection ends with the novella "Escape from Trumplandia" which is so over-the-top you just have to laugh. The chapter titles alone are hilarious - The Kitchen Cenk! UU and Me! I could tell the authors had a wonderful time channeling crazed leftists for all their Trump nicknames. You have to read this to follow a band of hapless hippies as they strive to escape what to them is the dystopia of the Red States for the promised land of California.
The premise of this anthology is: "The Culture War is over. The good guys lost." It's kind of like we're living in the cultural version of The Night Land. Available
on Kindle
for $4.99.
___________
Books By Morons
Lurker author David Welch has just published
Chaos Quarter: Syndicate Ways
, which is book 5 in his Chaos Quarter series. David tells me:
It's a space opera series that, this chapter, takes a turn into organized crime as the crew find themselves crashed, and in some cases captured, by a mafia-style crime syndicate that runs an entire world. Think Las Vegas in space with slavery and you get the general idea. Good, rollicking scifi action-adventure. If you think this is something the readers ight like, I've included the link. It's currently available in ebook, and will be up in paperback shortly.
You can get
rhe Kindle edition
for $2.99. The Amazon blurb is lengthy and the 'Look Inside' sample preview is quite generous. Though I had to laugh at this sentence from the blurb:
These thugs make their money off slavery, and a city thatís basically a criminal version of Las Vegas...
You know what else is a criminal version of Las Vegas? Los Vegas! It's a city pretty much built by organized crime.
___________
So that's all for this week. As always, book thread tips, suggestions, bribes, insults, threats, ugly pants pics and moron library submissions may be sent to OregonMuse, Proprietor, AoSHQ Book Thread, at the book thread e-mail address: aoshqbookthread, followed by the 'at' sign, and then 'G' mail, and then dot cee oh emm. What have you all been reading this week? Hopefully something good, because, as you all know, life is too short to be reading lousy books.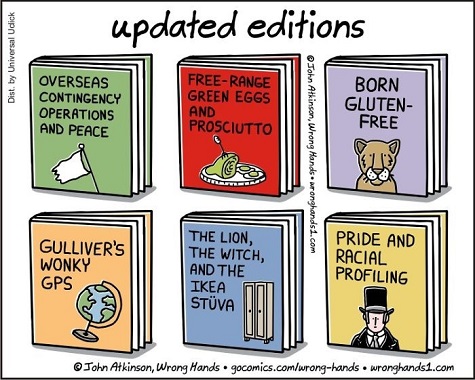 Posted by: OregonMuse at
09:12 AM