Sunday Morning Book Thread 05-30-2021 [All Hail Eris]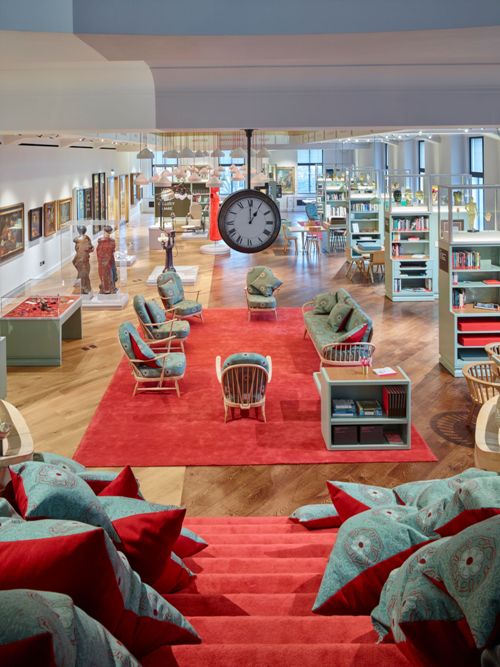 The Wellcome Collection has possibly the most unsettling and disgusting collection of unerotic art since the Tate Modern.
There is the medically grotesque
And the fantastical
***
Good morning to you all from the stately Dungeon of Discord. Welcome once again to the classy and luxurious Sunday Morning Book Thread, the plushly appointed mosh pit of opinion, snark, choler, jest and japery, and our continuing conversation on books, reading, writing, and propping up the Literary-Industrial Complex by buying even more books. Unlike that uptight square OregonMuse, I don't impose harsh moral strictures or expect my readers to obey outmoded notions of decency. If you want to read "Priest Kings of Gor" pants-free, or bone up on Barbarella lounging in a silk shorty robe, who am I to judge? Your natural right to cavort pantsless shall not be infringed. Nor will I judge you for wearing pants. Even if it's these
pants
, which are Scooby-Don'ts. So join us in Ace's Grotto for some light refreshment and convivial conversation, and mayhap a few well-placed spa jets.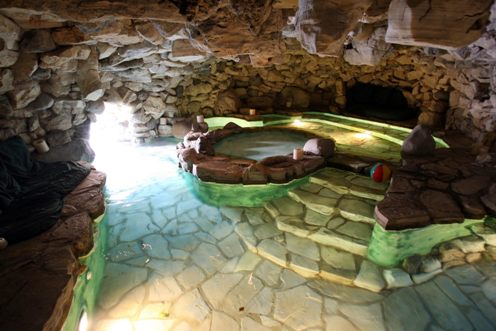 C'mon in, the water's warm! Heh heh...
***
Relevant to the Horde's interests, and educational!
***
Who dis: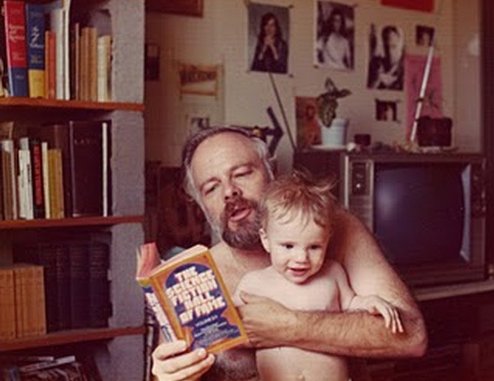 ***
It Pays To Increase Your Word Power
VOMITORY
n. - In an ancient Roman amphitheater, the circumferential passage through which spectator reached the doors leading to the seating. The foyer to the dress circle, so to speak. As you display your home to a visitor, you could validly refer to the corridor between the children's bedrooms and the rec room as the vomitory.
WEASINESS
n. - The quality or state of being given to gluttony. Succeeds quesiness lexicographically, but precedes it temporally.
WAMBLE
n. - A rumbling or similar disturbance of the stomach. A comforting word, which deserves to be more used. "Was that my wamble or yours?" (From "
The Superior Person's Second Book of Weird and Wondrous Words
" by Peter Bowler, also an essential volume in every Horde library)
***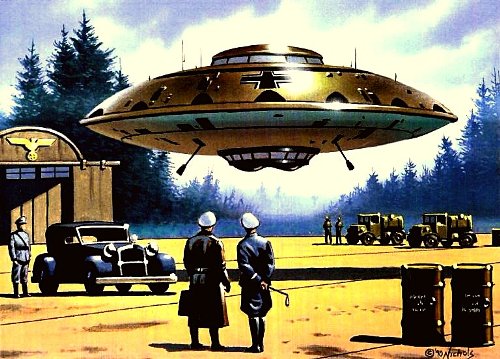 "Pseudoscience in Naziland"
by Willy Ley (from Astounding Science Fiction, May 1947)
The [Democrat] tends to resort to magic, to some nonsensical belief which he tries to validate by way of hysterics and physical force. Not every [Democrat], of course. Not even a majority, but it seems to me that the percentage of people so inclined is higher in [Blue States] than in other countries. It was the willingness of a noticeable proportion of the [Democrats] to rate rhetoric above research. and intuition above knowledge, that brought to power a political party which was frankly and loudly anti-intellectual. The [Far Left] not only burned books they disliked, they also classified theoretical physicists with "[Racists and Fascists]."
(I replaced "German/s" with "Democrat/s" and "Jews and Marxists" with "Racists and Fascists".)
***
Mad Science really is the best Science.
***
And speaking of mad science, here's Hans Schantz with sizzling summer book deals! "A bunch of Moron Authors and like-minded, right-thinking scribblers are offering their works at $0.99 or free for the Memorial Day Weekend. Kindly let the Horde know this would be a great opportunity for some
great deals on summer reading."
I see some Weird West stories that I think I need.
***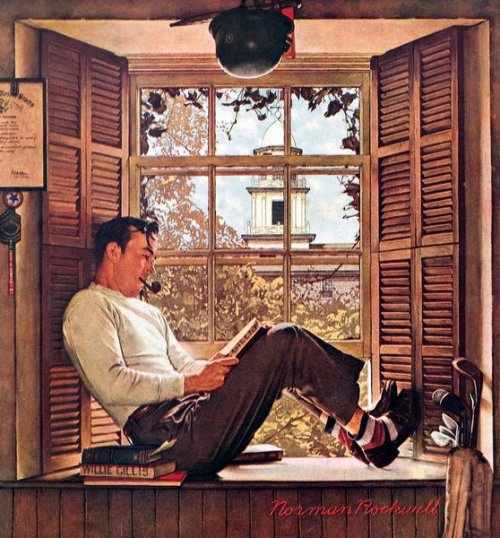 ***
To maintain his effulgent manliness and glistening tumescent vigour, OregonMuse is having his blood transfused with that of virgin cabana boys. In the meantime, send input, output, cockalorum, fanfaronade, bombast, braggadocio, huzzahs, and raspberries to me at ErisEnthroned@protonmail.com