If You Have A Problem, If No One Else Can Help, And If You Can Find It...Maybe You Can Hire The ONTeam
Happy Friday, everyone. So, who do you like in The Great Josh Fight tomorrow? Personally, my money is on Josh, he'll be tough to beat.*
Anyway, one of the weirdest things about the past decade or so is the way that, as government, academia, entertainment and the other societal institutions have gone all in on a leftist agenda, traditional values have become the counter-culture. Like these girls, for instance:
Or how this meme has been co-opted: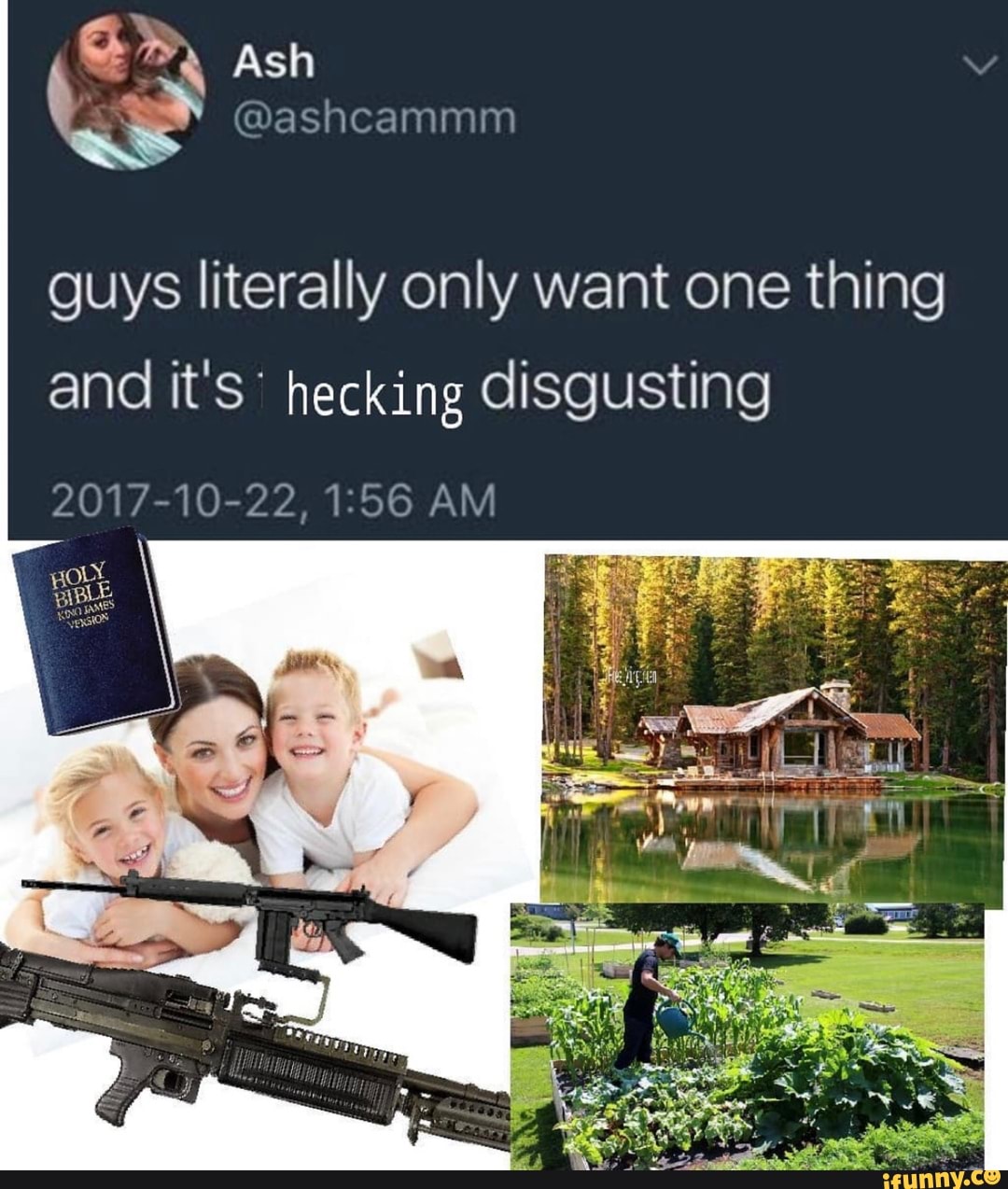 Or webtoons like this: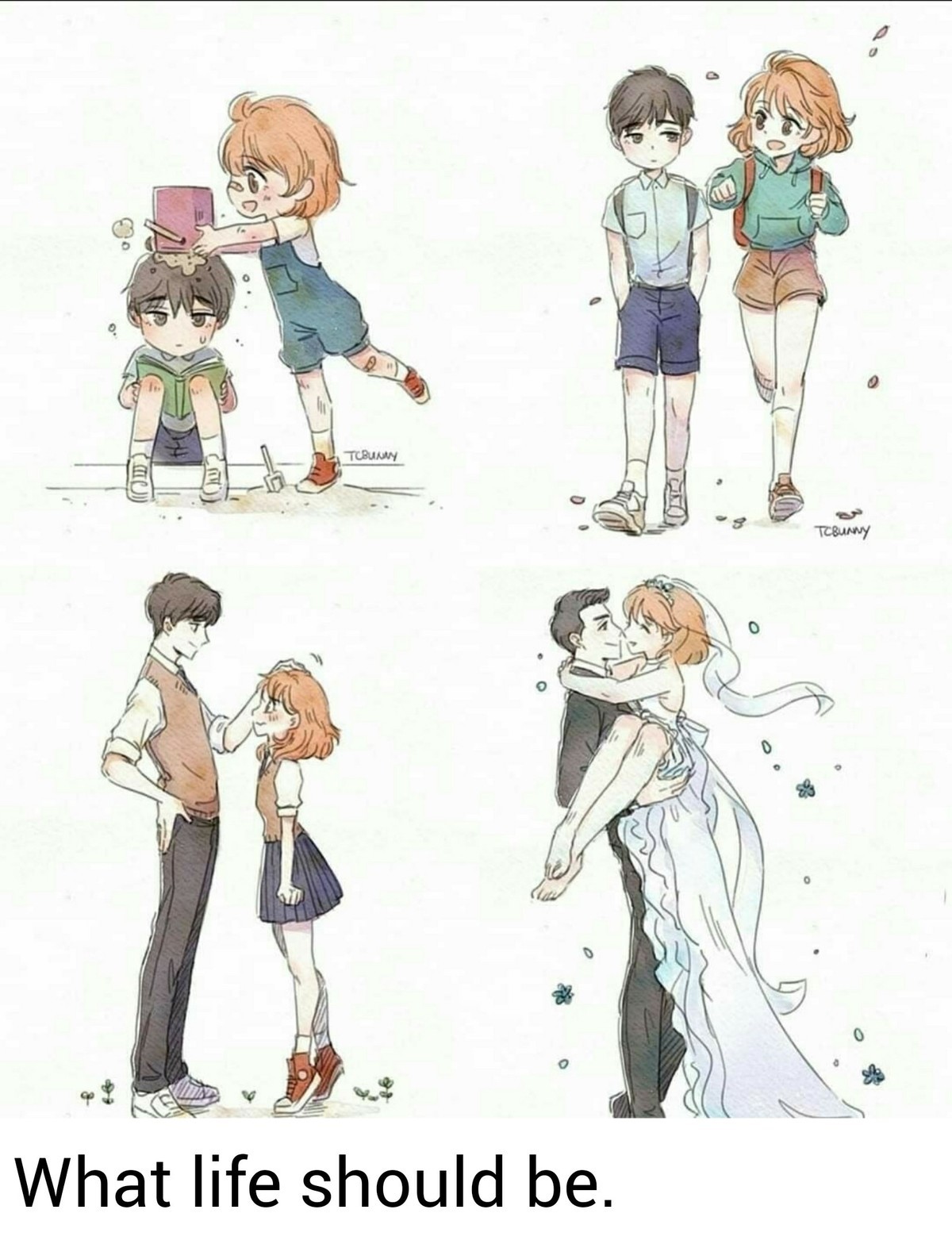 Which ever way the pendulum swings, there is always a backlash.
How to smoke the competition

They're doing what now?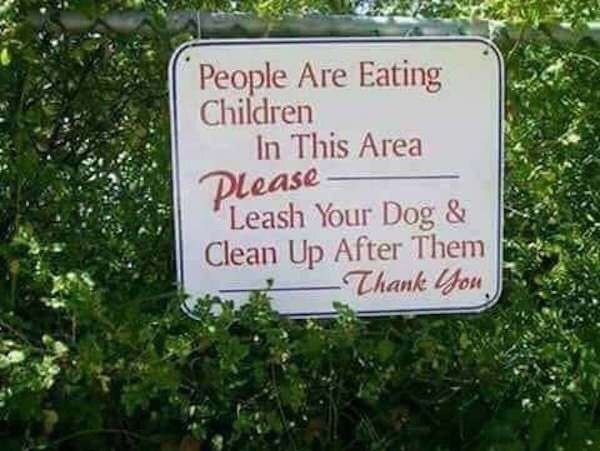 I've seen people reporting that Google is now censoring their own docs stored on the cloud. Anyone else heard of this?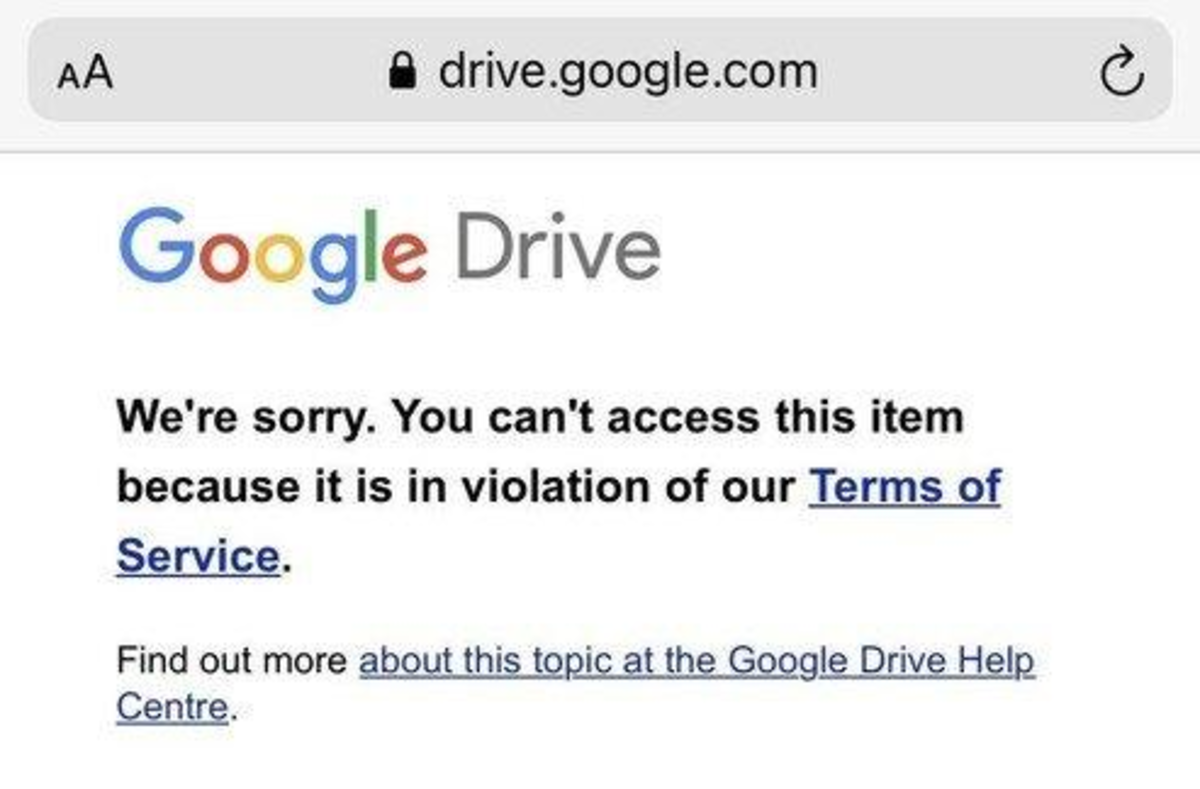 One reason I don't use the cloud. I got a 12T hard drive for under $250 last year, why would I need the cloud? (I don't really have any need for remote access to my files)
ONT math tip of the day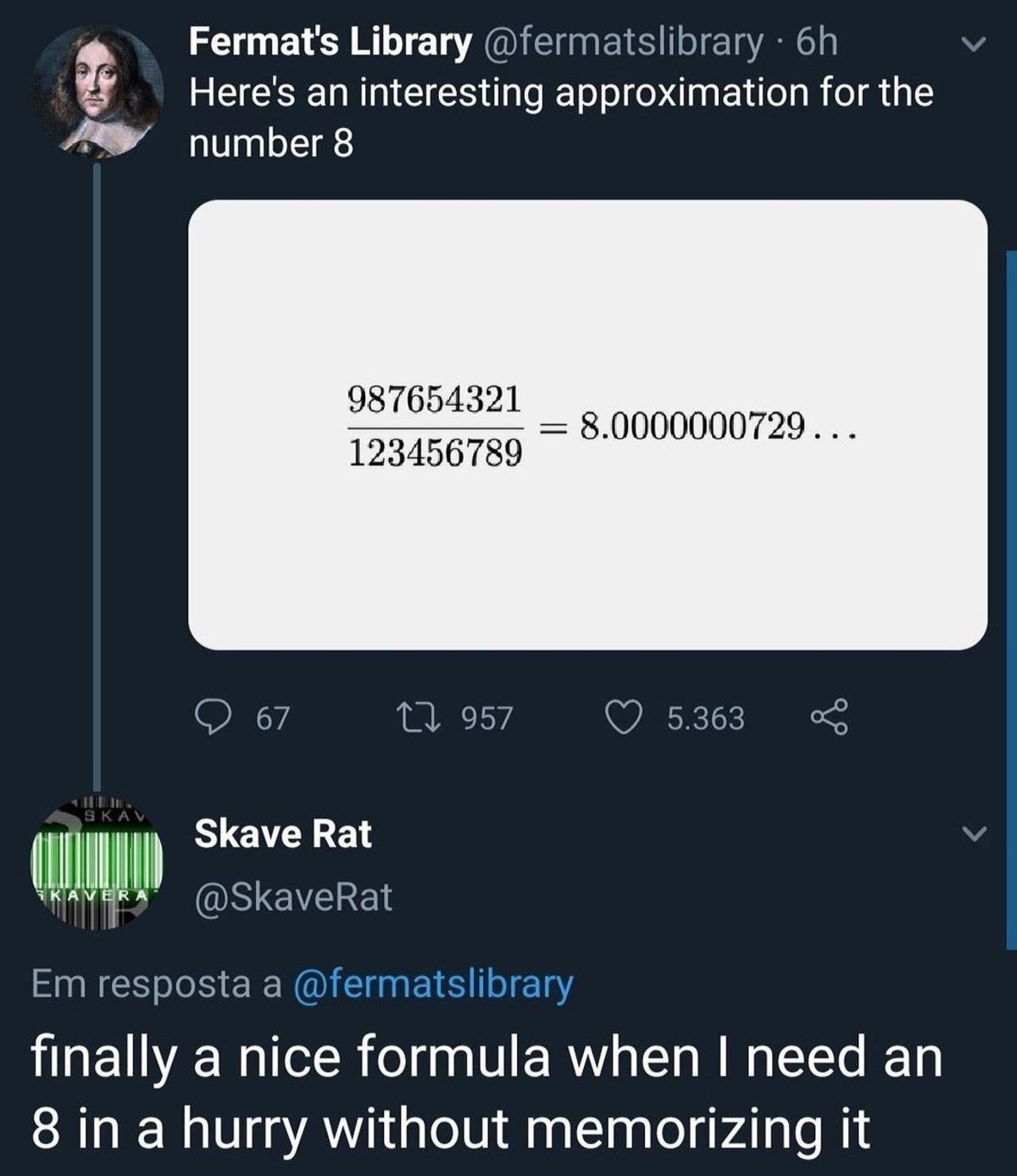 Fighting with strangers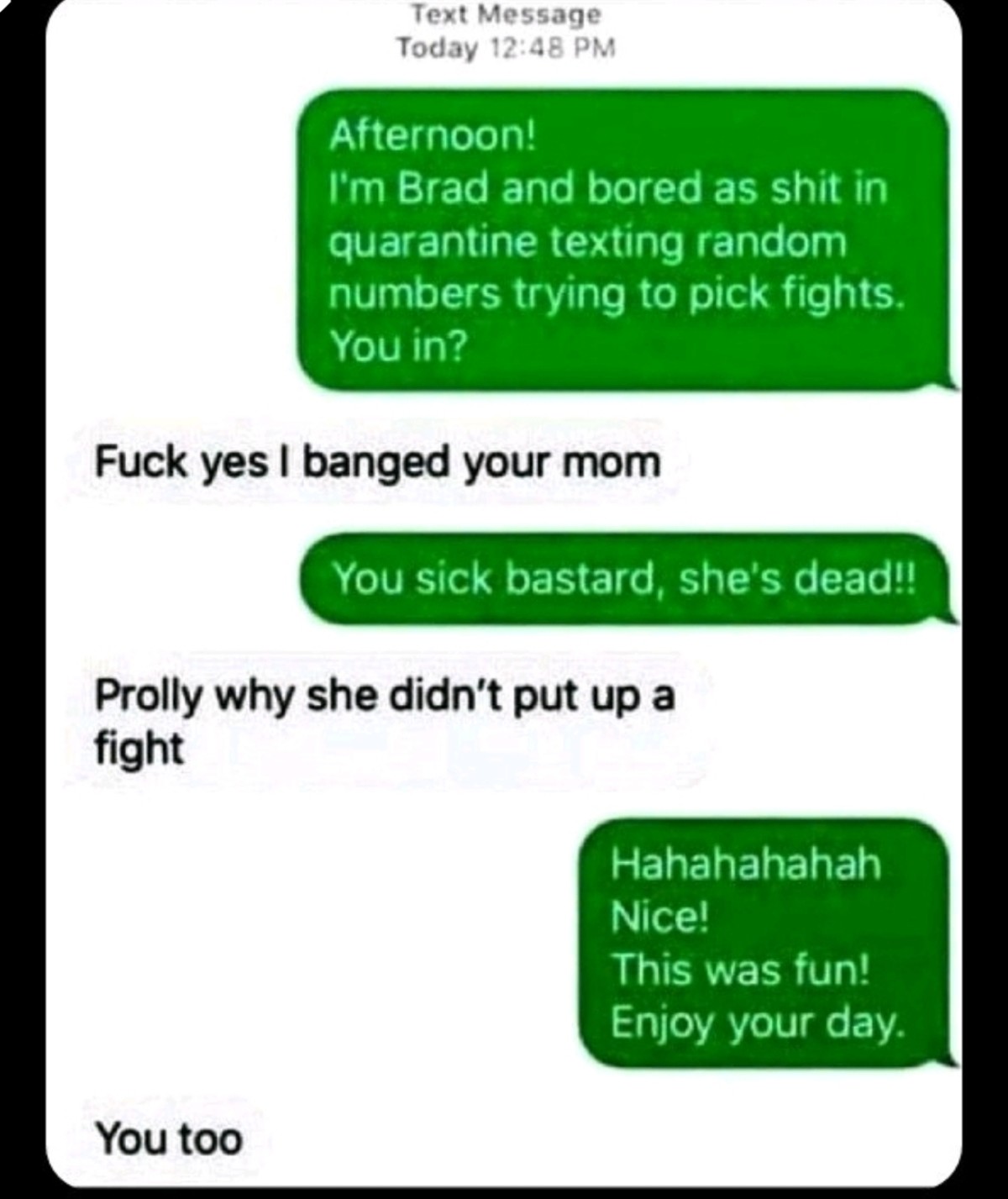 I aspire to be this chill
Who had "The French will save Western civilization" in the pool?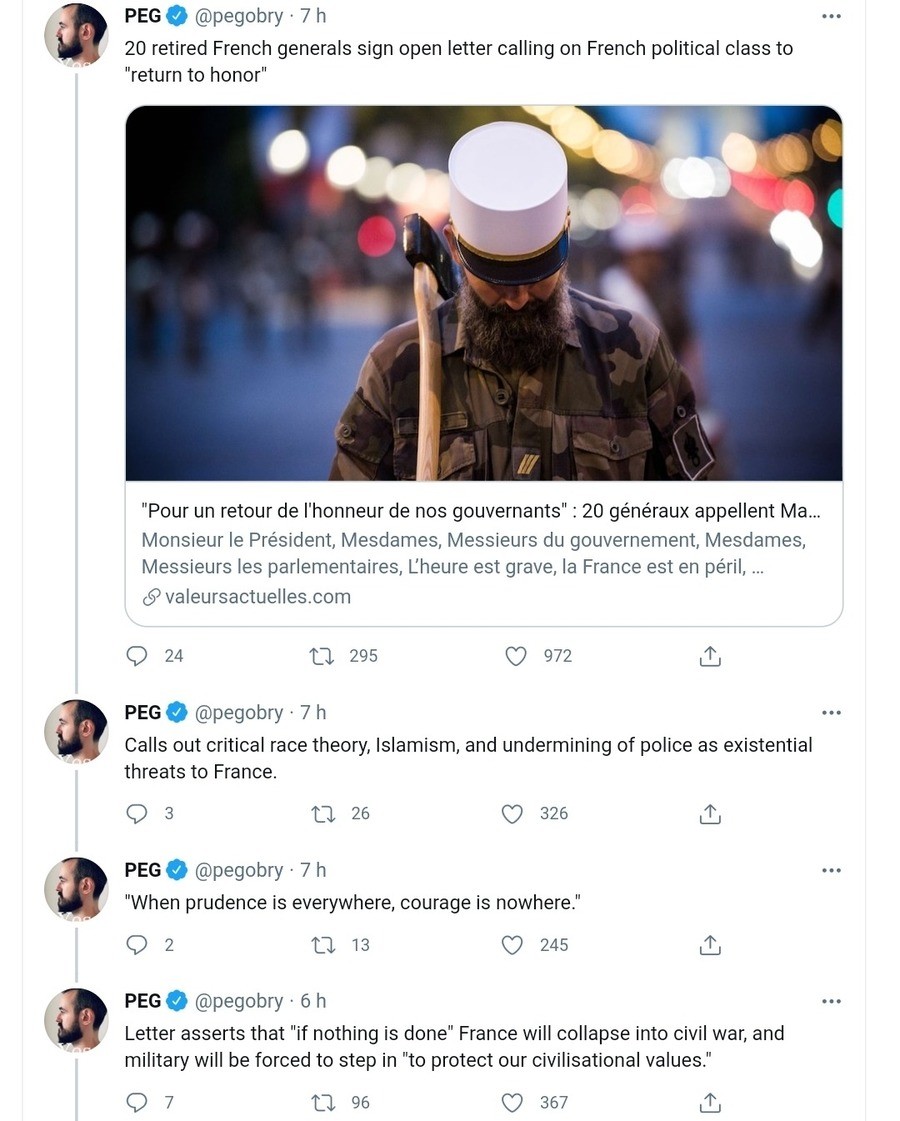 For some reason, this kid's brain seems to be temporarily scrambled. I wonder why?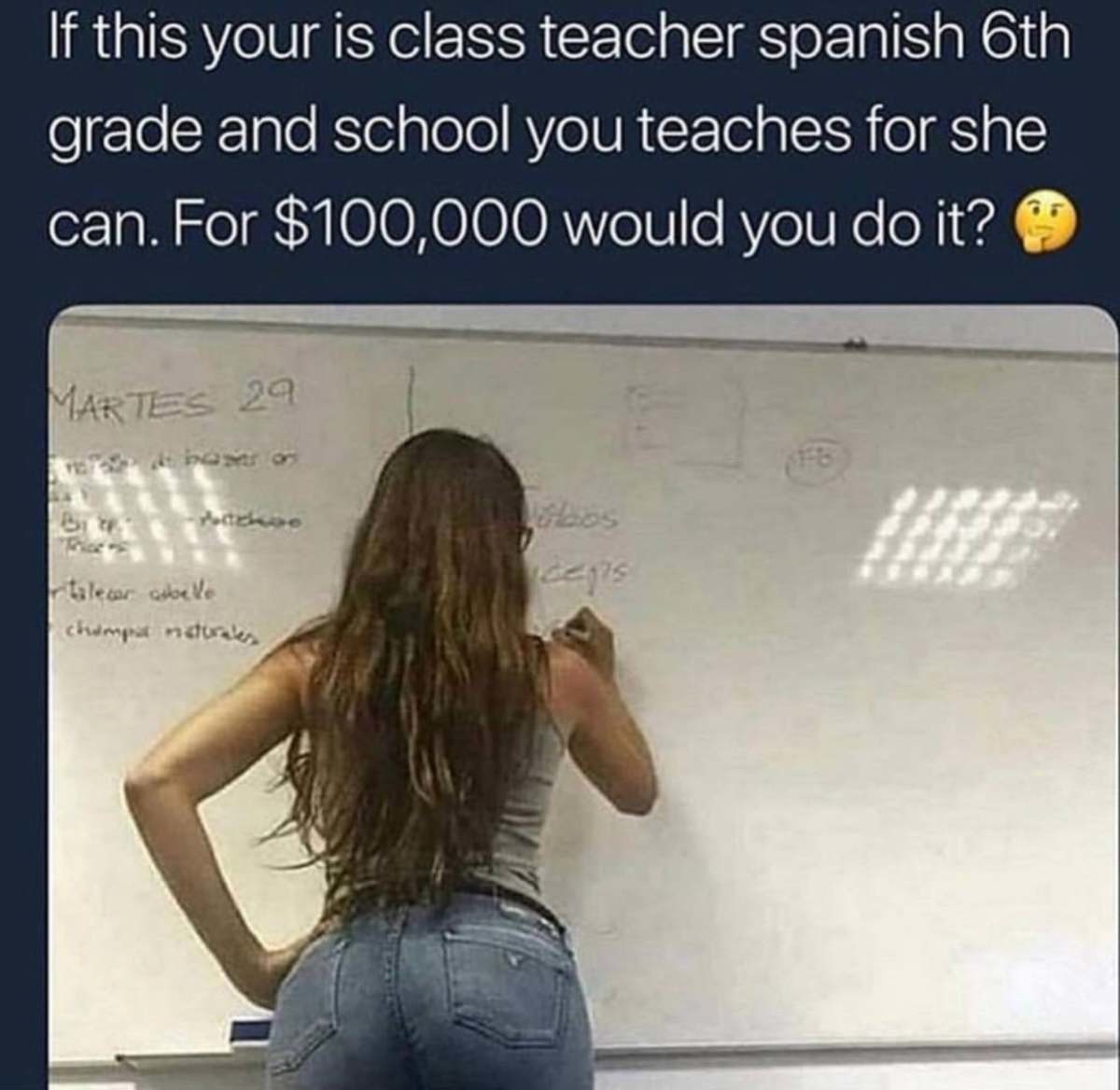 New ride share service. I'd use it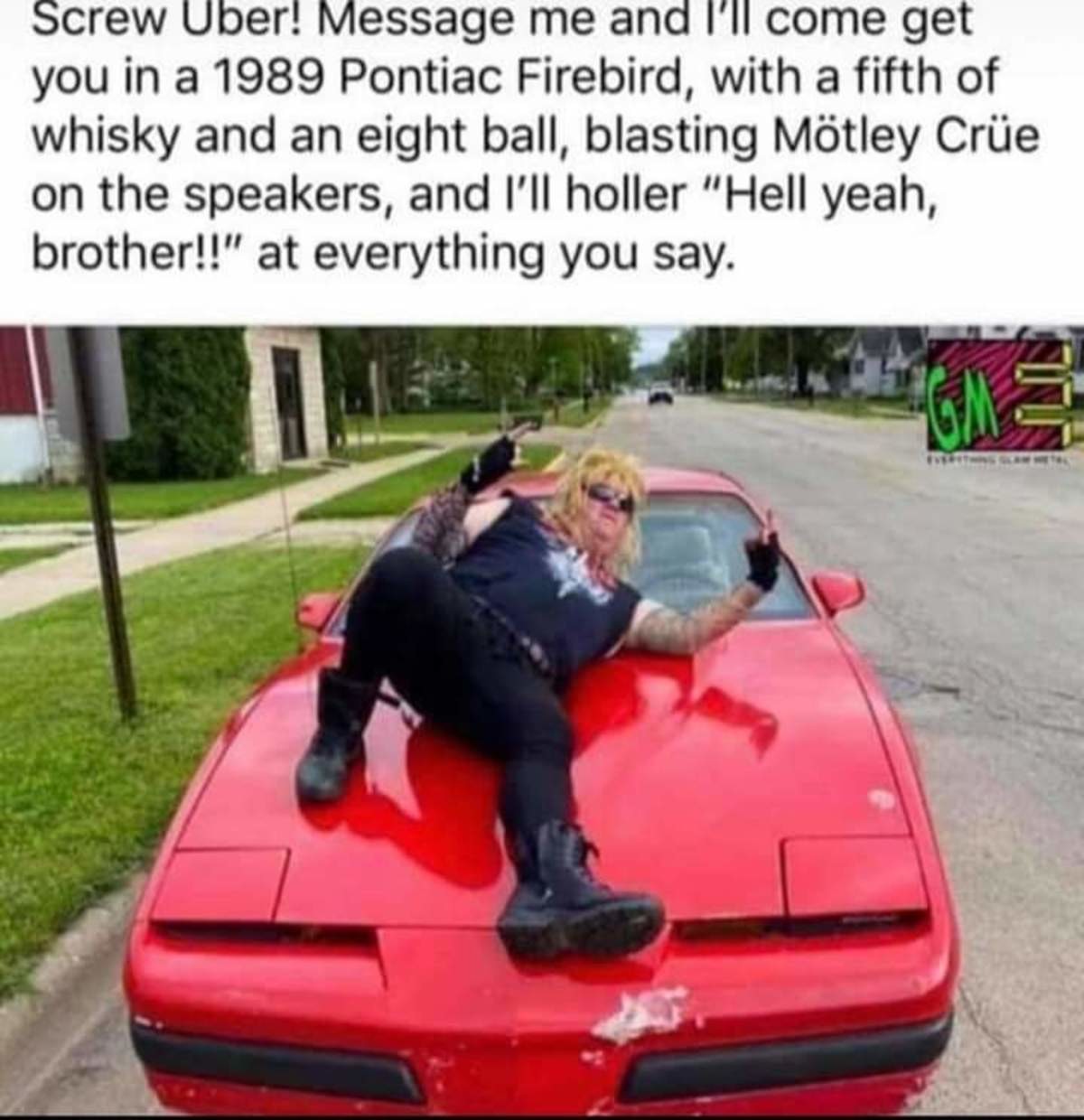 Powerpuff Girls In The City
Vote!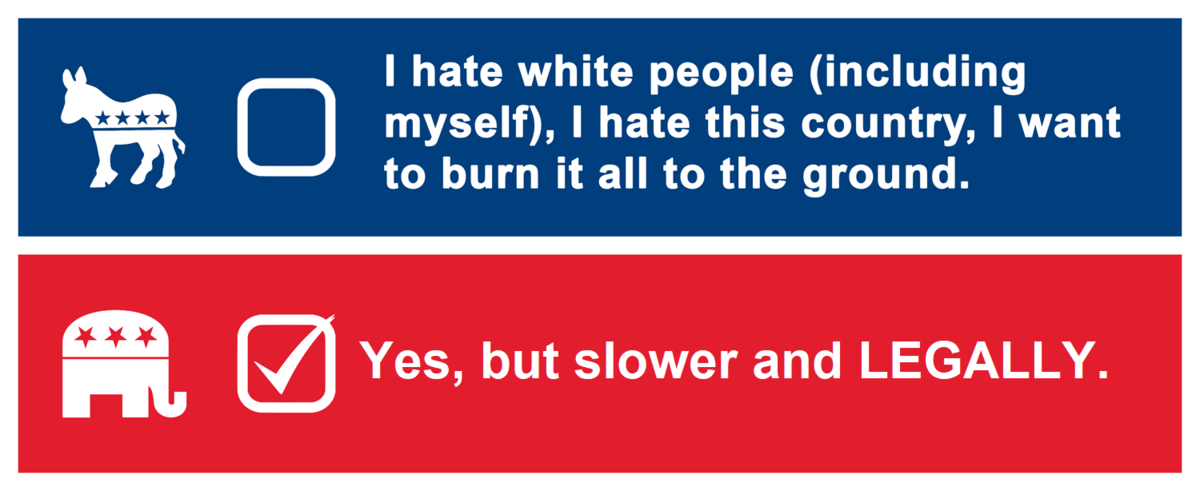 And what will it get you?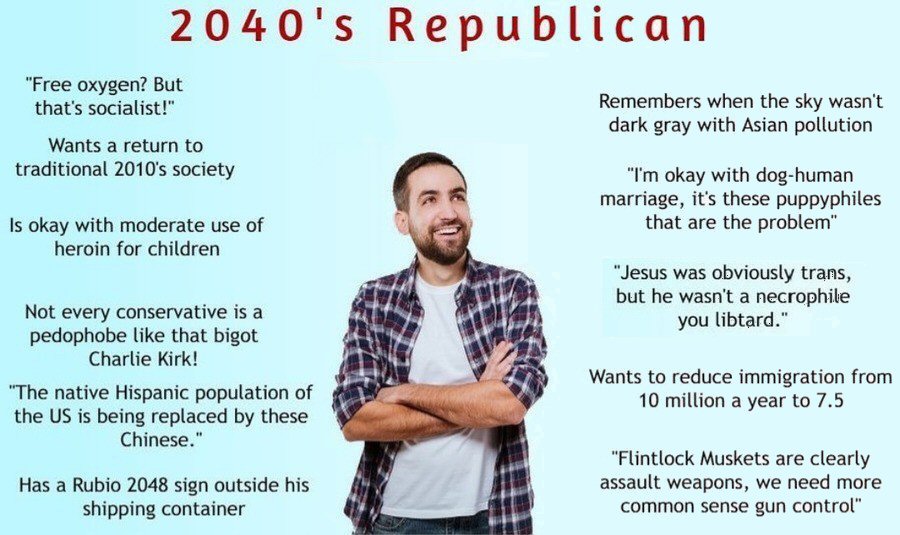 Car Infographic. I'm in Texas, but I have a Toyota Tundra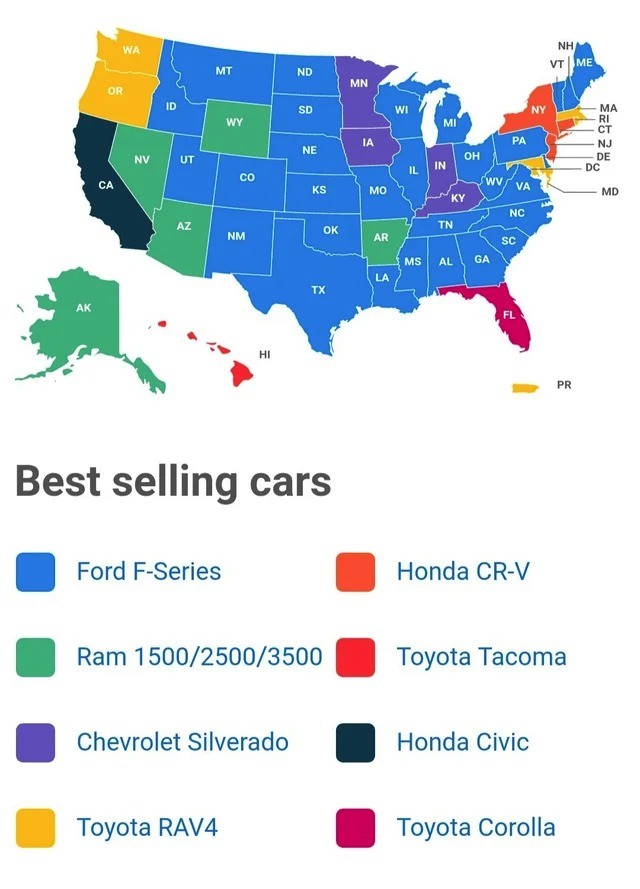 He knows what he likes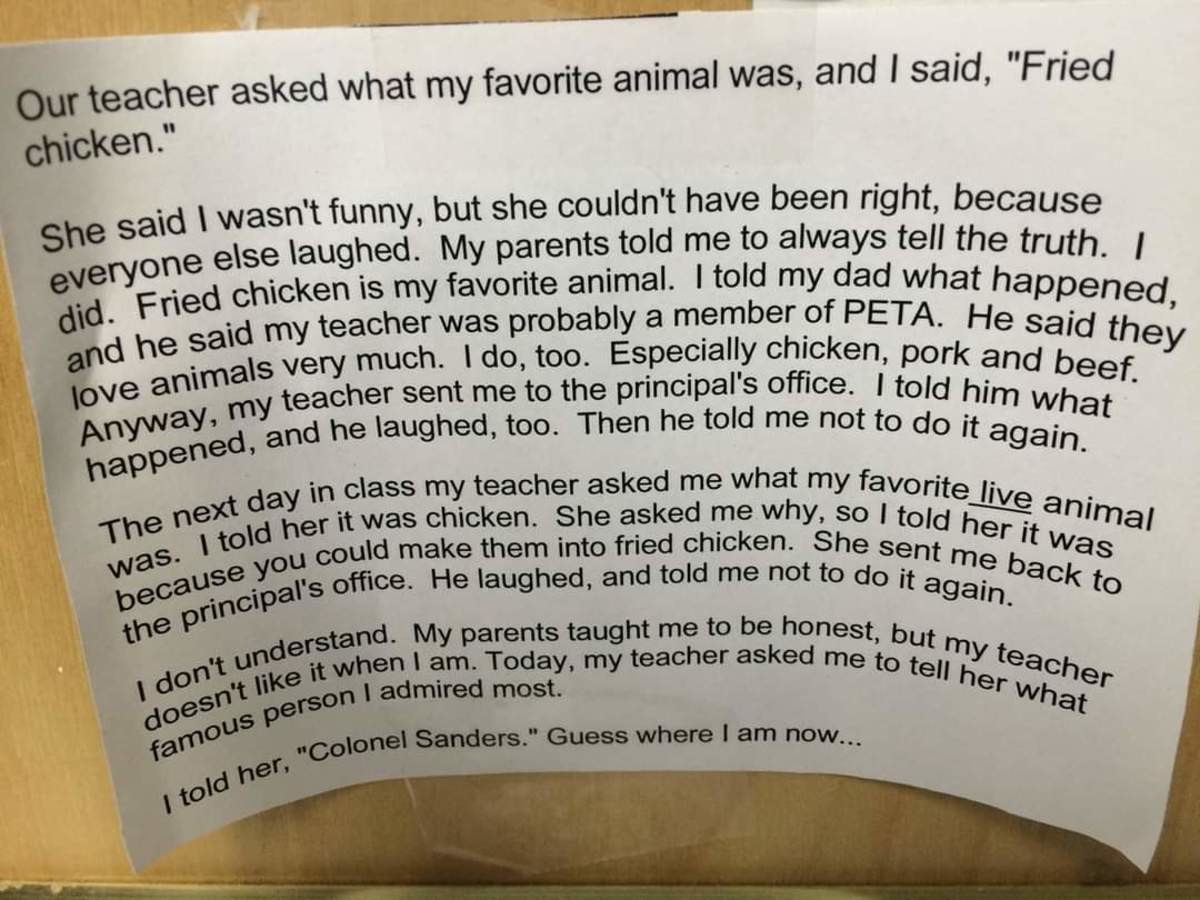 Wheeeee!
We can be heroes! Just for one day.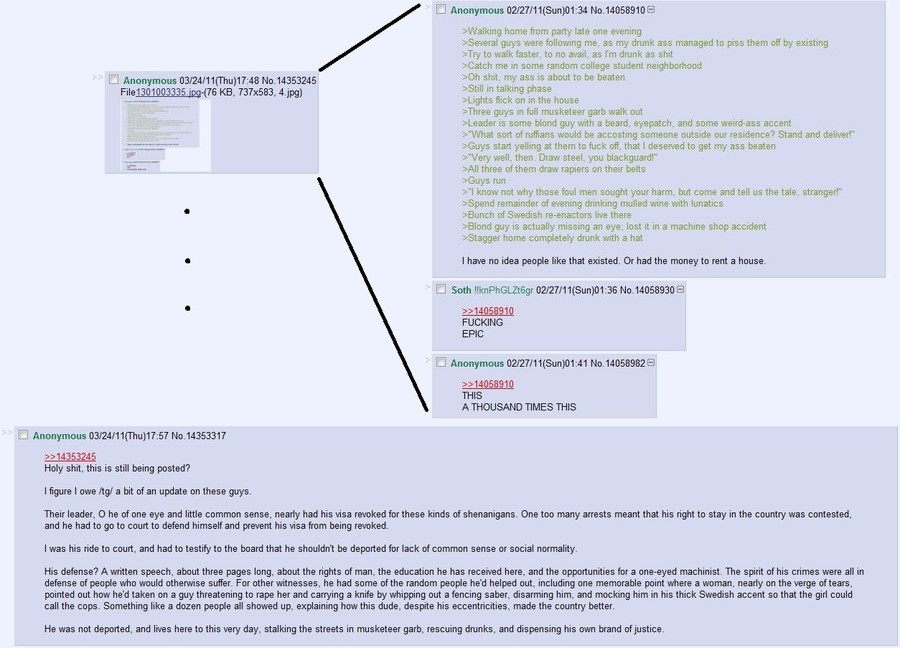 You'll probably have to open in a new tab to read, but it's a great story
More immigrant stories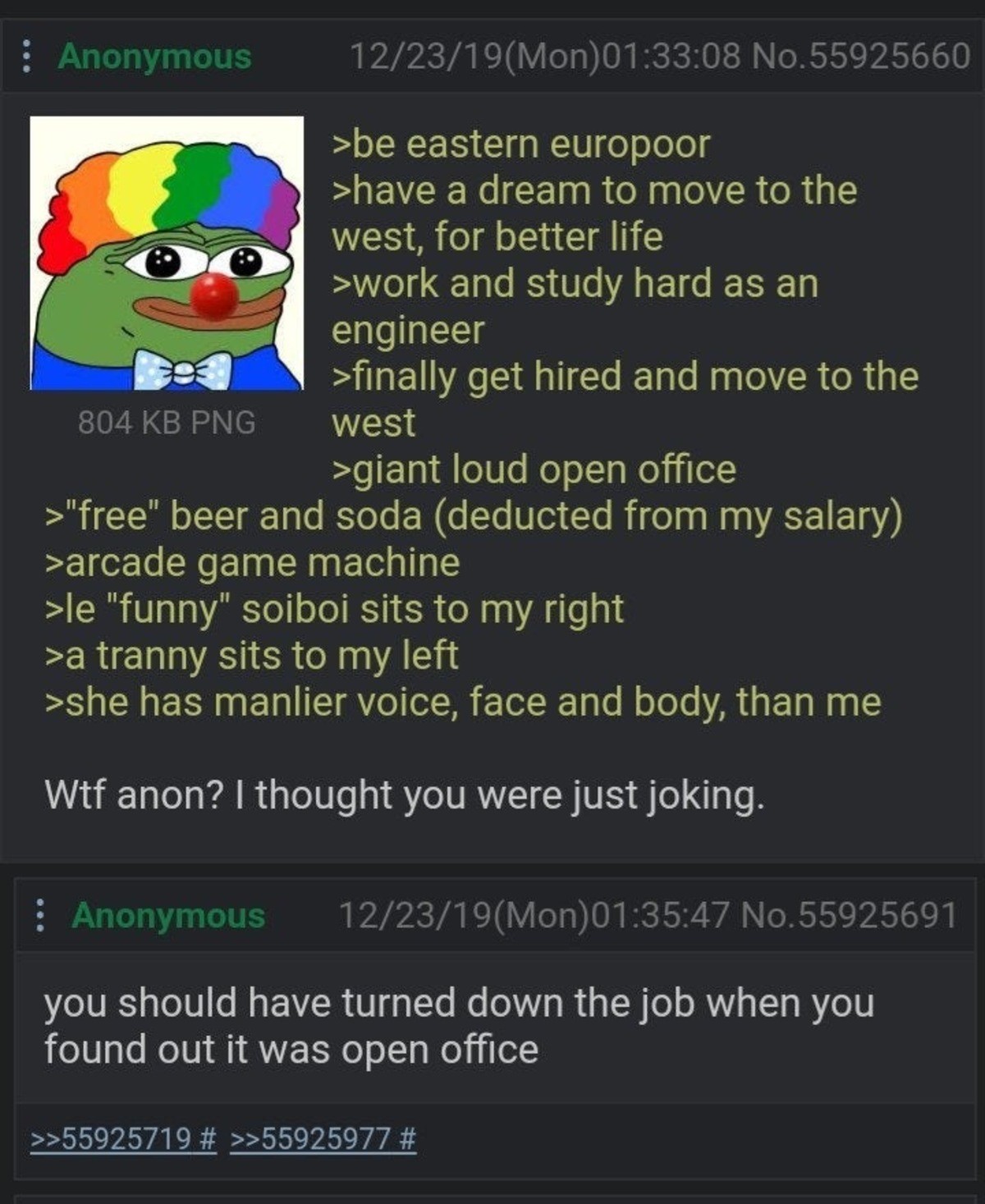 I'm starting to see memes about the coming sporty times. Like these: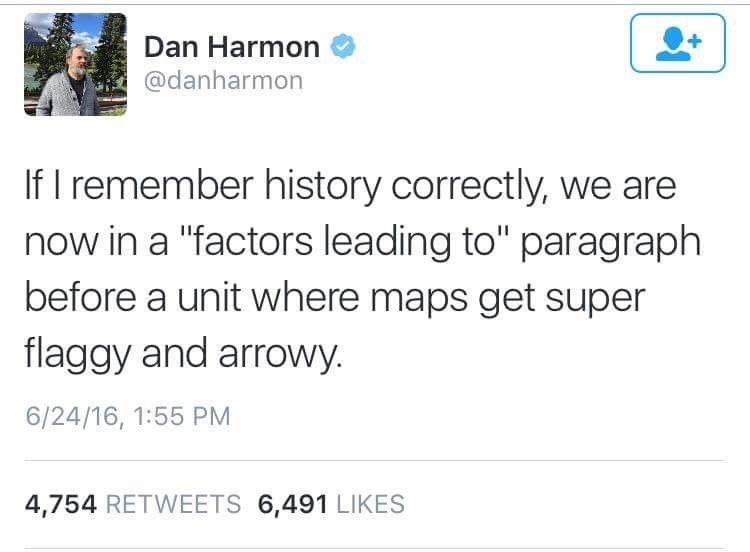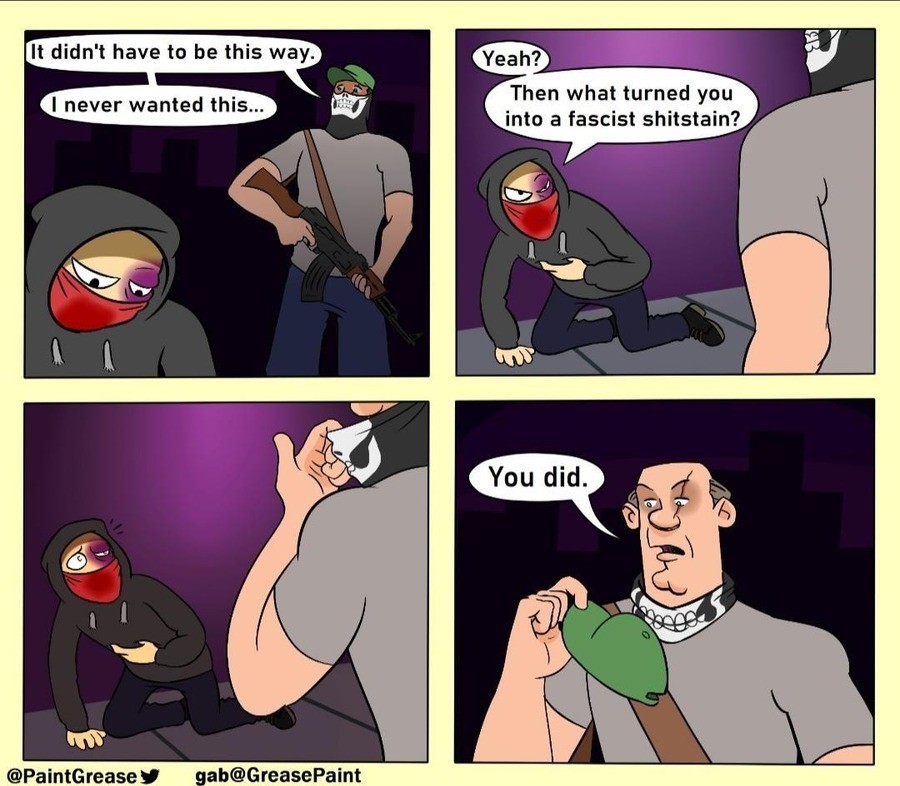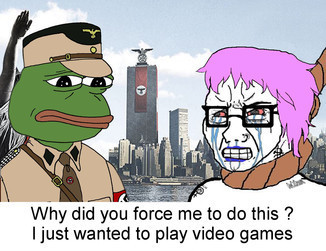 And also a sudden bunch of links to this song, which is apparently from the game Far Cry. I dunno, I never played it
Child abuse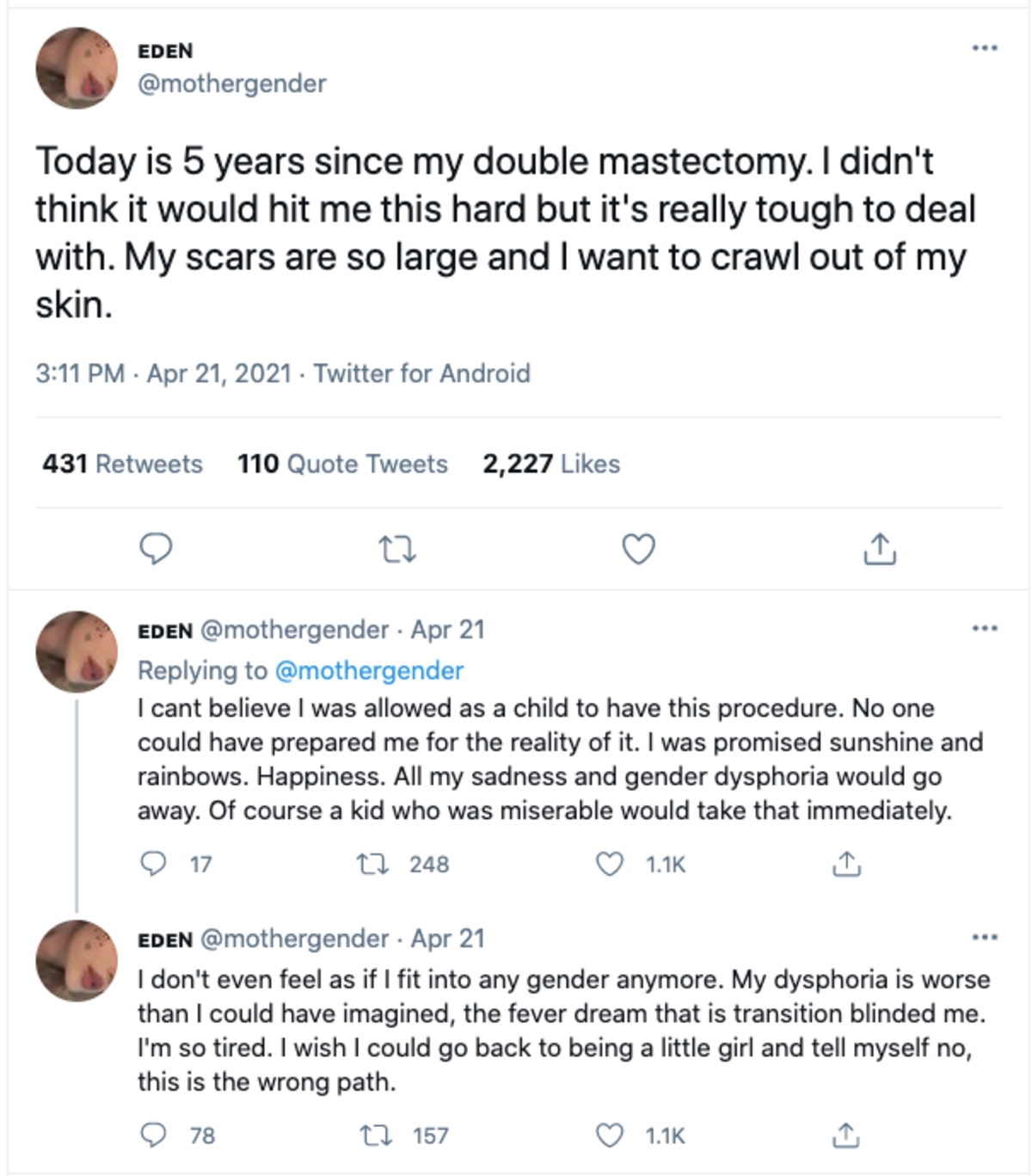 Tonight's ONT has been brought to you by fashionable asshole medallions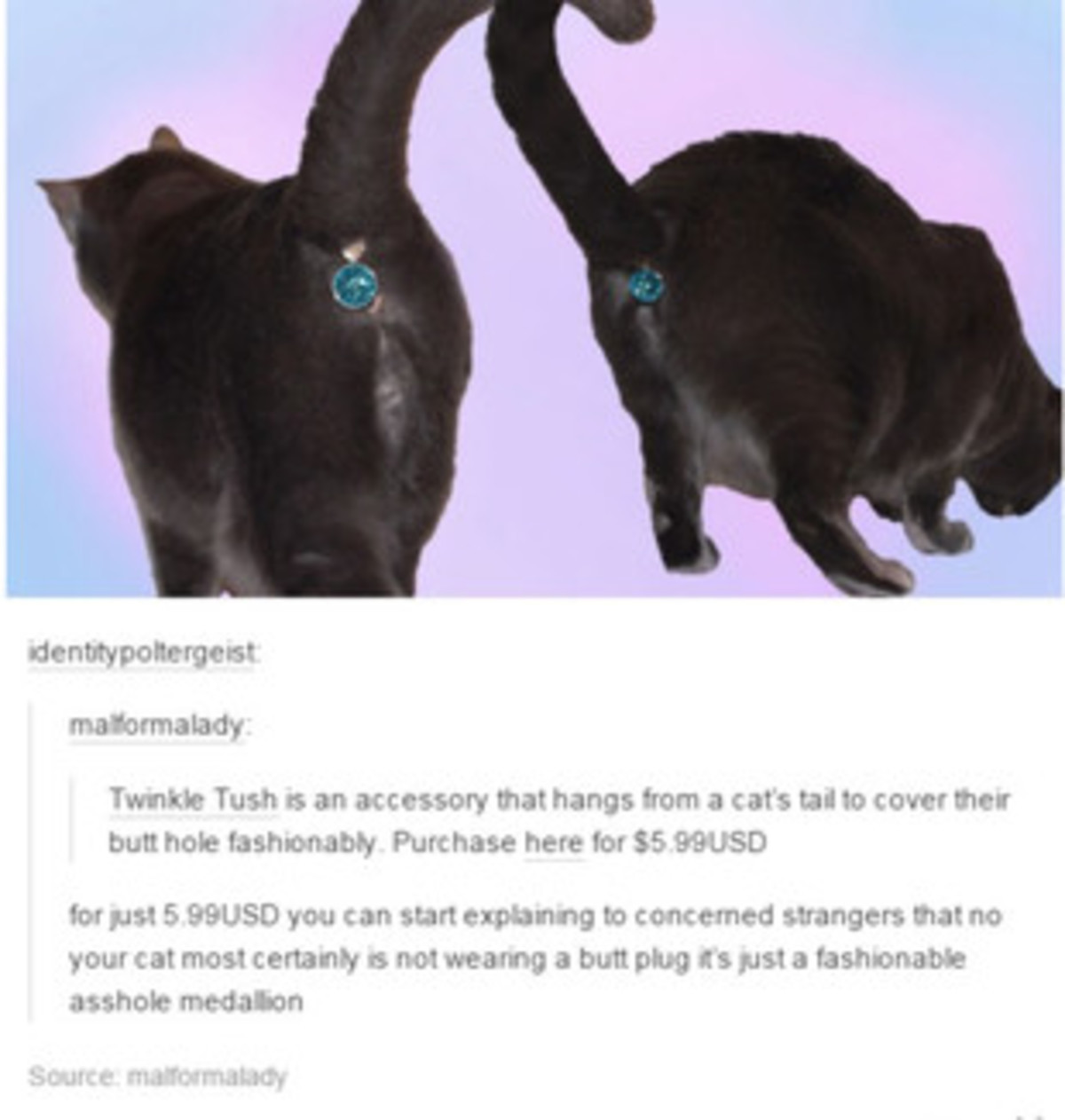 *Explanation
Posted by: WeirdDave at
10:00 PM