Sunday Morning Book Thread 04-25-2020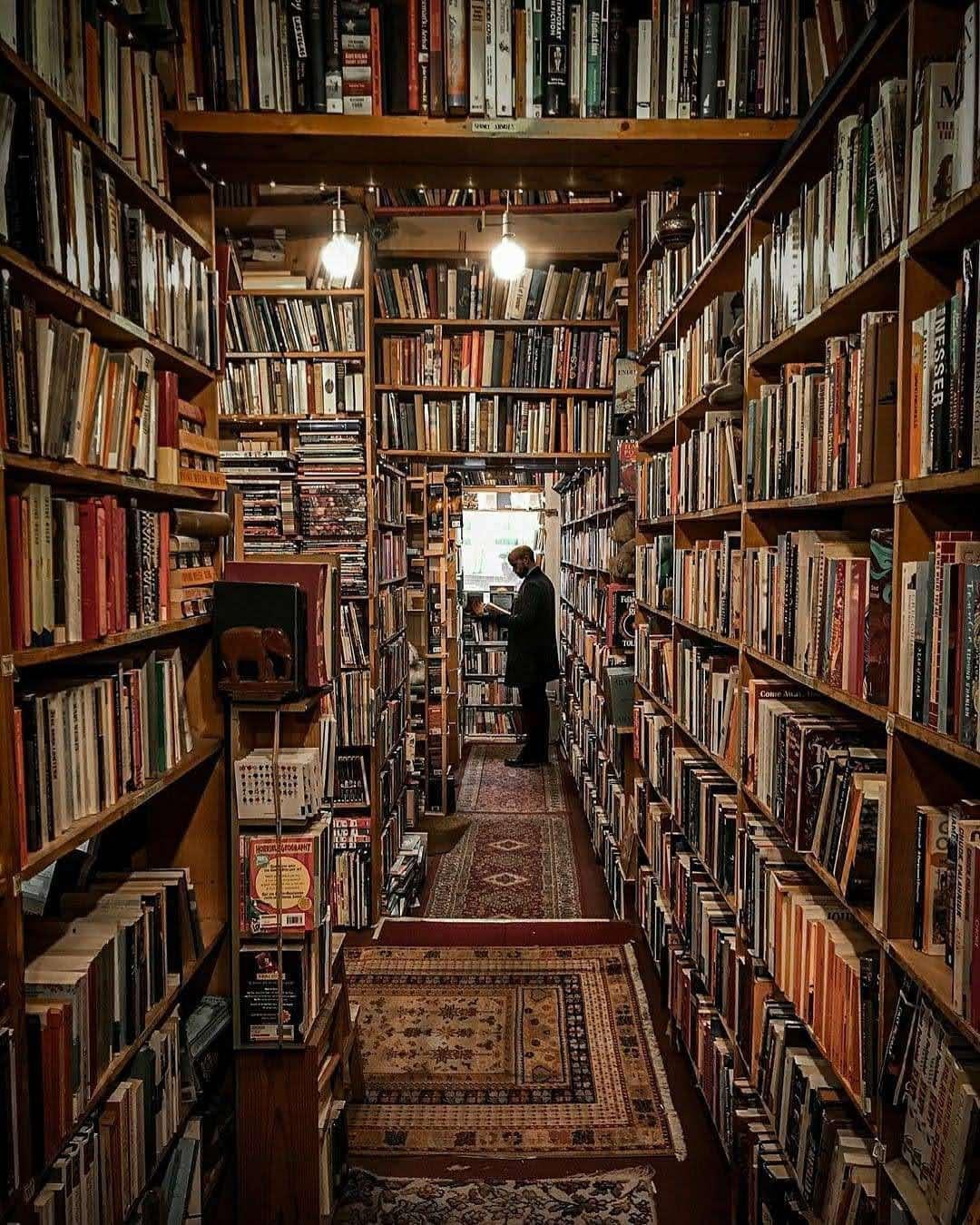 Armchair Books, Edinburgh, Scotland
Good morning to all you 'rons, 'ettes, lurkers, and lurkettes, wine moms, frat bros,
crétins sans pantalon
(who are technically breaking the rules). Welcome once again to the stately, prestigious, internationally acclaimed and high-class Sunday Morning Book Thread, a weekly compendium of reviews, observations, snark, witty repartee, hilarious
bon mots
, and a continuing conversation on books, reading, spending way too much money on books, writing books, and publishing books by escaped oafs and oafettes who follow words with their fingers and whose lips move as they read. Unlike other AoSHQ comment threads, the Sunday Morning Book Thread is so hoity-toity, pants are required. Even if it's
these pants
, and I'm not sure I'd want to meet the person they would actually fit.
Pic Note:
Many of the library photos I select show great ceilings. This used bookstore, by contrast, seems to have
impressive rugs
:
Armchair Books ekes out its intense and blustery existence on Edinburgh's hallowed West Port…ancient home of booksellers. In view of the castle, above the Grassmarket, it bakes under the torrid Scottish sun. The dangers are manifold; our overburdened shelves groan like masts in a squall, our threadbare and quasi-oriental rugs may distractingly catch the eye or foot. Books in the window may spontaneously burst into flames, and the Managers must be kept locked in at all times… Sporadically under feeble but sinister attack by the government, we struggle under goad of Fear, towards Beauty.
OK, then. Armchair Books carries "every type of book you could possibly think of including a standard and hefty stock of used fiction and nonfiction books, as well as a beautiful assortment of leather and cloth-bound rare and antiquarian books."
It Pays To Increase Your Word Power®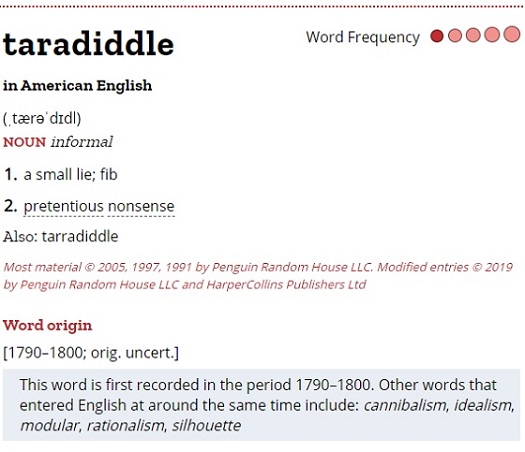 It's 1000 times greater than a gigadiddle.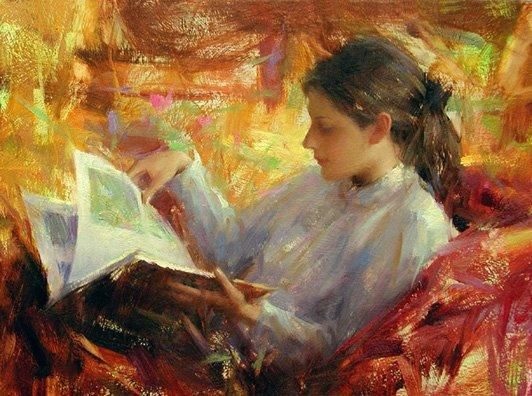 There Is Nothing New Under the Sun
"Right-thinking" people used to roll their eyes when any discussion of the communist infiltration of the civil rights movement was brought. "So, you think that anybody who wants blacks to be treated equally is a communist!?" they'd sneer. "Only Birchers believed in that conspiracy nonsense." But then there's this book. I heard about it on a
podcast clip
via twitter:
Color, Communism, and Common Sense - A True Story
, a book that explains the, uh, "intersectionality", if you will, of communism and the civil rights movements:
The words penned in 1958 by Manning Johnson in Color, Communism, and Common Sense eerily resonate with the troubled atmosphere that arose in 2020 and remains embedded today in our Western culture. Manning Johnson spent ten years as a high-ranking member of the Communist Party USA, believing that the Party could help the conditions of black people in America at that time. When finally realizing that the Communist Party was not helping but actually harming black people and using them for its own purposes, Johnson left the Party and spent the rest of his life warning about communism.
The book was first published in 1958, and it does seem quote prescient for 2020. There is no Kindle preview, so here are a couple of quotes I found:
"The heavy hand of communism has stirred up racial strife, creating confusion, hate, and bitterness so essential to the advancement of the Red cause."
And:
"It is a hangover from slavery when the Negro had to depend on the master for everything necessary for his well-being. At the same time, it proves that no "Emancipation Proclamation" is capable of freeing those who do not wish to be free. The Negro intelligentsia, by far and large, is physically free but mentally slave. After nearly a century removed from chattel slavery, they are unwilling and incapable of throwing off their slave psychology. Reds and political charlatans of all shades, aware of this fact, find the Negro intelligentsia easy prey."
Also, as an added bonus:
This special 2021 edition includes photos, illustrations, and two bonus sections about current affairs in the 21st Century: Critical Race Theory and the Church and S Is for Social Justice: The Language of Today's Cultural "Revolution."
I only wish some liberal would stand up and say "You know, I'm all for minority rights, but can we get that without all of this commie crap thrown in with it?"
___________
Who Dis: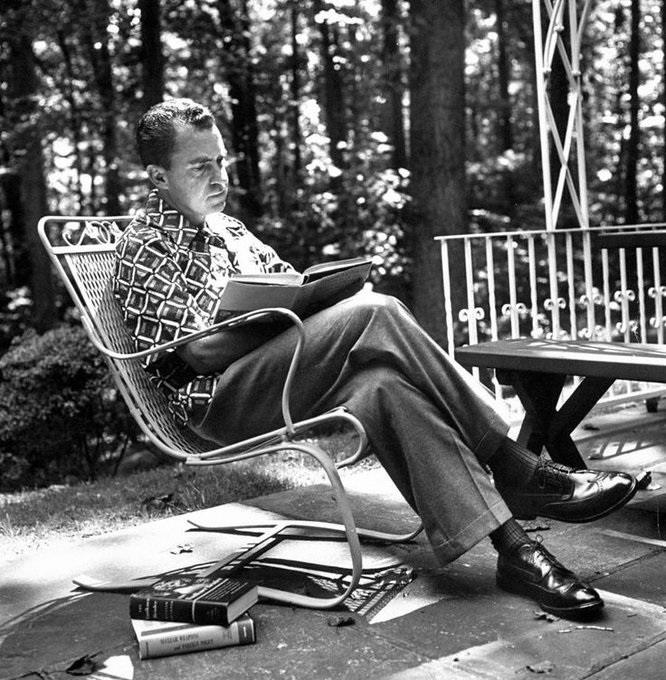 (Last week's 'who dis', reading an unabridged dictionary, was Glenn Ford.
"Politics is downstream from culture."

--Andrew Breitbart
I heard about this new site, Upstream Reviews,
last week
:
For a while now, I've been frustrated with what you might call the mainstream institutions of publishing–particularly science fiction and fantasy publishing...

Part of what we are going to do with this site is to draw attention to some of the problems I mentioned above...But mainly what we're going to do is post reviews of books that we enjoy. Every Monday, Wednesday and Friday we're going to recommend a book and tell you exactly what we like about it. We're going to focus mainly on books by newer, lesser known authors, particularly authors whose work is "superversive," meaning that it breaks from the current trend of cynicism, snark and bland progressivism and dares to be uplifting and a pleasure to read. Additionally, we will be working with authors on price promotions, so that you'll often be able to get books for as little as $.99–or even free. If you want to be alerted when a book we recommend goes on sale, you can sign up for our promo alerts here.
They're just getting started, so there's not much there yet, but if you're a reader of science fiction and fantasy, it's probably worth
bookmarking
and checking back in on a regular basis. Because who doesn't like 99 cent e-books?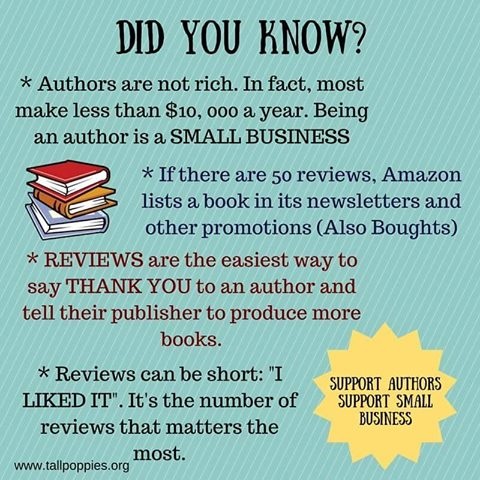 Moron Recommendations
200 Currently reading bankrupting physics by a German college professor, Alexander Unzicker. He goes through the three dozen or so reasons why modern physics theories are absolutely ridiculous. He doesn't reach the conclusion that the entire exercise should be scrapped and then we should go back to the very beginning of be rising and try to come up with something that actually describes the universe instead of being mostly fantasy based theories that cannot be quantified or falsified. I do reach that conclusion.

Posted by: Sharkman at April 18, 2021 11:20 AM (y6l0F)
Bankrupting Physics: How Today's Top Scientists are Gambling Away Their Credibility
looks fascinating, but not $50 worth of fascinating, which is the price for a new hardcover edition. There is no e-book version available.
Used copies
are considerably cheaper. This authors of this book, both scientists,
...take us on a tour of contemporary physics and show how a series of highly publicized theories met a dead end. Unzicker and Jones systematically unpack the recent hot theories such as "parallel universes," "string theory," and "inflationary cosmology," and provide an accessible explanation of each. They argue that physics has abandoned its evidence-based roots and shifted to untestable mathematical theories, and they issue a clarion call for the science to return to its experimental foundation.
At least they're not arguing that quantum physics will have to be scrapped because it's rooted in systemic racism and white supremacy. Unzicker sounds like a bit of an iconoclast. A couple of his other titles are
The Mathematical Reality: Why Space and Time Are an Illusion
and
Einstein's Lost Key: How We Overlooked the Best Idea of the 20th Century
. If you're looking for a less expensive book on this subject, I discovered this one that looked interesting,
Farewell to Reality: How Modern Physics Has Betrayed the Search for Scientific Truth
, which asks the question
Where does one draw the line between solid science and fairy-tale physics? Jim Baggott argues that there is no observational or experimental evidence for many of the ideas of modern theoretical physics: super-symmetric particles, super strings, the multiverse, the holographic principle, or the anthropic cosmological principle...

Informed, comprehensive, and balanced, Farewell to Reality discusses the latest ideas about the nature of physical reality while clearly distinguishing between fact and fantasy, providing essential and entertaining reading for everyone interested in what we know and don't know about the nature of the universe and reality itself.
The Kindle edition
for this puppy is only $10.99.
___________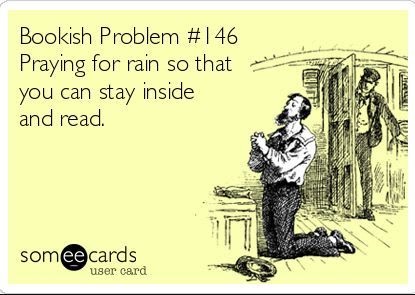 42 I'm now back to reading Lovecraftian fiction with Black Wings of Cthulhu 6. I really enjoy this series. S.T. Joshi is very good about commissioning or finding quality Lovecraftian stories that are genuinely unsettling. It's not for everyone, but if horror is your thing, then I highly recommend the Black Wings of Cthulhu series. Once I finish that, I'll move back to my stack of Clifford D. Simak short fiction stories. Also HIGHLY recommended. Arguably the greatest science fiction author of all time.

Posted by: Lord Squirrel at April 18, 2021 09:24 AM (hQrcu)
There are 6 books in this series. There are usually around 20 stories, plus or minus, in each volume. Here is the first installment,
Black Wings of Cthulhu: Tales of Lovecraftian Horror
, and apparently the editor, S.T. Joshi is "the recognized authority on all things Lovecraftian, and is famous for his restorations of Lovecraft's original works." This first installment gives you 21 stories that are "brand-new, utterly terrifying, and thoroughly entertaining tales of Lovecraftian horror and the macabre."
The Kindle edition
is $7.99.
___________
83 Other book I've been reading lately is a James Thurber anthology. That man could write. His comedy is still as fresh and funny now as it was when he was writing. One line actually made me crack up laughing out loud for a minute or two. How many other humorists from the mid-20th century are still remembered?

Posted by: Trimegistus at April 18, 2021 09:45 AM (QZxDR)
I can think of two, and one of them may not count.
Ogden Nash
, and when I was in grade school, I remember reading the light verse of
Richard Armour
, only I'm probably the only one in the United States who remembers him now. Very much like Nash, I think. But back to James Thurber... He was quite a writer: cartoonist, author, humorist, journalist, playwright, and celebrated wit. Most of what he is known for is his cartoons and short stories, many of him were published in
The New Yorker
magazine. Much of stuff is still in print. There's a
good selection on Kindle
, and the prices are all over the map, from $3 to $20. You should be able to find something you like. Or, if you want the big enchilada, you can get everything he ever wrote in a single collection,
The works of James Thurber: Complete and Unabridged
in a bonded leather hardback edition for < $40. I don't normally recommend books that experience, but that one sounds like it might be a good deal.
___________
So that's all for this week. As always, book thread tips, suggestions, bribes, insults, threats, ugly pants pics and moron library submissions may be sent to OregonMuse, Proprietor, AoSHQ Book Thread, at the book thread e-mail address: aoshqbookthread, followed by the 'at' sign, and then 'G' mail, and then dot cee oh emm. What have you all been reading this week? Hopefully something good, because, as you all know, life is too short to be reading lousy books.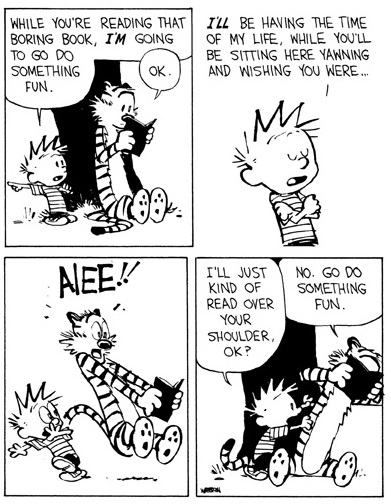 Posted by: OregonMuse at
09:00 AM