Sunday Morning Book Thread 03-07-2021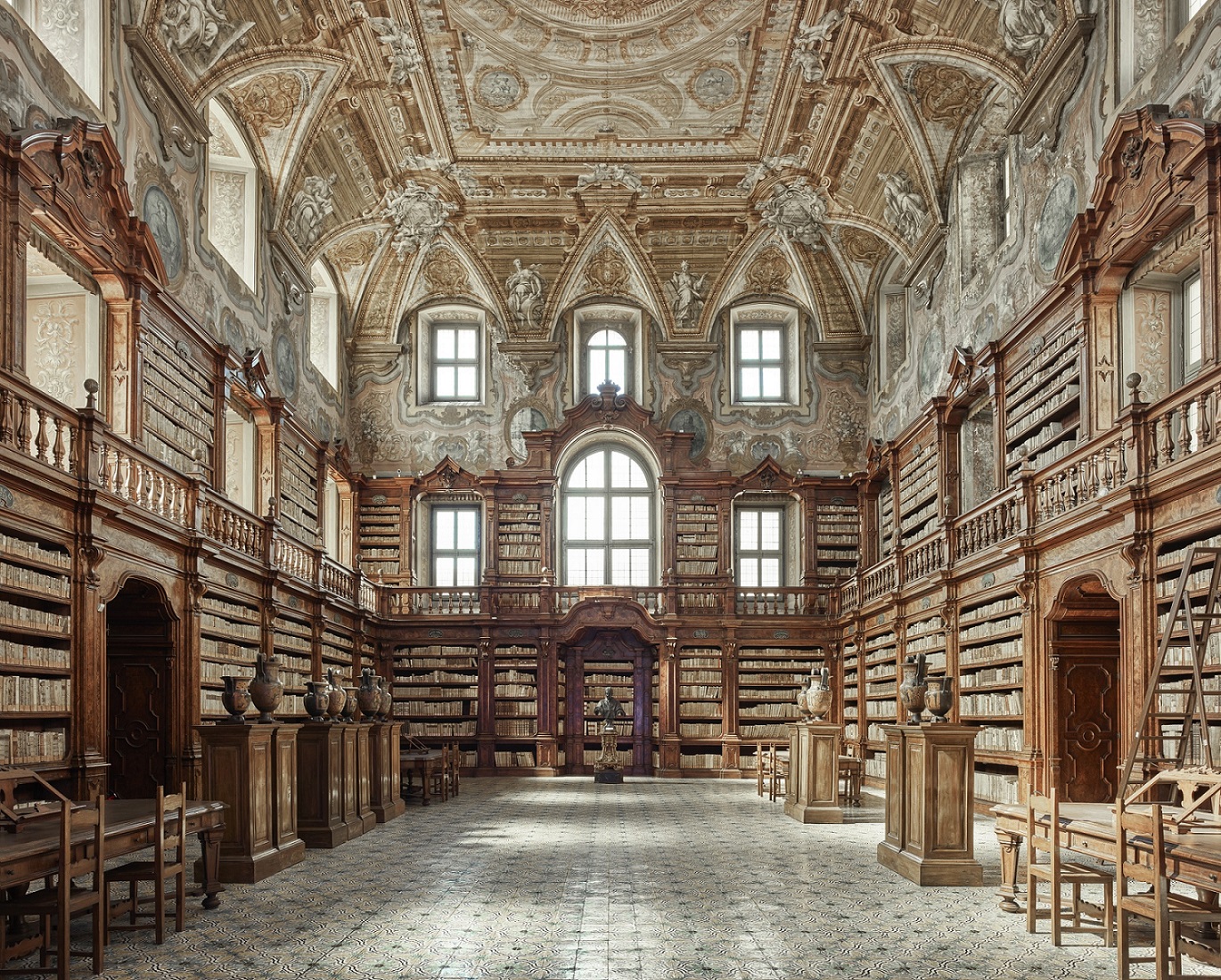 Girolamini Library Naples Italy
Good morning to all you 'rons, 'ettes, lurkers, and lurkettes, wine moms, frat bros,
crétins sans pantalon
(who are technically breaking the rules). Welcome once again to the stately, prestigious, internationally acclaimed and high-class Sunday Morning Book Thread, a weekly compendium of reviews, observations, snark, witty repartee, hilarious
bon mots
, and a continuing conversation on books, reading, spending way too much money on books, writing books, and publishing books by escaped oafs and oafettes who follow words with their fingers and whose lips move as they read. Unlike other AoSHQ comment threads, the Sunday Morning Book Thread is so hoity-toity, pants are required. Even if it's
these pants
, which, thanks to the civil rights gains in the 60s and 70s, the right of all Americans to wear dorky pants was secured.
Pic Note:
I had not known about this particular monastic library, but it made the news about 10 years ago for a particularly brazen and systematic series of book thefts. Spoiler:
it was an inside job
:
First opened to the public in 1586 and located on the grounds of a church, the Girolamini is, according to Wikipedia, the oldest library in Naples and the second oldest in Italy. It gorgeous interior — vaulted, painted ceilings and allover wooden shelves — housed incredibly precious volumes, including a 1518 edition of Thomas More's Utopia and Galileo's 1610 treatise Sidereus Nuncius. But in the 1980s, it began to fall into disrepair, like so many underfunded and underpreserved cultural institutions, and it was closed to the public. In 2011, a bookseller named Marino Massimo De Caro was appointed director of the library by the Ministry of Culture, presumably in the hopes of turning the place around. A year later, De Caro was arrested for systematically ransacking and looting the Girolamini's collection.
They eventually recovered about 80% of the stolen items, but a number of rare and valuable items are still missing. No doubt they're gracing the libraries of private collectors.
It Pays To Increase Your Word Power®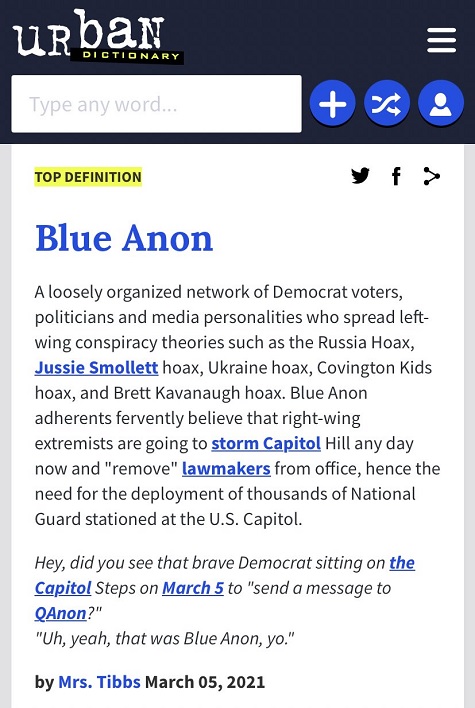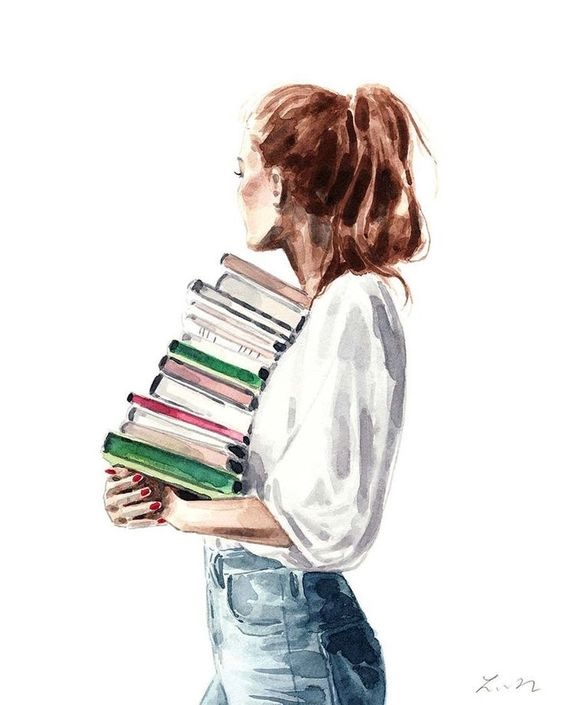 Library Girl
OK Boomer
I've long argued that we're not going to make any progress as a culture until we've done an honest, objective assessment of the social upheavals of the 1960s. The perspective is always some version of pie in the sky, oh how wonderful and liberating it is, the music was great and oh, weren't those the days treacly hagiography. My personal view is that it takes one generation to lose a civilization and this is the generation that lost ours, David Horowitz has done some good work on this topic, since when he switched from left to right in the early 1980s, his old comrades accused him of "turning his back on the 60s" and eventually his reply to them was "yes, that's exactly what I'm doing." With that, I welcome the appearance of
Boomers: The Men and Women Who Promised Freedom and Delivered Disaster
as a necessary corrective:
In Boomers, essayist Helen Andrews addresses the Boomer legacy with scrupulous fairness and biting wit. Following the model of Lytton Strachey's Eminent Victorians [published in 1918], she profiles six of the Boomers' brightest and best. She shows how Steve Jobs tried to liberate everyone's inner rebel but unleashed our stultifying digital world of social media and the gig economy. How Aaron Sorkin played pied piper to a generation of idealistic wonks. How Camille Paglia corrupted academia while trying to save it. How Jeffrey Sachs, Al Sharpton, and Sonya Sotomayor wanted to empower the oppressed but ended up empowering new oppressors.

Ranging far beyond the usual Beatles and Bill Clinton clichés, Andrews shows how these six Boomers' effect on the world has been tragically and often ironically contrary to their intentions. She reveals the essence of Boomerness: they tried to liberate us, and instead of freedom they left behind chaos.
And others have to clean up their mess. Kindle is about the same price as the
hardcover edition
. I would recommend
this well-balanced review
from City Journal.
Who Dis: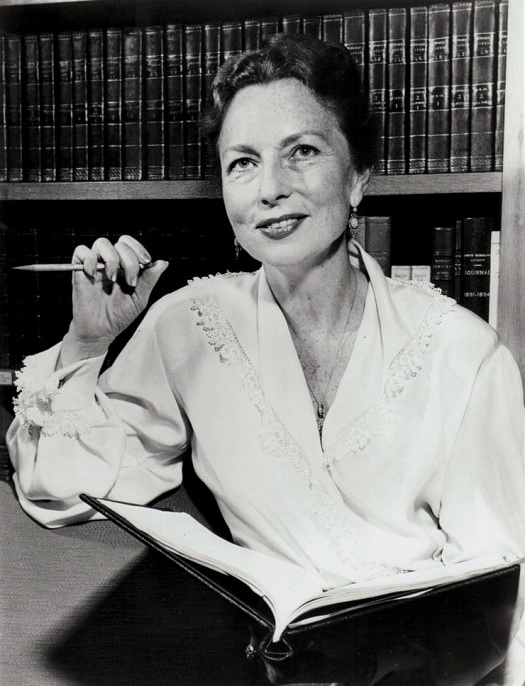 (Last week's 'who dis' was actor
Sam Rockwell
.
Moron Recommendations
22 I think I might like Paulette Jiles' "Simon the Fiddler" even more than her "News of the World". It's connected to that fine novel by the character Simon Boudlin, a young musician conscripted into the Confederate Army in the last days of the war. In the weeks following the surrender, he and some regimental bandmates are asked to play at a dinner gathering of the officers and families of both sides. There, Simon spies the lovely Irish governess Doris, who is an indentured servant to the family of a mean Union colonel. Simon is immediately smitten.

Trying to earn a living in the Texas seacoast towns, Simon teams up with penny whistle player and tatty gentleman scholar Damon, Tejano guitarist Doroteo, and Union drummer boy Patrick. They have all kinds of adventures, but Simon never forgets Doris, and takes up a secret correspondence with her. He vows to meet up with her again as a prosperous land-owner.

Posted by: All Hail Eris, Sans-Culottes (except for the Book Thread) at February 28, 2021 09:07 AM (Dc2NZ)
Simon the Fiddler
is one of Amazon's "Editor's Picks", so it's got that going for it. AHE's blurb is pretty complete, and the Amazon blurb is positively gushing:
Incandescent in its beauty, told in Paulette Jilesís trademark spare yet lilting style, Simon the Fiddler is a captivating, bittersweet tale of the chances a devoted man will take, and the lengths he will go to fulfill his heartís yearning.
The Kindle edition
is $13.99, but it does sound like a good read.
___________
Six Frigates: The Epic History of the Founding of the U.S. Navy
has been mentioned a few times, so let's take a look:
Before the ink was dry on the U.S. Constitution, the establishment of a permanent military became the most divisive issue facing the new government. The founders―particularly Jefferson, Madison, and Adams―debated fiercely. Would a standing army be the thin end of dictatorship? Would a navy protect from pirates or drain the treasury and provoke hostility? Britain alone had hundreds of powerful warships.

From the decision to build six heavy frigates, through the cliff-hanger campaign against Tripoli, to the war that shook the world in 1812, Ian W. Toll tells this grand tale with the political insight of Founding Brothers and the narrative flair of Patrick O'Brian.
This is all news to me. That is, that there'd be a big debate about this. I thought the founders were very suspicious of standing armies, while a commissioning of a navy was specifically enshrined in the constitution as it suited the "l'aizzez faire" philosophy of government. Therefore the navy would be primarily defensive in nature to keep other countries from messing with us. But I cleary need to refine my understanding.
The Kindle edition
goes for $9.99.
___________
In my to read list: Patrick Byrne's The Deep Rig about the 2020 election. Get it before it gets censored for wrong-think.

Posted by: Hans G. Schantz at February 28, 2021 09:14 AM (we9lM)
The title of this book immediately raised my interest:
The Deep Rig: How Election Fraud Cost Donald J. Trump the White House, By a Man Who did not Vote for Him
, written by
...a libertarian who did not vote for Trump and has publicly criticized him: that said, he believes Election 2020 was rigged, and that should be objectionable to every person who believes, "just government derives its power from the consent of the governed." In this book he explains what caused him in August 2020 to study election fraud, and what really happened during the 2020 election. He describes how his team of "cyber-ninjas" unraveled it while they worked against the clock of Constitutional processes, all against the background of being a lifetime entrepreneur trying to interact with Washington, DC. This book takes you behind the headlines to backroom scenes that determined whether or not the fraud would be exposed in time, and paints a portrait of Washington that will leave the reader asking, "Is this the end of our constitutional republic?"
Combing through the Amazon reviews, I noticed: (1) The overwhelming majority of the (almost 300) reviews were 5-star reviews
(2) None of the negative/dismissive reviews were from Verified Purchasers, i.e. there was no evidence that the reviewers had actually read the book. I want to read this book, but not right now. I think I'm still too close to the events and it's just going to make me depressed, angry, or both. But it's on my list. It's only $3.99 on Kindle.
___________
Pixy has been getting awfully picky lately, and that's due to a high level of troll activity plus the spammers. But this means that sometimes legitimate comments can't be posted and last week, moron Weak Geek kept getting his recommendation rejected. So here it is:
I finished "Future Quest," a 12-issue (two trade collections) DC Comics maxiseries that features practically all of the Hanna-Barbara action characters of the '60s – anybody here besides me remember "The Impossibles"? – battling to save Earth from a creature that has destroyed numerous planets.

The story slams into high gear from the start and never lets up. I actually cheered out loud at a couple of scenes.

As the name suggests, the "Jonny Quest" bunch is prominent, but nobody in the book is overlooked.

Some new characters are brought in to expand this world from being all male plus Jezebel Jade and Jan. Most of them work for me, but I think one should have been 30 years older.

I know mainstream comics have gone off the deep end in the past few years, but this is a bright spot, with no politics. The writer is Jeff Parker, whose work I enjoy. I don't know his political views, and I don't want to know them. I have too few comics writers to follow as is.
The first volume of the Hanna-Barbera reboot Future Quest is
$16.99 for paperback
or
$5.99 on Kindle
.
___________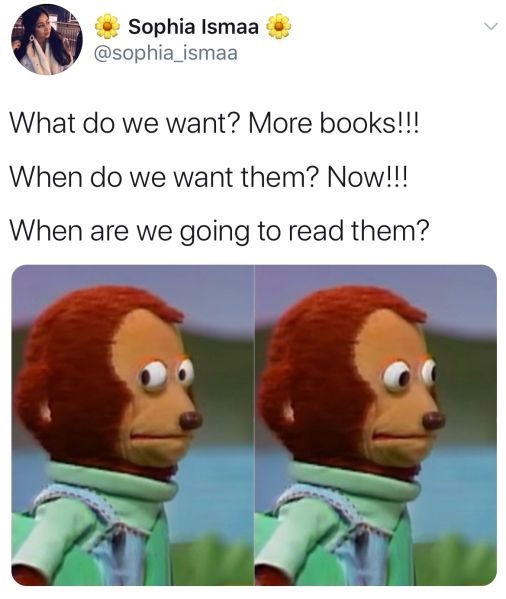 Books By Morons
Moron author Max Cossack has a new novel out. According to the e-mail he sent me:
There's a new Max Cossack novel out this week, number 5 in the "Wilder Bunch" series beginning with "Khaybar, Minnesota," and including "Simple Grifts." It's "Where There Is No Man", in which Sam Lapidos and his Mauritanian-born law partner Jacob Laghdaf take on a series of new Arizona clients, each one plunging their lives into ever more violent turmoil, and each new day bringing their clients and themselves closer to destruction. It's "suspenseful, action-packed, sometimes moving, often laugh-out-loud funny, and always PC-indifferent."
Where There is No Man
is $2.99 on Kindle and $12.99 for
the paperback edition
. In fact,
all five installments of the Hack Wilder series
are priced at $2.99 Kindle/$12.99 paperback.
___________
'Ette author Anne Cleeland has just released the thirteenth in her Doyle & Acton series of detective novels. This one is called
Murder in Unsound Mind
:
Detective Sergeant Kathleen Doyle has been called-in to assist with a few unsound-mind murders, lately—murders committed by a person who appears to be mentally unhinged. This type of murder is always a concern for Scotland Yard, since it raises the possibility that there's a serial killer on the loose.

And it doesn't help matters that the weather is so very cold and miserable—small wonder, that these killers have gone off the deep end; Doyle was half-way there herself, what with Christmas coming far too quickly, and a husband who was showing some troubling signs of his own.
The Kindle edition
is only $4.99.
___________
If you like, you can
follow me on Twitter
, where I make the occasional snarky comment.
___________
So that's all for this week. As always, book thread tips, suggestions, bribes, insults, threats, ugly pants pics and moron library submissions may be sent to OregonMuse, Proprietor, AoSHQ Book Thread, at the book thread e-mail address: aoshqbookthread, followed by the 'at' sign, and then 'G' mail, and then dot cee oh emm. What have you all been reading this week? Hopefully something good, because, as you all know, life is too short to be reading lousy books.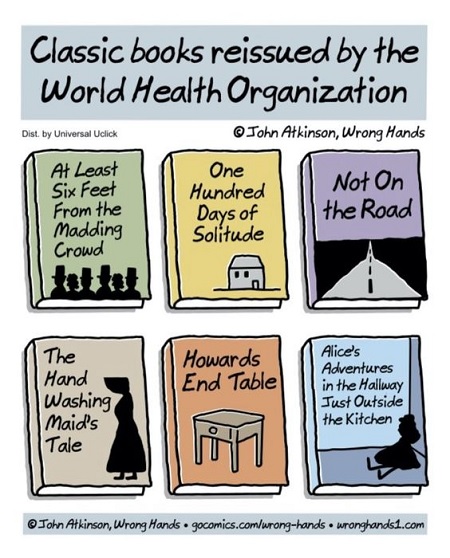 Posted by: OregonMuse at
08:55 AM