Kaleigh McEnany: Since No One In the Press Asked Me About the Historic Abraham Accords, I'll Answer My Own Question For You
Badass.
So is this just a Big Nothing? Let's ask Saudi Arabia's top imam, who has previously called for war against "Jewish invaders." Now, the day after the peace accord?
He says it's time to "treat Jews well."
The sermon by Abdulrahman al-Sudais, imam of the Grand Mosque in Mecca, broadcast on Saudi state television on Sept. 5, came three weeks after the United Arab Emirates agreed a historic deal to normalise relations with Israel and days before the Gulf state of Bahrain, a close Saudi ally, followed suit. Sudais, who in past sermons prayed for Palestinians to have victory over the "invader and aggressor" Jews, spoke about how the Prophet Mohammad was good to his Jewish neighbour and argued the best way to persuade Jews to convert to Islam was to "treat them well".
"Distraction?" A distraction from the Democrat-Media Conspiracy's Color Revolution scheme, perhaps. But not for the world. Let's take a look back at what some NeverTrumpers/Obamabots (but I repeat myself!) said about the prospects of Middle East peace accords just half a year ago: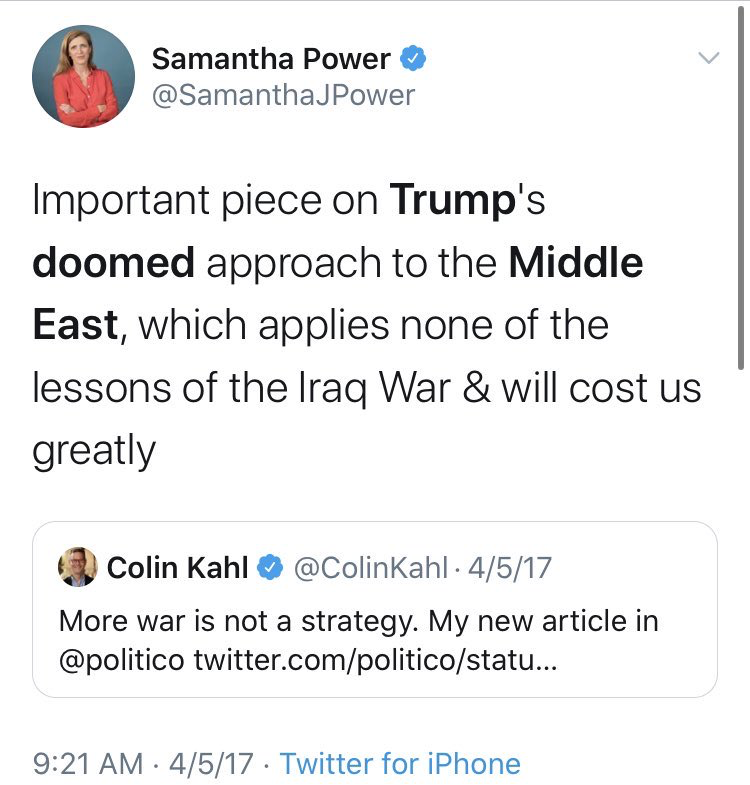 If you could liquify unwarranted smugness and use it as a fuel, these m***erf***ers could melt the sun.