Entire Rochester, NY Police Command Staff Resigning;
Mayor Doesn't Know Who Will Be Protecting the City During Tonight's Riots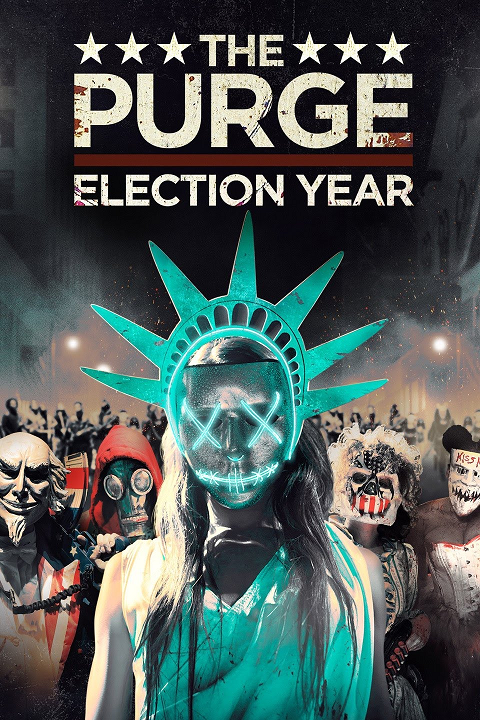 Rochester has been having fiery but mostly peaceful protests ever since a mentally-ill man jacked up on amphetamines died while in police custody. He said he had covid and began spitting on officers, so, to protect
Their Lives
, which apparently don't matter, they put a spit-hood over him. Then he
suffocated.
"Mostly Peaceful Protesters" blame the spit-hood. I blame the spitting of disease on cops. I also blame the illegal amphetamines this lunatic was amped up on. They've been rioting since then, and now the whole leadership says
Byeeee!
Good. I'm rooting for mayhem. Let a Democrat city finally burn down to its foundations. When you sow the wind, you reap the whirlwind.
Corrected:
I wrote, incorrectly, that the entire police force was resigning. No, it's just the entire command staff. Thanks to CBD for alerting me to my error.