Brutal: Rick Wilson Goes In For a Powder-Puff Interview With Steven Colbert's Leftwing Lunatic Staffers, But Gets Roasted as a Warmongering Liar and Thieving Grifter
This starts out as the typical Trump Bash.
But it gets better. Rick Wilson is very unhappy by the end. He thought he was now
bestest fweinds
with the nice people on the televised left! Nope! Ugly duckling still ugly! Update: A friend says that you can see Rick Wilson beginning to stand up to leave, but he changes his mind and sits his fat thumb ass back down.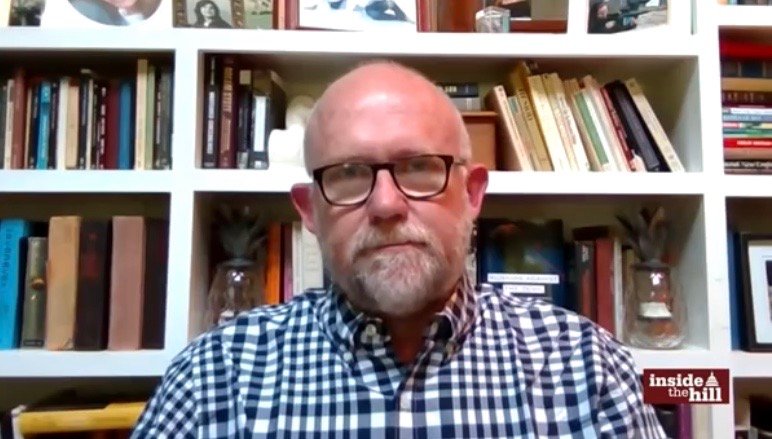 Tears of a Clownworld Cv*k
Kidding on the square?