Tonight's ONT Is Down In The Dumps
Once again the media folder is filling up faster than the ONT is bleeding off content, so here's an attempt to catch up!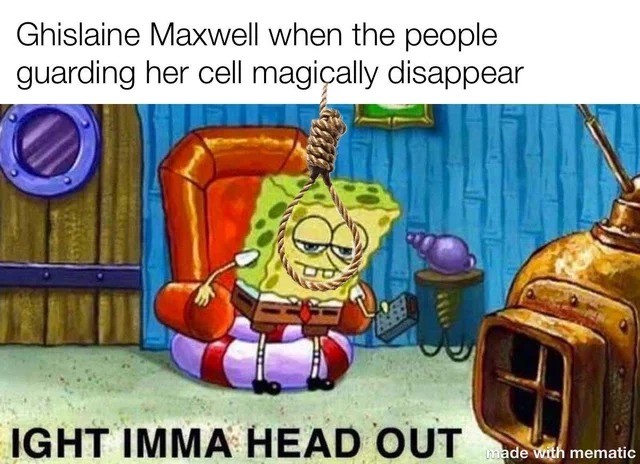 Lots of new rules for going out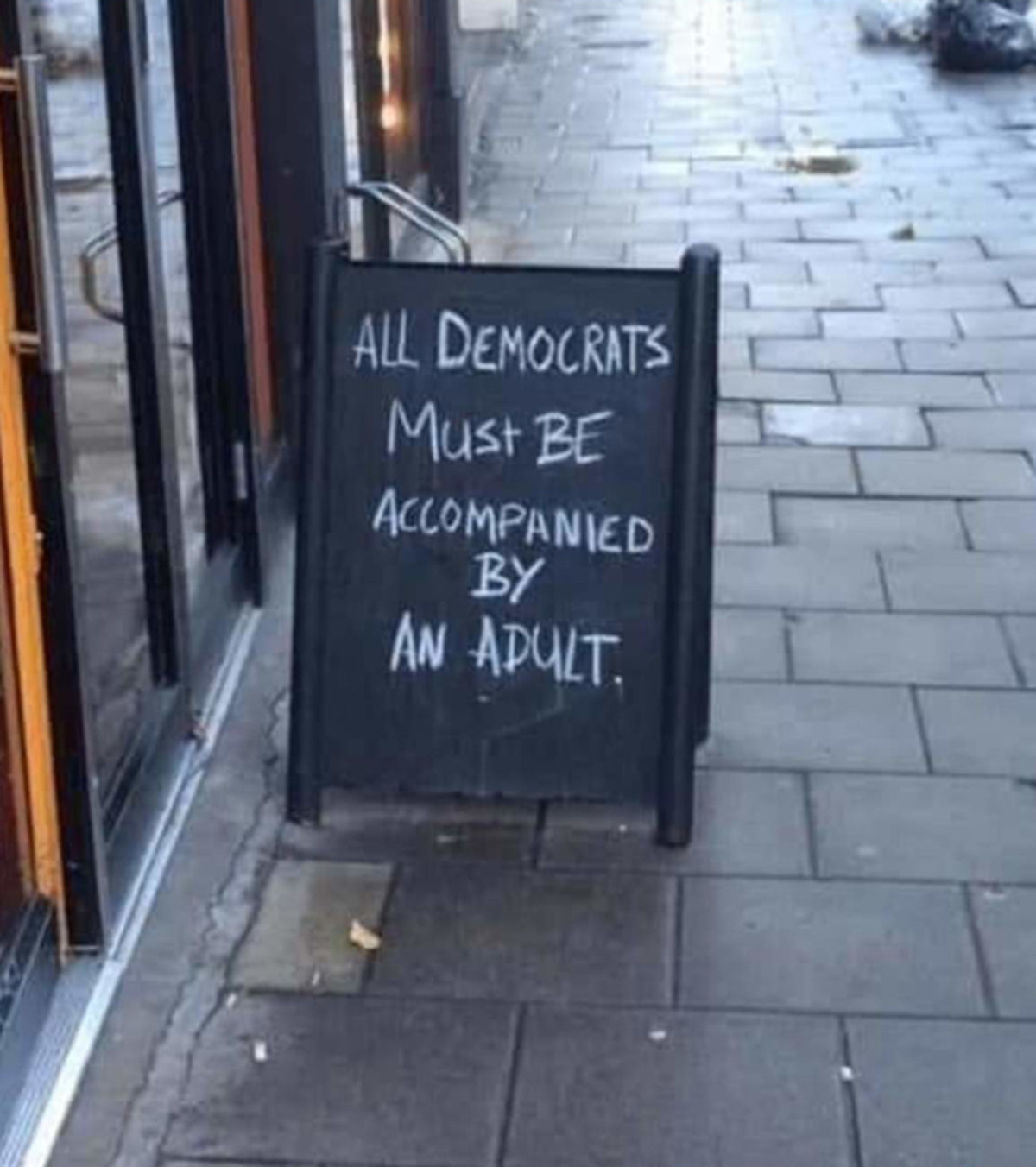 When worlds collide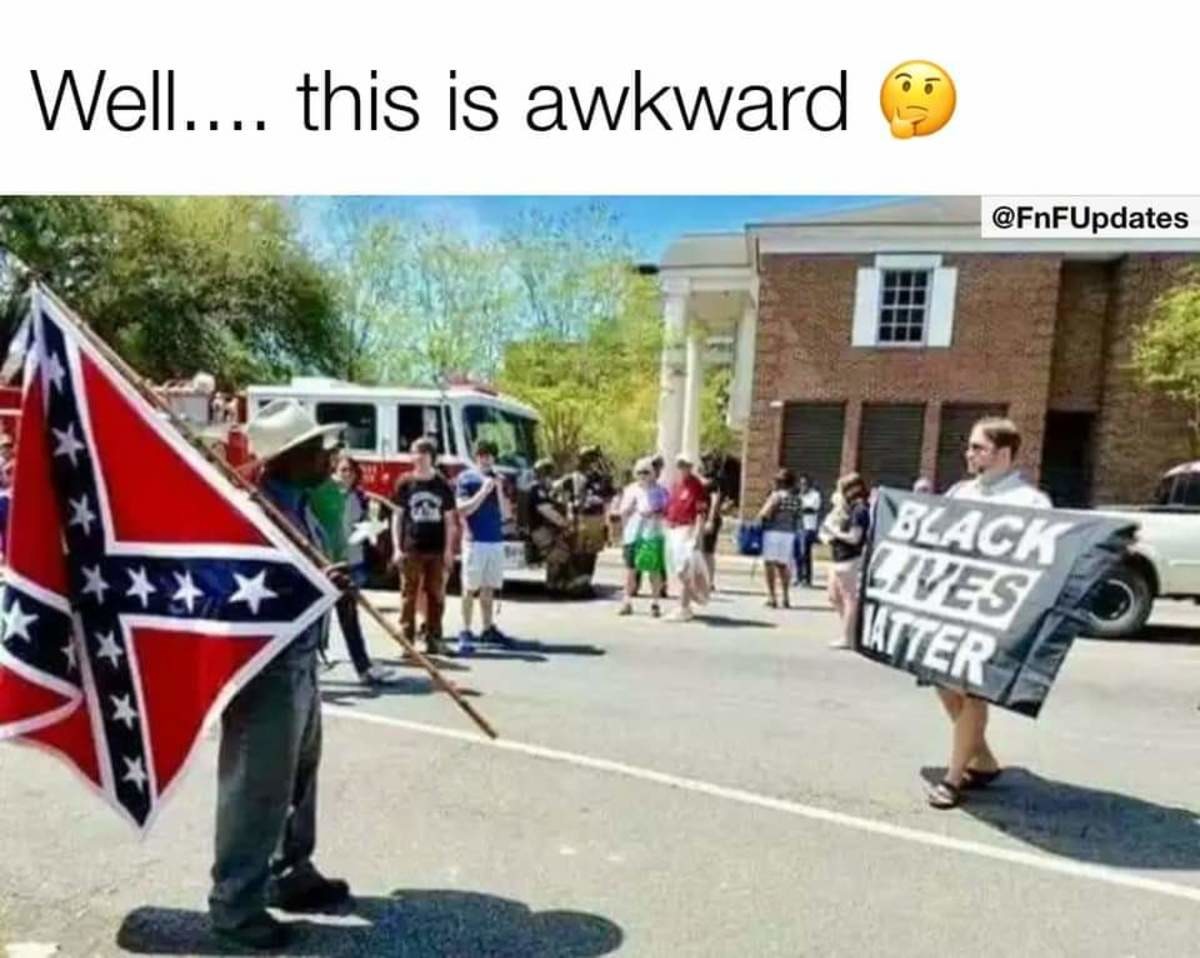 It's a trap!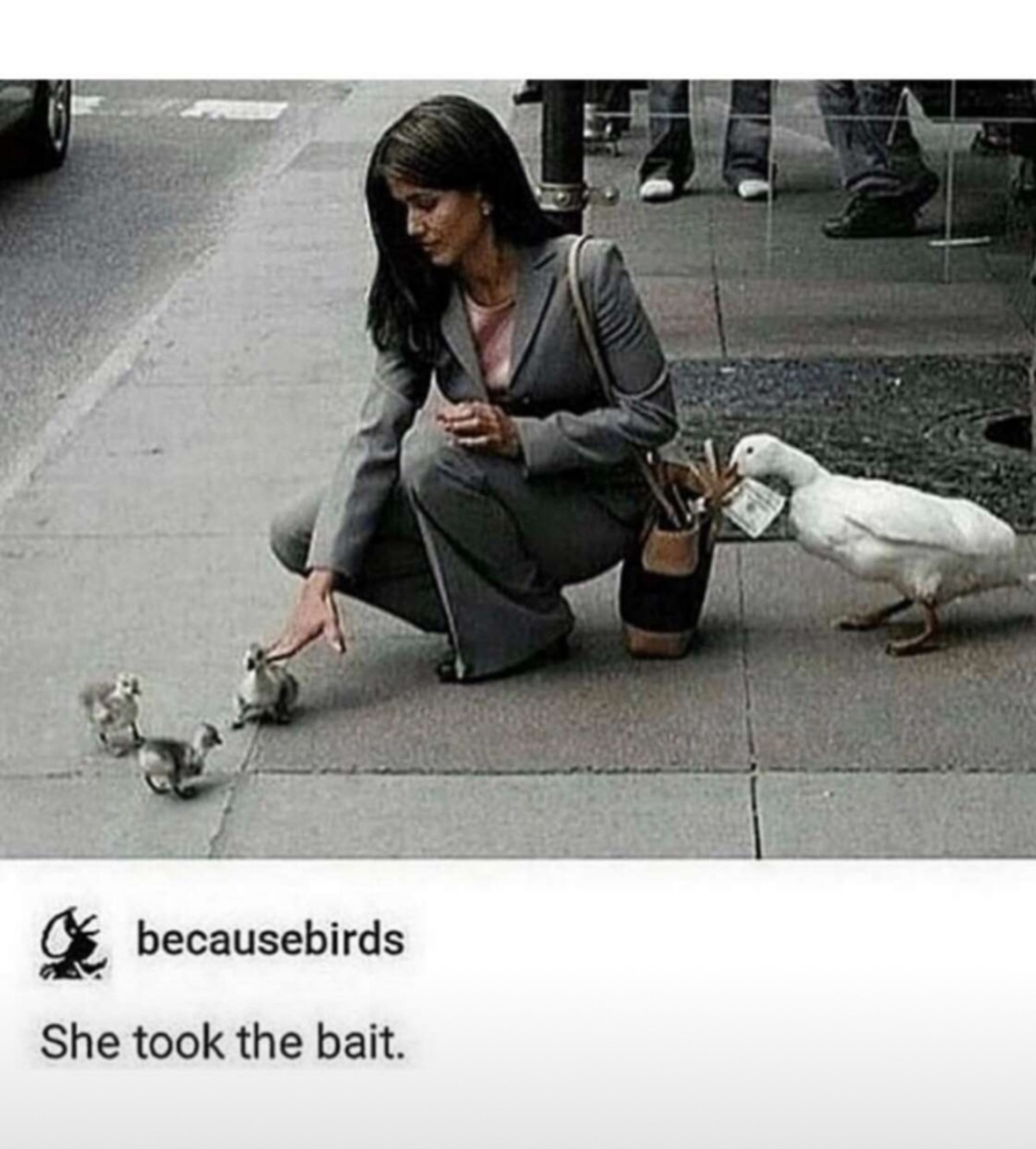 Nesting Behavior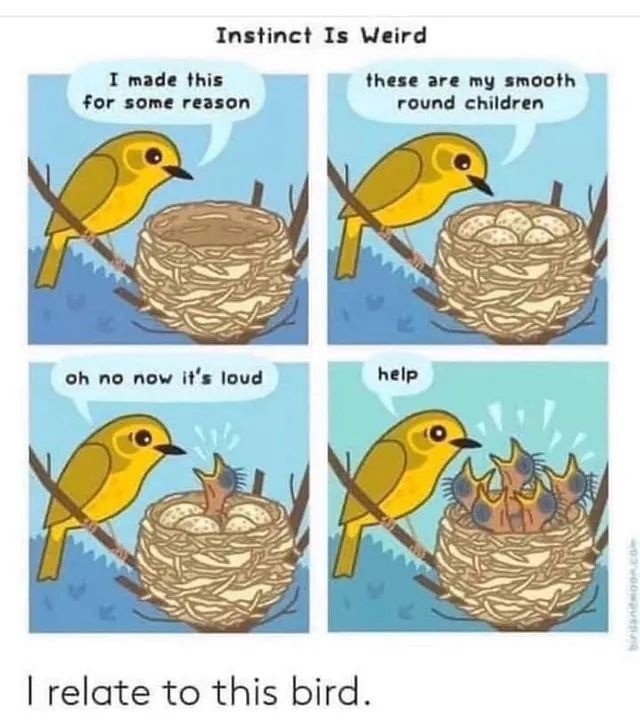 Need some aloe on that burn Lizzie?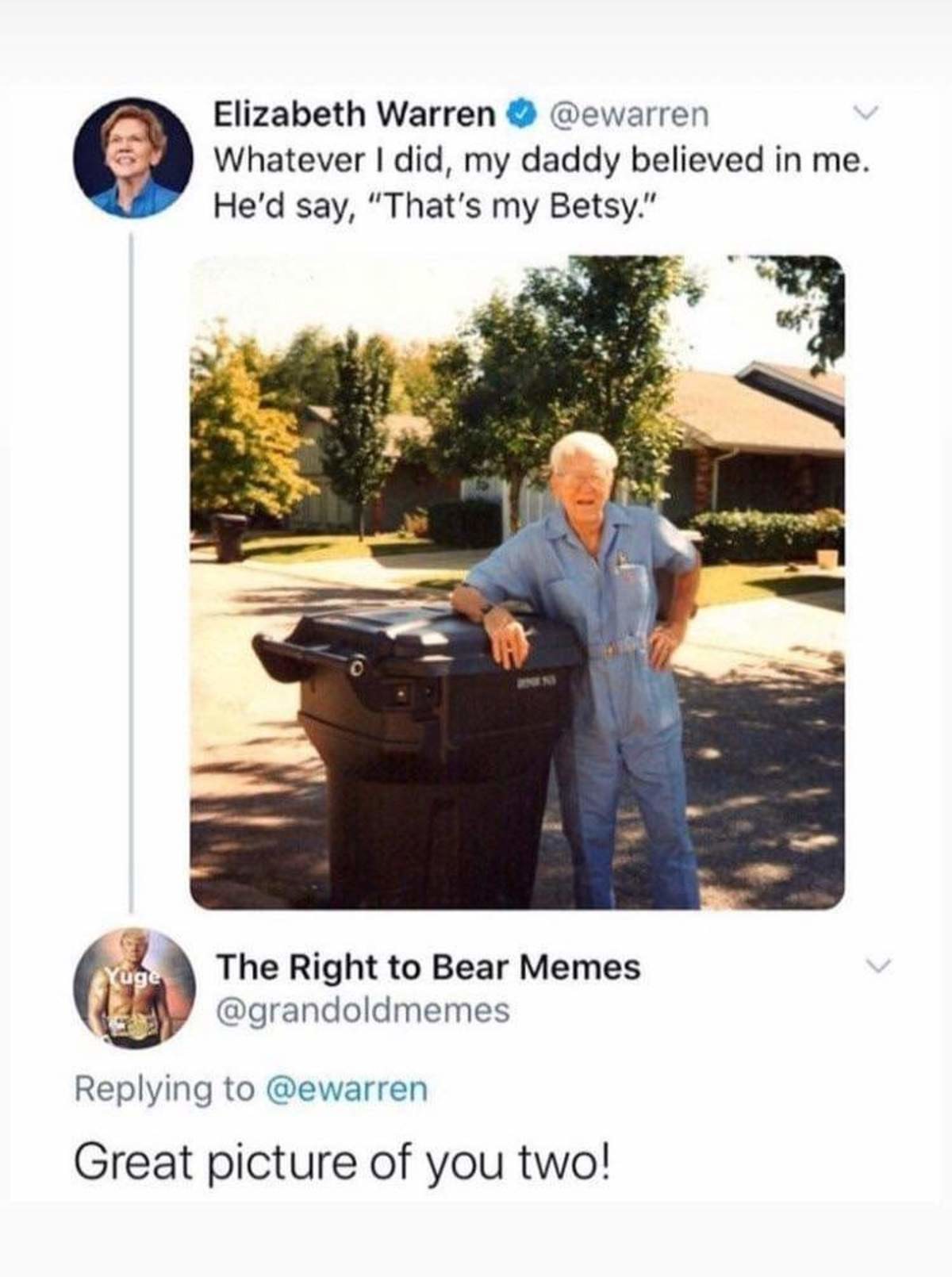 Sleeping on the job
"Character" development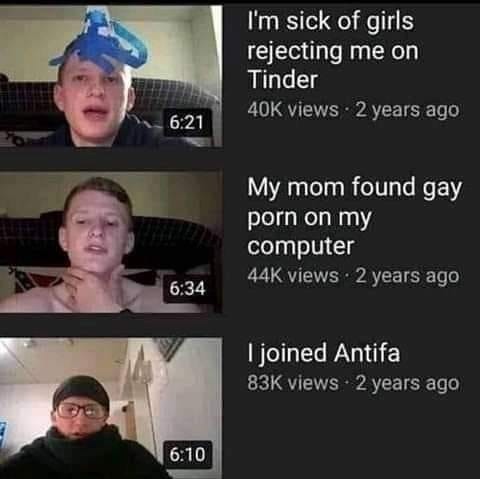 Crimea River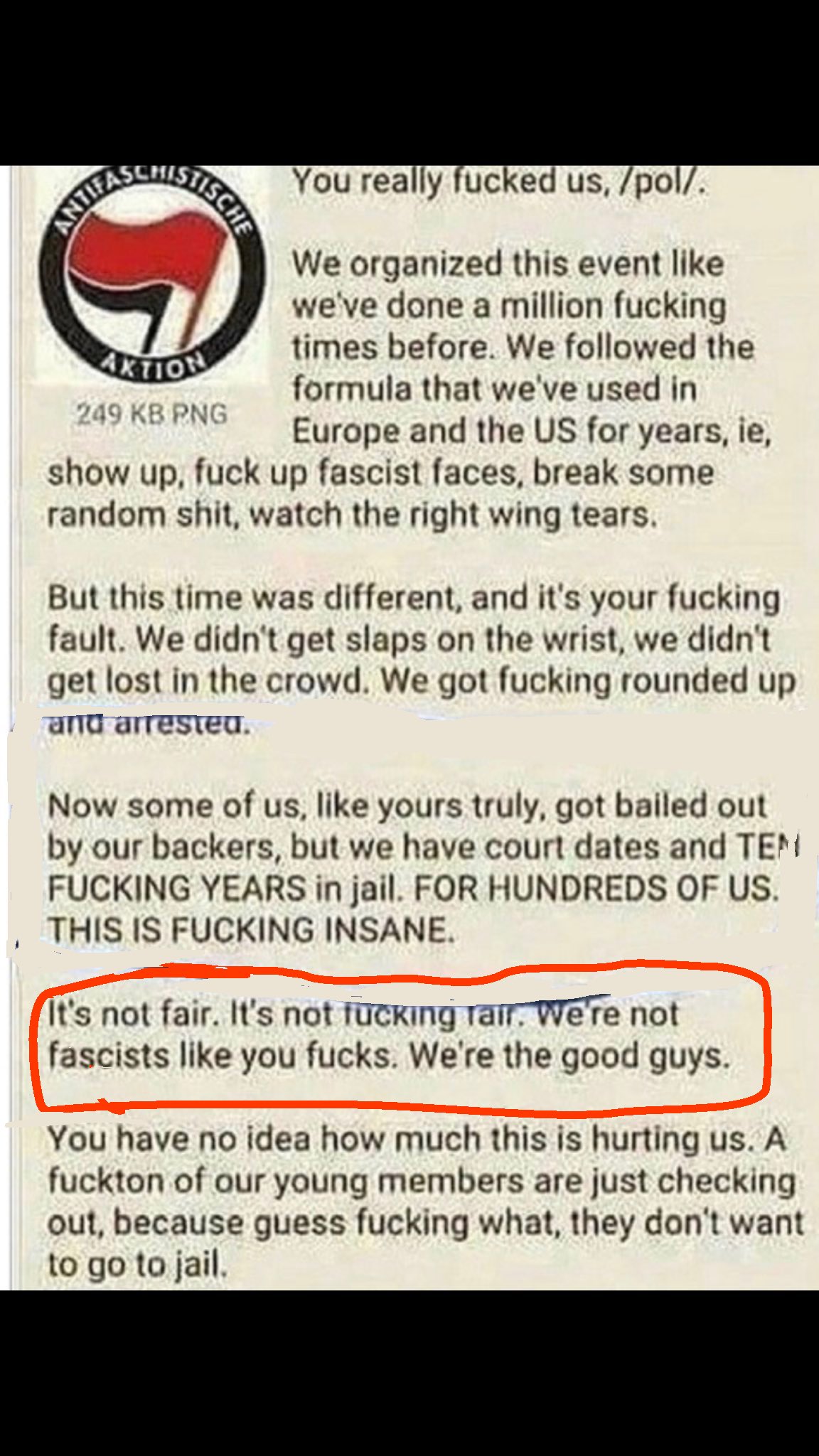 Be That Gal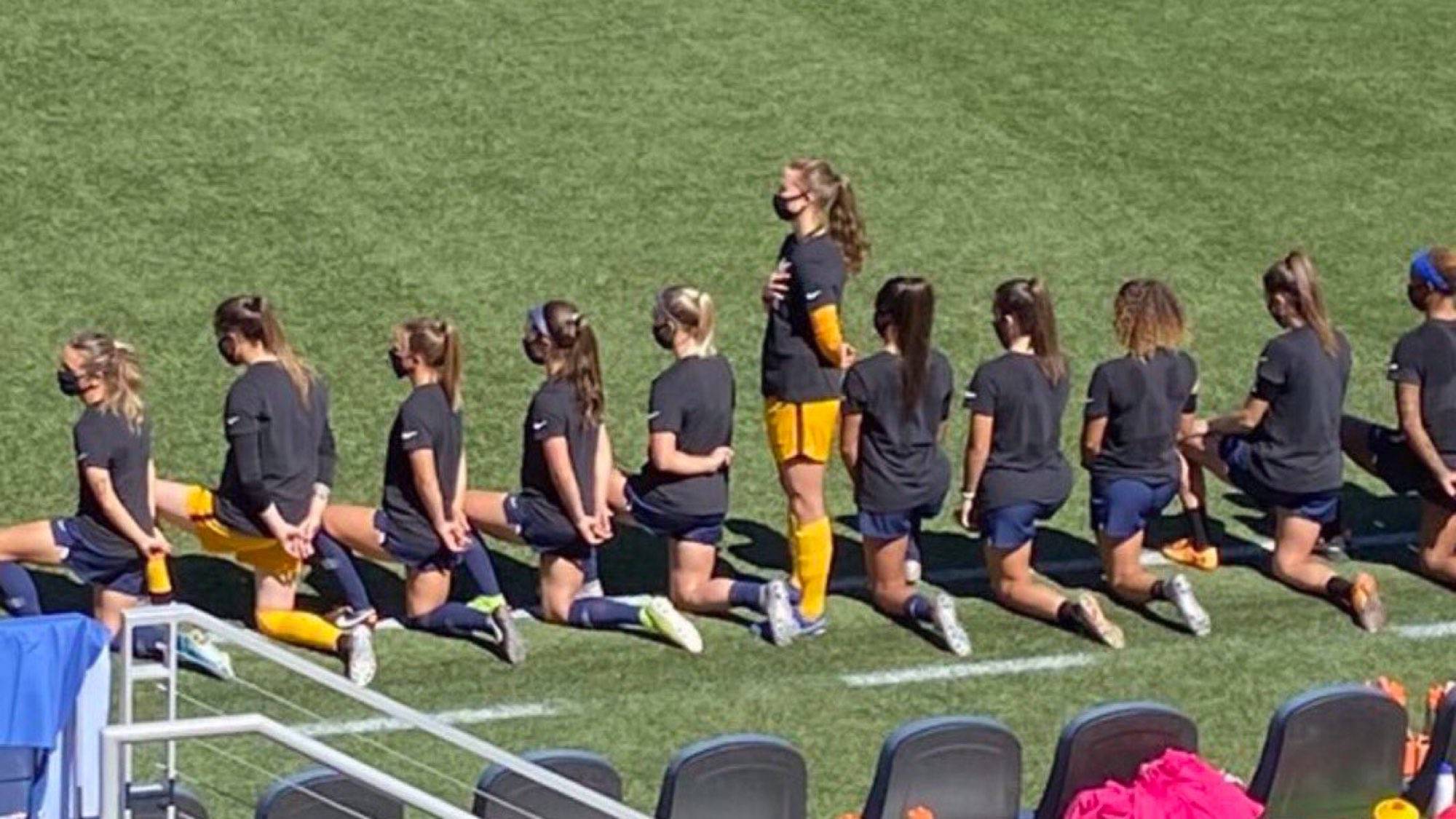 I want one too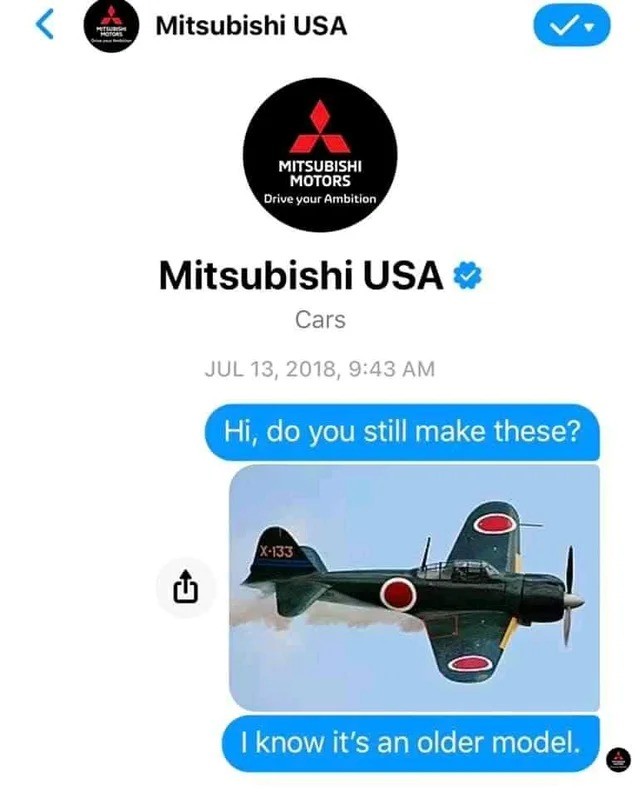 The renaming frenzy continues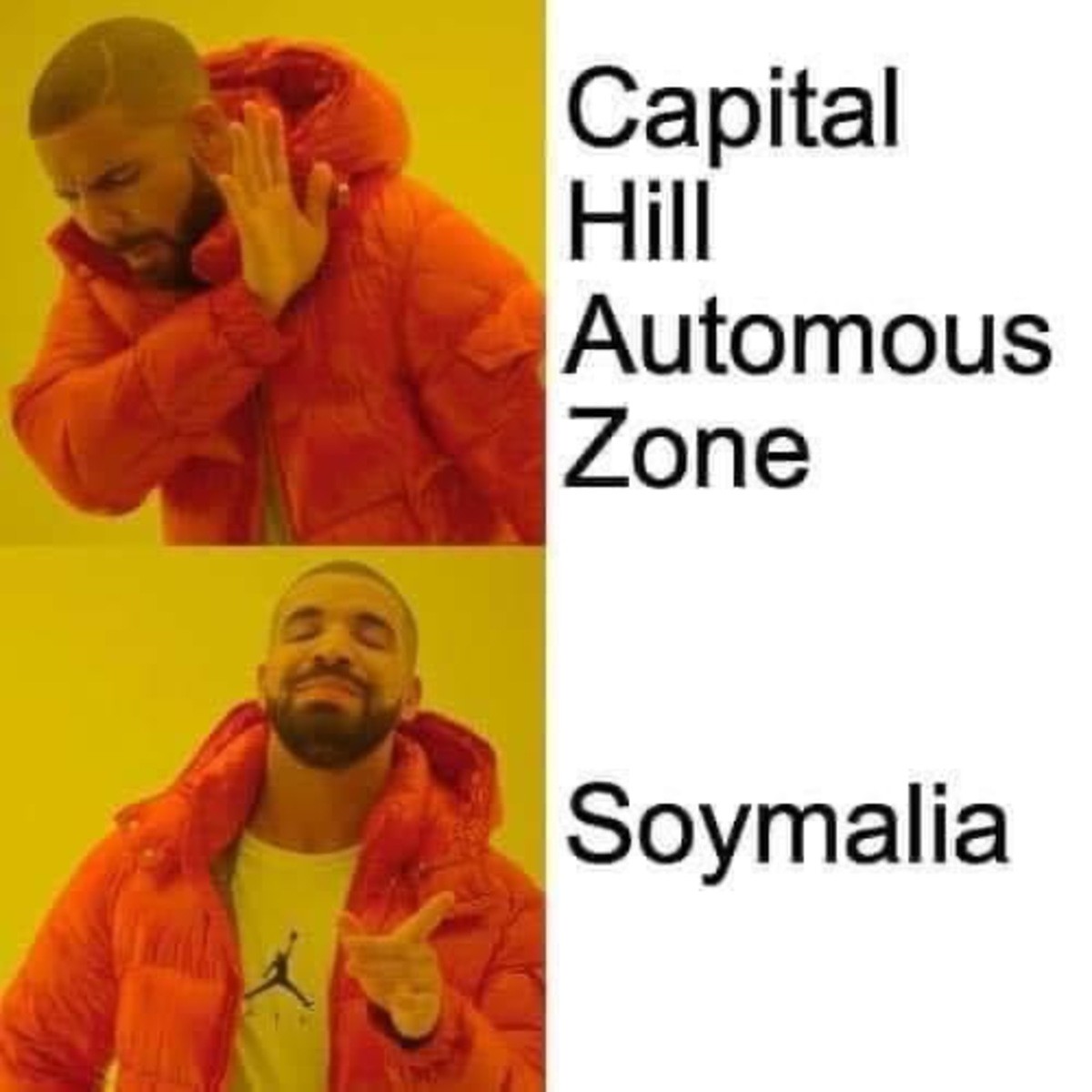 Survey says: Possible
Genius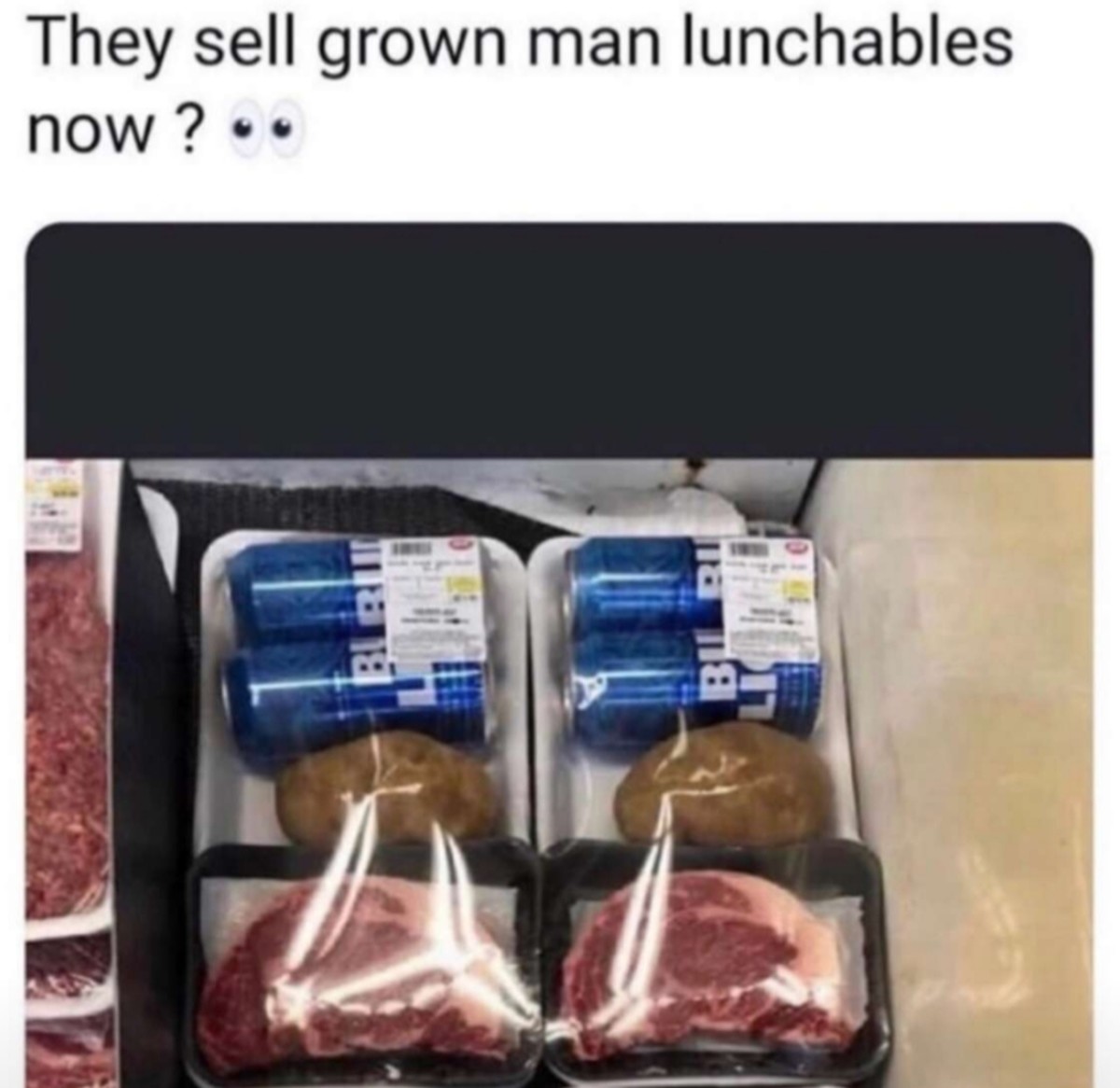 Ok then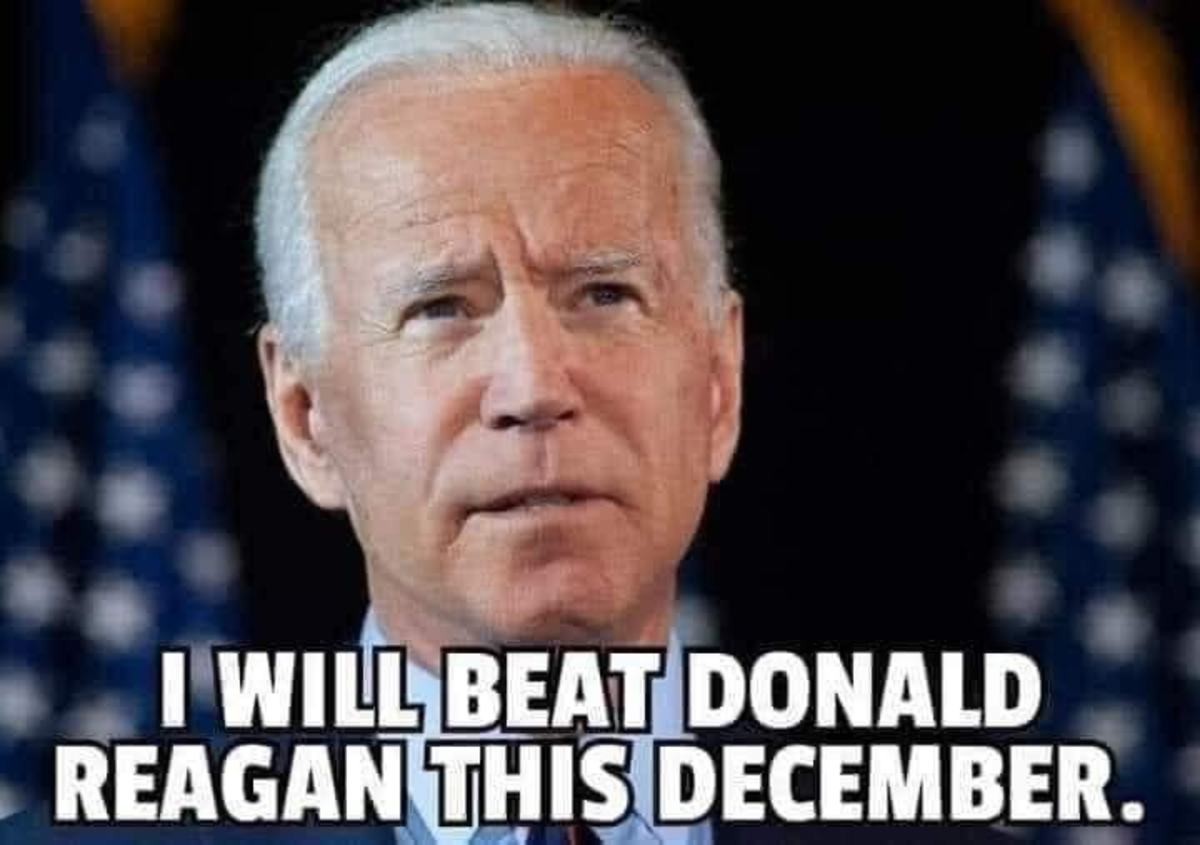 A kiss is just a kiss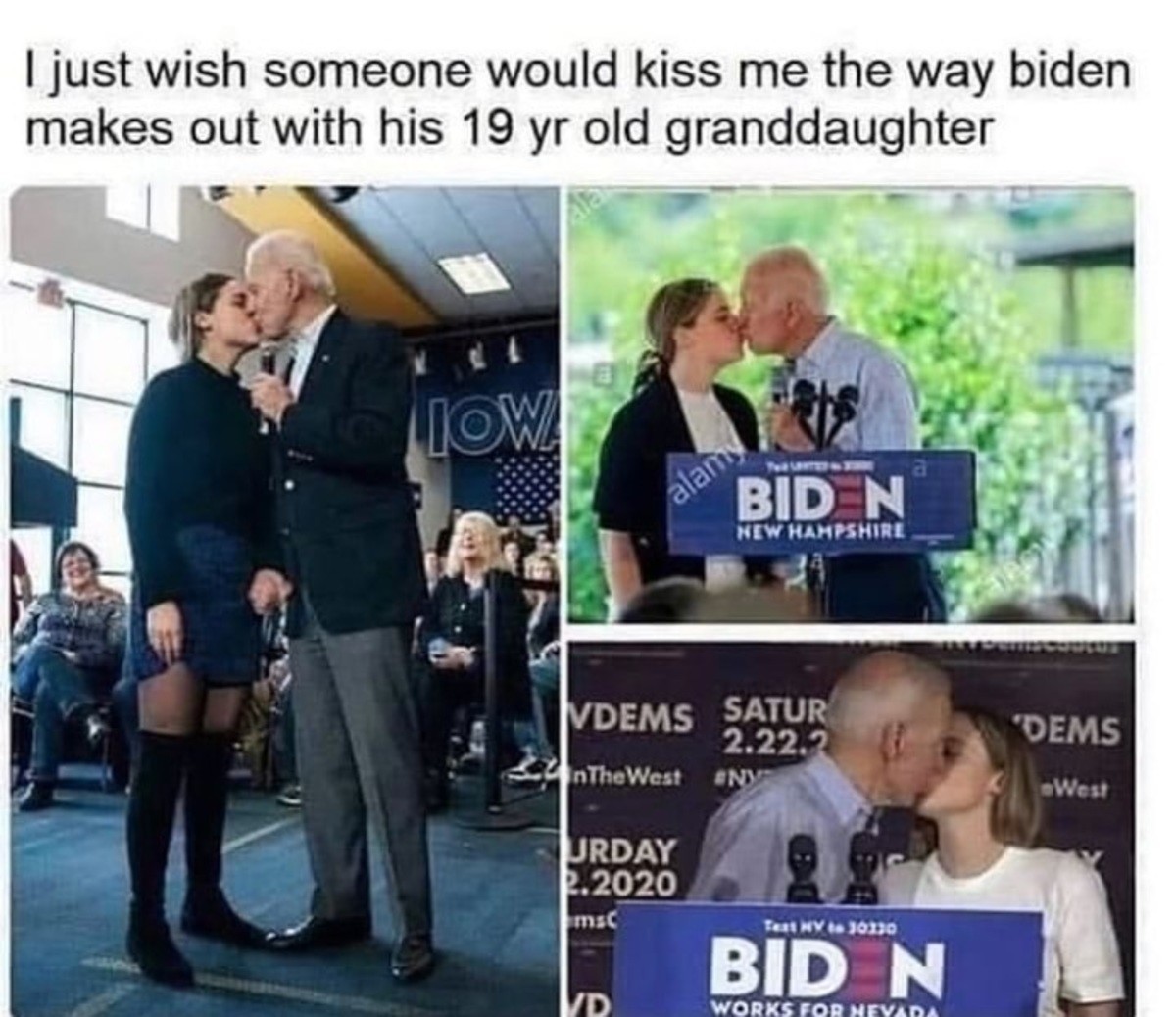 Come on down!
Some truth here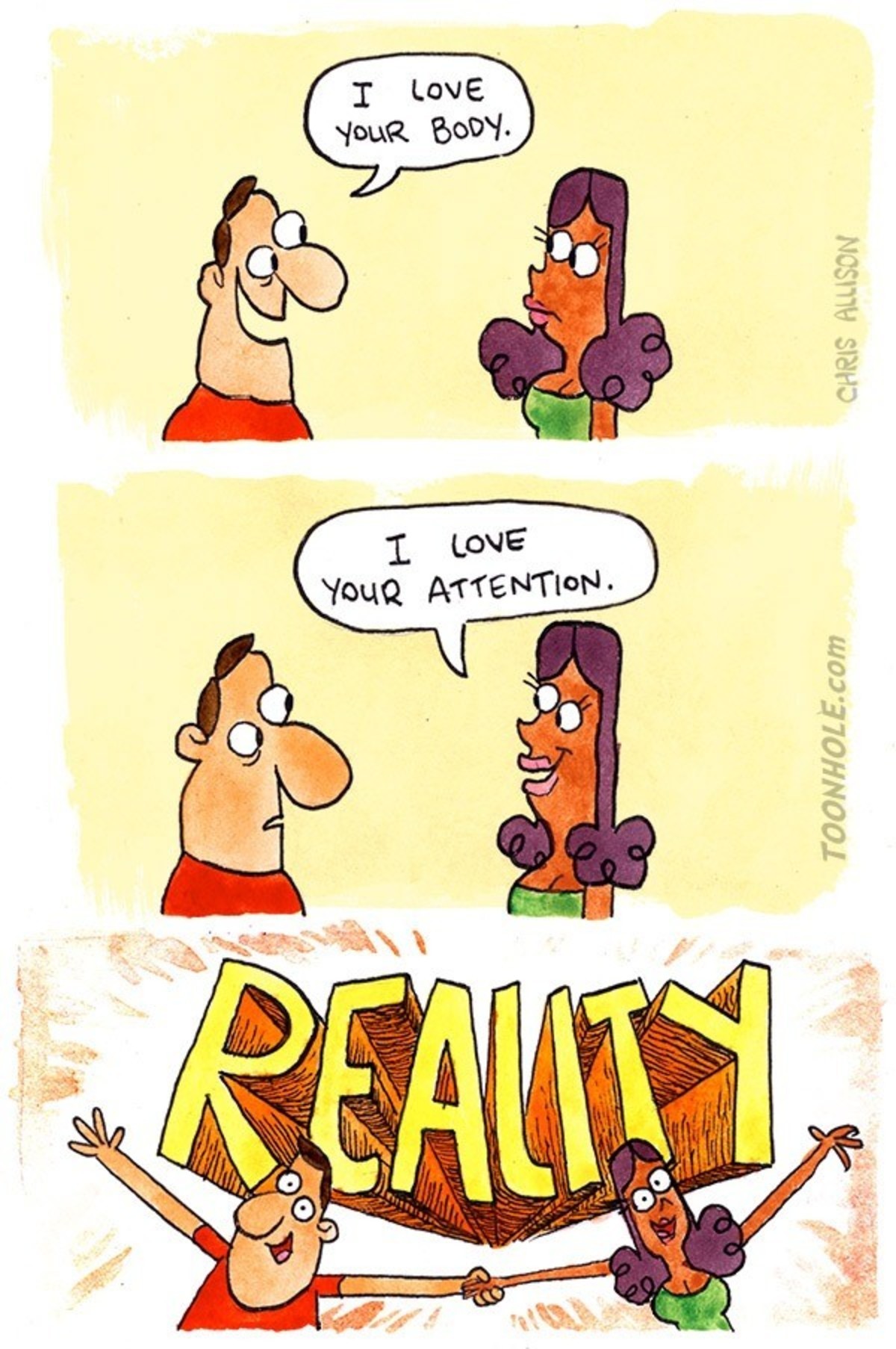 One weird trick!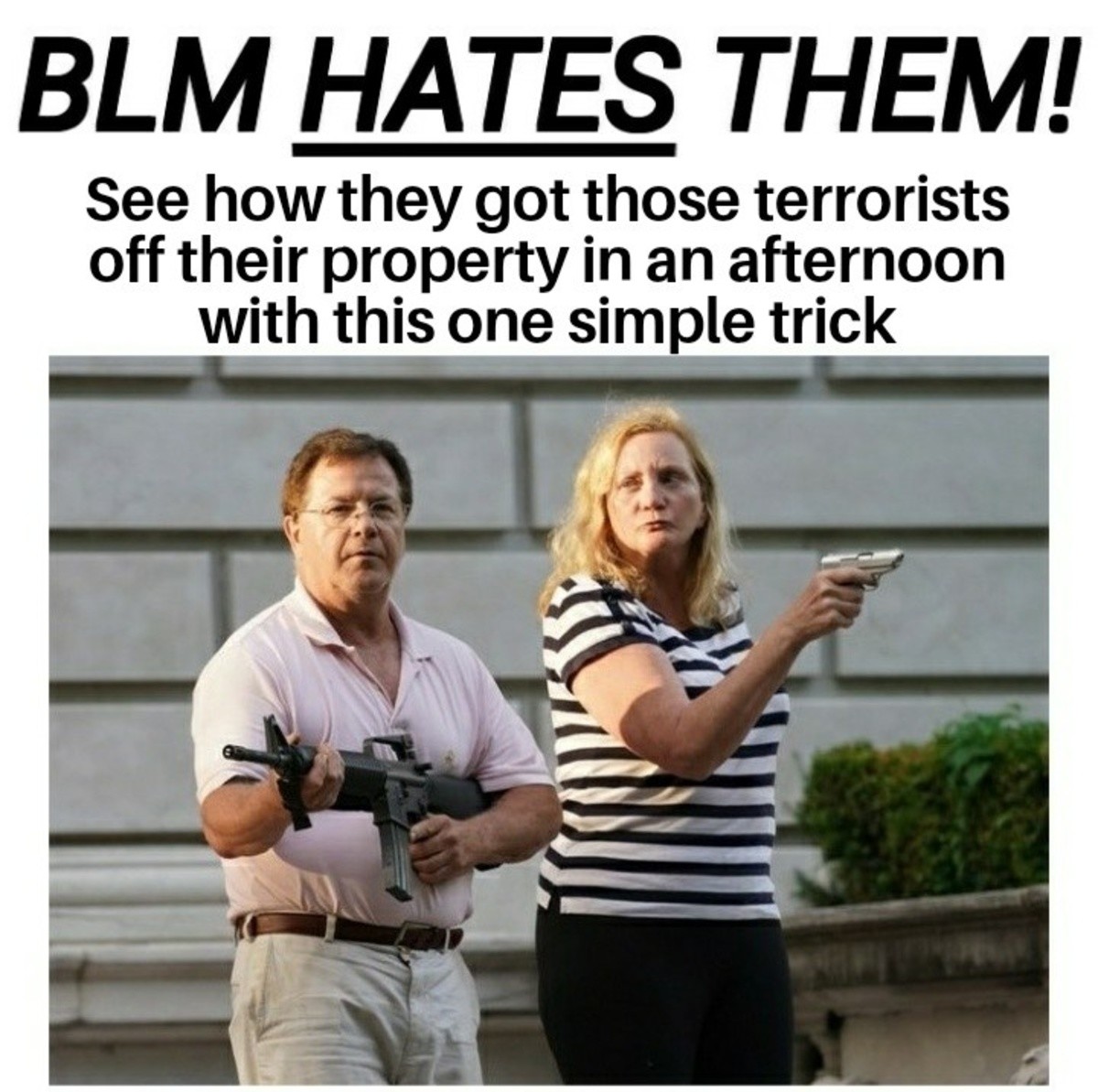 If I could, I'd give this guy a hand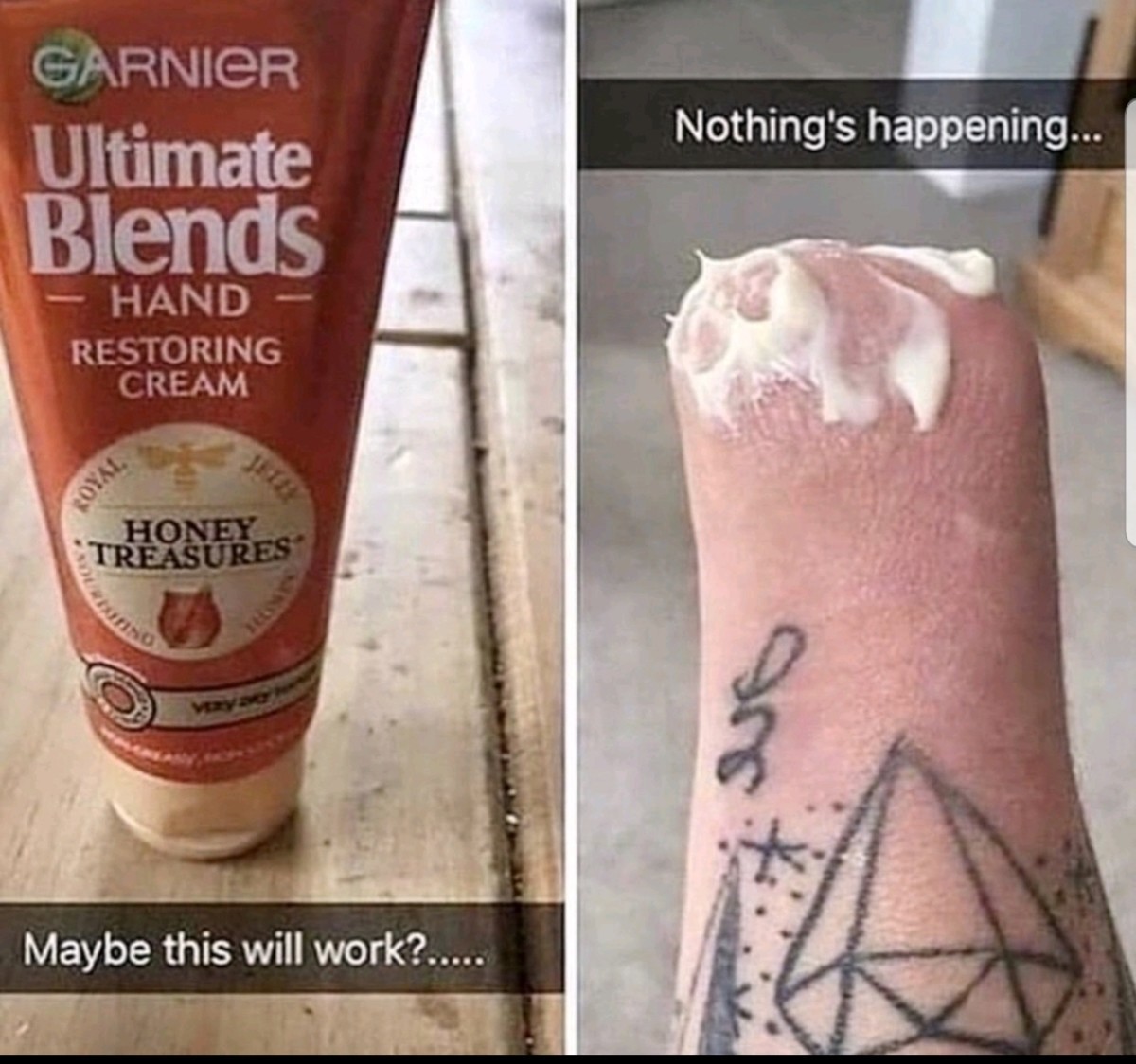 Harry Potter and the Religion of Peace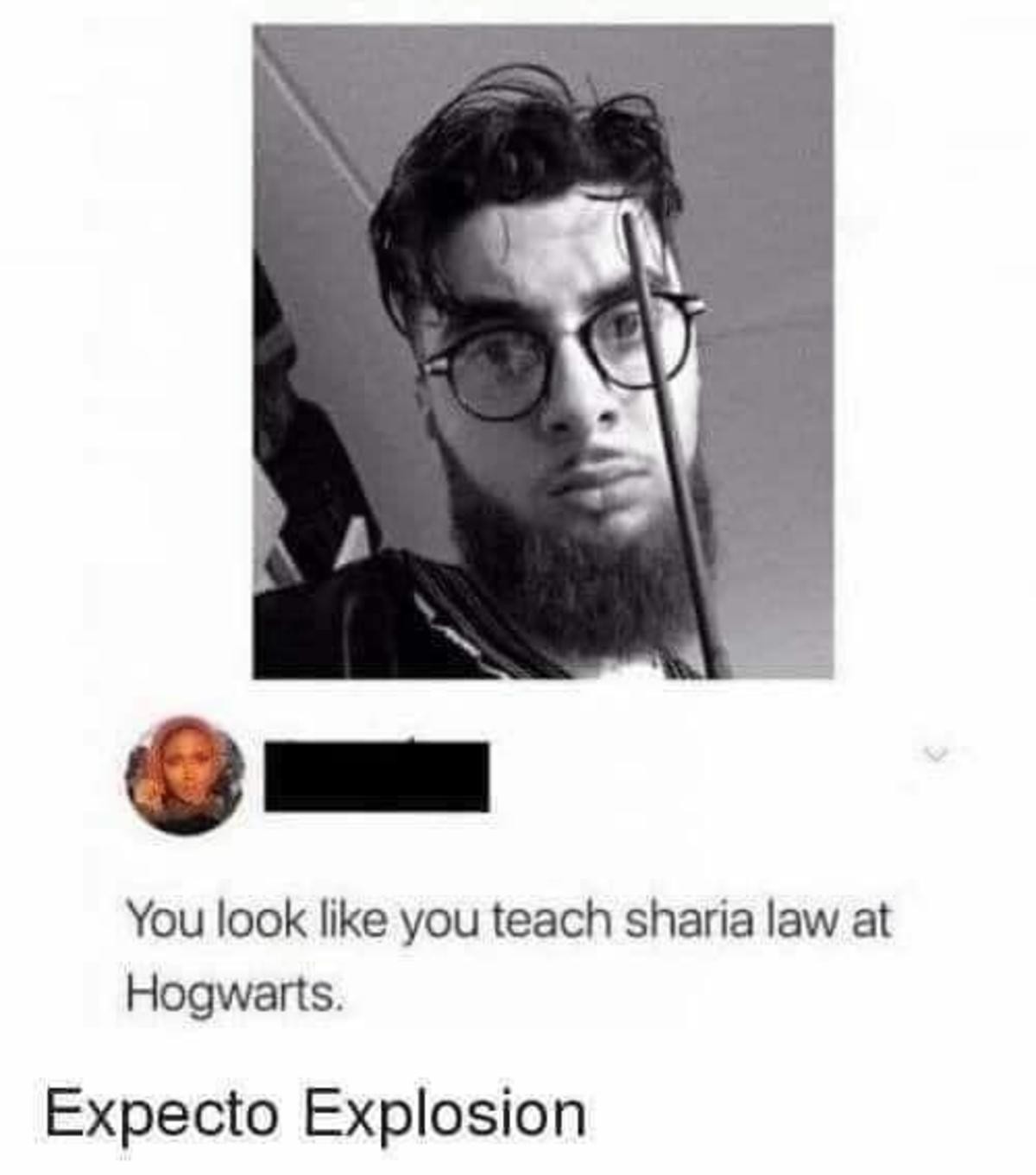 Tonight's ONT brought to you by André The Giant Baby: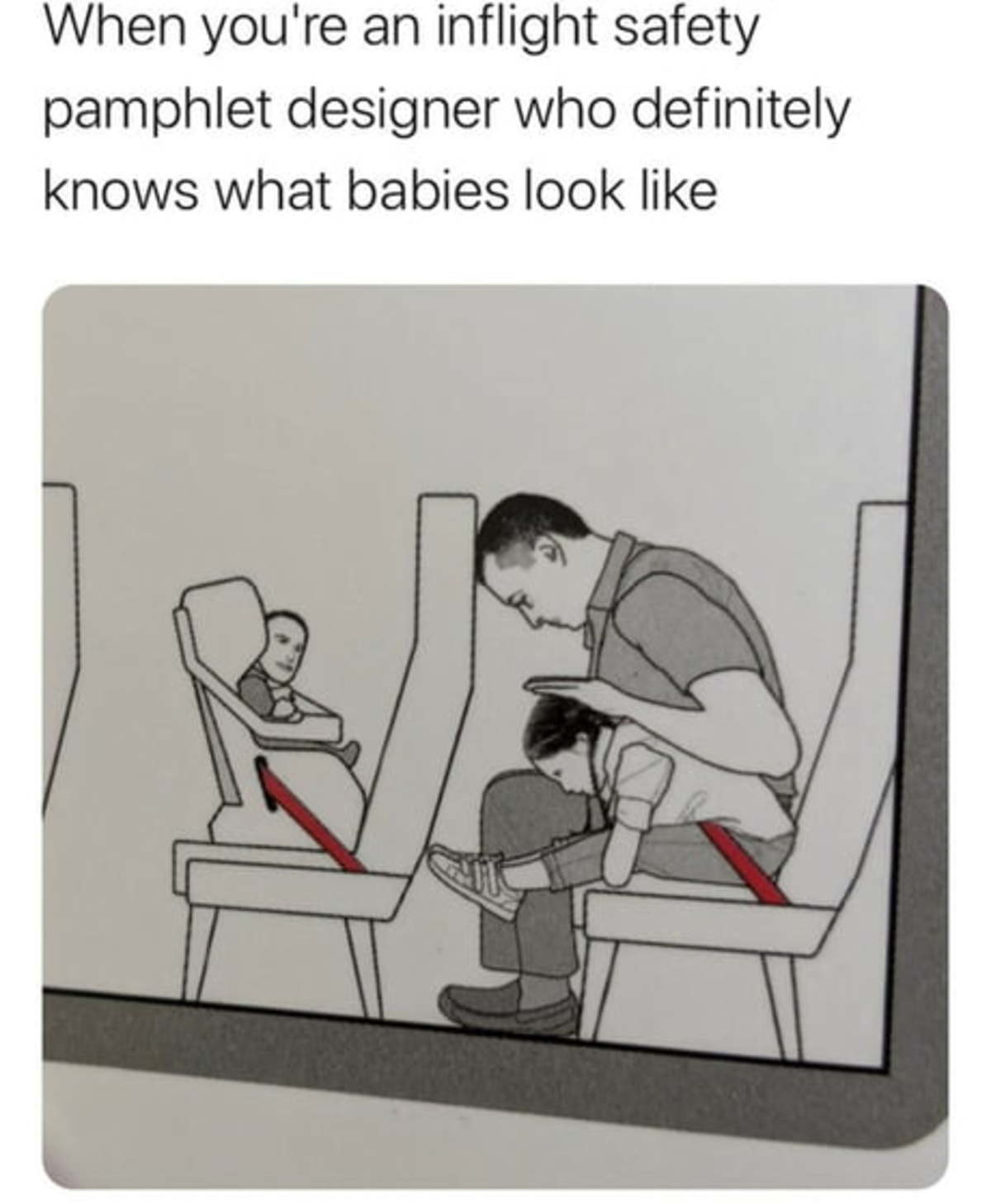 Posted by: WeirdDave at
09:53 PM