The Morning Rant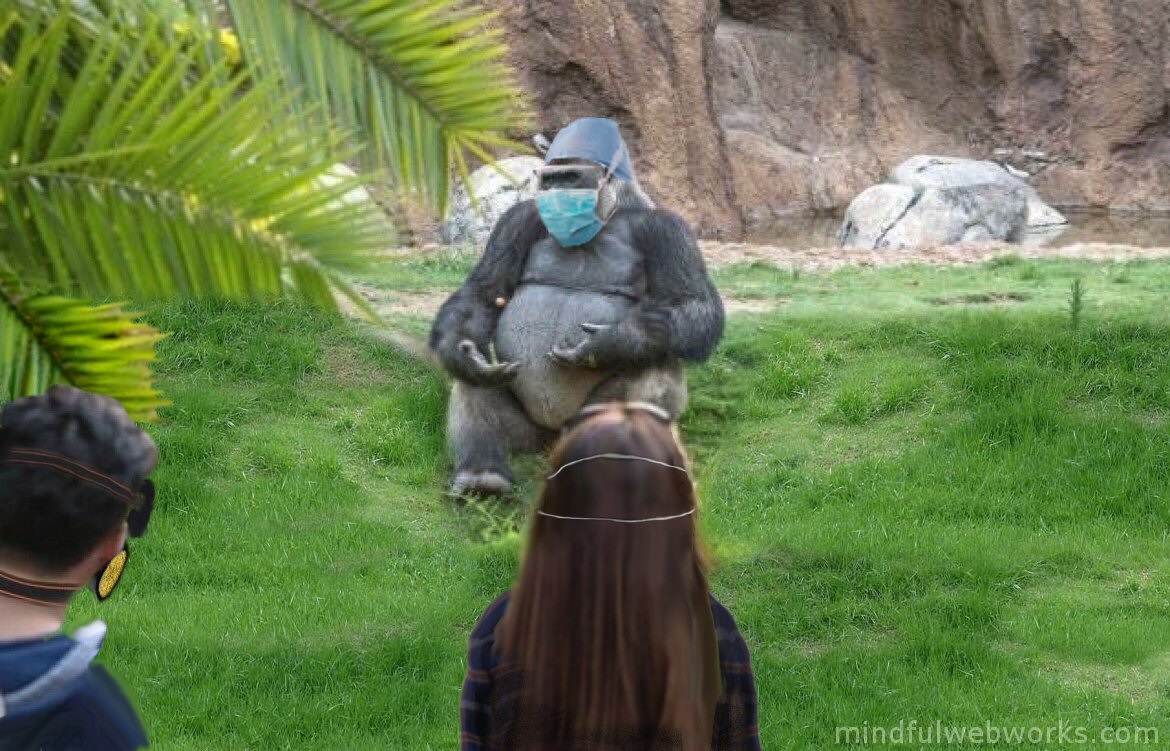 And there it is, folks, out there in the open in Lisa Bloom's tweet (below). Tara Reade has just been thrown under the bus. (And for those of you who don't know Lisa Bloom ia, she and her mother, Gloria Allred, are ambulance-chasing feminist attorneys whose main talent is charging whopping big attorney fees while bellowing about women's rights. It was Allred, as you recall, who, in mid-October 2016, called a press conference with a number of victims of Trump's alleged sexual predations. This was supposed to be the knock-out punch that would send Trump reeling and put Hillary Clinton in the White House, but... all of their sob stories fizzed out. They either could not be corroborated or were picked apart. For example, the one where the woman claimed Trump reached over and grabbed her hoohah when they were both in the first class section of an airplane, and then somebody pointed out that her story was a lie because the design of the first-class seats in that model of airplane is such that it is impossible for Trump to do what she claimed. And daughter Bloom is carrying on her mom's bottom-feeding practices. She recently was representing another one of Trump's accusers, I forget who, I think maybe it was Stormy Daniels or E. Jean Carroll, and got kicked to the curb because the alleged victim claimed that Bloom really wasn't doing anything for her, and, in fact, all she was doing was use her case to promote herself. Love that grrl power!) Anyway, every now and the progressives will just tell you right out what they're doing, which is what Bloom did in her tweet. She's basically telling you that rape really doesn't matter, what counts is politics that are paramount. Which means that Tara Reade has to just like back and think of women's rights. Lisa Bloom is basically telling "male feminists" that it's OK for them to be grabbing and poking and sniffing just as long as they support women's rights, which mostly means abortion. And I have to ask, for women who work for Senators or congressmen on Capitol Hill, is their chances of being groped or poked or sniffed greater if they work for a Democrat or a Republican? And while we're comparing the two, have the accounts of any of Trump's accusers risen above the level of "he said/she said"? Trump may have spoken of grabbing hoohah, but did he ever actually do what he claimed he could do? How much corroboration is there to any of the stories?
Here's an article from The Hill
detailing some of her sleazy business practices:
[California lawyer Lisa Bloom], a well-known women's rights lawyer, sought to arrange compensation from donors and tabloid media outlets for women who made or considered making sexual misconduct allegations against Donald Trump during the final months of the 2016 presidential race, according to documents and interviews.

Her efforts included offering to sell alleged victims' stories to TV outlets in return for a commission for herself, arranging a donor to pay off one Trump accuser's mortgage and attempting to secure a six-figure payment for another woman who ultimately declined to come forward after being offered as much as $750,000, the clients told The Hill.
Bloom's shameless ambulance-chasing makes Saul Goodman look like a tower of integrity. Note that she doesn't even question, as many Democrats do, whether Reade is telling the truth. She goes out of her way to put Reade's account in the most favorable light. But even if she's absolutely telling the truth, it isn't sufficient. So my question is, what does Joe Biden have to do, how serious a crime does he have to commit, before Lisa Bloom decides that she shouldn't support or vote for him? Lastly, Hillary Clinton, another big #MeToo fan, has endorsed the candidacy of Joe Biden. Of course, when it comes to supporting sexual predators, this isn't her first rodeo.


Lisa, Previously: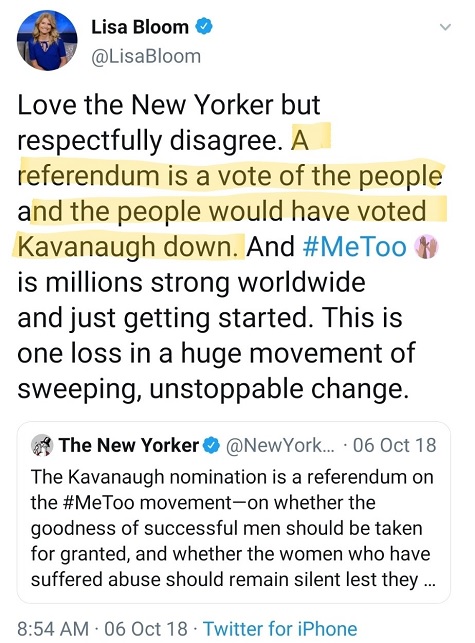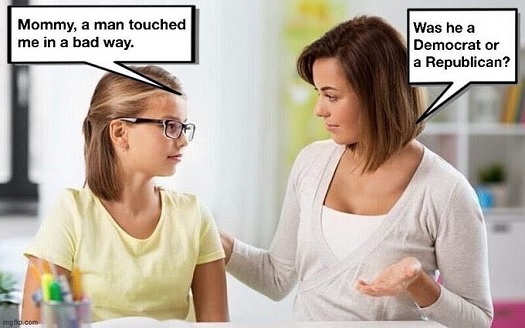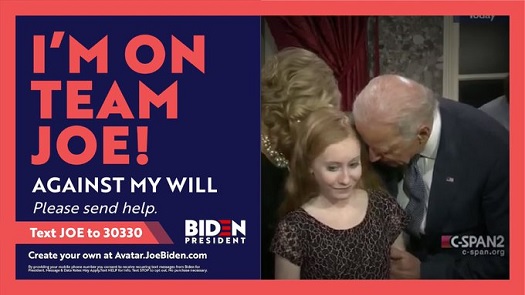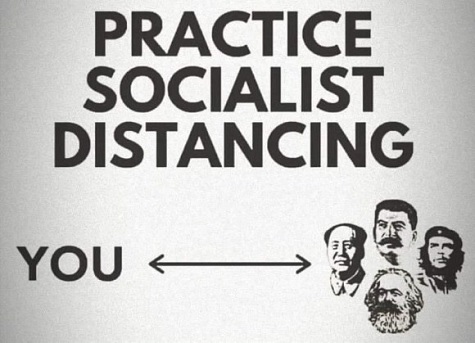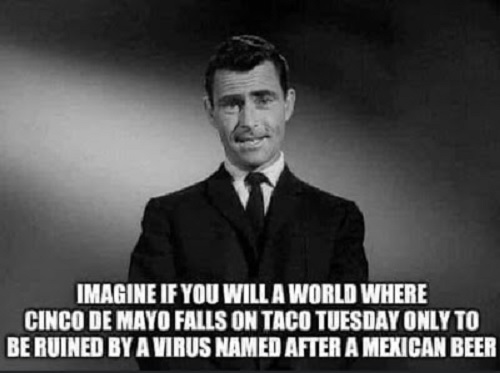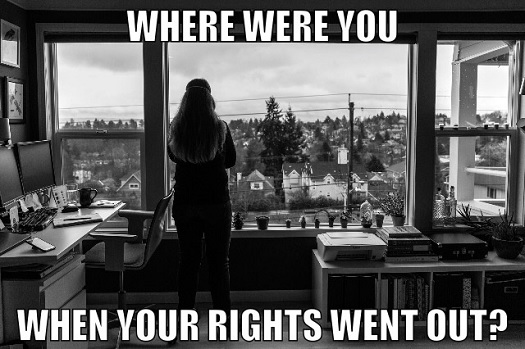 This. Is CNN: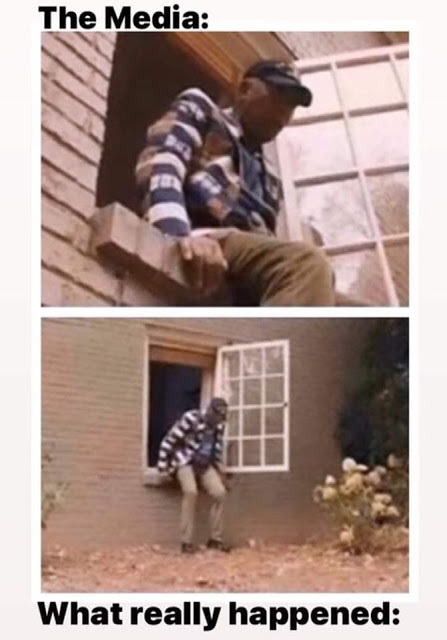 Who Dis: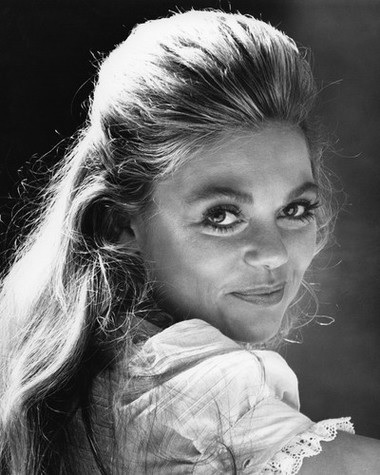 Photo 2
Photo 3
Photo 4
Photo 5
Photo 6
Photo 7
For the 'Ettes: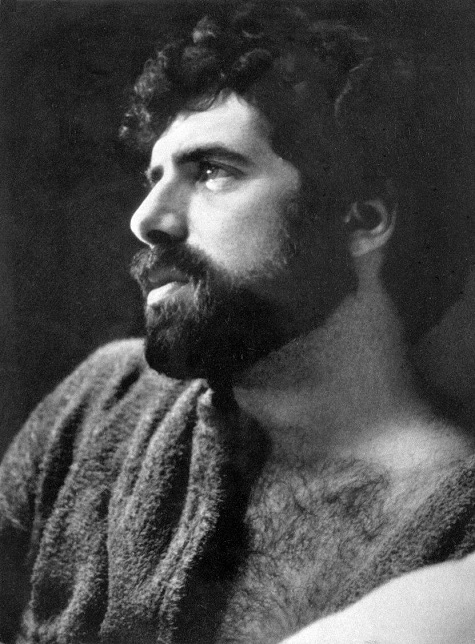 Photo 2
Photo 3
Photo 4
Friday's celebs:
I've been trying to catch up on the Star Trek episodes I've missed the first time around. Amazon Prime has many episodes. I worked through all four seasons of
Star Trek: Enterprise
and overall, I thought it was good. It seemed to be very much in the spirit of the original, that is, "go out there and look for cool stuff". So next I tried
Star Trek: Voyager
and I only lasted about 6 episodes before I said ugh, no more. Not only were the characte basically uninteresting, I just could not stand to listen to Kate Mulgrew's voice. She sounds like a 'roided-up chipmunk. And after two episodes of having to hear about Chakotay's animistic Native American religion, it was so irritating, and there are *seven* seasons of ST:V and thought, nah, just forget it. So I had heard about a show called
Farscape
that I had heard about but never got around to watching. I'd even heard claims that it was pretty good. I'm about 4 episodes in, and I mostly like it. One of the more noticeable flaws is that the costumes look pretty hokey and Rygel looks like some sort of Muppet. But the characters are likeable and the storyline is interesting, so I'm going to stick with it.
Ben Browder
plays the American astronaut John Crichton whose experimental spacecraft gets caught up in some sort of wormhole and he ends up in some other part of the universe, where exactly, he has no idea, at least not yet, and he is brought aboard a starship that's actually alive and crewed with a ragtag collection of Muppets. Except for
Claudia Black
, who is definitely not a Muppet. Actually, Zhaan isn't, either. In fact, she may be a good 'who dis' some day.
Today's Edition Of The Morning Rant Is Brought To You By Orange Chicken: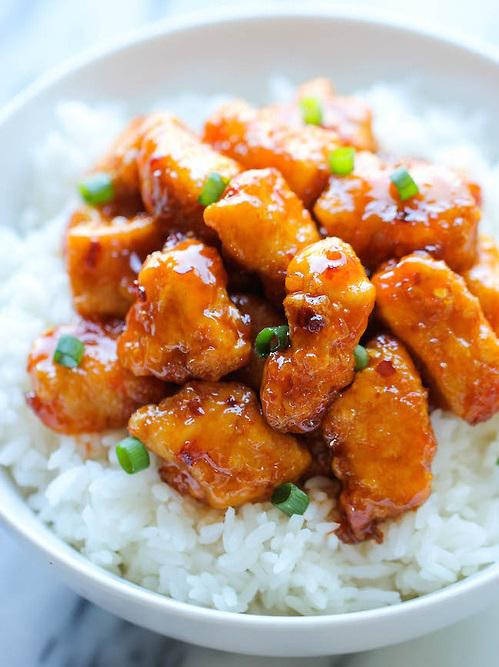 Orange Chicken recipe
here
.
Posted by: OregonMuse at
11:22 AM