The Morning Rant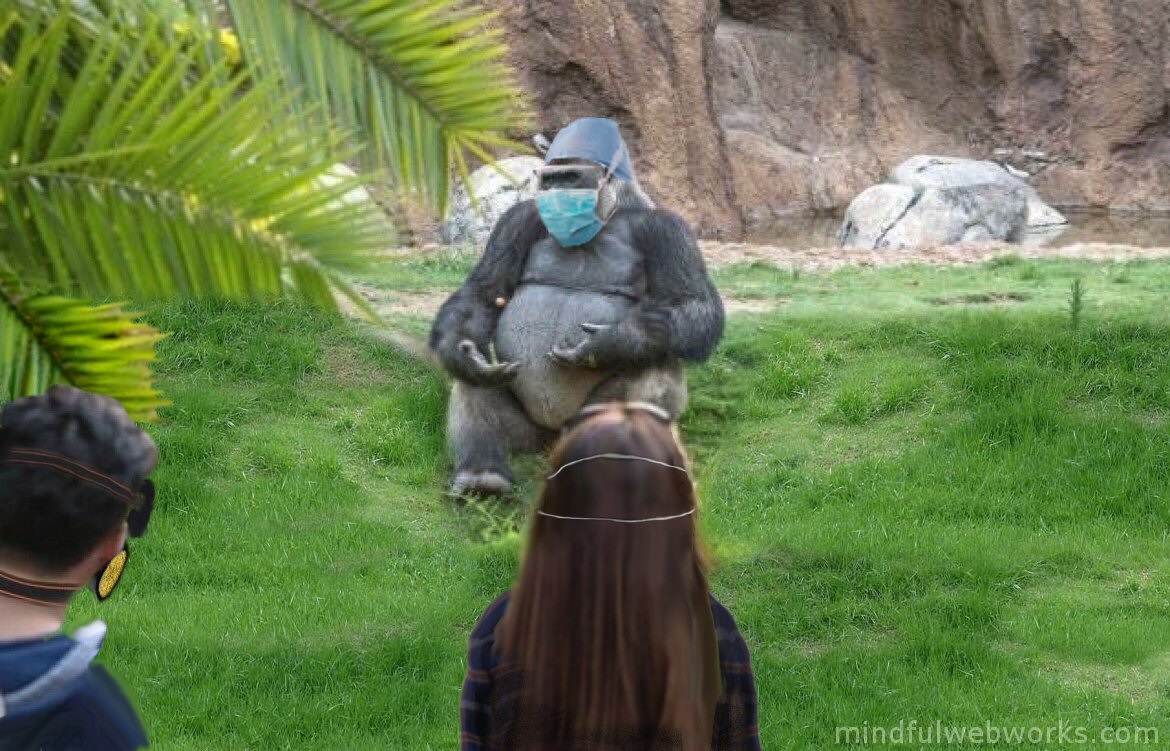 In 2020, being a progressive woman means... --realizing that jumping up and down and yelling "FCUK TRUMP!" while wearing a pink pussy hat didn't really accomplish much of anything. --having to sit still while all of the loudest proponents of #MeToo are falling all over themselves to endorse 'Stinkyfingers' Biden for president. --reaping the bitter harvest of your party defending serial rapist Bill Clinton to its dying breath. --you're expected to let powerful men grope you and grab your hoohah and then you have to shut up because women's rights. --the ya ya sisterhood will refuse to protect you against male feminists. --you've got to believe that getting pawed by creeps is not as bad as Donald Trump picking judges. --finding out the slogan 'Believe All Women'
may not apply to you
was an "over-correction". --Ditto with 'All Women should be heard'. You may be an exception. --knowing that how it works is that first you get raped, then you get smeared --when push comes to shove, your closest friends will turn on you. --learning the hard way that predatory creeps aren't all Republicans. And on a completely different note, has anyone noticed that all of the governors and mayors (Whitmer, Newsom, Cuomo, de Blasio, Pritzker, Sisolak) who have let their inner Stalin run free during the coronavirus crisis have all been Democrats?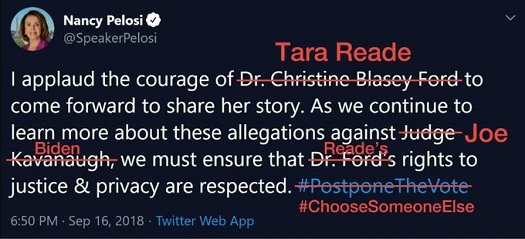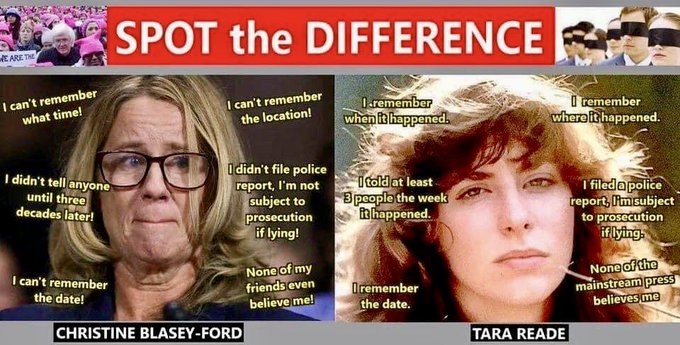 (click for bigger)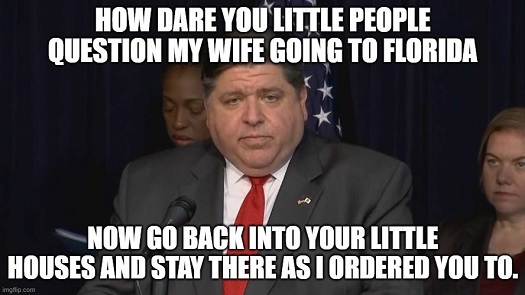 Look, Fat: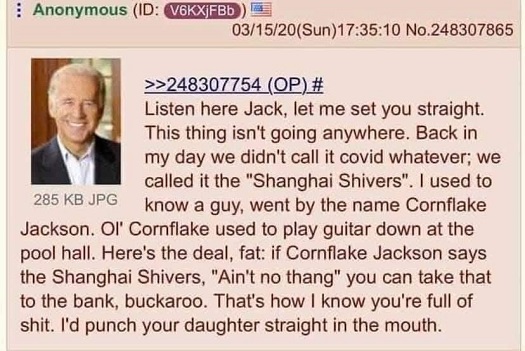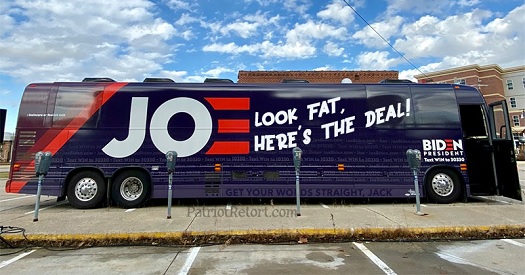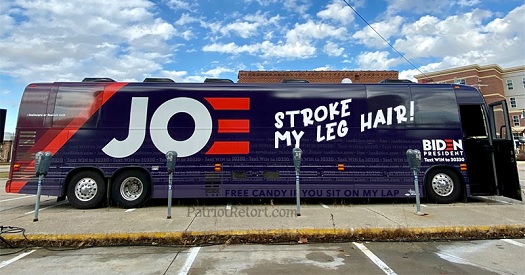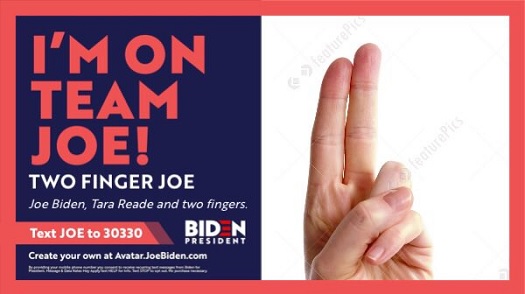 Which Biden campaign genius came up with the idea of putting a blank "I'm on Team Joe" template on their site and think that it would never be used to make Biden look bad should be given the Golden Stupid Award with Derpderp cluster.
Who Dis: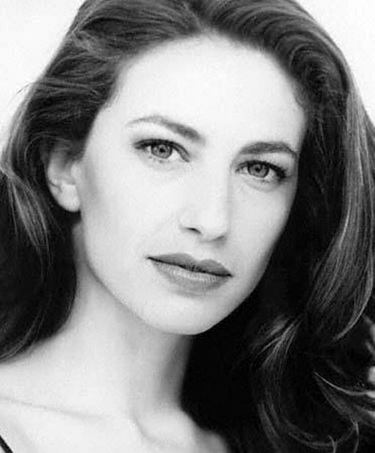 Photo 2
Photo 3
Photo 4
Photo 5
Photo 6
Photo 7
For the 'Ettes: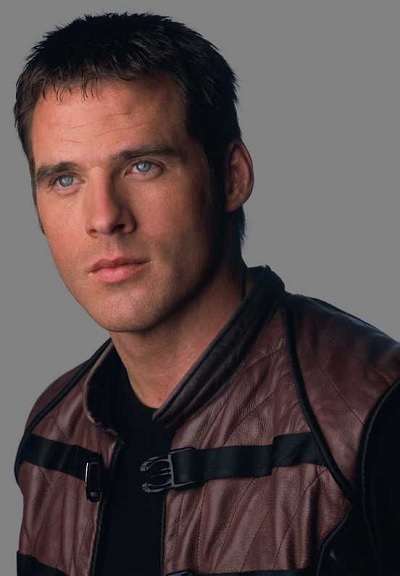 Photo 2
Photo 3
Photo 4
Photo 5
Wednesday's celebs:
There was interesting split opinion among the morons over
Alexandra Daddario
due to her two very prominent and mesmerizing... eyes. They're right up on the line between 'smoldering' and 'creepy' and some chose the first while some chose the latter. I must say I did find (and reject) a number of photos where here eyes looked to be set so far back in their sockets that she did look like some sort of undead creature. And speaking of undead creatures, the guy pic is Alexandra's brother
Matthew
, whom I thought looks like an angsty vampire in those angsty vampire movies that teenaged girls seem to love so much and are all a-quiver over. But he's not. Other than being a regular in that
Shadowhunters
TV show, that's as close as he's ever gotten to the angsty vampire genre.
Today's Edition Of The Morning Rant Is Brought To You By Peanut Butter Cookie Ice Cream: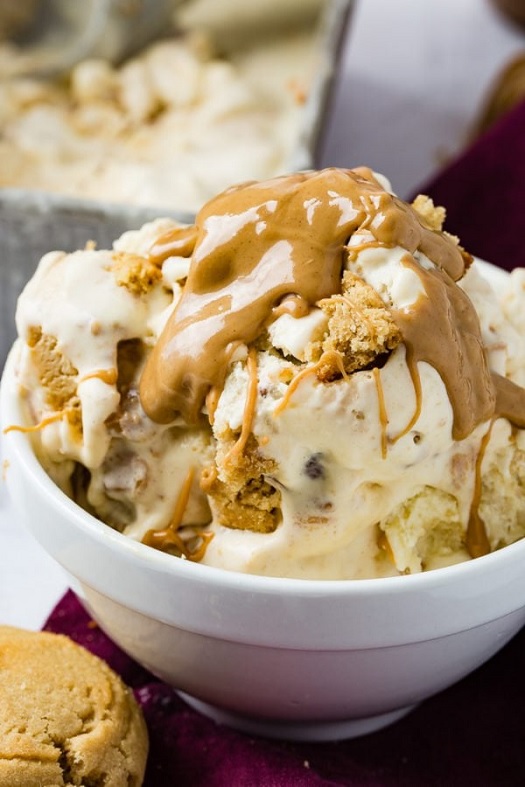 Ice cream recipe
here
.
Posted by: OregonMuse at
11:14 AM