Presser Reactions: Trump v. Acosta, Gutfeld v. Williams, and All of the Leftwing Media Versus Mike Lindell from MyPillow.com
Jim Acosta sashayed into the presser and started flapping his high-occupancy cocksucker.
Trump shut him down by saying that CNN's goal was to incite panic, whereas Trump's goal, as President, was to avoid it.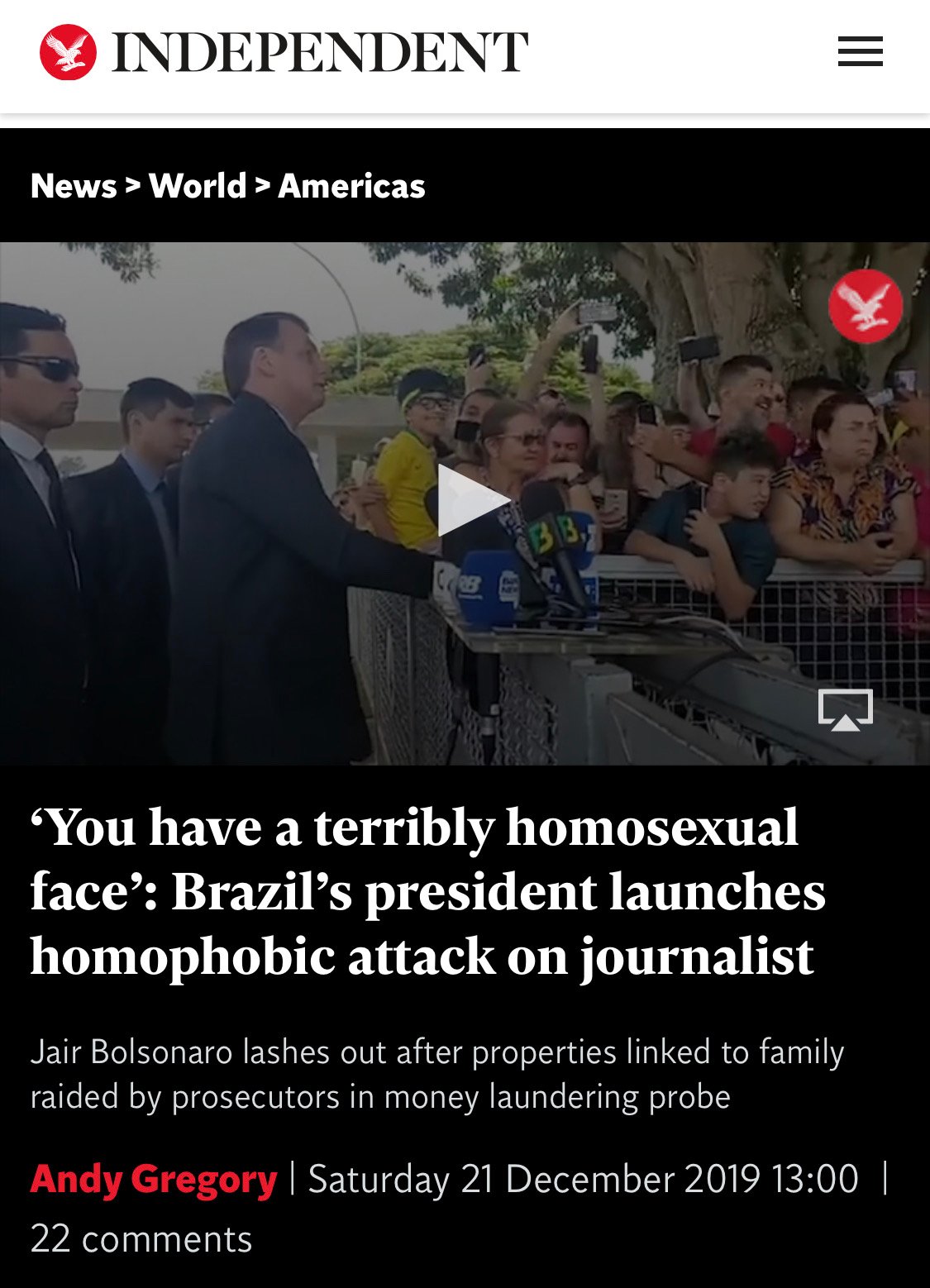 Wait, that's a completely different story. How'd that get in there? Anyway: Greg Gutfeld blasted, and I do mean blasted, the medically retarded Juan Williams for claiming (as all leftwingers claim) that they had a perfect plan for dealing with coronavirus all along.
Okay, that wasn't in reaction the presser, but before it.
Whatever
, dudes. A commenter asked if Gutfeld and Williams could ever appear in the same studio again. Well, it will be less cordial going forward. The leftwing media shrieked at seeing CEOs talking about how their companies and been reconfigured to produce needed masks and ventilators. The media has been shrieking about the need for masks and ventilators, but they didn't mean it. It was just an attack line on Trump. Because the minute Trump says, "And here's the solution to the problem," they start crying and whining that it was never a problem at all and OrangeManBad!
Hey guys? I know you're upset because you now realize your Senile Rapist Candidate is going to get curb-stomped in November-- if he even survives until the election -- but that's no excuse for your behavior. Cry more, bitches.