Onesies-For-Men (?) Clothing Startup "RompHim" Goes Out of Business, Unbelievably Enough
Who would have thought that onesies for grown men wouldn't be a clothing Killer App?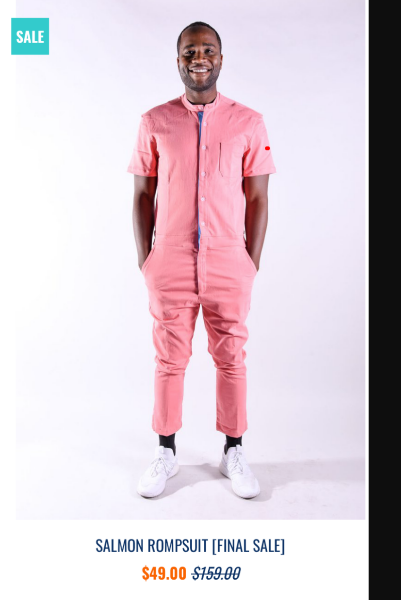 Damn. That salmon rompsuit was too expensive at $150, but at $50...? Enticing!!! In related news, we're only five years from the Chinese invading America and winning within a week. And I think most of us will say, "That's fair."