The Morning Rant - Merry Christmas
I really liked
CBD's rant about Christmas
that he posted last week.
The fact is that Christianity has been a huge driver of Western political philosophy, and is indispensable to the cause of freedom. And spare me your sanctimonious lectures about religion being responsible for so much death and destruction in human history...

Screw you...I'll take Christianity, with all of its warts, any day. And don''t forget that much of the glory of Western art and music was financed by the Church, or created to express religious themes.
So here is another example of how Christian faith has inspired some great art. My daughter, who graduated with a degree in music, told me that in order to understand and appreciate all that is going on in the development of Western music, you also need to understand what was going on Church history during that time. The two are so intertwined, they are virtually inseperable. That said, I've always liked the
Medieval Baebes
vocal group, they have voices like angels, and this song about Christ's incarnation is one of my favorites. Merry Christmas to all of the Horde!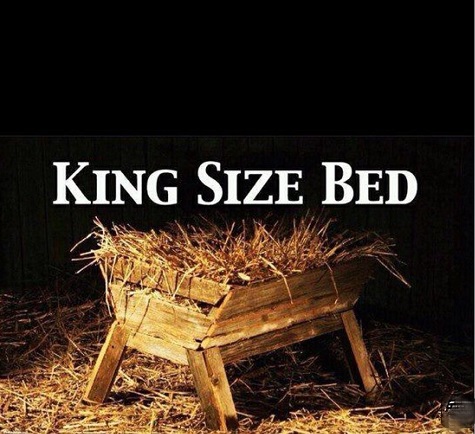 What A Heart-Warming Christmas Story:
God Bless Texas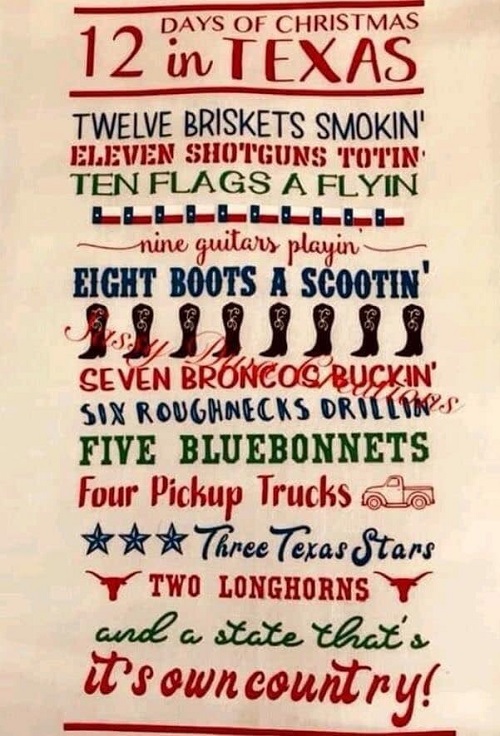 Today's Edition Of The Morning Rant Is Brought To You By Christmas Cookies: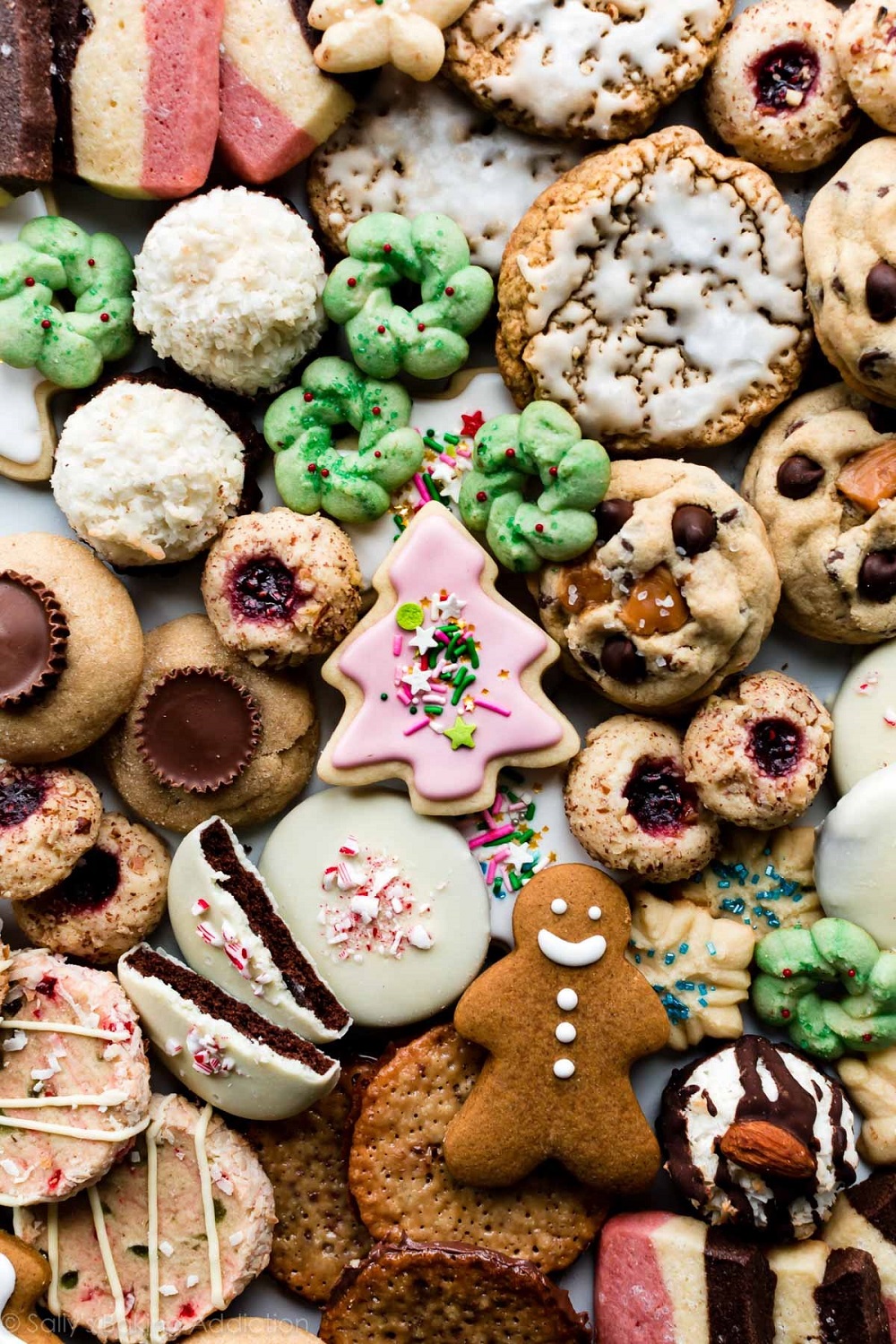 (Click for bigger cookies)
The recipes for these cookies can be found
here
.
Posted by: OregonMuse at
11:30 AM