Gun Thread: Sunday After Thanksgiving Edition [Weasel]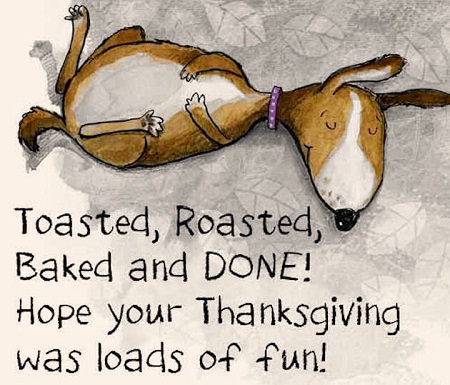 Well here we are after Thanksgiving and I hope you ate too much, drank too much, made liberals cry, and otherwise enjoyed yourselves. Black Friday has come and gone and I think tomorrow is the big online shopping day. I know my mailbox is full of online offers, most of them gun or ammo related, and I encourage you to take advantage of any you can. Have you made any gun related purchases this weekend? With that said, let's see what your ol' pal Weasel has for this week, shall we?
First up, we have a question from our pal and delightful 'ette Emmie who sent in the following:
Would you share your views on a Sig P365 with or without a safety for belly carry, please? I bought one without a safety yesterday and then discovered it was available with a safety and the store will exchange it for me since I haven't used it. I am nervous about carrying without the extra security against accidental discharge.
How about it, what's your advice for Emmie? Safety or no safety? My advice was to get the one she'd be most comfortable with and would be most likely to
carry.
What do you all think? Am I a retard? Anyone feel strongly one way or another?
******
Next up we have a training tool and great review sent to us by
Erik in AZ
:
Iím lucky enough to live in Constitutional Carry Arizona, and less than 10 miles from one of the largest public outdoor ranges in the country. And while I go to the range a few times a month, when it isnít convenient, or itís just too damn hot, I practice in the comfort of my home with a G-Sight 9mm Luger Training Laser Cartridge and the free app that tracks laser hits on any paper target. A $40 investment allows you to practice anywhere, and eliminates the cost of ammo to supplement live fire training. You just insert the laser cartridge in your personal firearm, fire up the app, point your device at the target, hit start and then every time you pull the trigger, a short blast of red laser hits the target, your phone or iPad or iPhone makes a ding sound as if youíre shooting steel, and it captures where you hit the target. You can shoot from across the house, upstairs to downstairs, from behind cover, after a concealed carry holster draw, while moving... you name it, and thus imitate real-life scenarios. All from the comfort of home and without the expense of ammo. Or you can skip the target altogether and just shoot various things around your house - you can see the red flash hit what youíre aiming at and verify by sight how well you hit what you were aiming at. If you have a Glock or other striker fired pistol, you do have to rack the slide for every trigger pull, but if your firearm has a hammer, just keep pulling the trigger and racking up hits on target. For your readers who canít get to the range or want to save on ammo, this is a great tool.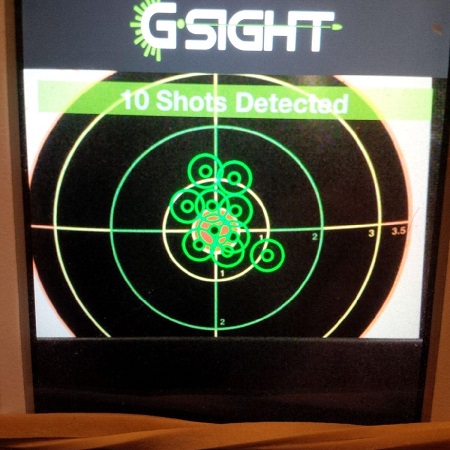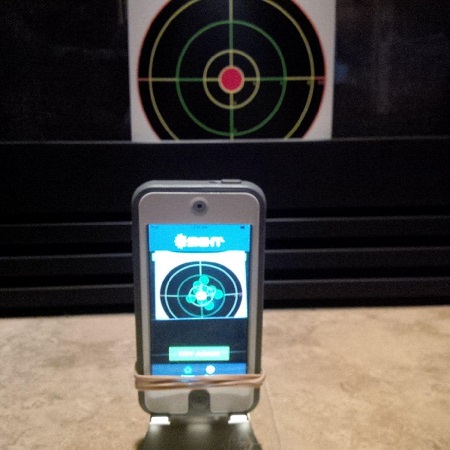 We've looked at a number of these over the last year and this seems like a nifty example. It appears especially useful for practicing drawing and target acquisition for those whose range will not allow it. It's reasonably priced and not overly complicated to use. Thanks Erik in AZ for sending this in with a product review!
******
Next up we have this excellent family gun sent in by our pal
Rihar
:
I've gotten some conflicting information about this Remington model 4 .22. It's in need of some freshening up but it still shoots accurately. At first I thought it was a garden gun made for shooting birds in a barn without shooting holes in the walls but the barrel is rifled. It's been on the family farm, a Texas Century Ranch, for as long as anyone in my family can remember. Does anyone in the AOS Community know anything about it and others like it?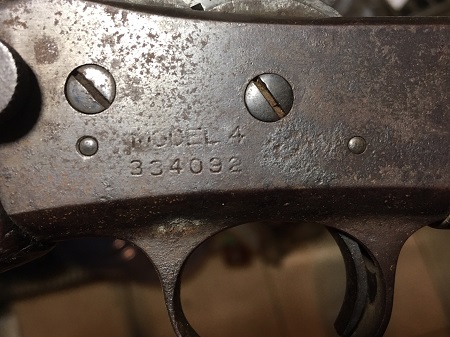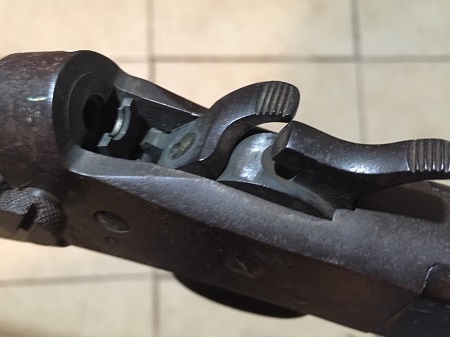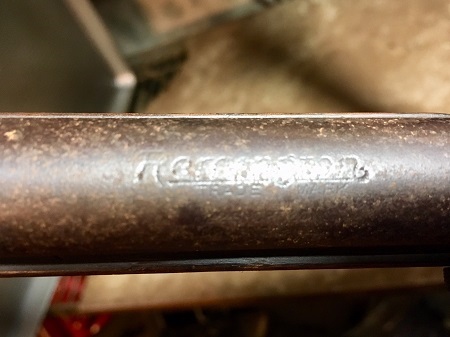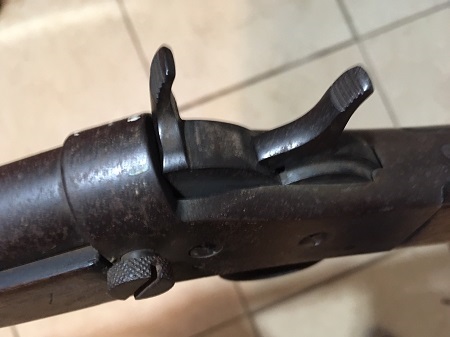 Now is this cooler than a box of penguin turds, or what? I just love old family guns! Does anyone have any information on the Remington Model 4, or an approximate date of manufacture based on the serial number? Let's give Rihar a hand!
******
Link-O-Rama
Same as last week, people. Buy ammo.
AmmoSeek - online ammo search tool
GunBot - online ammo search tool
Palmetto State Armory
SG Ammo
Georgia Arms
AmmoMan
***Mail Bag***
From mostly lurker
WTM
comes these interesting displays in the collection of
The Bryan Museum in Galveston, TX
, including numerous
mint
Winchester 1873ís and 1886ís, as well as early S&W revolvers.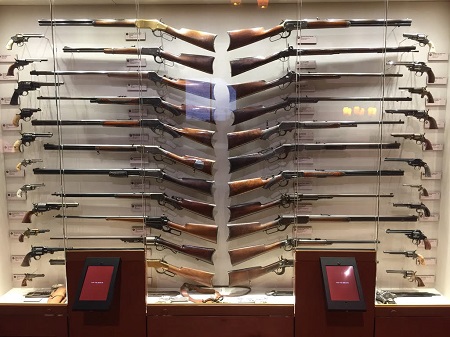 Also their exhibition on the Texas Cowgirl: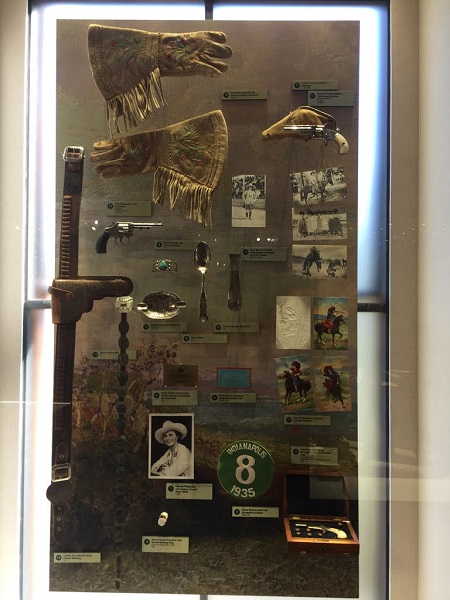 Thanks for sending these in, WTM!
******
Please note the new and improved
gmail
account
morongunthread at gmail dot com
. An informal Gun Thread archive can be found
HERE
. If you have a question you would like to ask Gun Thread Staff offline, just send us a note and we'll do our best to answer. If you care to share the story of your favorite firearm, send a picture with your nic and tell us what you sadly lost in the tragic canoe accident. If you would like to remain completely anonymous, just say so. Lurkers are always welcome!
That's it for this week - have you been to the range?