Project Veritas Publishes Leaked Hot Tape of ABC Reporter Saying She Had "Everything" on Epstein Story For Three Years But Network Kept Killing It And Telling Her "Nobody Knows Who Epstein Is, This Story is Stupid"
In related news: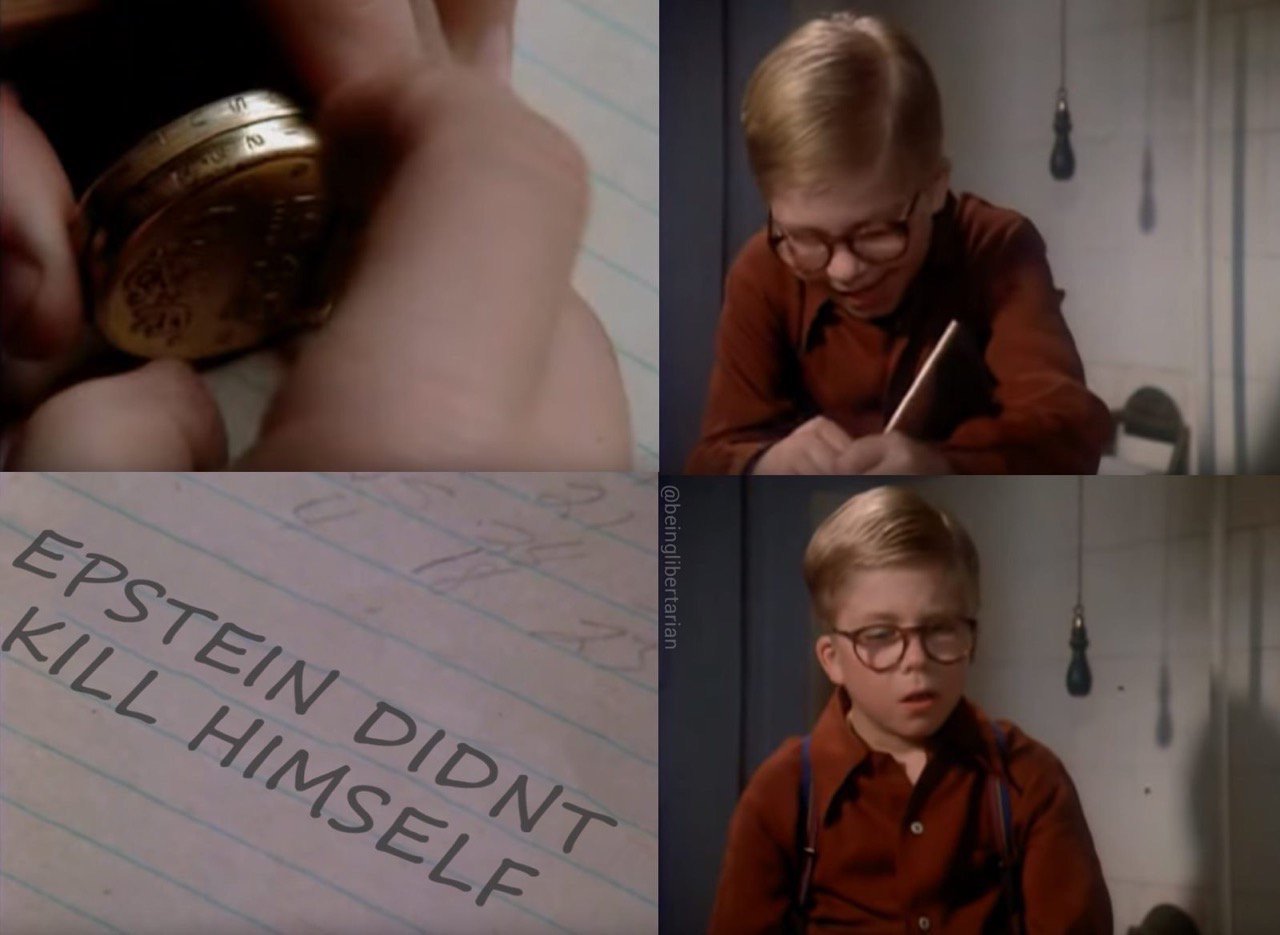 That's now a popular meme. Here's me denouncing it, as the left commands: ... ... ... Whoops I seem to be all out of denouncements. I guess maybe the leftwing media and their NeverTrump Spirit Squad should try patrolling the left (imagine that, NeverTrump -- patroling the
left's
language!) for a change and denouncing their RUSSIAN BOT fake news and dangerous memes, and then maybe get back to us about denouncing this one.